Wakacje w San Leonardo in Passiria
St. Leonhard to główna miejscowość malowniczej Val Passiria w pobliżu Merano. Dostojna miejscowość położona jest na podejściu do przełęczy Jaufen i oferuje swoim gościom nie tylko spokój i relaks, ale także wiele tradycji, mnóstwo kultury i niezliczone przygody pośród wspaniałej przyrody.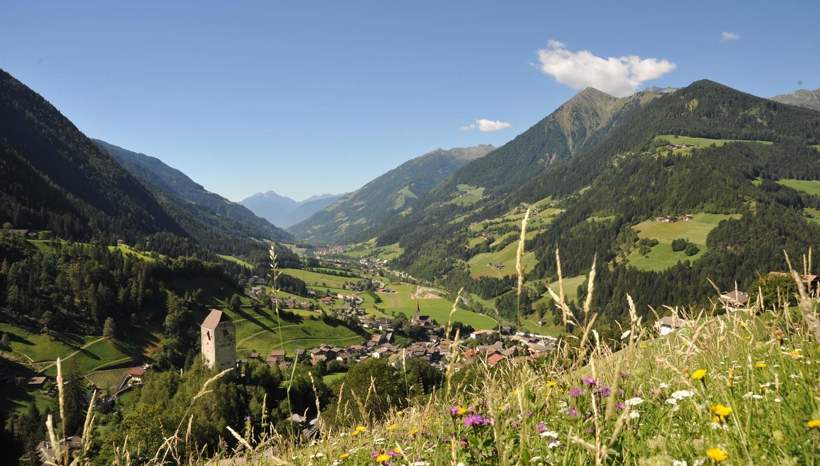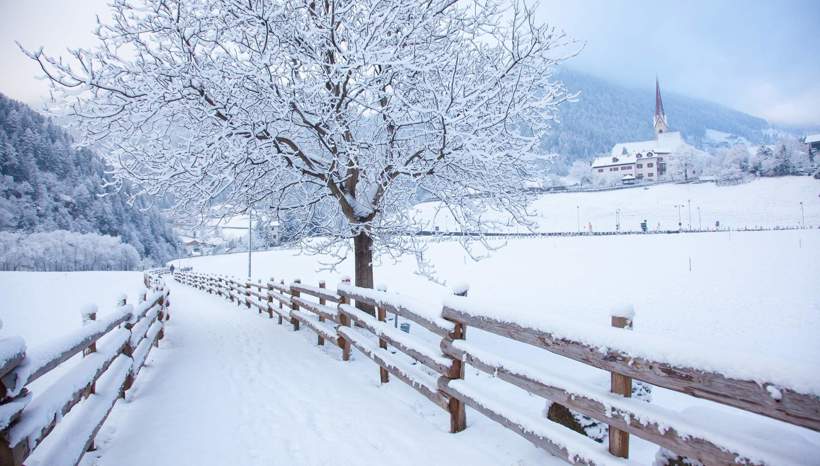 San Leonardo in Passiria znajduje się na wysokości około 690 metrów nad poziomem morza i składa się z kilku małych wiosek, które leżą w sercu Val Passiria i częściowo w Parku Przyrody Gruppo di Tessa. Dzięki swojemu centralnemu położeniu, wioska rozwinęła się w centrum Val Passiria od początku XX wieku.
Dla miłośników pieszych węd rówek Val Passiria jest prawdziwym rajem. Z St. Leonhard, zwłaszcza z frakcji Walten, można wybrać się na rozległe alpejskie wędrówki i wycieczki górskie w dziewiczej przyrodzie, nie wspominając o szczytach na lodowcach Alp Ötztalskich. Również miłośnicy kolarstwa znajdą tu coś dla siebie.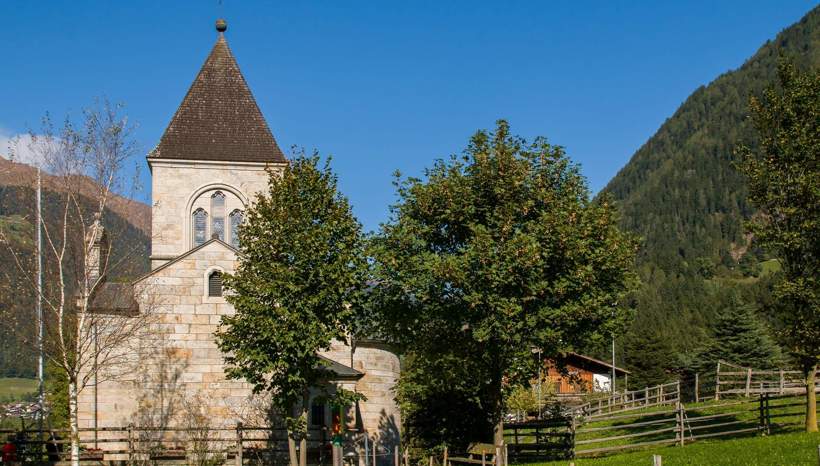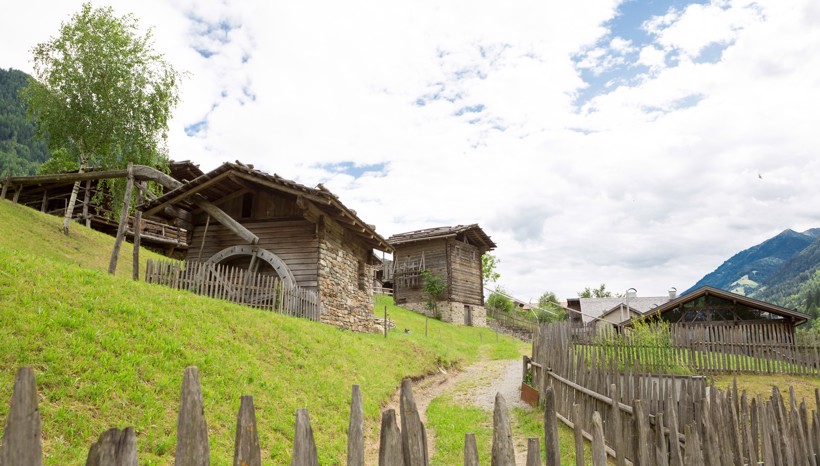 Dom Andreasa Hofera
St. Leonhard to miejsce narodzin historycznej postaci, która odegrała ważną rolę w historii Tyrolu: Andreas Hofer, Sandwirt z St. Leonhard i najbardziej znany bojownik o wolność Tyrolu, poprowadził powstanie Tyrolczyków przeciwko Bawarczykom i Francuzom w 1809 roku. Kilkakrotnie wychodził zwycięsko z bitew, takich jak słynne bitwy Bergisel w pobliżu Innsbrucka.
W miejscu jego narodzin, położonym tuż za centrum miejscowości, znajduje się obecnie Muzeum Passiria. Z jednej strony jest ono poświęcone słynnemu synowi wioski i tradycjom Passeier; z drugiej strony integruje lokalne muzeum historii z dużą przestrzenią na świeżym powietrzu.
Warto również zobaczyć kościół parafialny, cmentarz francuski, późnoromański kościół św. Hipolita w Glaiten, Passeirer Schildhöfe i średniowieczny Jaufenburg. Innym polecanym celem wycieczek jest Pfistradalm, osada przesiąknięta historią, w tym muzeum pastwisk alpejskich, do którego można dotrzeć spokojną wędrówką z St. Leonhard.
Localities in Passeiertal
Selected accommodations in St. Leonhard in Passeier