Wakacje w Mals w dolinie Val Venosta
Mals to prawdziwy skarb dla wszystkich miłośników sztuki, kultury i historii. W końcu Mals to jedna z najstarszych osad w całym Południowym Tyrolu.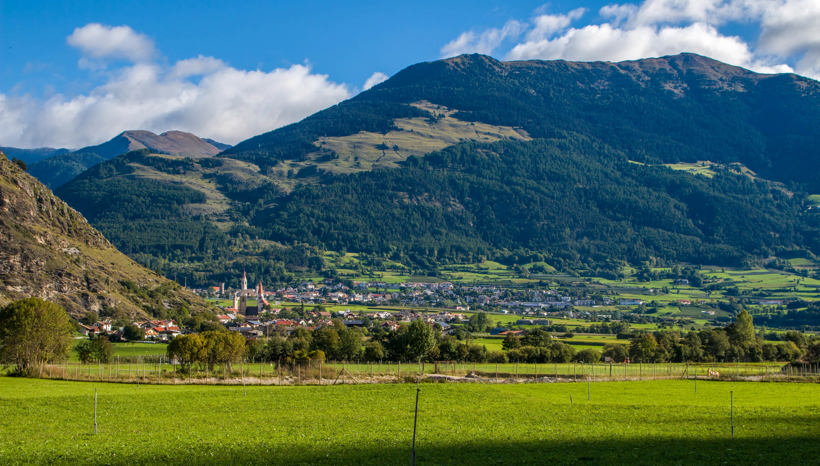 Dlatego też oferta kulturalna obejmuje wczesnośredniowieczne freski, a także ufortyfikowane kompleksy wieżowe z czasów średniowiecza i romańskie kościoły.
Mals znajduje się w górnej części Valles Venosta i jest otoczone przez Malser Heide i najwyższe góry w Alpach Wschodnich. Malser Heide to krajobraz rolniczy unikalny w regionie alpejskim, z łąkami i polami zbożowymi poprzecinanymi kanałami irygacyjnymi (Waale).
Wioskę z wieloma różnymi wieżami i wieżyczkami można rozpoznać z daleka: na obrzeżach wioski stoi na przykład wieża kaplicy św. Benedykta, podczas gdy w centrum wioski znajdują się wczesnoromańska wieża św. Marcina, wieża San Giovanni, wieża Fröhlich i wieża kościoła parafialnego.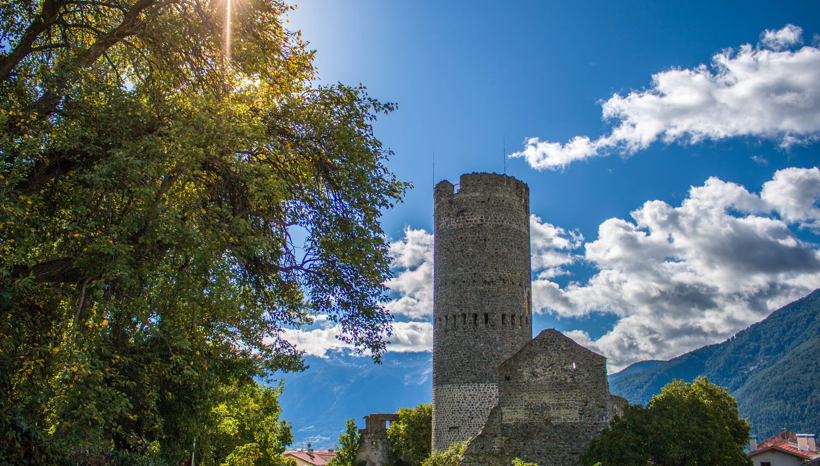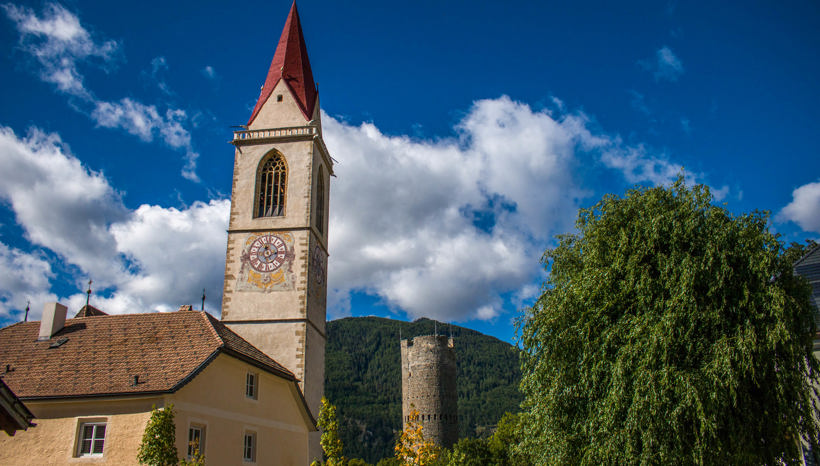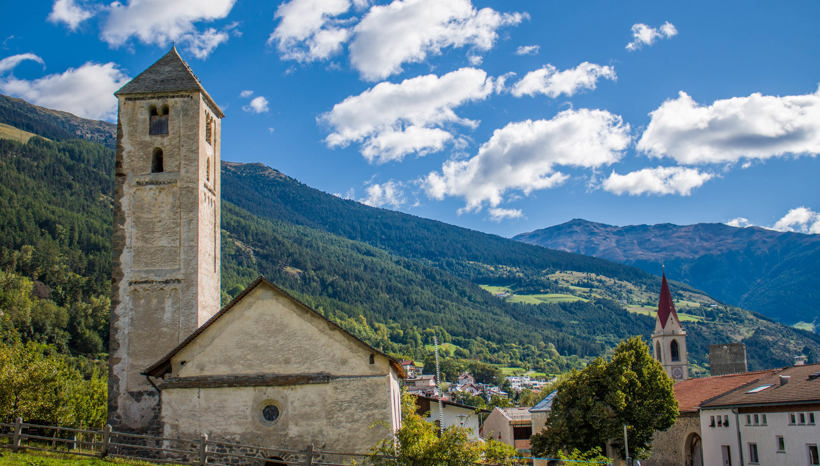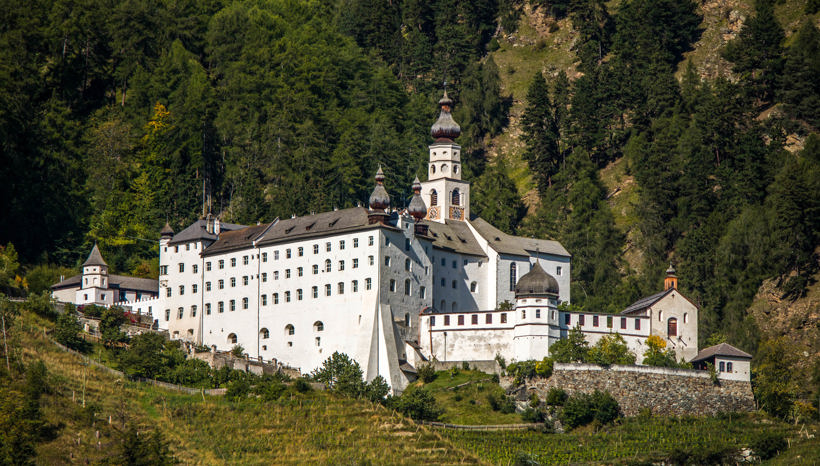 Interesujące miejsca w Mals i okolicy
Benedykta w Mals został zbudowany w VIII wieku i jest jednym z najstarszych całkowicie zachowanych kościołów w Europie. Wewnątrz znaleziono karolińskie malowidła ścienne z IX wieku, które są jednymi z najstarszych fresków na świecie.
Uderzająca wieża Fröhlich ma 33,5 m wysokości i była niegdyś twierdzą zamku, z którego dziś pozostało tylko kilka pozostałości ścian. Na początku XIV wieku wieża była siedzibą sądu. Drewniane schody prowadzą na platformę widokową.
Kościół parafialny Wniebowzięcia Najświętszej Marii Panny został zbudowany już w 1292 roku, ale był wielokrotnie przebudowywany i dziś ma głównie cechy gotyckie.
San Giovanni został zniszczony przez Francuzów już w 1799 roku . Zachowała się jedynie piękna romańska wieża. Nawa została przekształcona w budynek mieszkalny.
Opactwo Marienberg leży na wysokości 1340 m n.p.m. i jest najwyżej położonym opactwem benedyktyńskim w Europie. W krypcie znajdują się romańskie freski, które warto zobaczyć. W klasztorze znajduje się również muzeum.
Tartscher Bühel to wzgórze w pobliżu Mals, na którym prawdopodobnie już w starożytności znajdowała się osada. Podczas wykopalisk znaleziono rzymskie monety, kamienie muszlowe, żelazne topory i liczący 2500 lat róg jelenia z tajemniczą inskrypcją. Dziś na wzgórzu znajduje się romański kościół.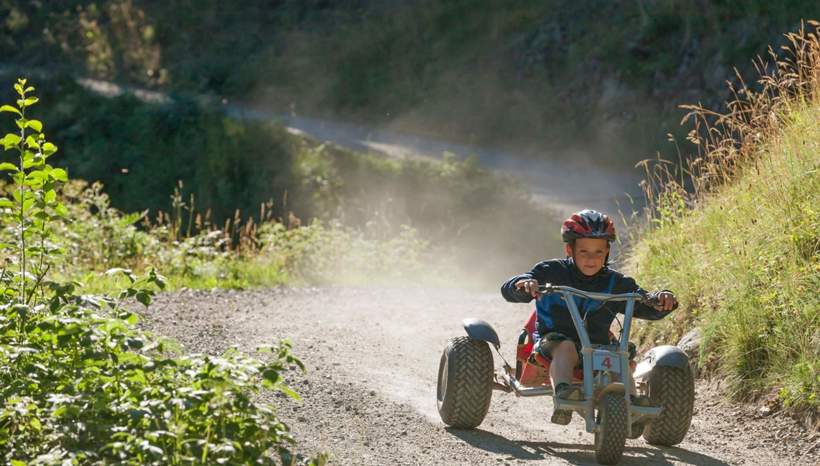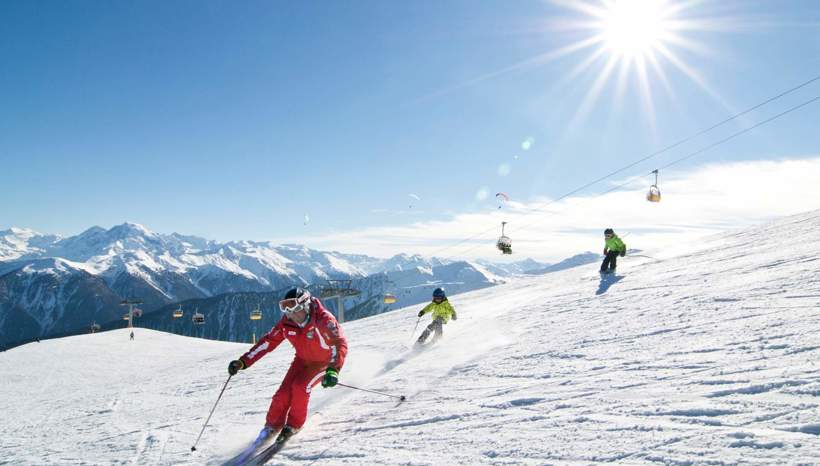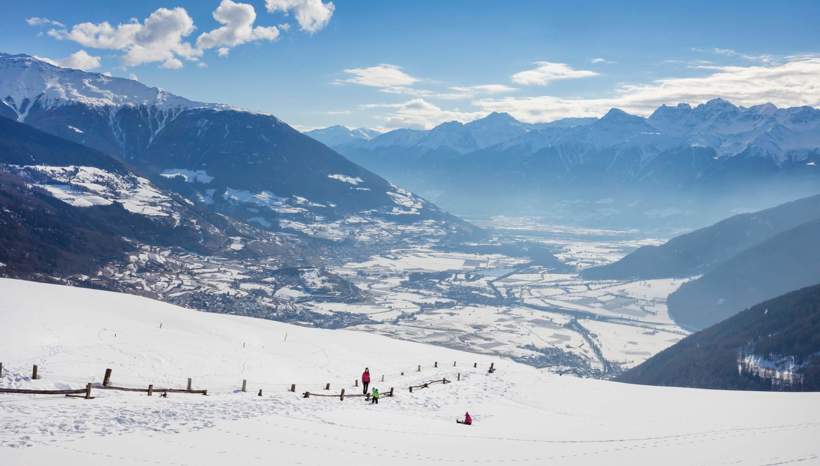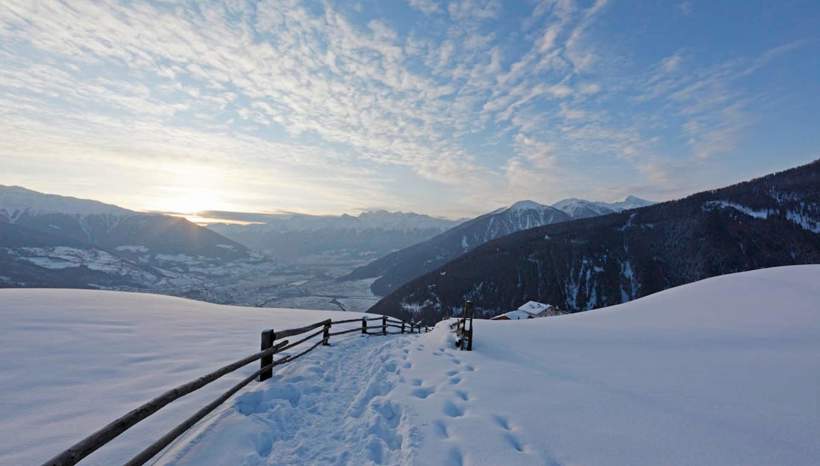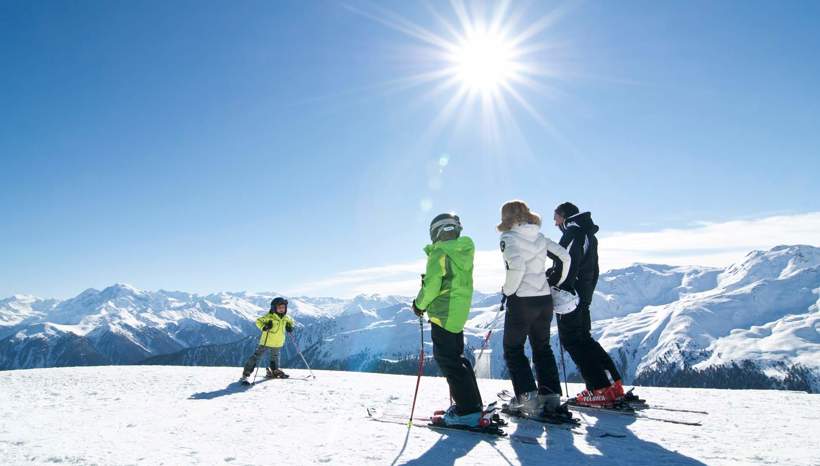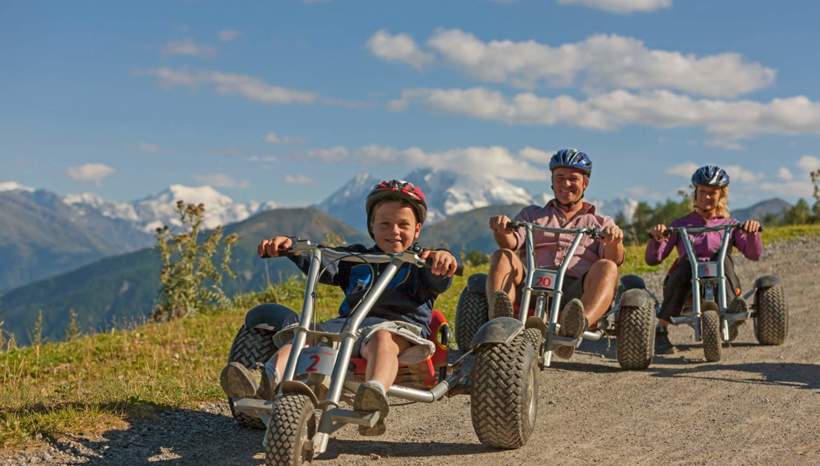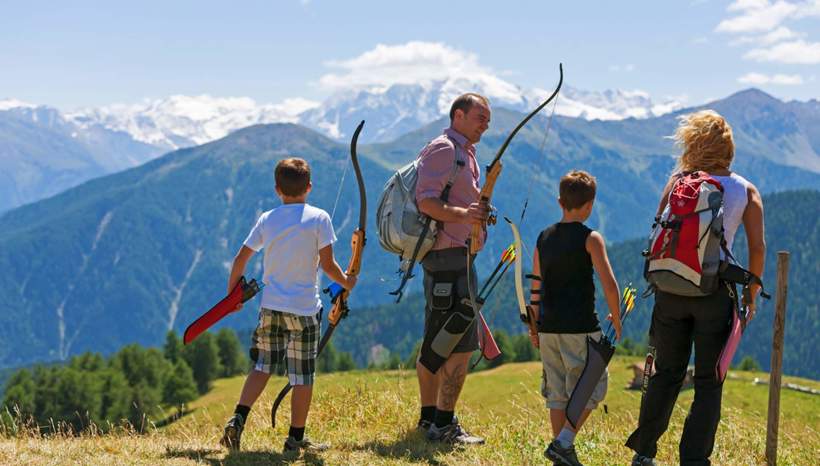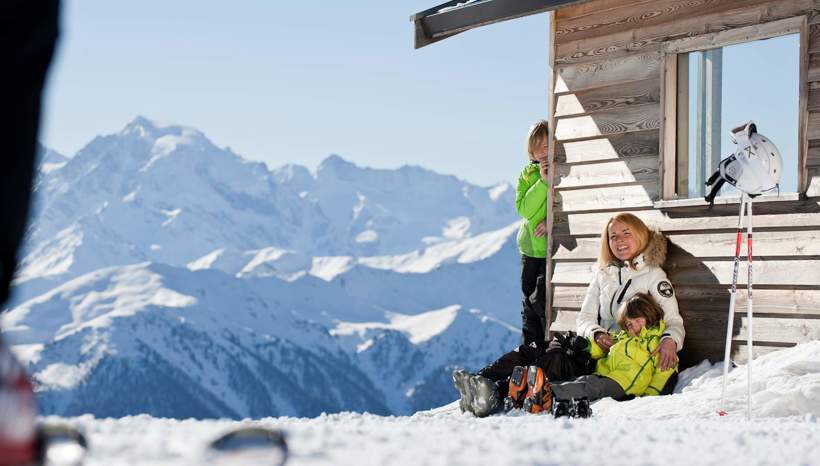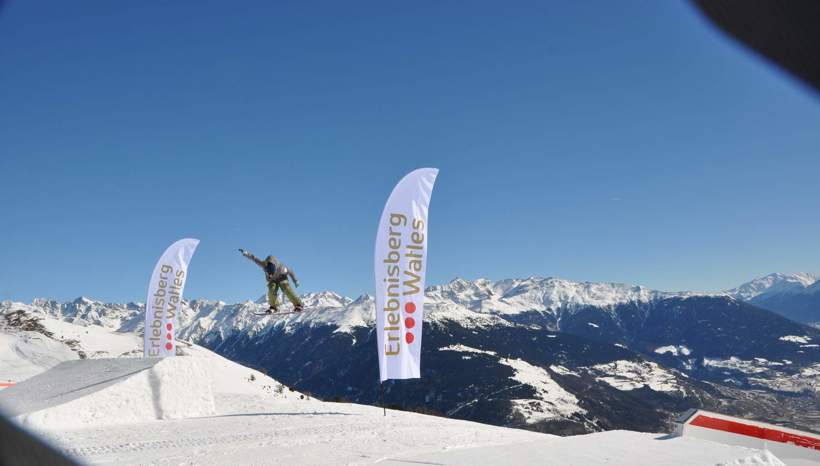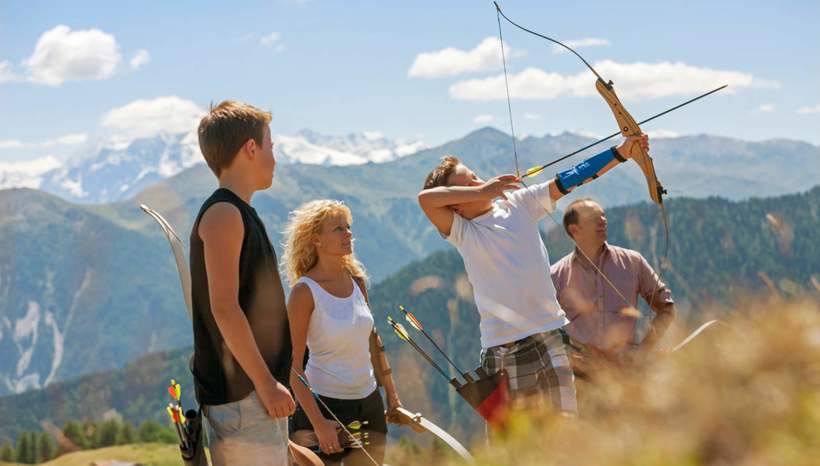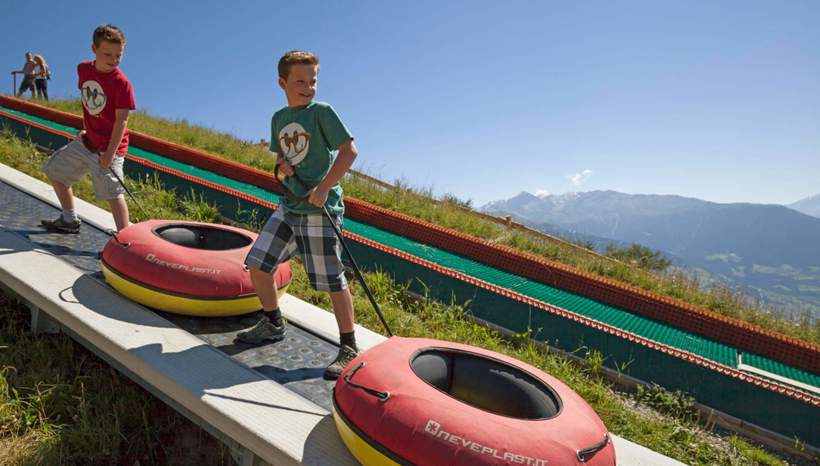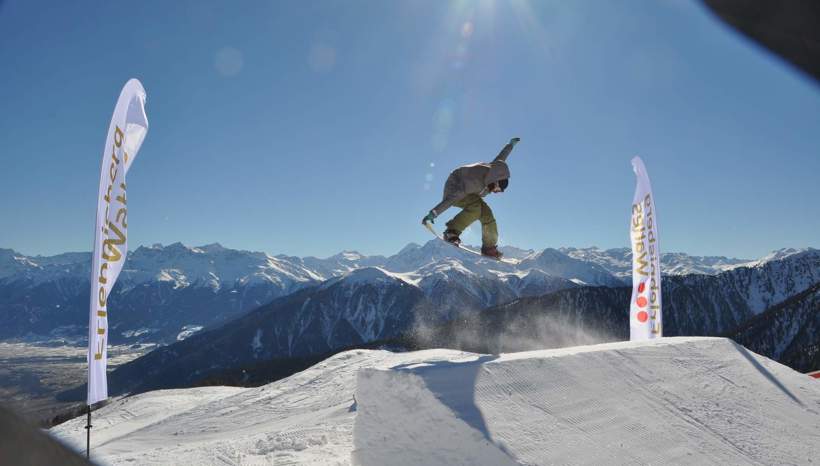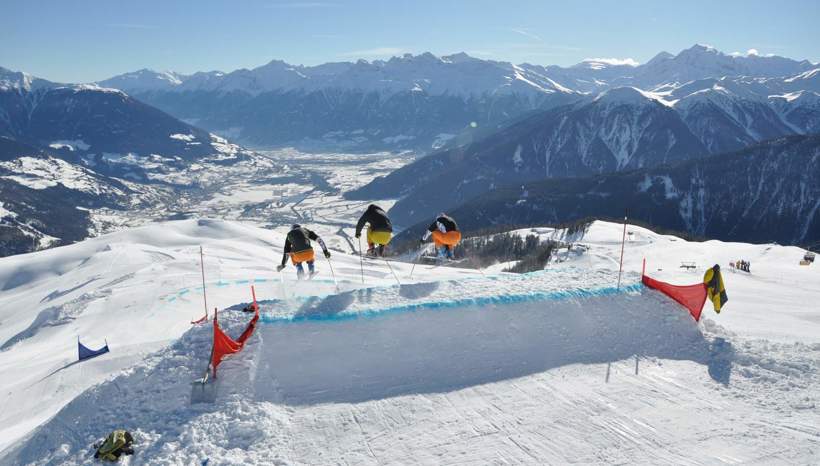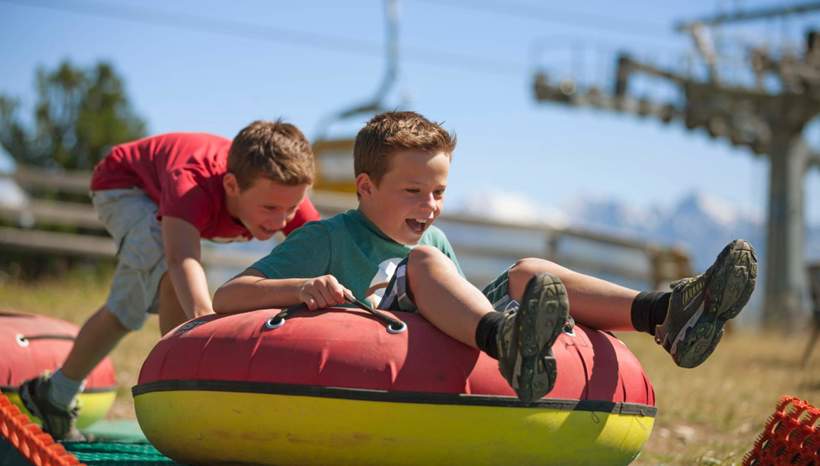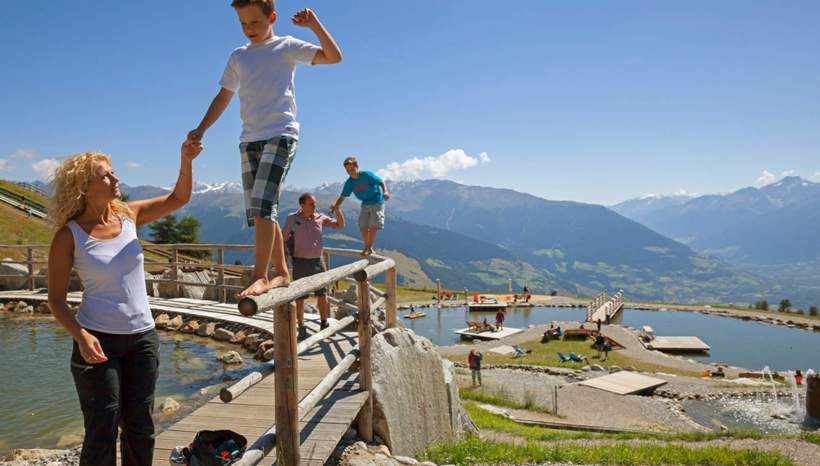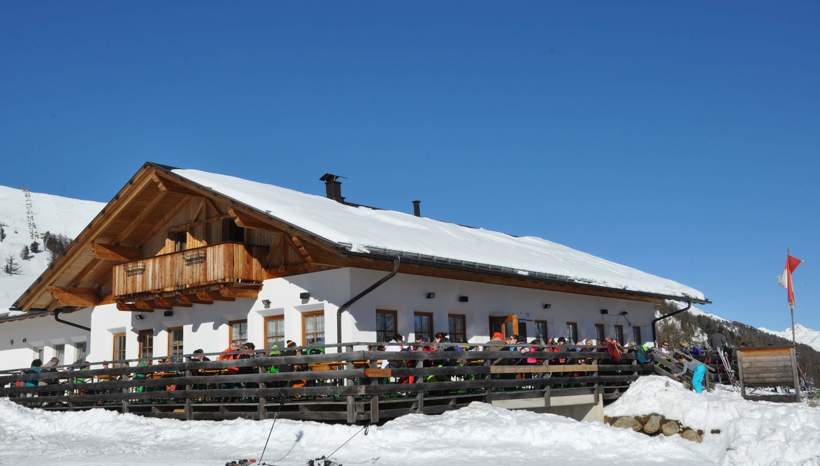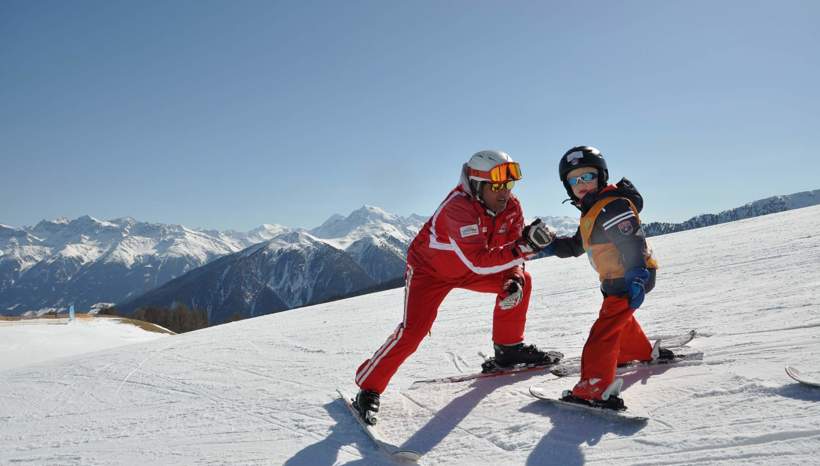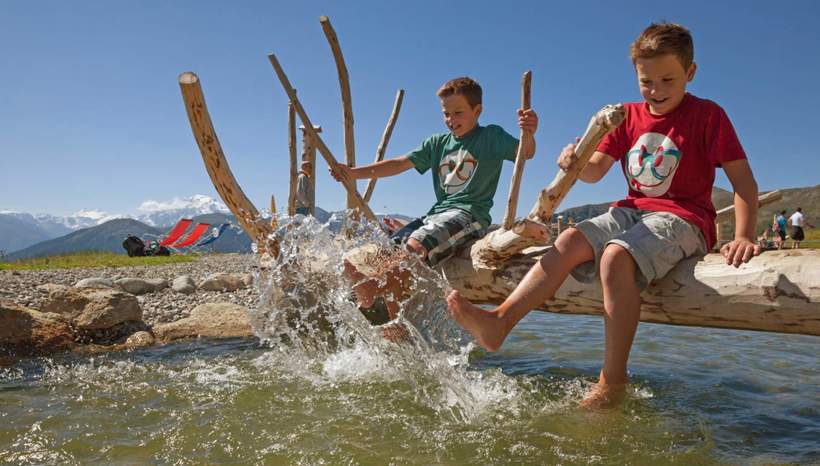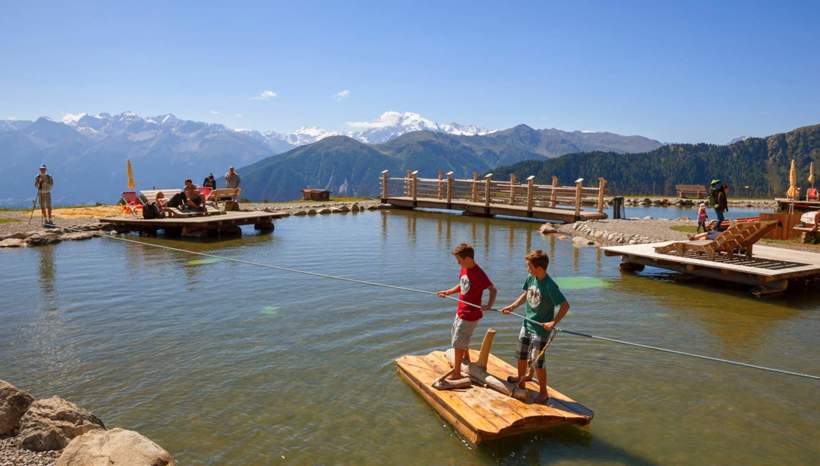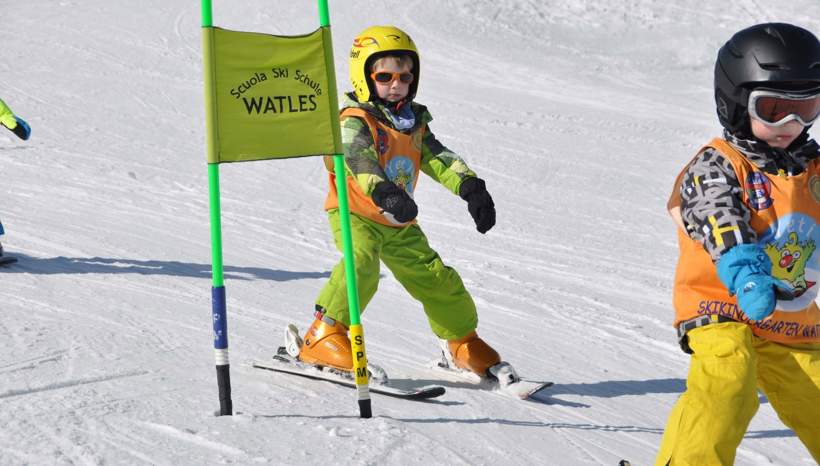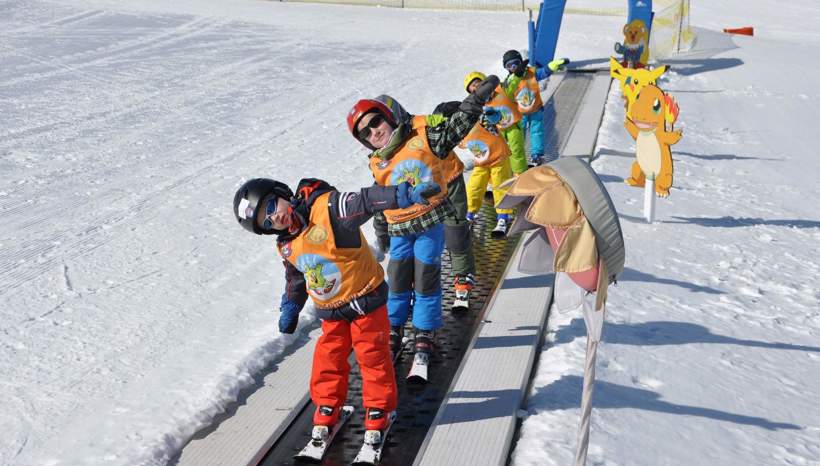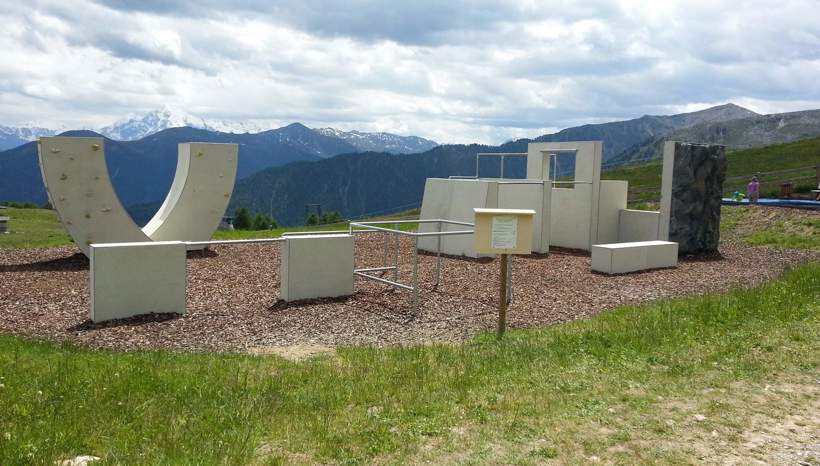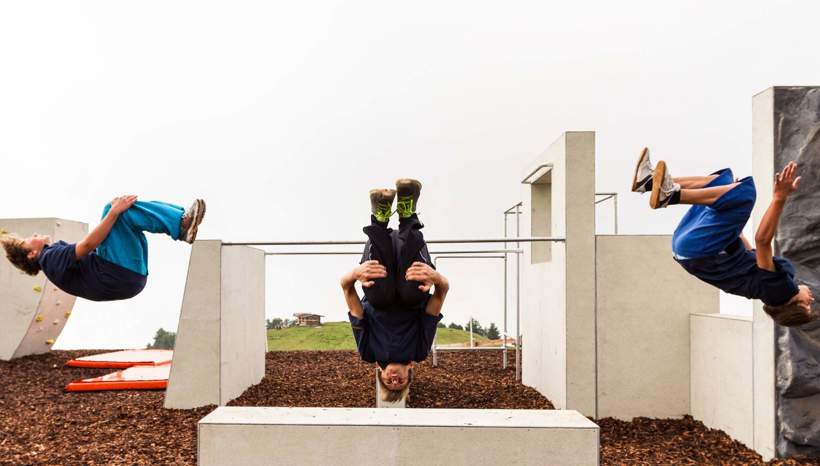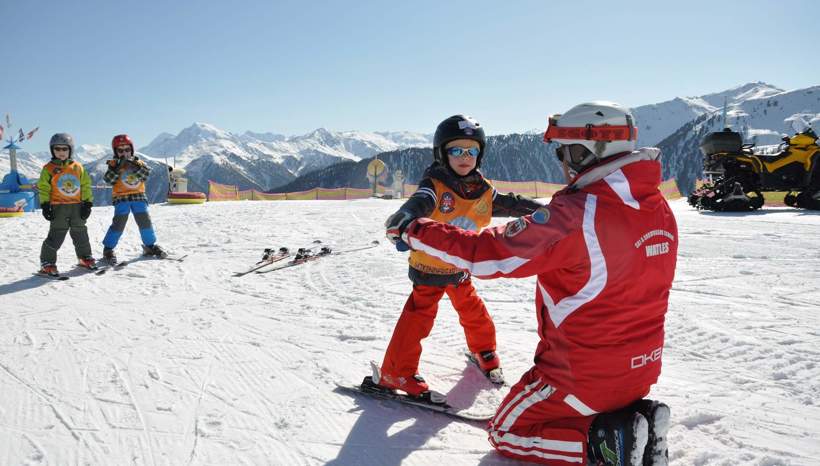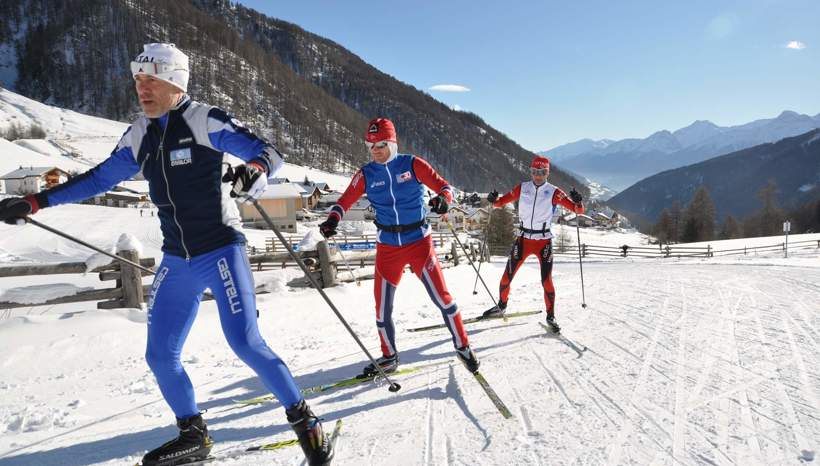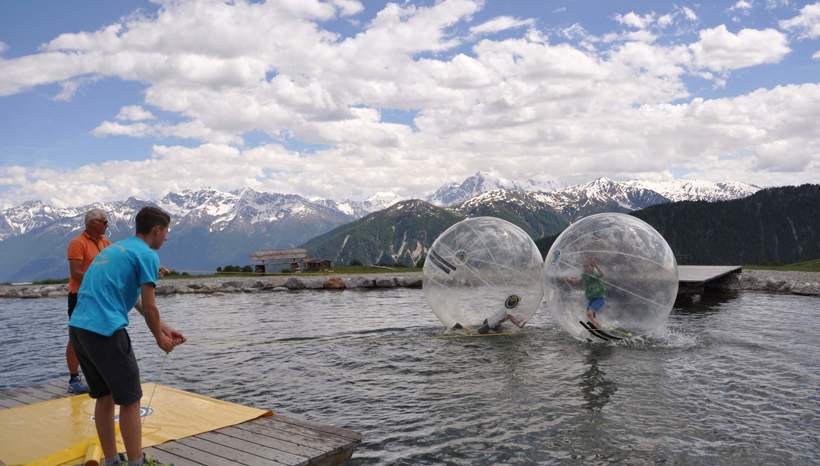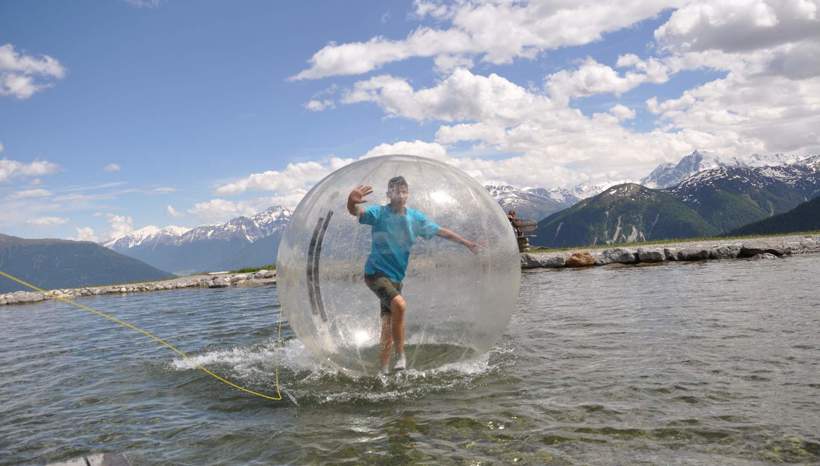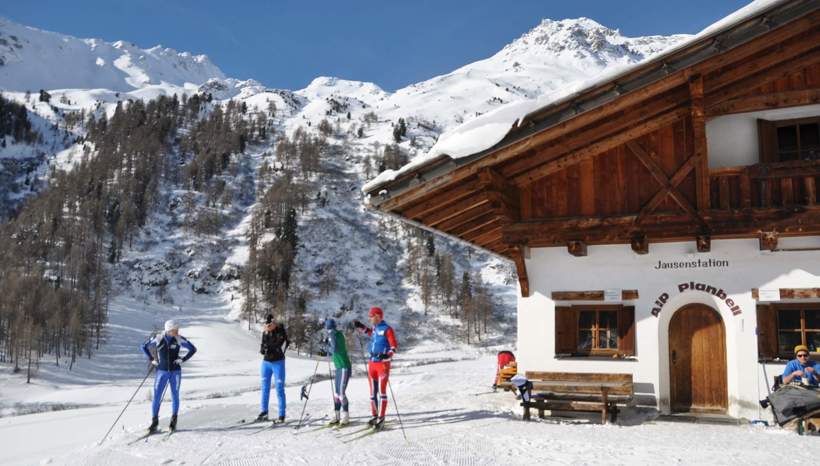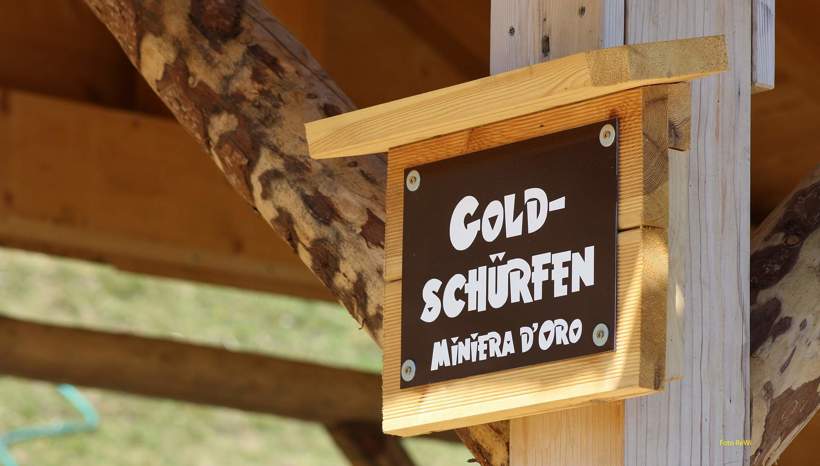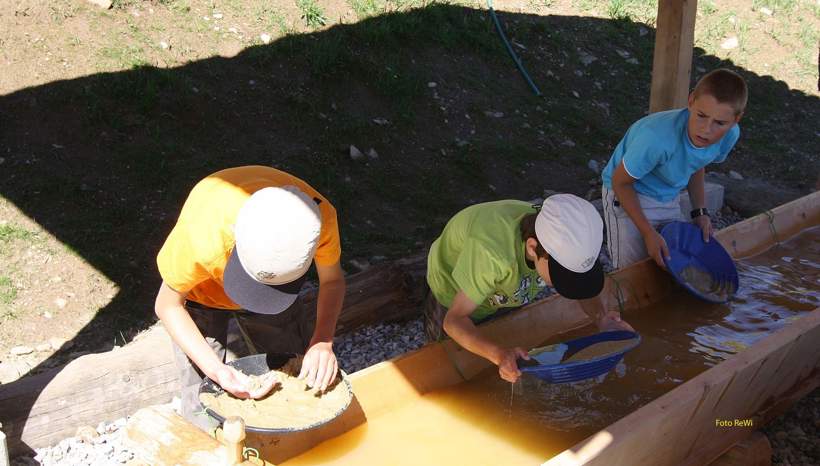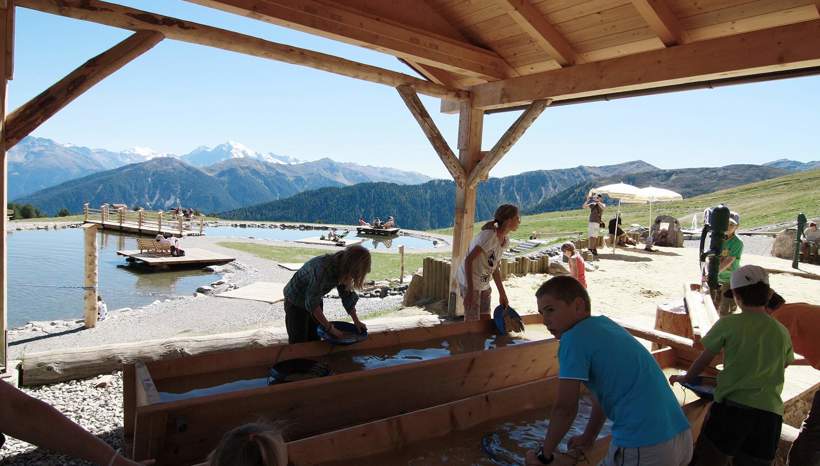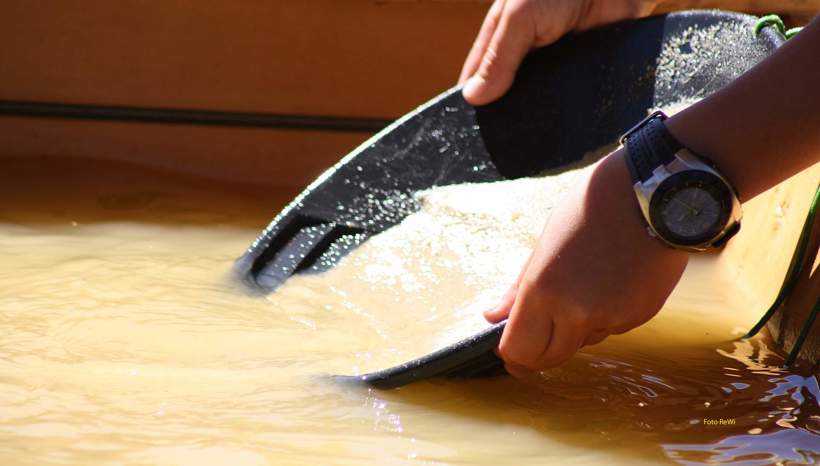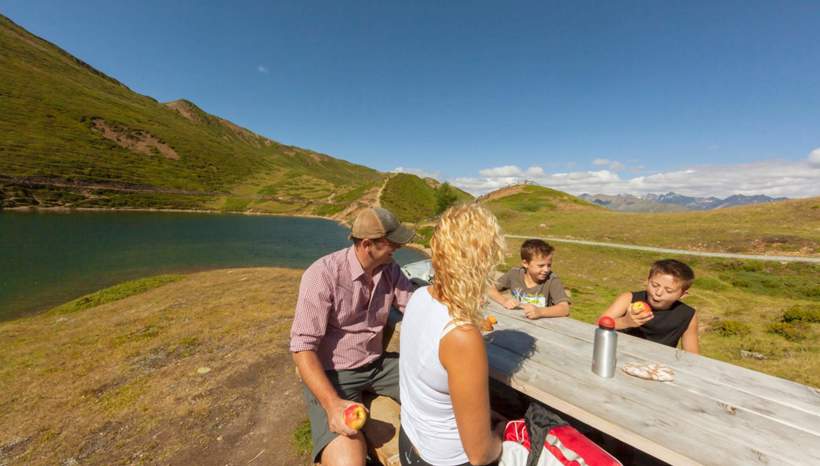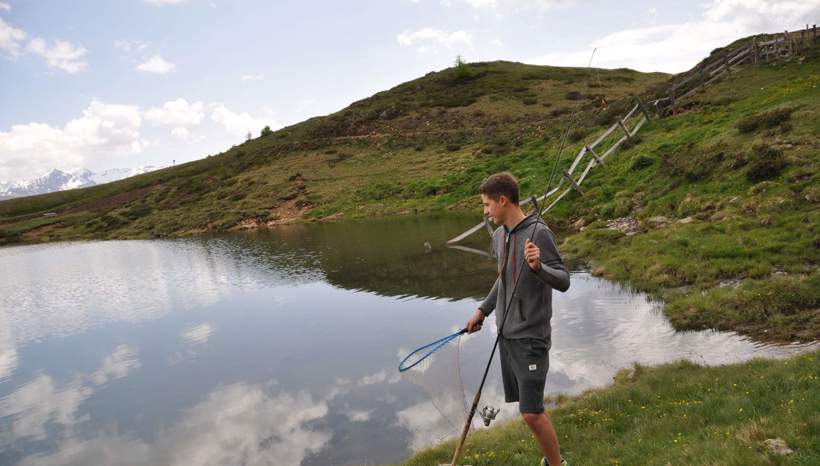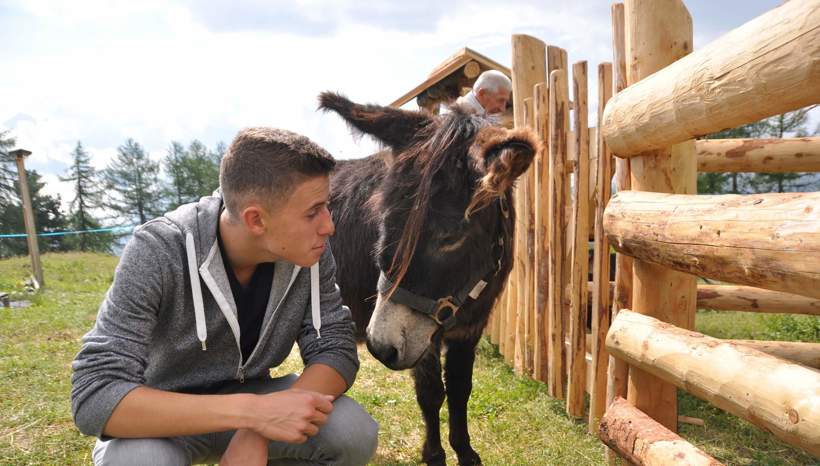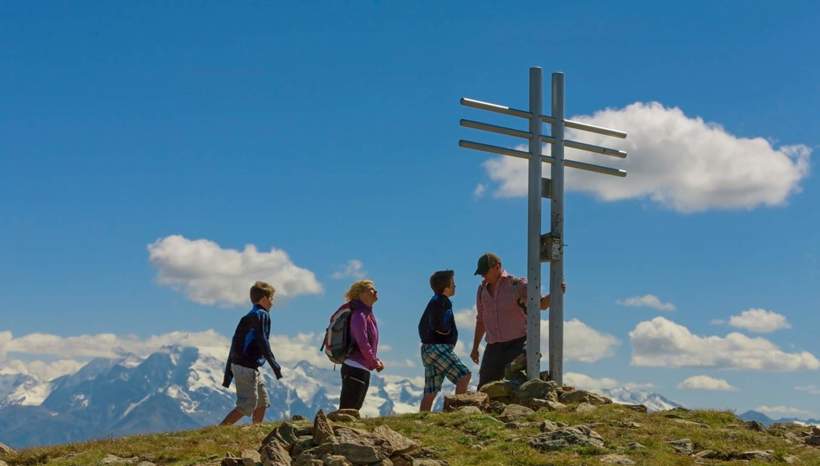 Aktywny latem i zimą
Ci, którzy wolą odkrywać skarby natury, również znajdą to, czego szukają w okolicach Mals. Na przykład liczne szlaki piesze i rowerowe oferują imponujące panoramiczne widoki.
Alpiniści i wspinacze będą mogli podziwiać Alpy Ötztal na wschodzie, Grupę Ortler na południu i Grupę Sesvenna na zachód od Mals. Typowe ścieżki Waal zapraszają na spokojne spacery i wędrówki. Rodziny mogą korzystać z przyjaznego dzieciom obszaru turystycznego Watles z ekscytującą ofertą zajęć dla młodszych i starszych.
Kolarze górscy i rowerzyści również znajdą coś dla siebie w Górnym Vinschgau. Niezliczone szlaki o różnym stopniu trudności wiją się przez malowniczy krajobraz, a popularna ścieżka rowerowa wzdłuż starożytnej rzymskiej drogi Via Claudia Augusta prowadzi bezpośrednio obok Mals.
Zimą pobliski teren narciarski Watles przyciąga turystów fantastycznymi stokami i wspaniałymi widokami. Narciarze biegowi, wędrowcy na rakietach śnieżnych i narciarze są również w dobrych rękach w zimowym raju wokół Mals.
Selected accommodations in Mals im Vinschgau