Restauracje w Południowym Tyrolu
Nie ma to jak smacznie, a wybór jest naprawdę ogromny: tutaj czeka zachęcająca pizzeria, tam świątynia dla smakoszy, tam przytulna restauracja lub rustykalna chata alpejska.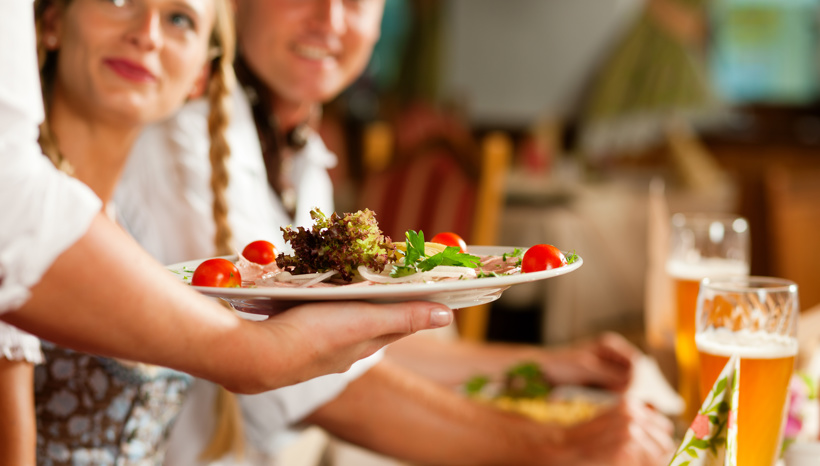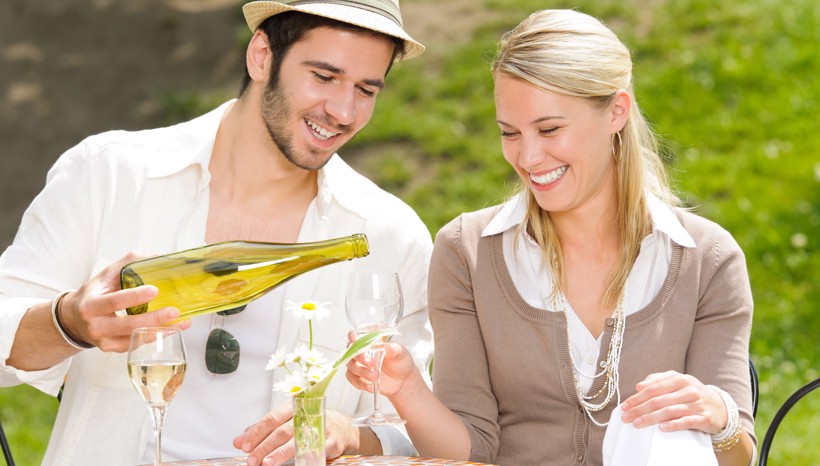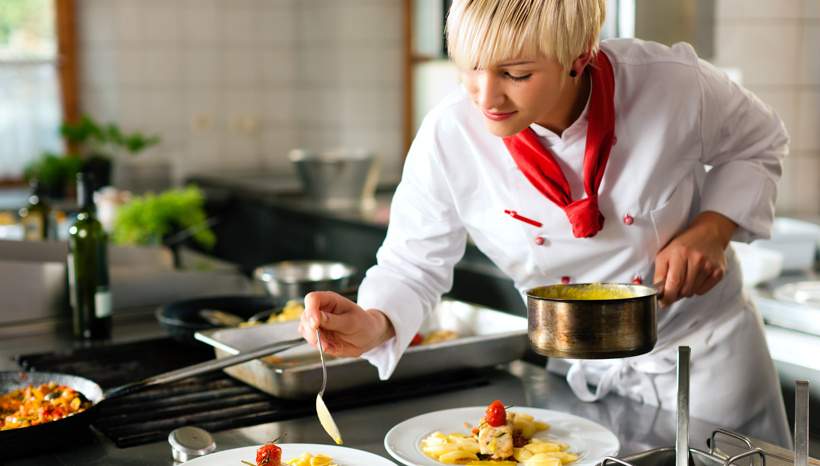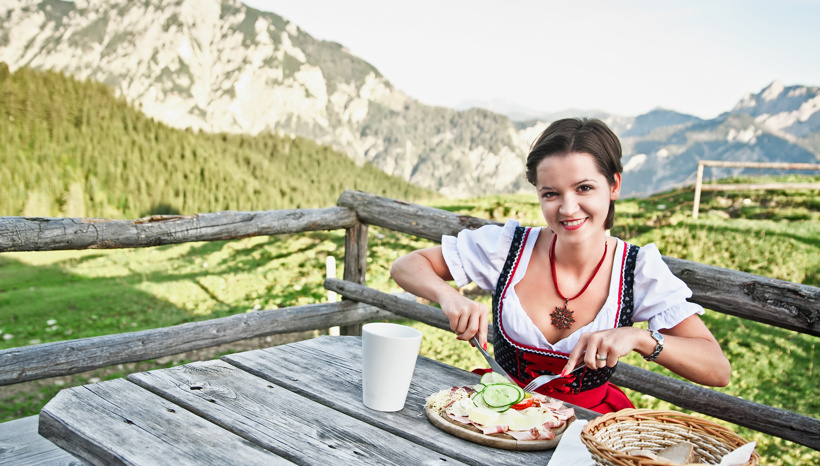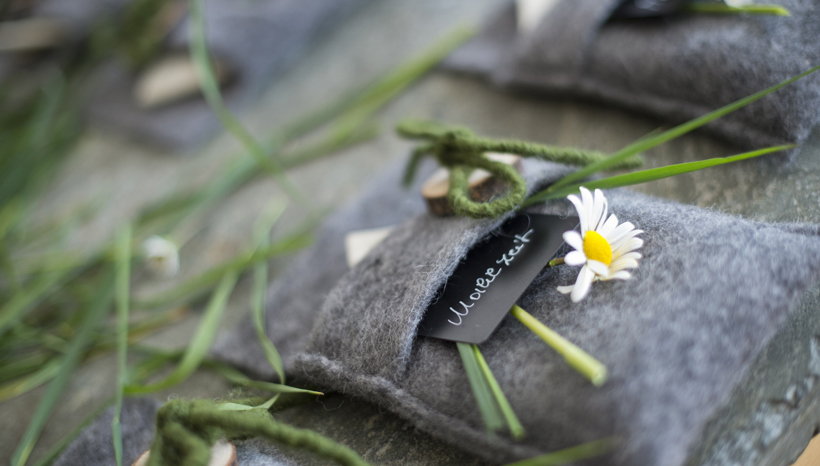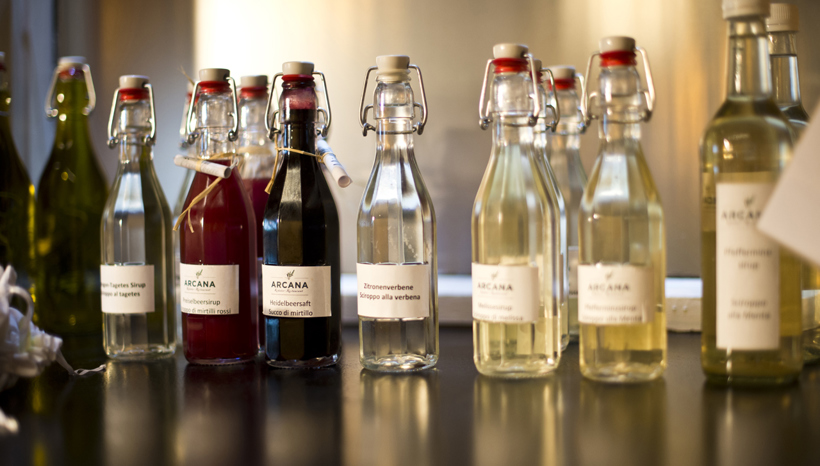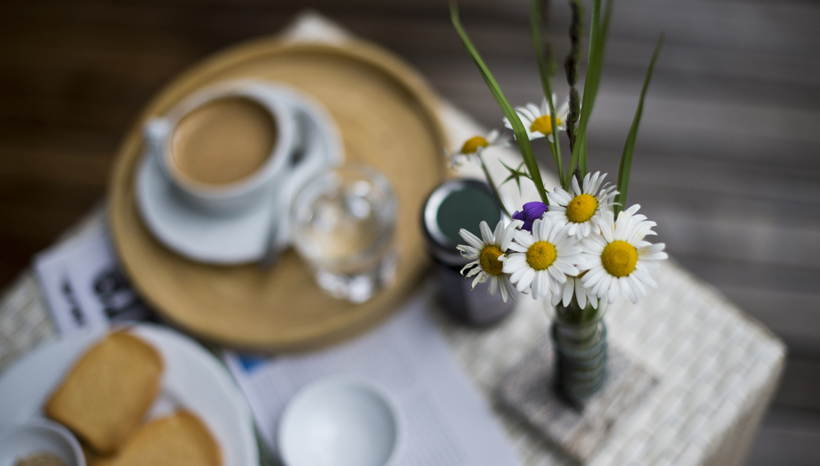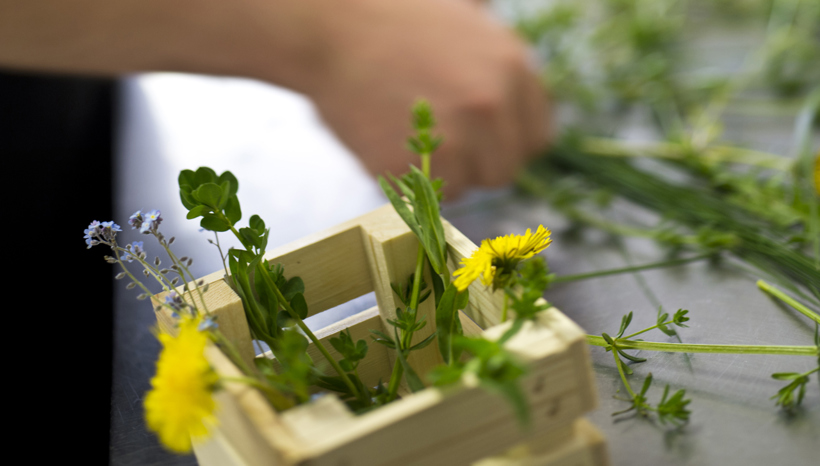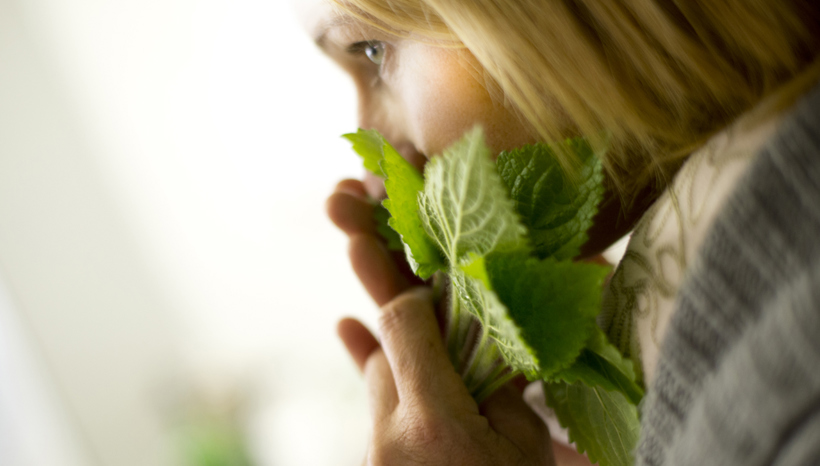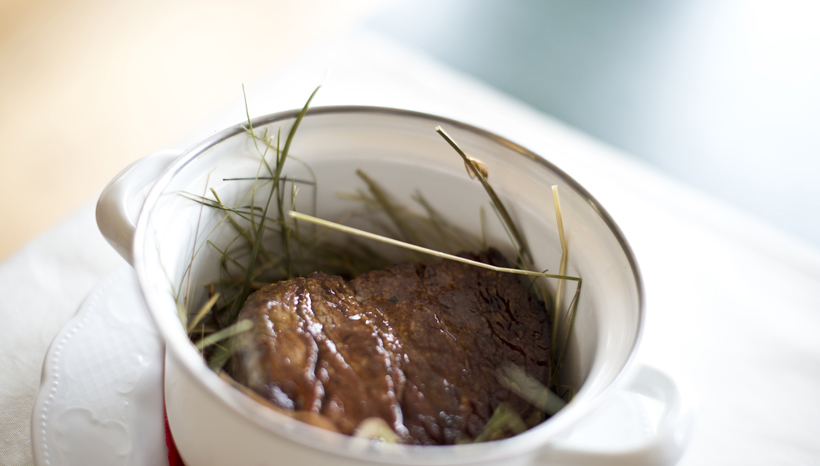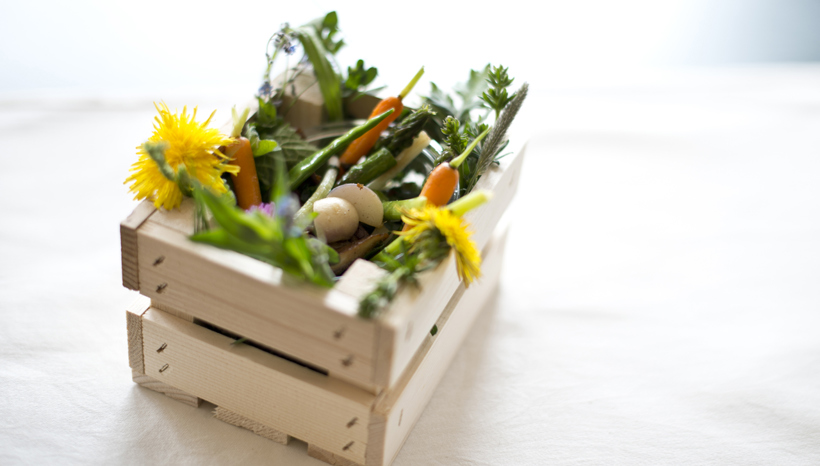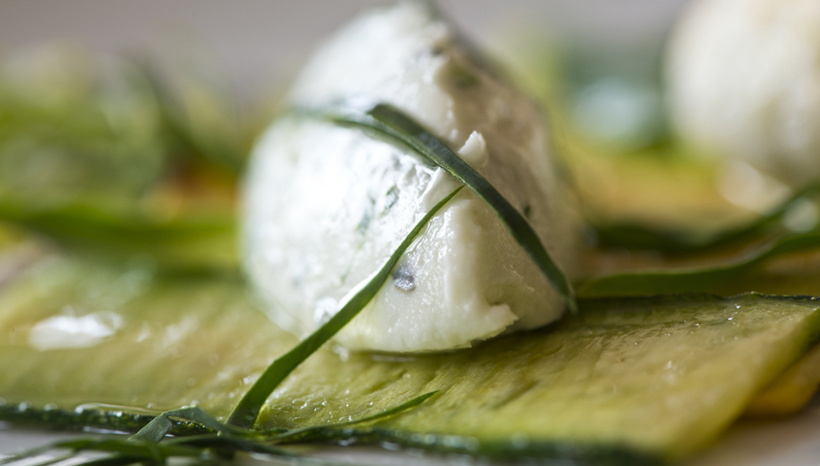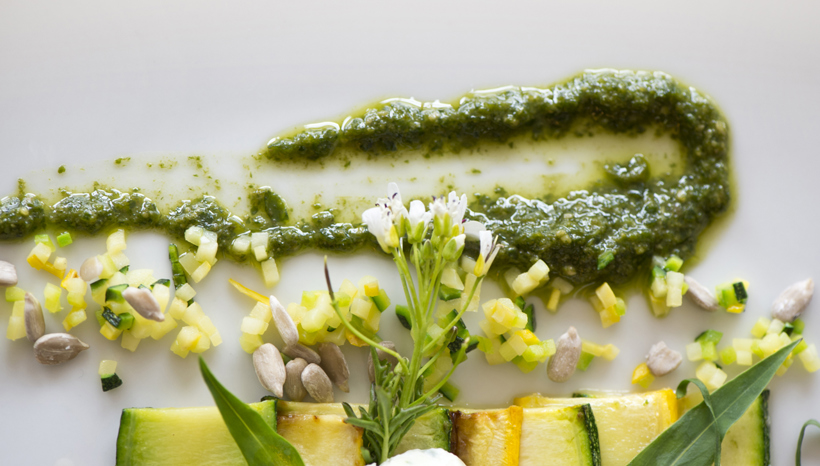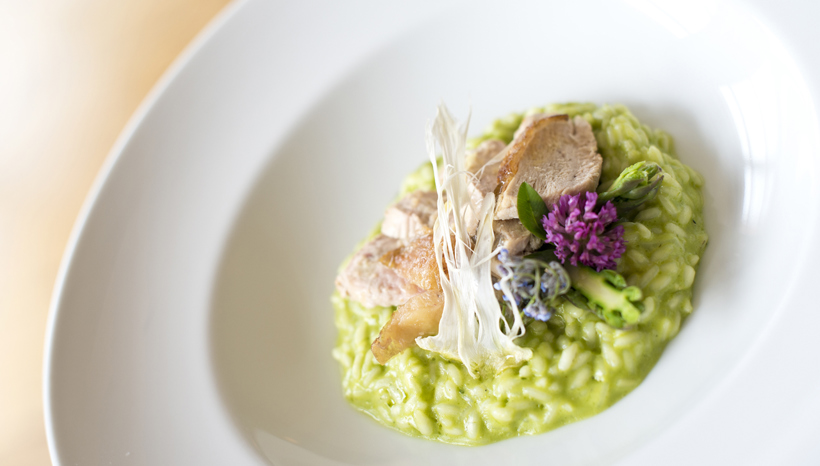 Krajowi i międzynarodowi krytycy oraz przewodniki po restauracjach wielokrotnie wychwalają gastronomię Południowego Tyrolu pod niebiosa. Wynika to z jednej strony z doskonałej kuchni, a z drugiej z dobrej obsługi, szczerej gościnności i troski o gościa.
Jednak wszystko to można znaleźć nie tylko w ekskluzywnych restauracjach dla smakoszy, ale także w przytulnych zajazdach i winiarniach, wyłożonych drewnem izbach rolników, gdzie sama żona rolnika jest w kuchni, piecze "Tirtlan " i pączki oraz zbiera zioła i warzywa z własnych pól.
Podsumowując, gastronomia w tym kraju charakteryzuje się wysoką jakością, zamiłowaniem do tradycji i nowymi kreacjami. To, co oferujemy, to przegląd z rekomendacjami - powinieneś spróbować i samemu wypróbować niektóre z tych wskazówek!
Selected accommodations in South Tyrol