Wakacje w Aldino
Wyjątkowość tkwi w trwałości. W zachowaniu tradycji. W zrównoważonym rozwoju architektury i turystyki. Aldino-Radein na południu Południowego Tyrolu uczyniło te cechy szczególnymi.
Miłośnicy przyrody znajdą tu to, czego brakuje im w mieście: zadbane alpejskie pastwiska, gęste lasy, imponujące góry i wspaniałe widoki. Do tego przyjaźni mieszkańcy z ich uroczym dialektem, którzy nigdy nie tracą czasu na "dzień dobry" lub dobrą radę. Czasami wydaje się, że zegar zatrzymał się w wioskach Aldino i Radein, przynajmniej czas płynie tu spokojniej.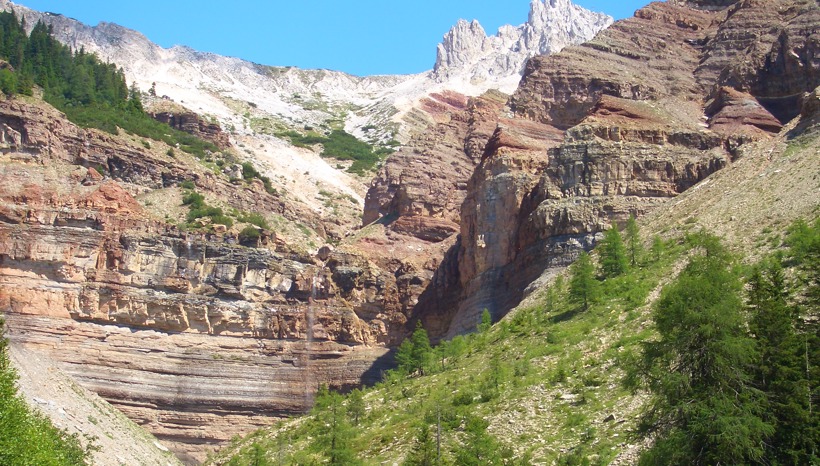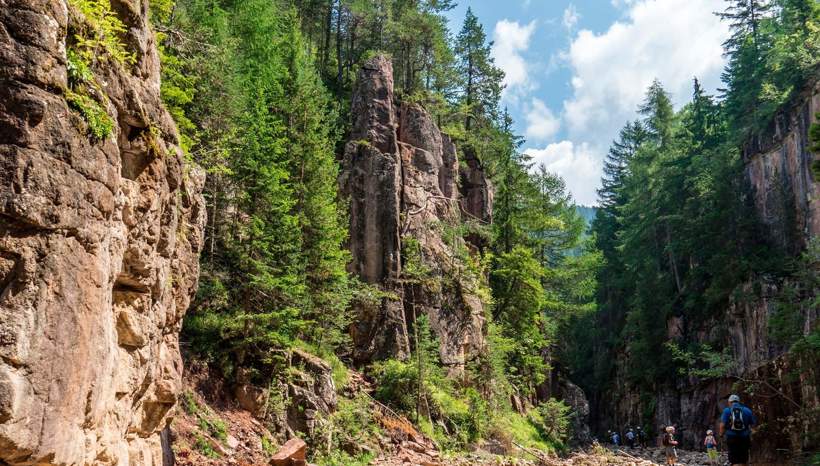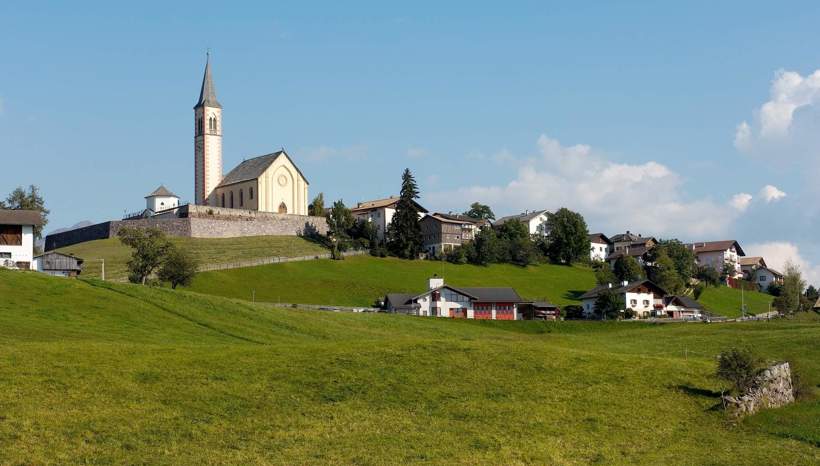 Imponujący wąwóz i kościoły warte zobaczenia
Staje się to szczególnie interesujące, gdy cała historia ziemi leży przed tobą jak otwarta księga. W wąwozie Bletterbach - małym "Wielkim Kanionie" Południowego Tyrolu - widoczne warstwy skał pokazują różne fazy rozwoju ziemi. Uważni obserwatorzy mogą nawet odkryć skamieniałości z czasów starożytnych lub dziwne ślady dinozaurów!
Wąwóz Bletterbach nie jest jednak jedyną atrakcją w Aldino. Nie brakuje tu również dzieł sztuki stworzonych przez człowieka. Jakuba w Aldino, gotycki kościół św. Wolfganga w pobliskim Radein lub kaplicę Maria Schnee w dolinie.
Warto również zobaczyć muzeum wiejskie ze sztuką wiejską i sakralną, odrestaurowane młyny w dolinie, tajemnicze kamienie czarownic i "Gevatter" oraz znane miejsce pielgrzymek Maria Weißenstein.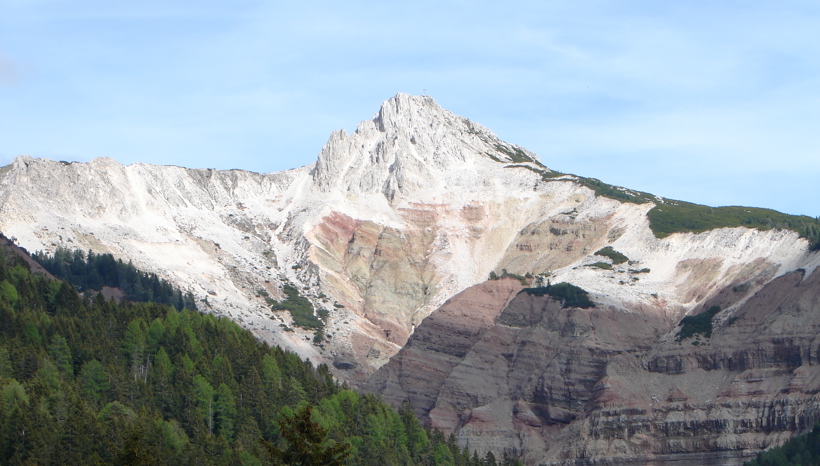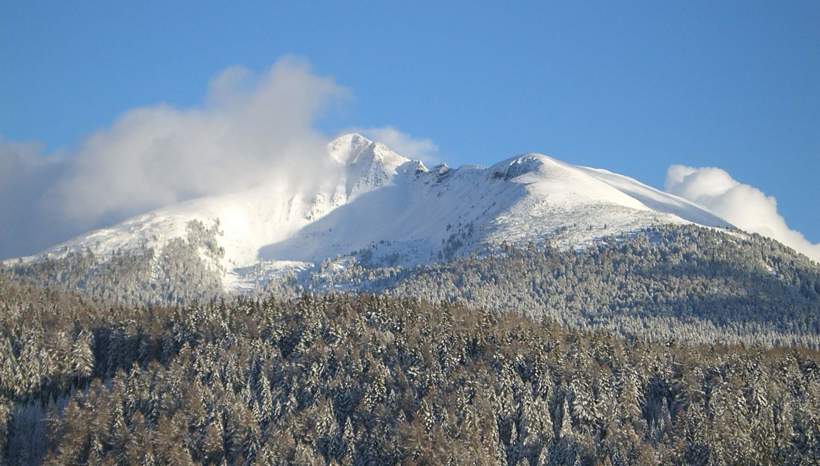 Dla aktywnych urlopowiczów i miłośników przyrody
Aldino i Radein oferują również więcej niż garść możliwości dla aktywnych wczasowiczów: Jazda na rowerze i piesze węd rówki to jedne z najlepszych form spędzania wolnego czasu w wioskach, które leżą na skraju Parku Przyrody Monte Corno. Popularnymi celami wycieczek są Jochgrimm oraz szczyty Weißhorn i Schwarzhorn. Z kolei golfiści mogą poprawić swój handicap na pobliskim polu golfowym w Monte San Pietro.
Zimą urzekający, pokryty śniegiem górski krajobraz kusi wspaniałymi zimowymi wędrówkami. W bezpośrednim sąsiedztwie znajduje się również kilka stoków narciarskich, tras do narciarstwa biegowego i torów saneczkowych. Miłośnicy turystyki narciarskiej również znajdą tu coś dla siebie.
Jak dojechać do Aldino? Miejscowości położone na południu Południowego Tyrolu znajdują się dokładnie na granicy prowincji Południowego Tyrolu i Trentino. Zjedź z autostrady Brenner w Neumarkt/Auer i podążaj drogą do Montagna. Następnie należy jechać w kierunku Cavalese, aż do zajazdu Brückenwirt, gdzie należy skręcić w lewo. Stąd jest około 5 km do Aldino.
Selected accommodations in Aldein