Wakacje w Brunico
Wakacje w Brunico - tak kolorowe i różnorodne jak cztery pory roku! Położone w Rienzie miasteczko Brunico to niezwykle tętniące życiem miasteczko w dolinie Pusteria - mimo że ma za sobą ponad 750 lat istnienia.
Co sprawia, że Brunico jest tak wyjątkowe?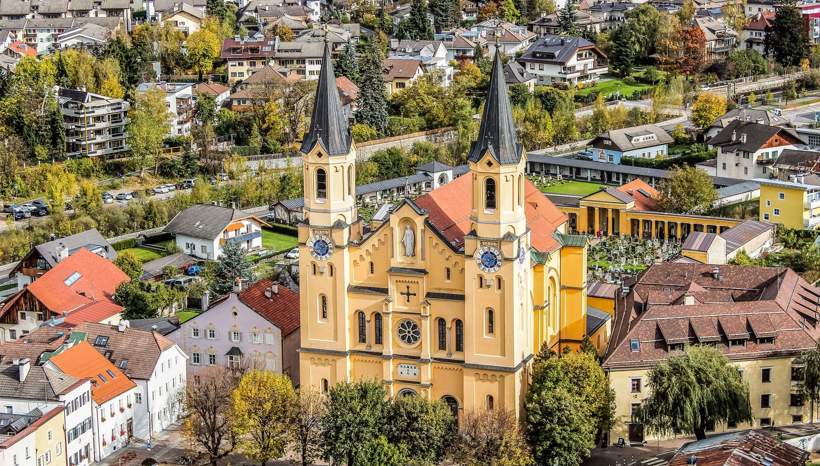 Malownicze Brunico jest sercem i duszą zielonej Val Pusteria, nie tylko dzięki swojemu centralnemu położeniu. Średniowieczna aleja miejska, zabytkowy zamek na wzgórzu Schlossberg i liczne imprezy sprawiają, że Brunico jest miejscem spotkań kulturalnych i towarzyskich.
Po raz pierwszy wspomniane w dokumencie w 1256 roku, miasto szybko rozwinęło się w centrum gospodarcze Val Pusteria. Dziś miasto nad rzeką Rienz jest eleganckim ośrodkiem turystycznym, który spełnia wszystkie wymagania, aby spędzić tu ciekawe, urozmaicone, ale i relaksujące wakacje. Mały świat - z niemal niewyczerpaną gamą zajęć rekreacyjnych i rekreacyjnych, które mogą spełnić niemal każde wakacyjne życzenie.
Brunico: zabytki i miejsca wycieczek na każdy gust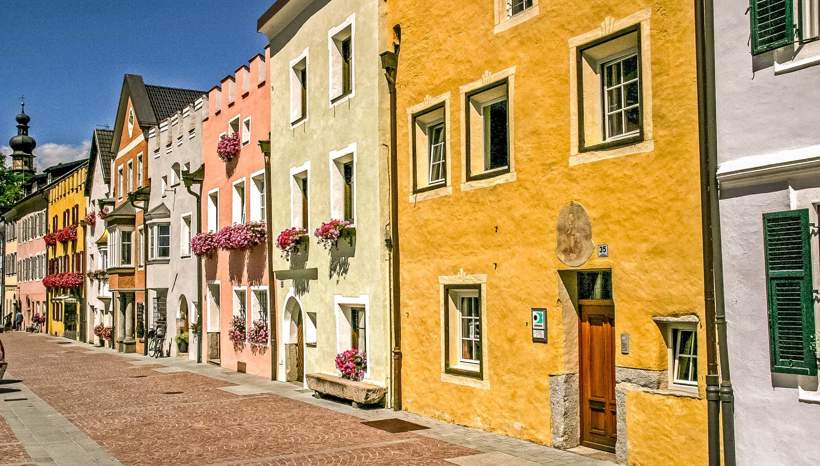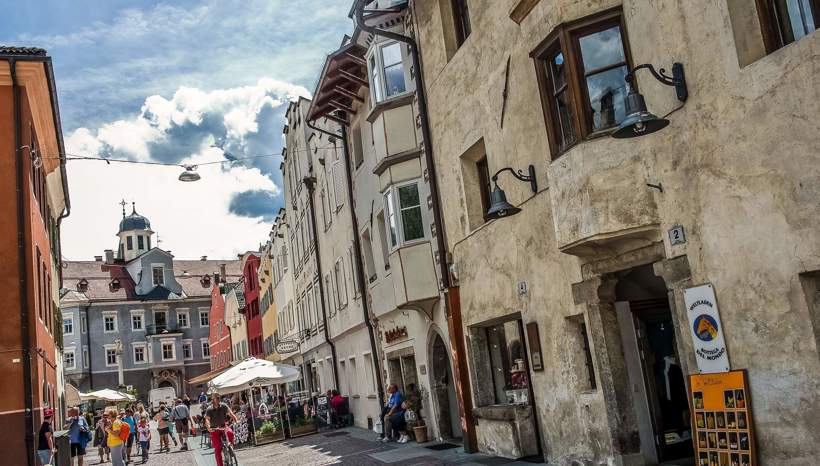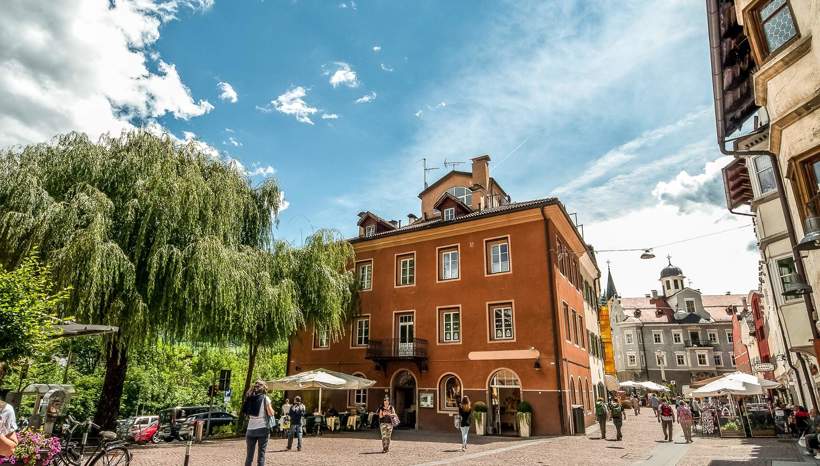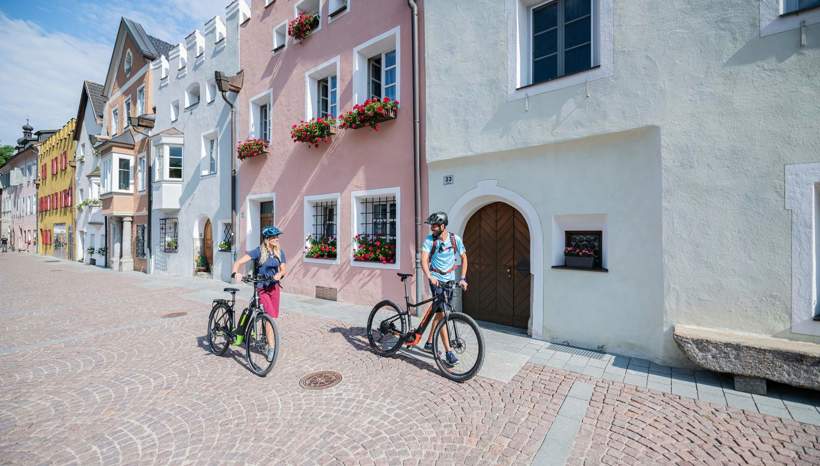 Brunico oferuje niezliczone naturalne możliwości rekreacyjne i sportowe, a także wydarzenia kulturalne i sportowe przez 365 dni w roku.
Absolutną atrakcją jest Brunico Stadtgasse, która jest jedną z najpiękniejszych ulic handlowych w Południowym Tyrolu i jest idealna na spacery i zakupy. Liczne przytulne kawiarnie i bary wzdłuż Stadtgasse, gdzie miejscowi spotykają się na "macchiato" i omawiają wydarzenia dnia z widokiem na zgiełk. Górne miasto, zabytkowy zamek Brunico i Graben dopełniają krajobrazu miasta.
4 najważniejsze zabytki:
Aleja miejska w Brunico z imponującymi bramami miejskimi.
Zamek Brunico z MMM Ripa
Cmentarz wojskowy
Plan de Corones z Dzwonem Pokoju Concordia
Obszar gminy Brunico obejmuje również dzielnice Riscone, St. Giorgio, Stegen, Aufhofen, Dietenheim, Luns i Amaten. Jeśli to dla Ciebie za mało, możesz jeszcze powiększyć swój obszar: Na południe od Brunico dolina Badia rozciąga się w górski świat Dolomitów, a na północy dolina Aurina rozgałęzia się w lodowcowy świat Alp Zillertalskich.
Jak wygląda Brunico zimą?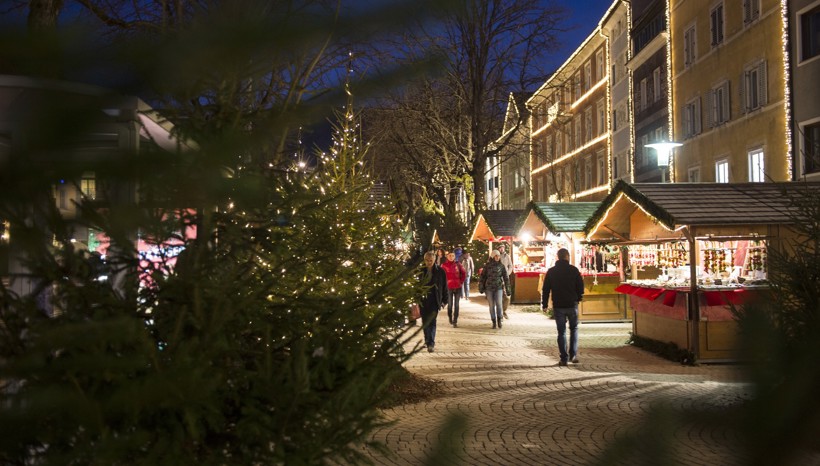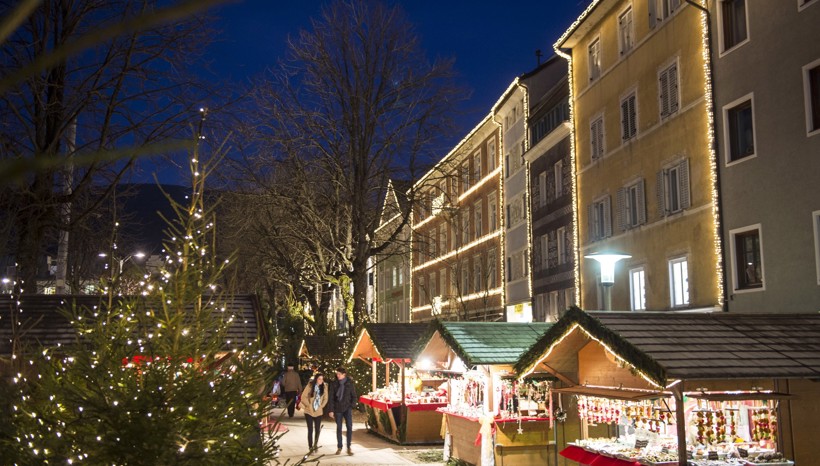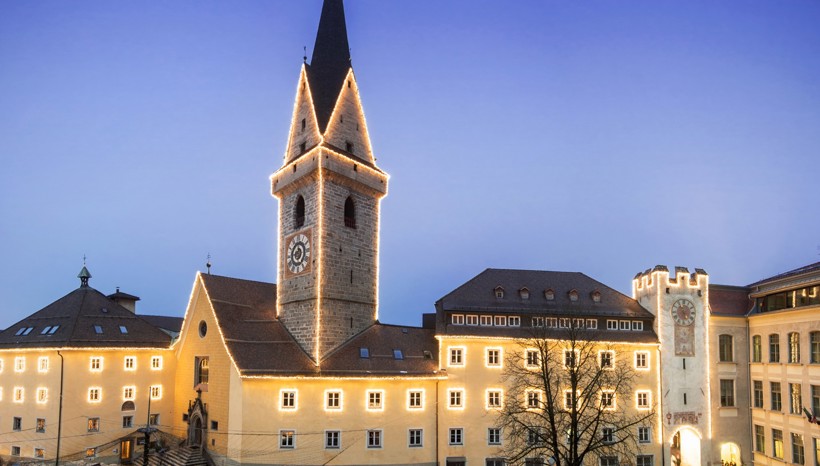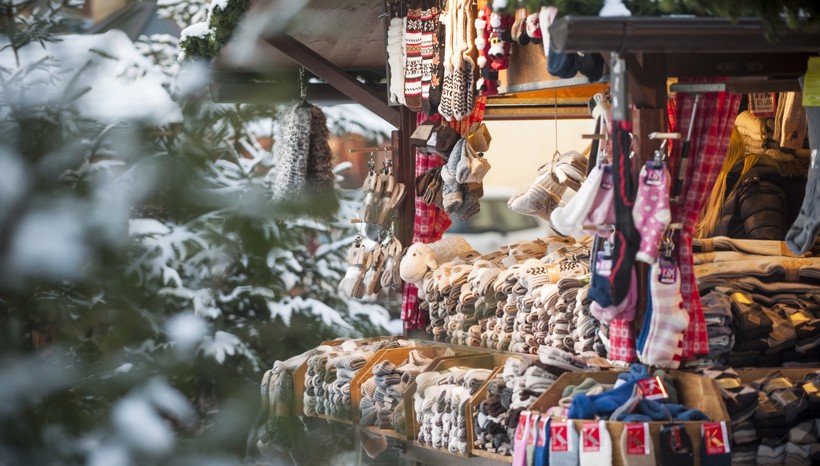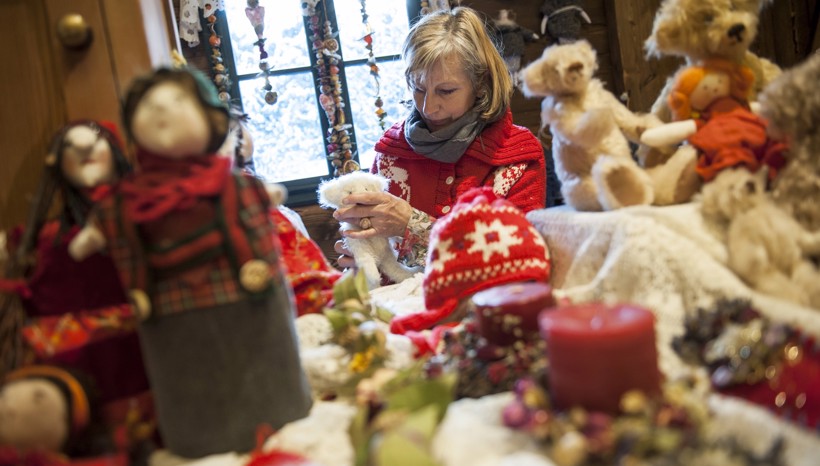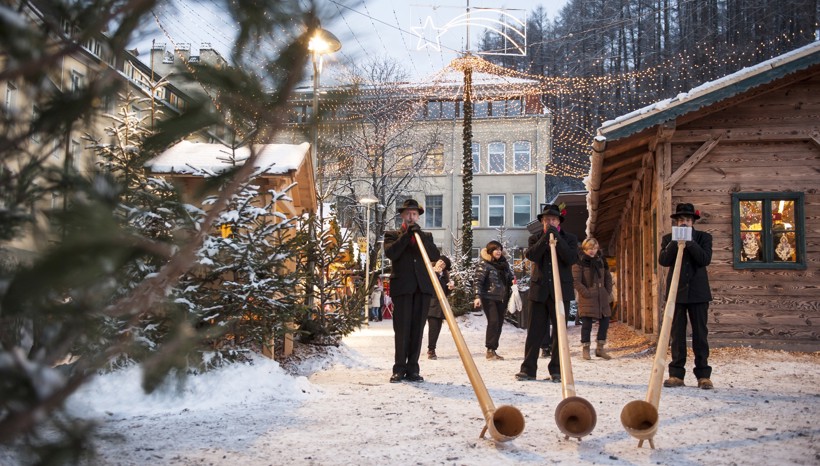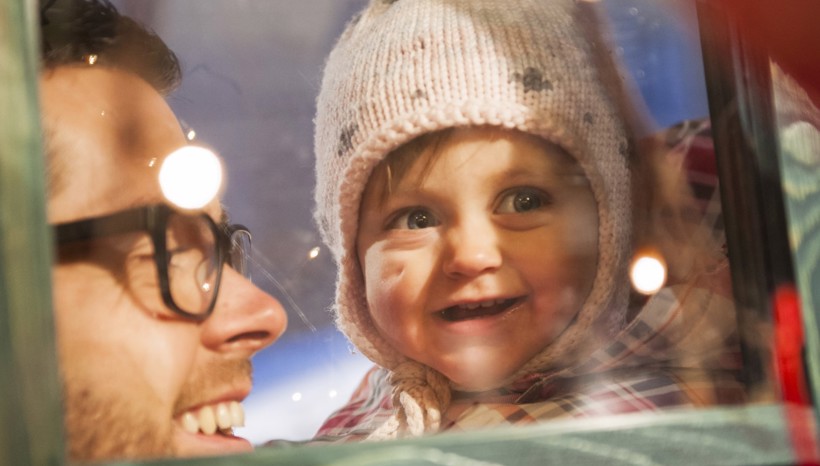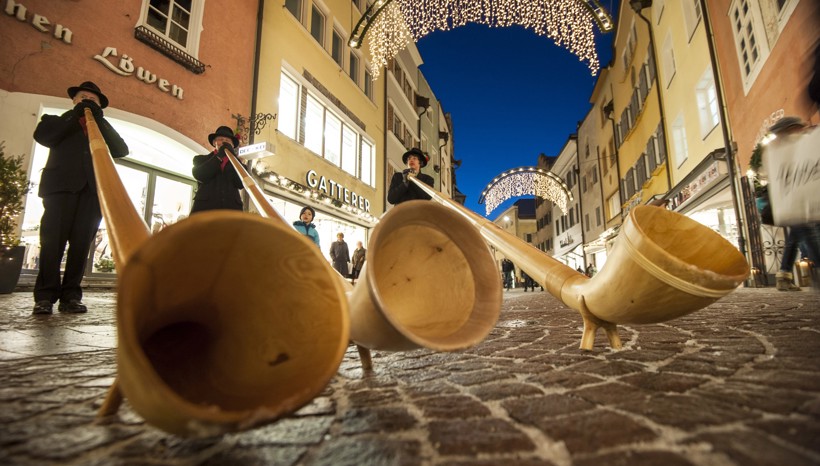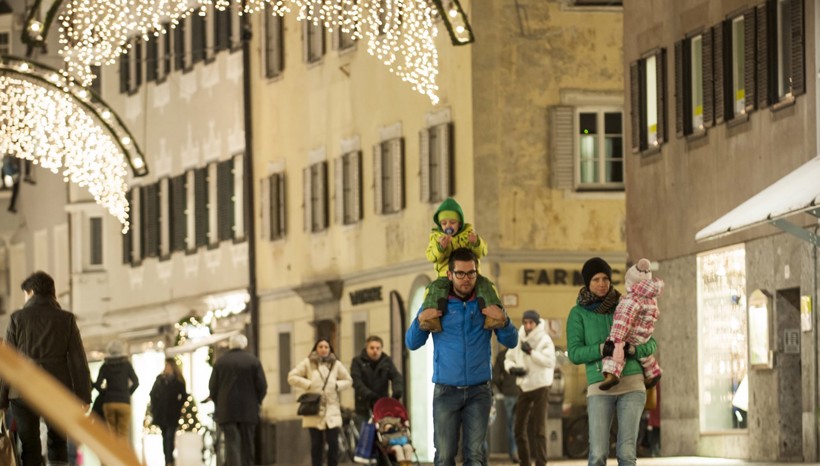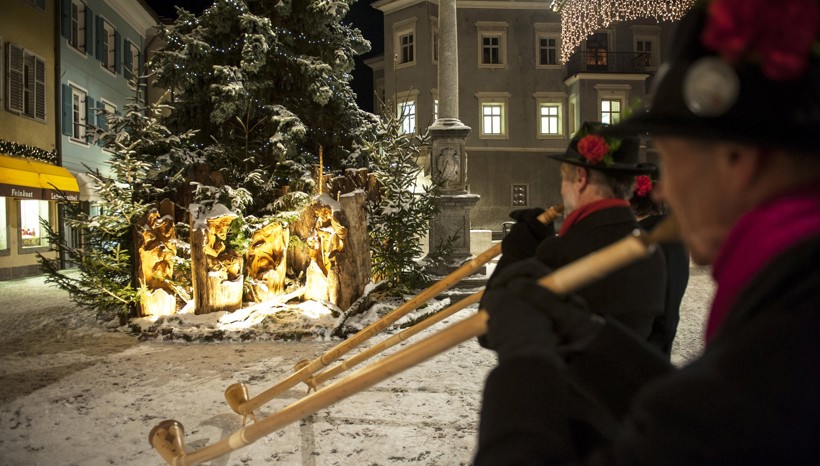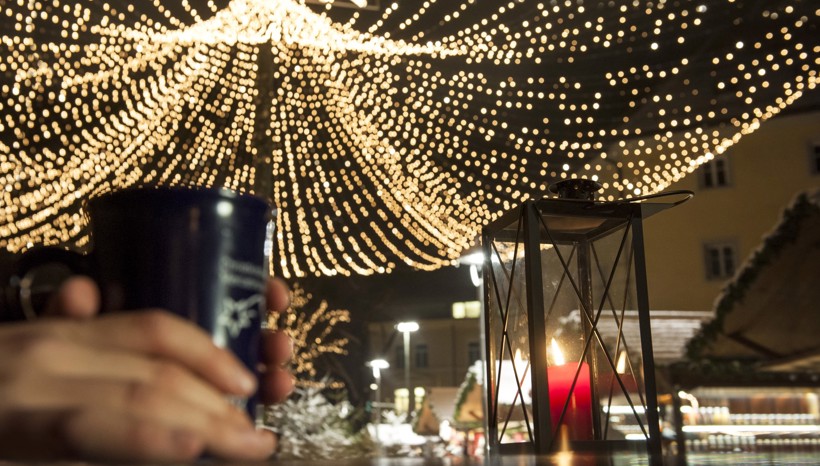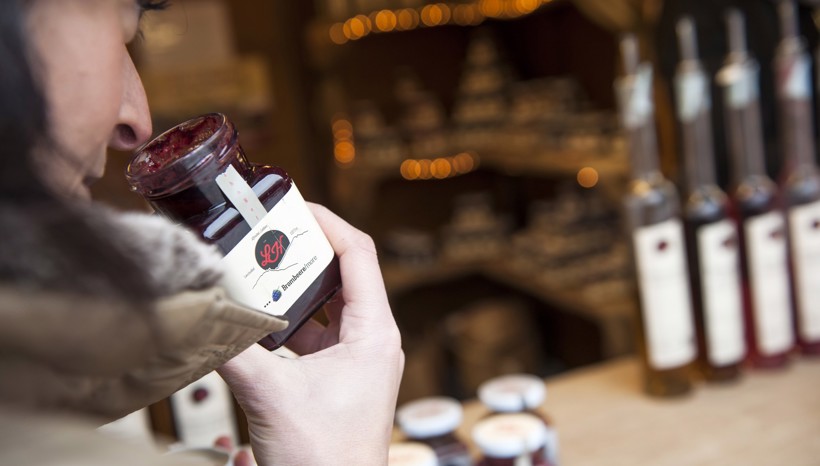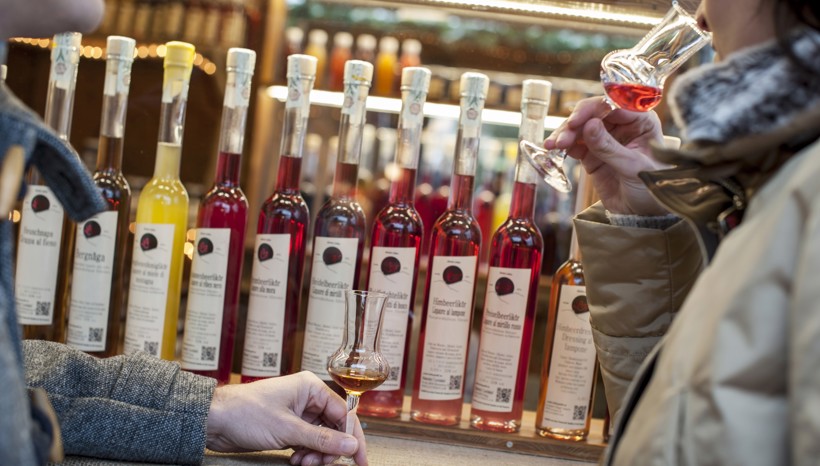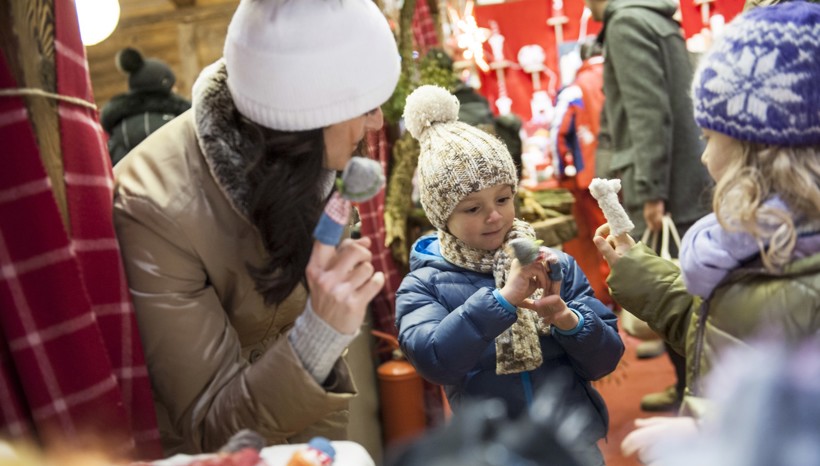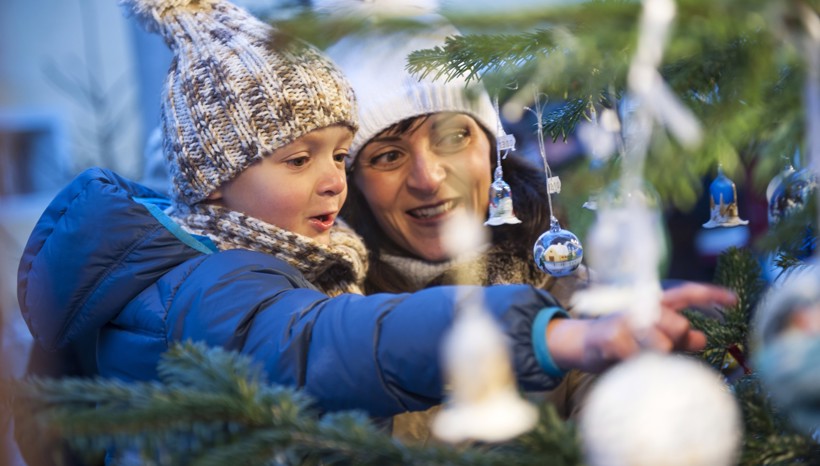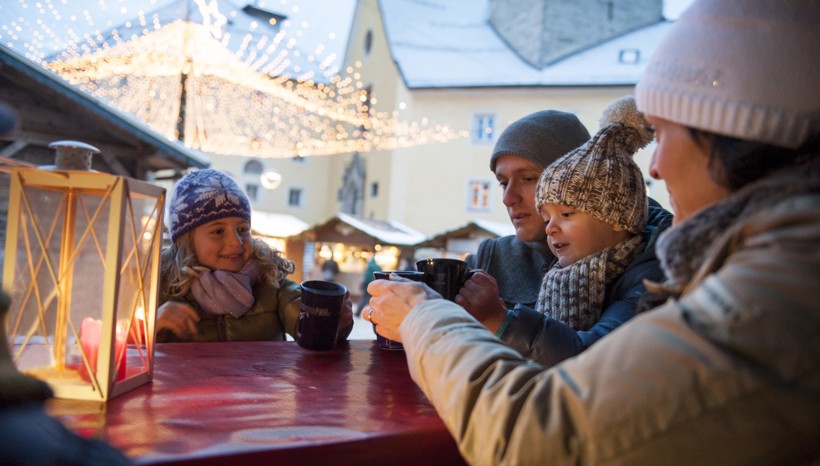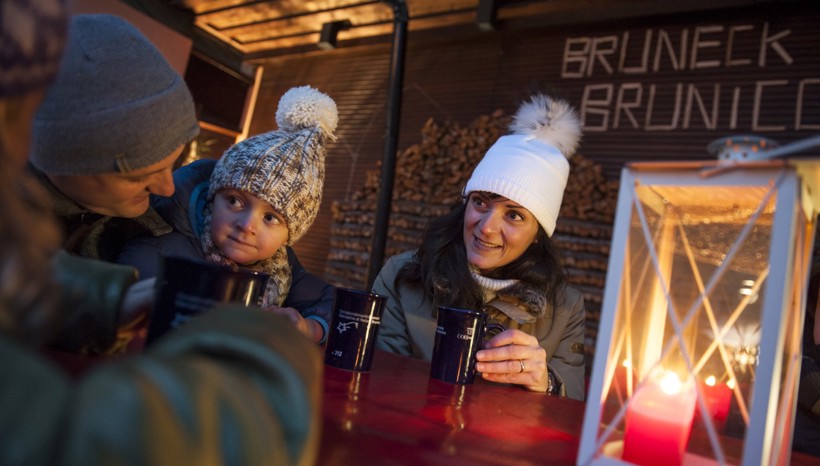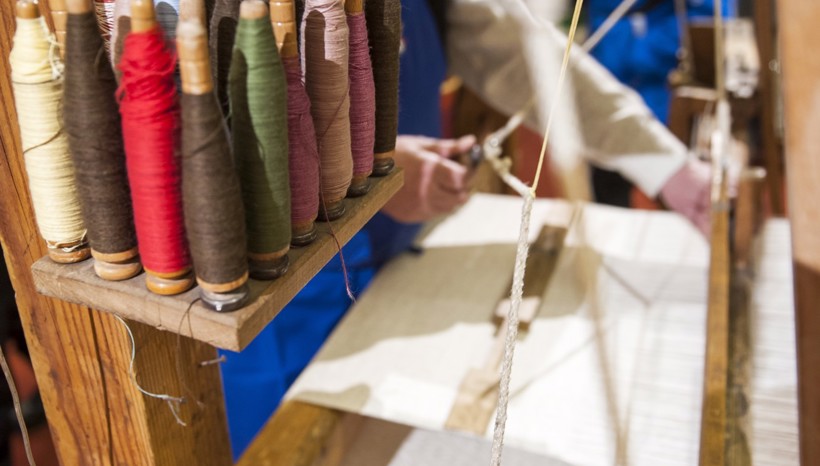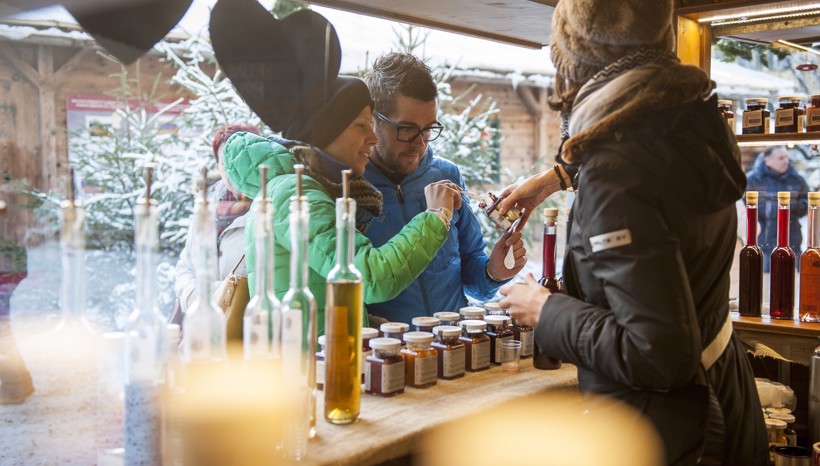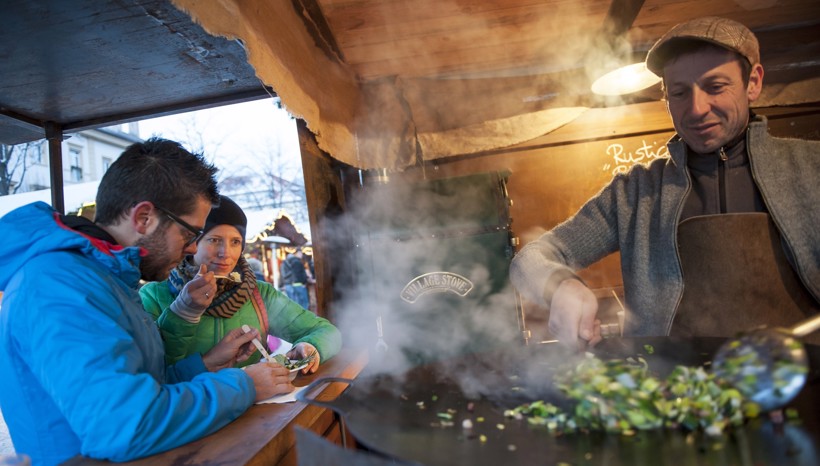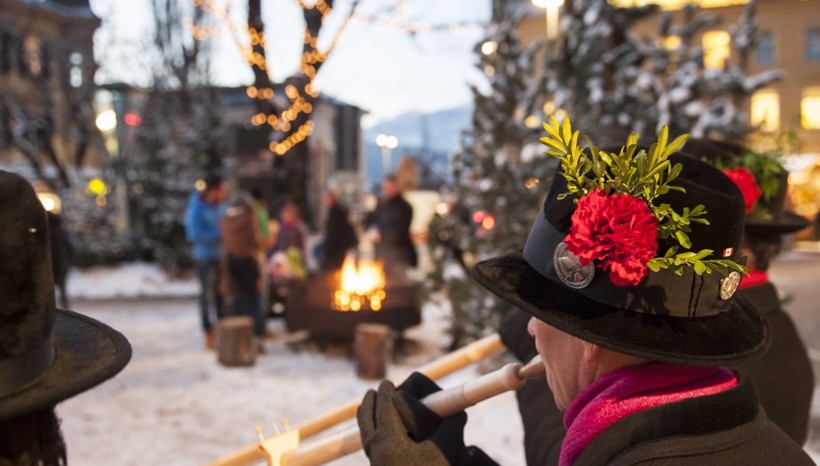 W zimnych porach roku magiczny jarmark bożonarodzeniowy zaprasza do zakupów, zabawy i spacerów w okresie adwentu i do Trzech Króli. Świątecznie udekorowane stragany oferują ozdoby choinkowe, pomysły na prezenty, rozgrzewające grzane wino i świąteczne potrawy.
Pobliski teren narciarski Plan de Corones to pierwszy wybór dla wszystkich, którzy chcą spędzić aktywne wakacje w Brunico. Doskonale przygotowane stoki, fantastyczny widok na Dolomity, snowpark i wiele atrakcji dla rodzin są dostępne również tutaj.
Życie nocne w Brunico
Nawet w późnych godzinach nocnych po Brunico nie widać śladu starości. Liczne puby, bary i kluby są znane daleko poza granicami miasta i zapewniają duży napływ nocnych marków z bliższej i dalszej okolicy, zwłaszcza w weekendy.
Przydatne adresy na wakacje w Brunico:
Localities at Mt. Kronplatz