Wakacje w San Vigilio di Marebbe
San Vigilio di Marebbe, położone pomiędzy popularną górą narciarską Plan de Corones i Dolomitami, jest małym, ale pięknym wakacyjnym rajem dla aktywnych wczasowiczów i miłośników przyrody.
Czy jesteś prawdziwym fanem zimy, chcesz niekończących się kilometrów tras narciarskich, niezliczonych wycieczek na rakietach śnieżnych i panoramicznych tras narciarstwa biegowego w dziewiczej przyrodzie? I to wszystko w jednym miejscu? Żaden problem: w Marebbe znajdziesz to wszystko razem.
Położona zaledwie kilka minut jazdy od Brunico wioska znajduje się na wysokości ponad 1200 metrów nad poziomem morza, bezpośrednio u podnóża Planu de Corones. Wraz z San Martino in Badia, główną miejscowością gminy Enneberg tworzy ladyńską część regionu wypoczynkowego. Zimą San Vigilio jest doskonałą bazą wypadową na niezapomniane narciarskie dni w Dolomitach.
Najlepsza zabawa na stoku czeka tuż za progiem. Urozmaicone stoki narciarskie w Plan de Corones są popularne zarówno wśród rodzin, jak i profesjonalistów. Podczas gdy certyfikowani instruktorzy narciarstwa dbają o nowicjuszy, doświadczeni narciarze cieszą się szerokimi huśtawkami na doskonale przygotowanych stokach - lub świeżym górskim powietrzem i jasnym słońcem na tarasie rustykalnej chaty narciarskiej.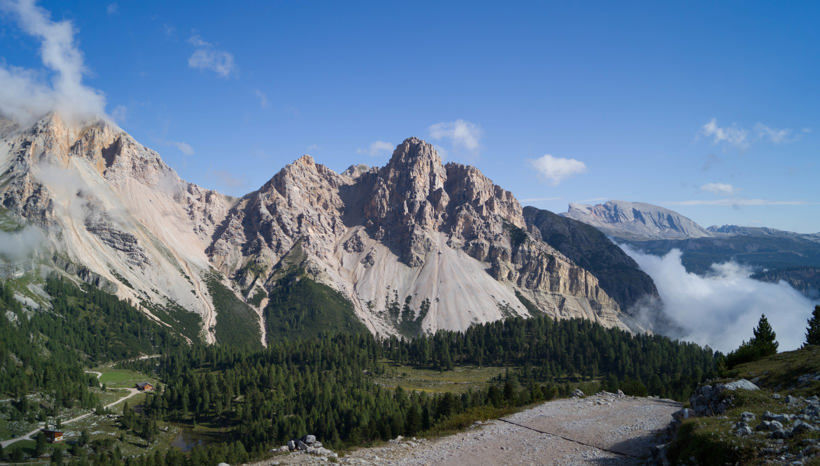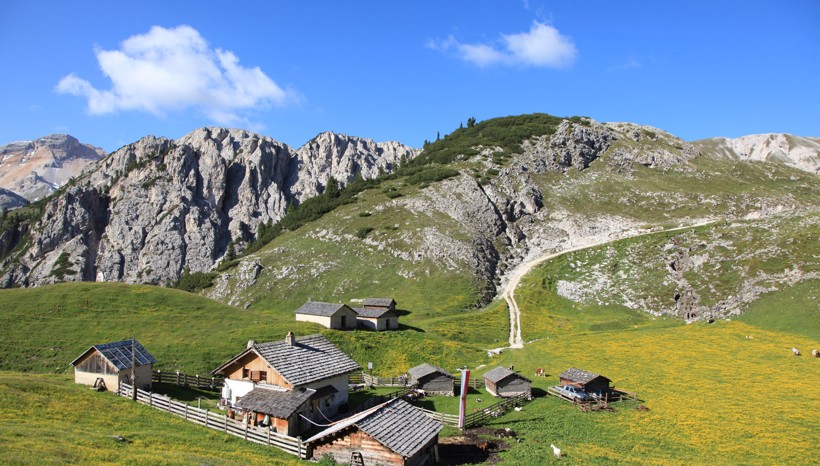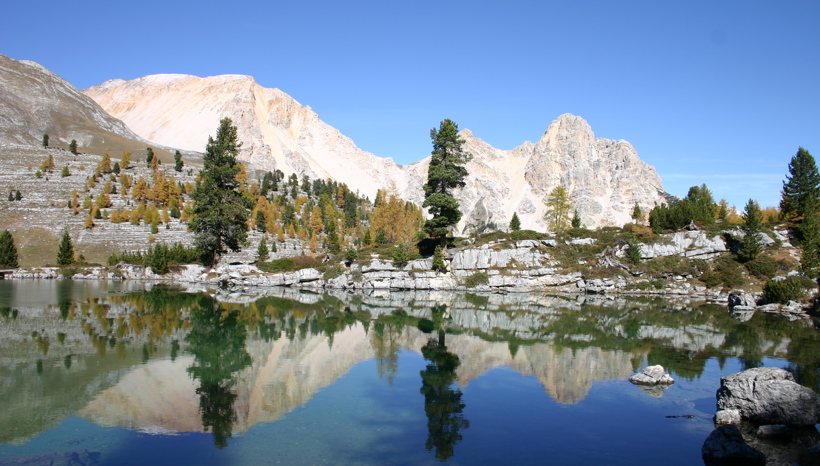 Bądź aktywny i doświadczaj natury
Oprócz szerokiej gamy oferowanych sportów zimowych, San Vigilio i jego okolice zapraszają również do spędzania czasu we wspaniałym krajobrazie Parku Przyrody Fanes-Senes-Braies w miesiącach bezśnieżnych. Niezliczone szlaki piesze i wspin aczkowe prowadzą do najpiękniejszych miejsc w legendarnych Górach Pale. Entuzjaści kolarstwa górskiego również znajdą coś dla siebie w sieci szlaków rowerowych o długości 250 km. Nie bez powodu San Vigilio jest stałym punktem znanego wyścigu etapowego MTB"BIKE Transalp".
Jeśli wybór klasycznych sportów nie jest dla Ciebie wystarczający, zalecamy zabawę i sporty akcji: co powiesz na zapierający dech w piersiach lot tyrolką, który zaczyna się wysoko nad San Vigilio? Przejażdżka Segwayem przez fantastyczny świat Dolomitów? A może lot w tandemie ze szczytu Planu de Corones? W Marebbe wszystkie możliwości stoją przed Tobą otworem.
Fakty historyczne z Enneberg
San Vigilio di Marebbe ma słynną córkę, Katharina Lanz, "Dziewczyna ze Spinga", urodziła się tutaj. Podczas walk o wolność Tyrolu w 1797 r. odpierała ona przeważających Francuzów pod murem cmentarnym Spinga w pobliżu Rio di Pusteria i od tego czasu znana jest jako "Joanna d'Arc Tyrolu".
Localities at Mt. Kronplatz
Selected accommodations in St. Vigil in Enneberg