Wakacje w Riscone
Małe, ale sportowe. Stwierdzenie to jest całkowicie prawdziwe w przypadku miejscowości Riscone u podnóża Planu de Corones, ponieważ zakres możliwości uprawiania sportów i spędzania wolnego czasu jest tutaj niezwykły pod każdym względem - zarówno latem, jak i zimą.
Przede wszystkim wynika to z faktu, że śnieżnobiałe stoki Plan de Corones - najpopularniejszego obszaru narciarskiego Południowego Tyrolu - znajdują się dosłownie na wyciągnięcie ręki. Zabawa na stokach dla narciarzy i snowboardzistów o różnych umiejętnościach i w każdym wieku, w dzień i w nocy, nie jest bynajmniej jedyną atrakcją, która przyciąga do Riscone aktywnych sportowców z bliska i daleka.
W zimnych porach roku, narciarze biegowi i saneczkarze, na przykład, również otrzymują swoje pieniądze w małej wiosce liczącej 1800 mieszkańców, która należy do gminy Brunico. Podczas gdy dla niektórych przygotowana jest trasa okrężna, inni zjeżdżają popularnymi torami saneczkowymi, które zaczynają się przy Planie de Corones i w sąsiednim Santo Stefano.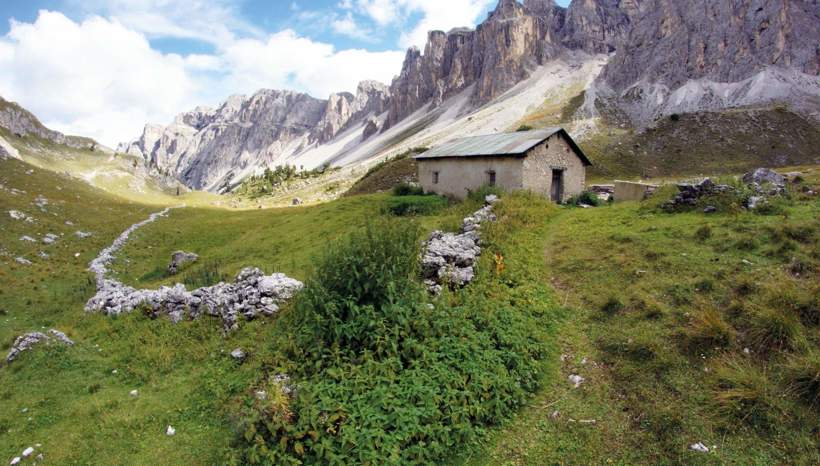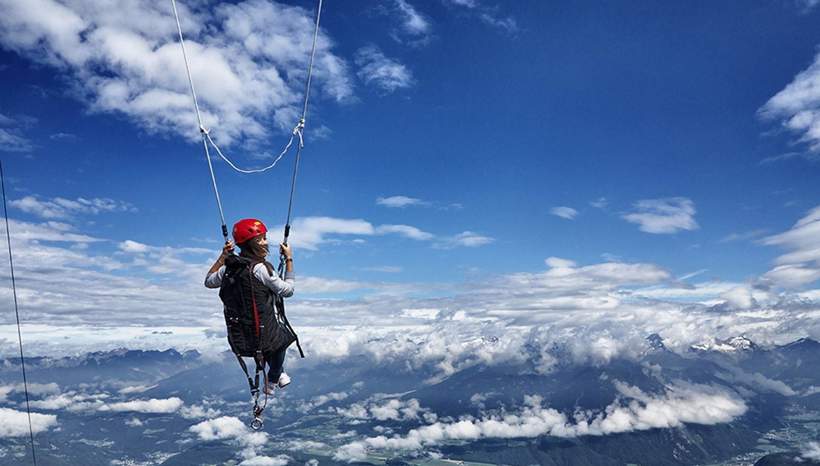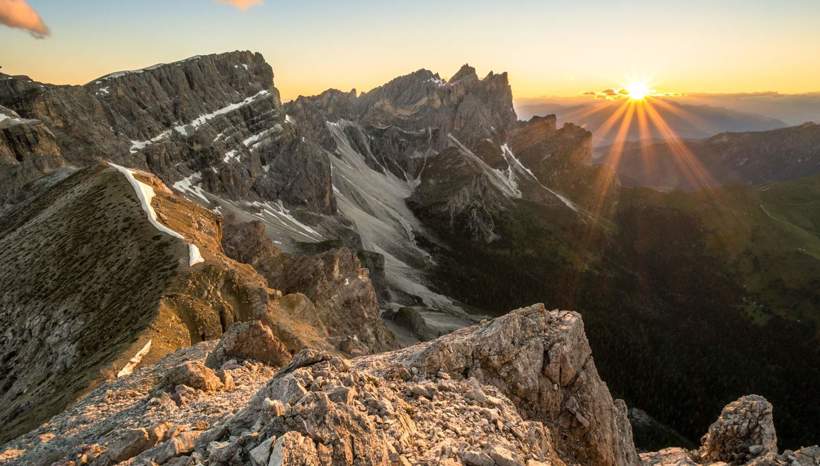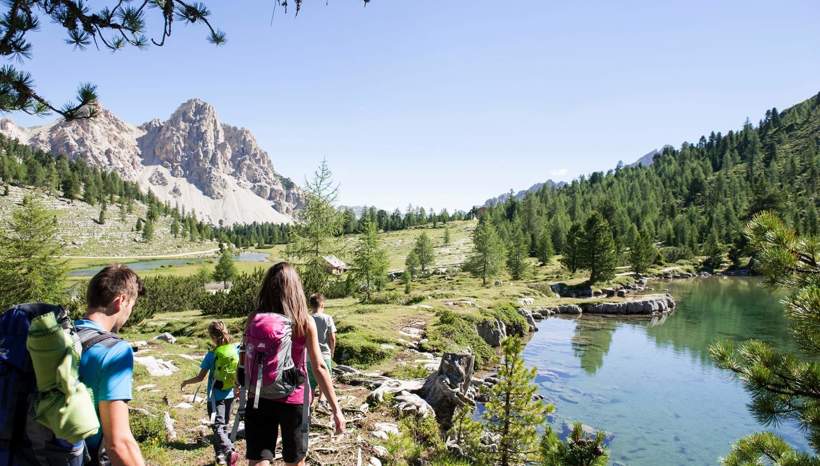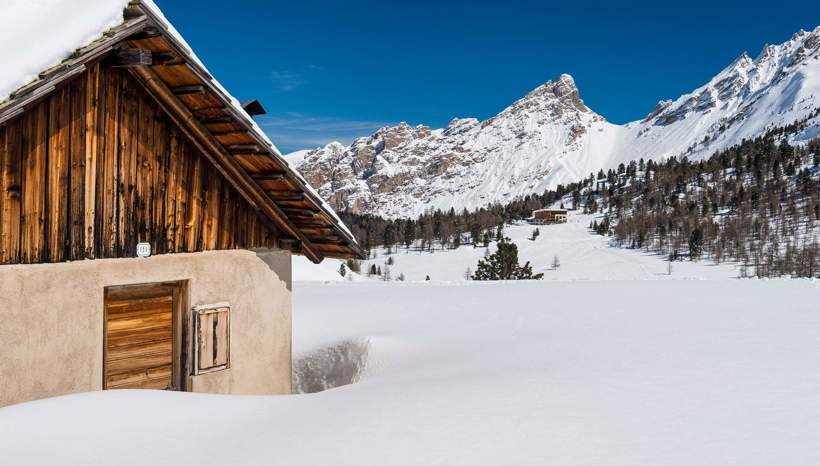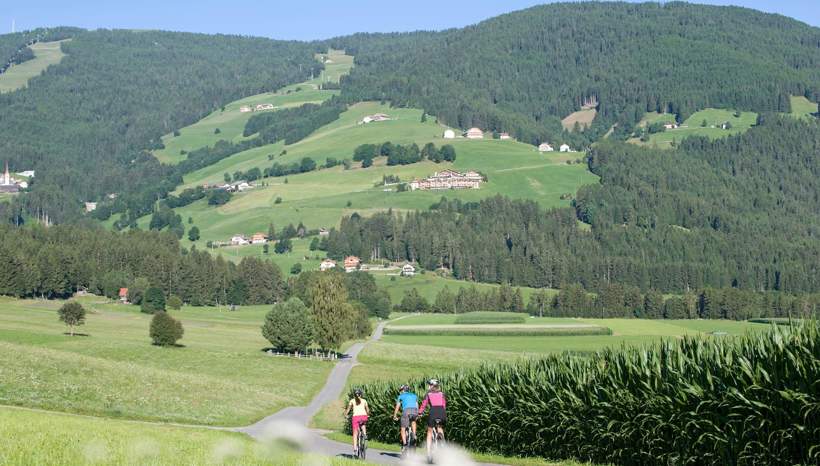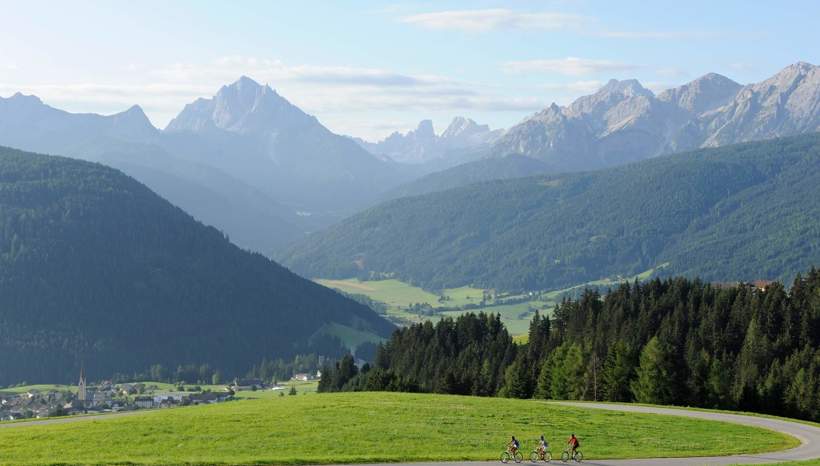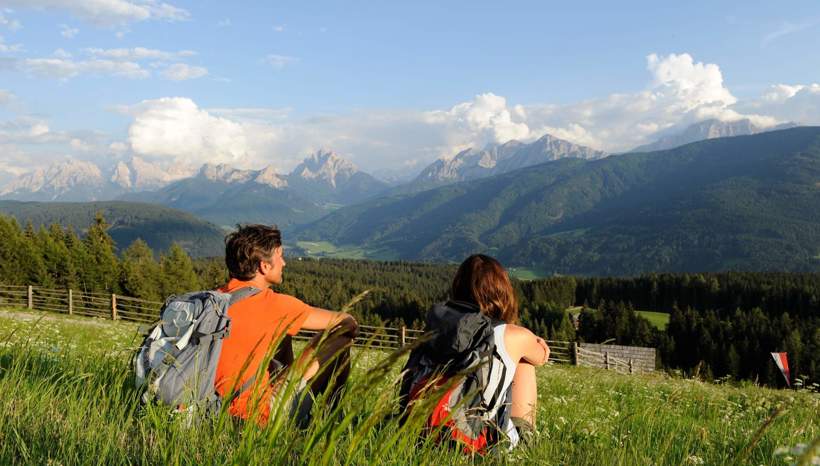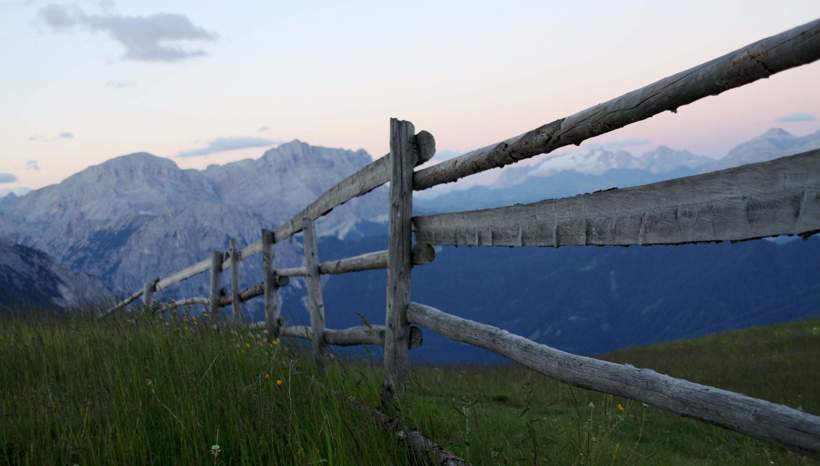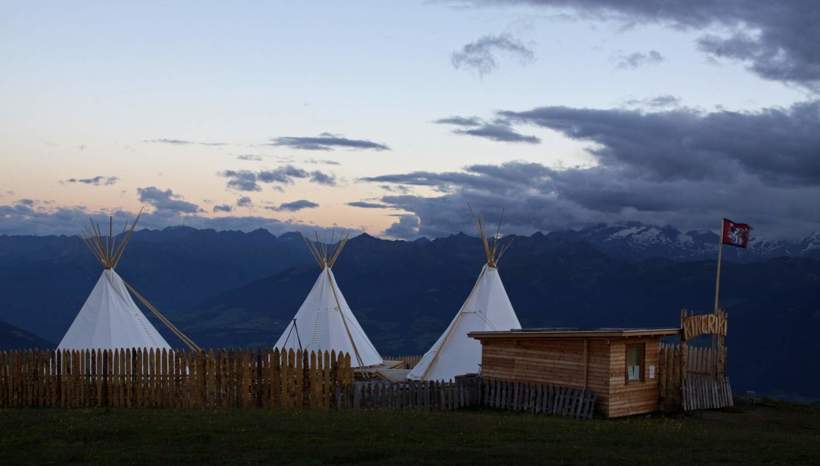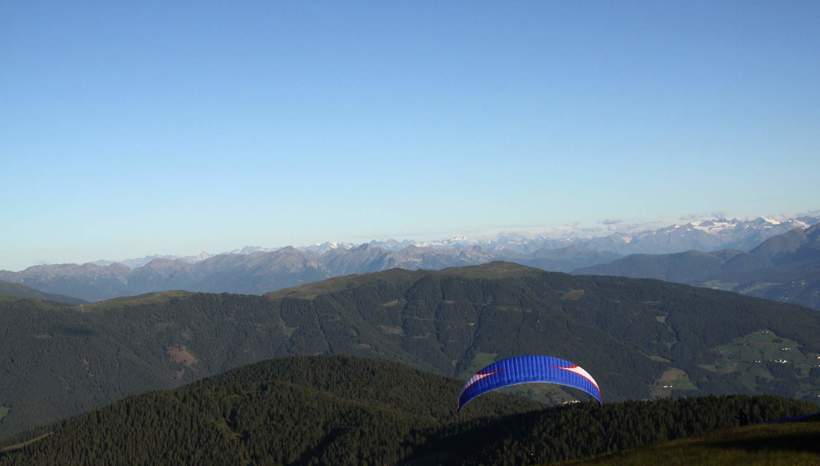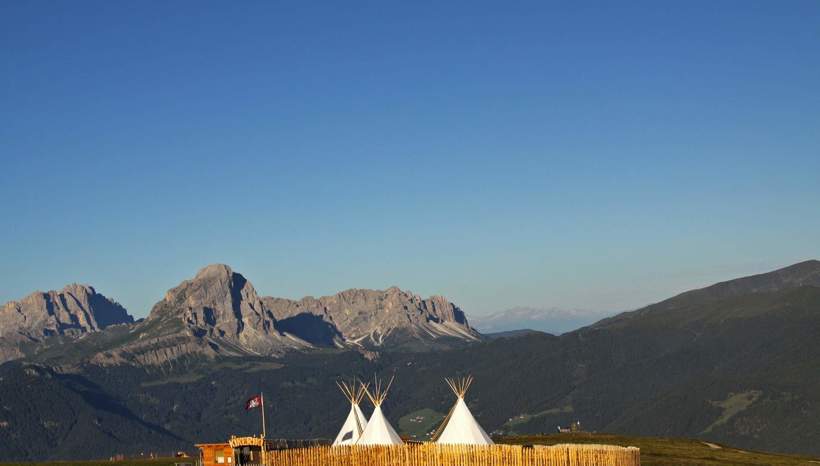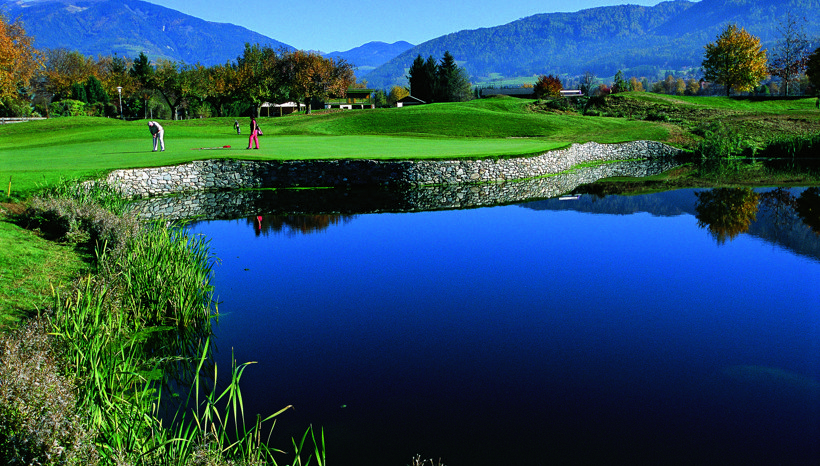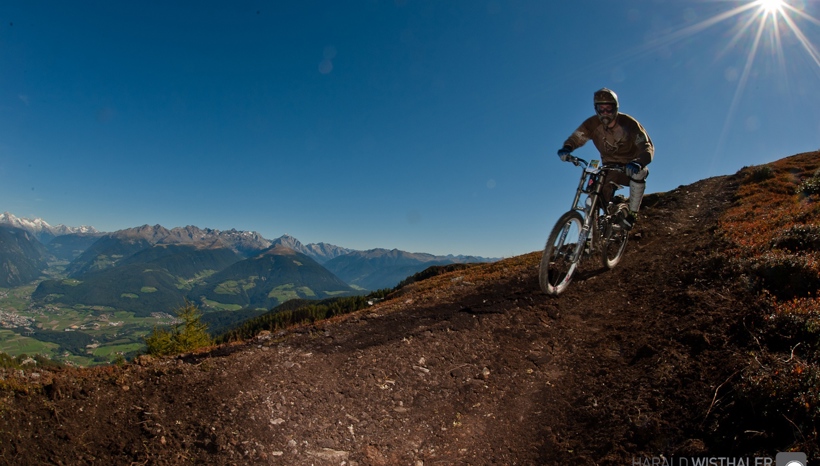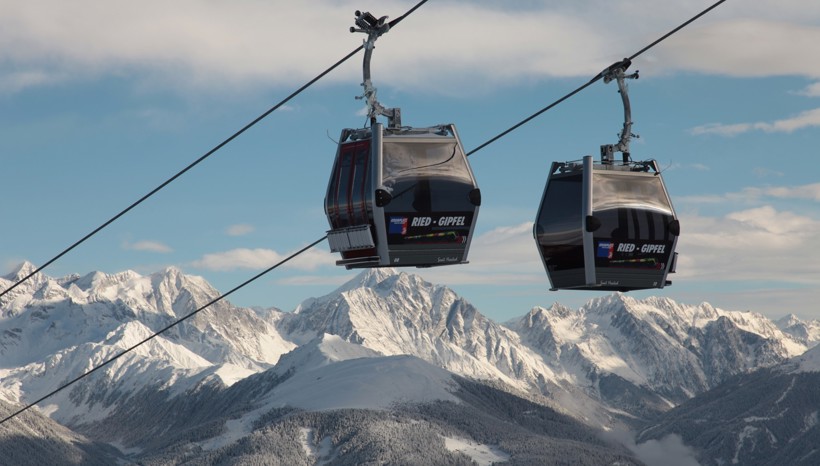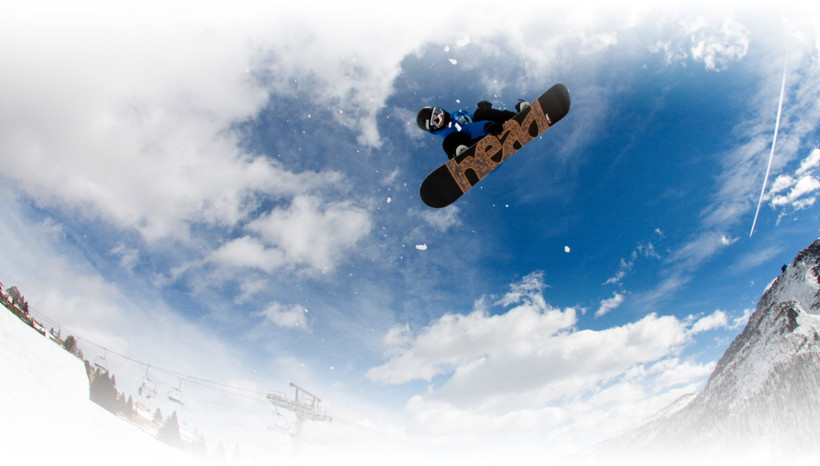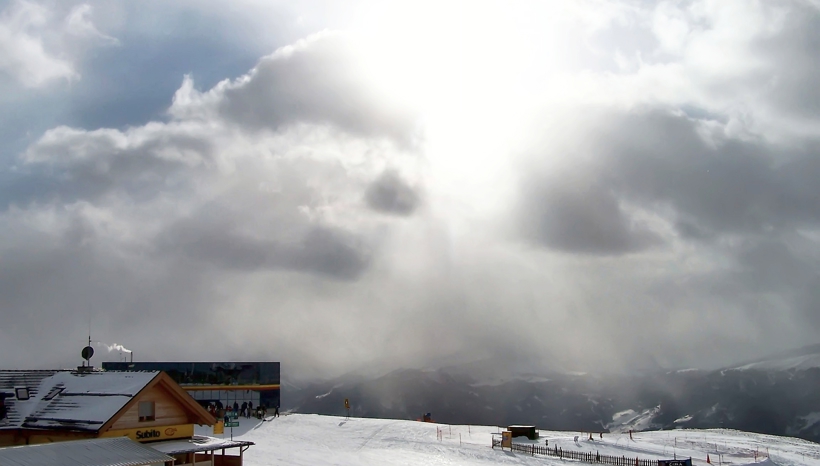 Dla spokojnych i odważnych mistrzów
Kiedy słońce świeci z nieba, a temperatury są przyjemnie ciepłe, okolice Riscone zachęcają do spacerów i wędrówek. Nie bez powodu region wypoczynkowy Plan de Corones uważany jest latem za raj dla miłośników gór i przyrody. Dla tych, którzy chcą się zrelaksować, polecamy szlak panoramiczny lub spacer do Kappler Stöckl.
Bardziej wymagający entuzjaści sportu mogą zdobyć szczyt Kronplatz pieszo lub na rowerze górskim lub zmierzyć się z jedną z okolicznych gór. Nie dla osób o słabych nerwach jest pełna akcji trasa zjazdowa, która wije się w dół z Planu de Corones do doliny stromymi zakrętami i wyboistymi, wąskimi ścieżkami.
Warto również wspomnieć o kompleksie sportowym Reiperting. Obejmuje on między innymi kilka kortów tenisowych, boiska lekkoatletyczne i piłkarskie, stajnię jeździecką i mały park zwierząt, a także 9-dołkowe pole golfowe z powiązanym klubem golfowym.
Jeśli chcesz zrobić sobie przerwę między wszystkimi możliwościami i wolisz oglądać innych uprawiających sport, najlepszym momentem na wizytę w Riscone jest czas, kiedy znów grają gwiazdy piłki nożnej! W ostatnich latach drużyny z włoskiej ekstraklasy regularnie rozbijały tu swoje namioty treningowe.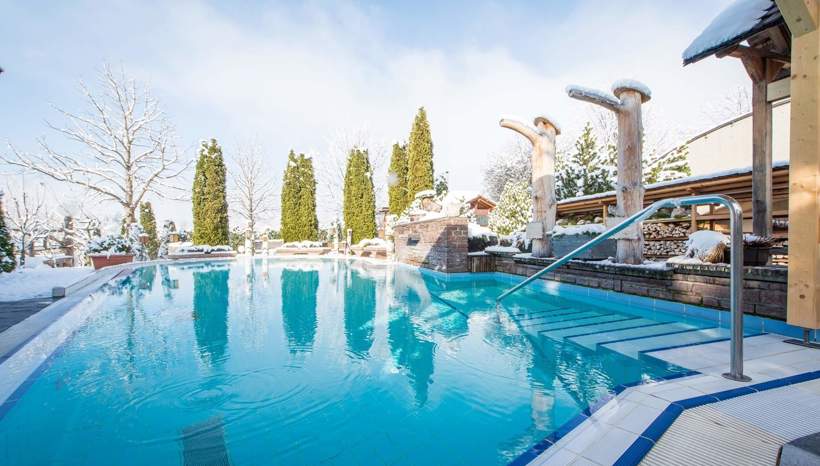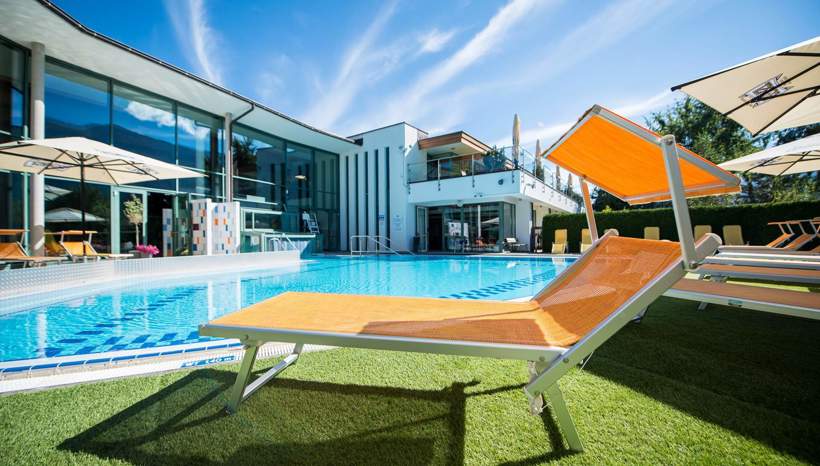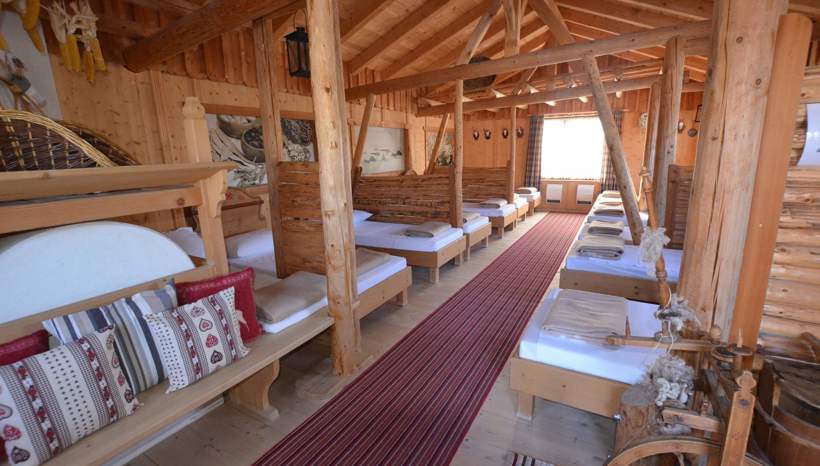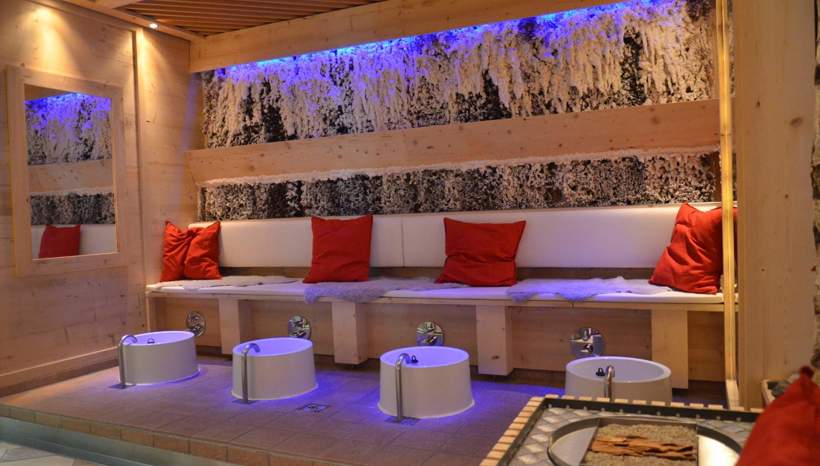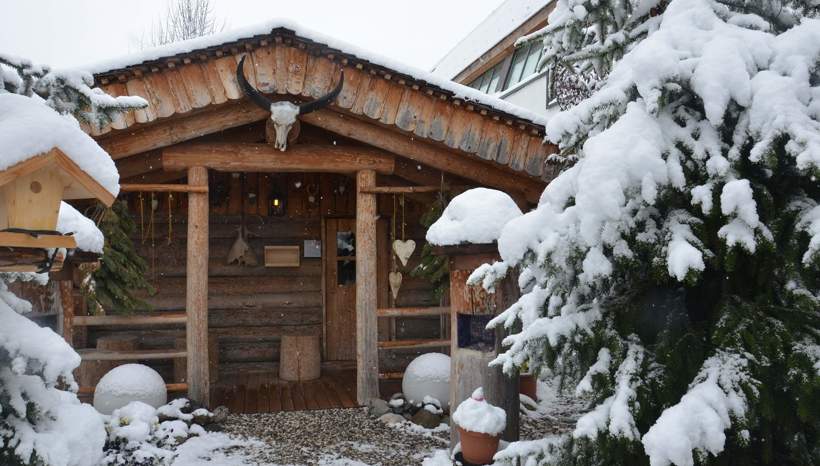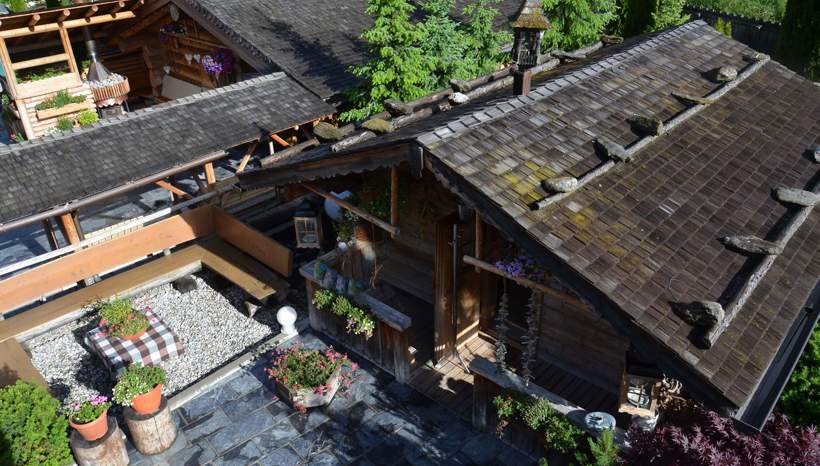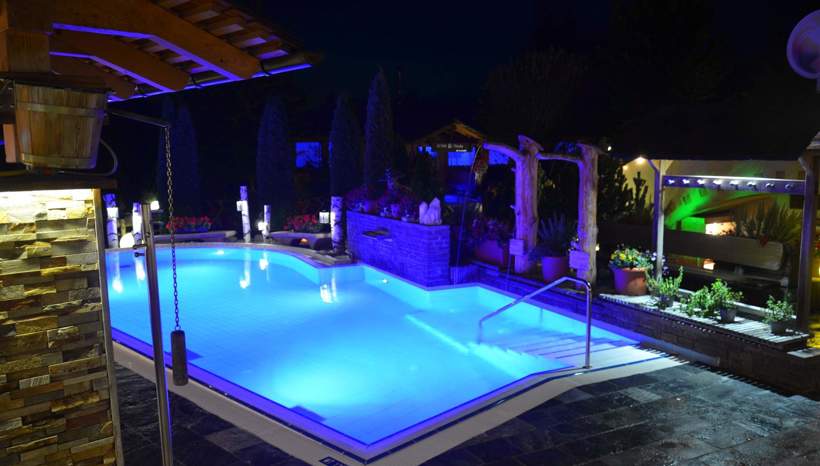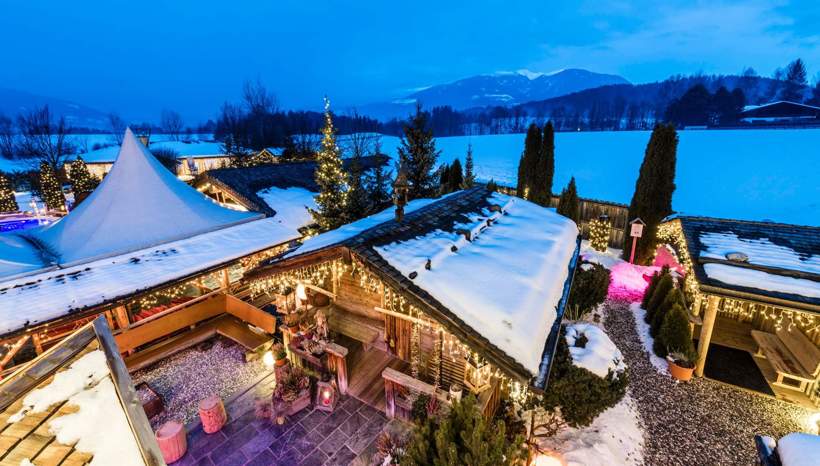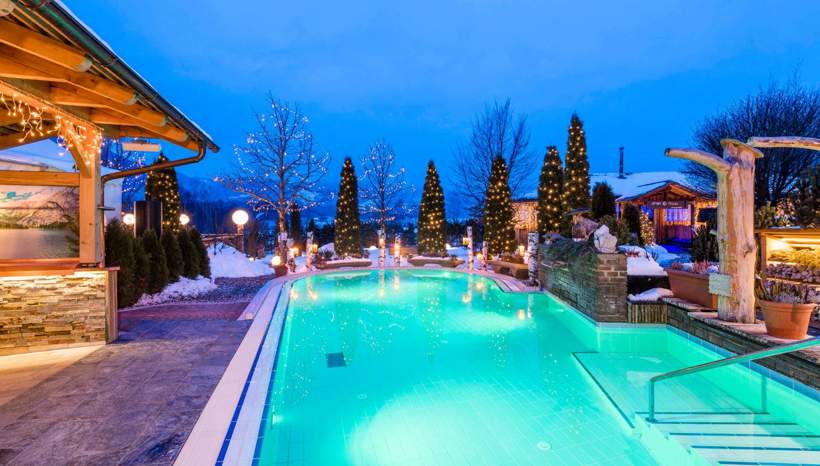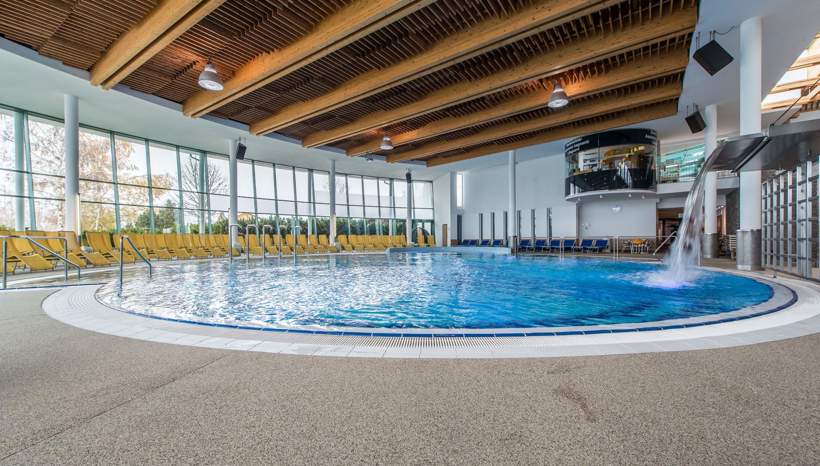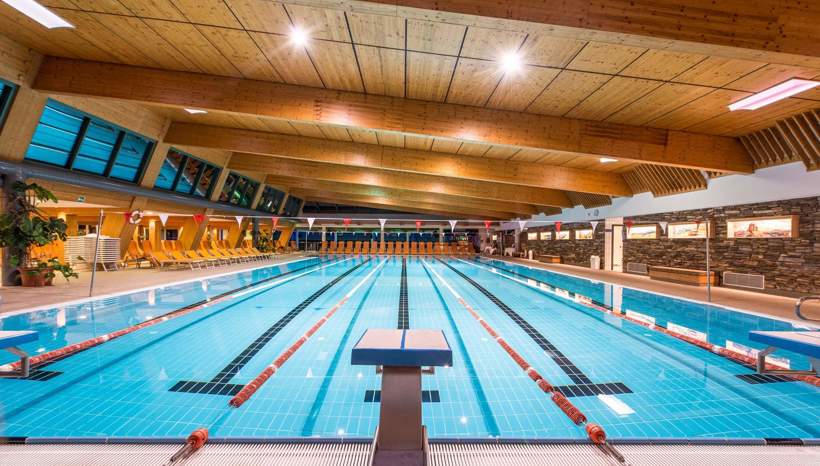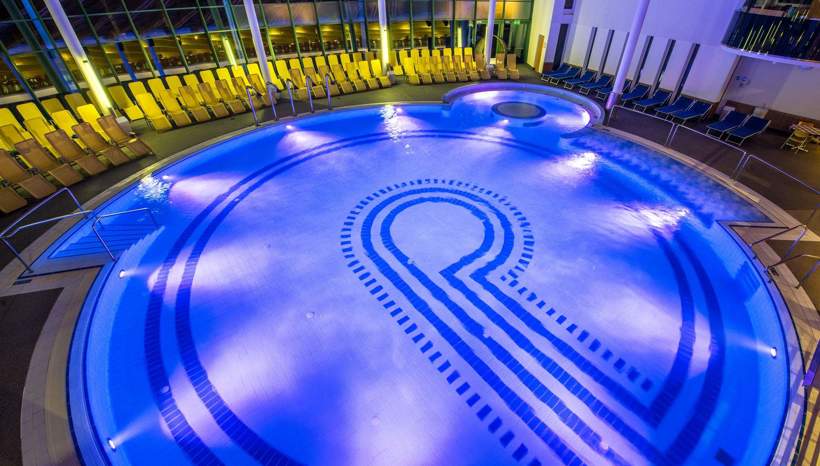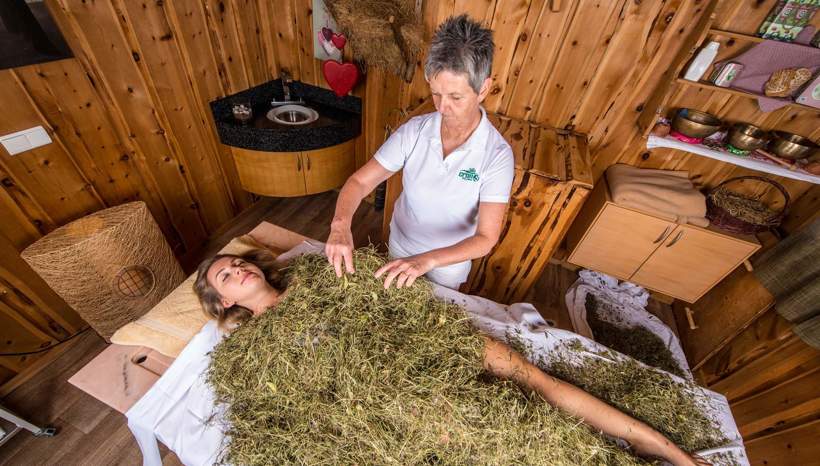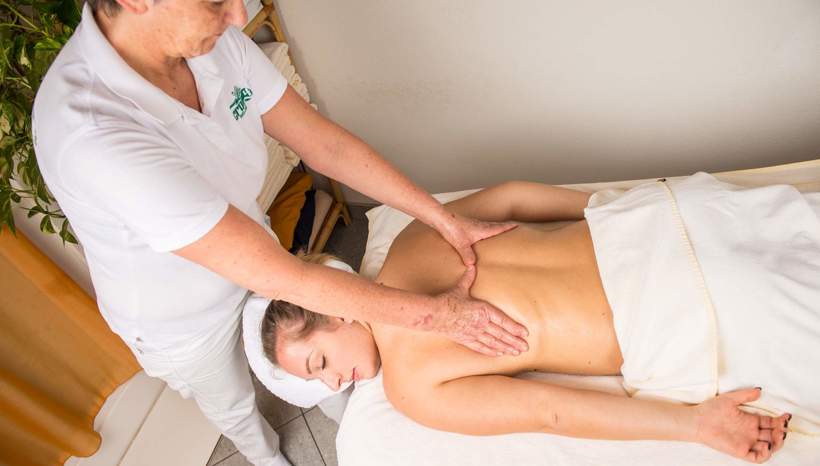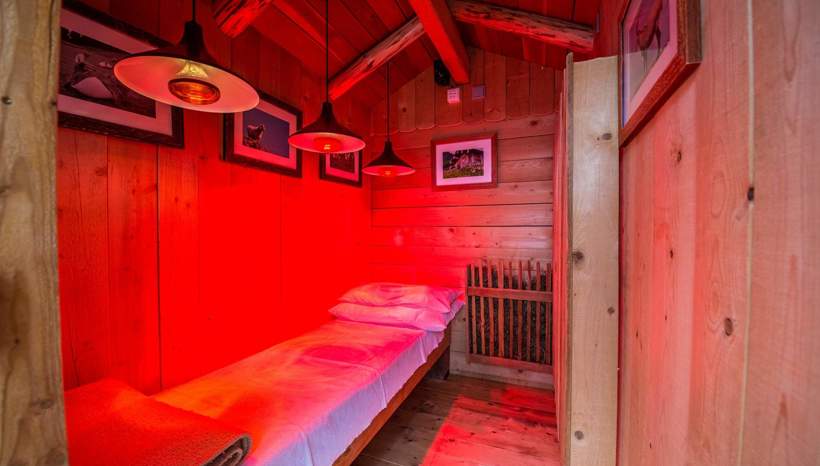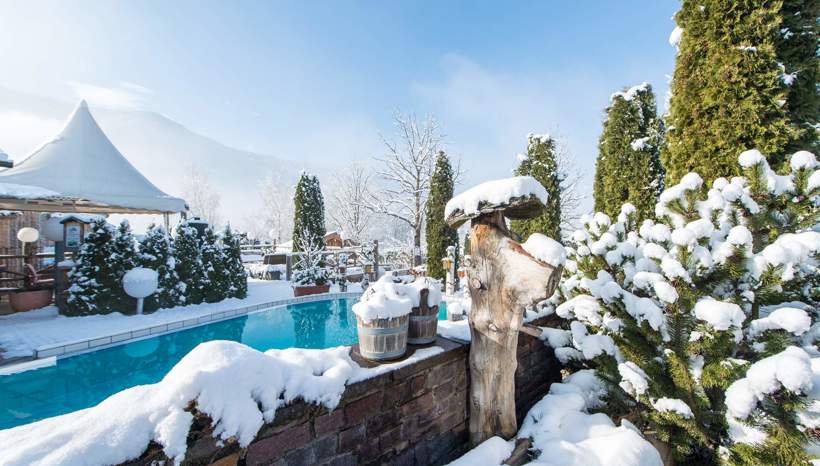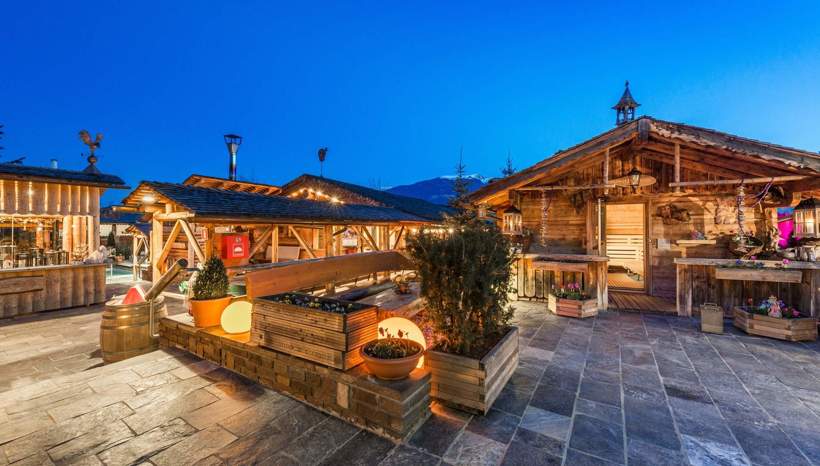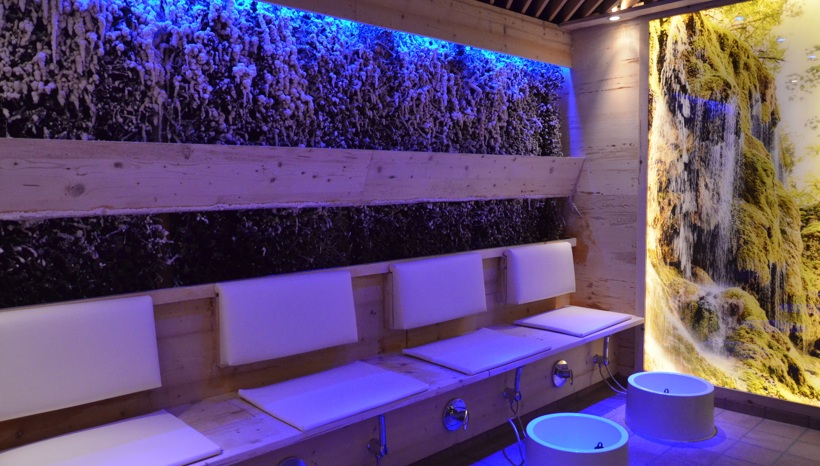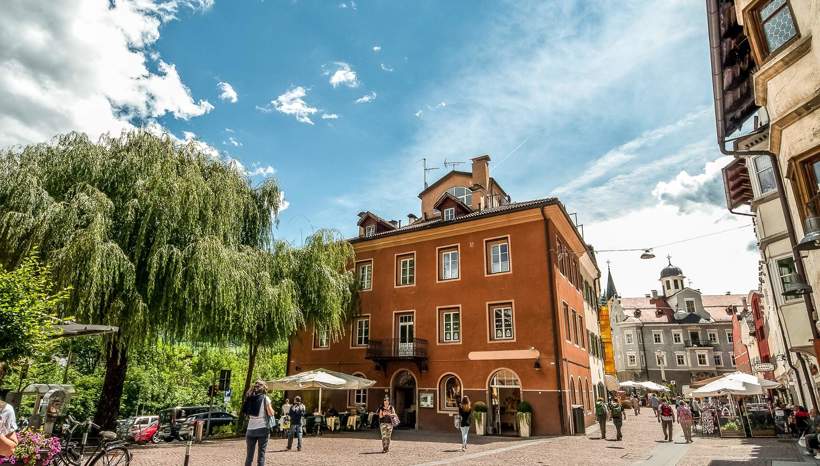 Wellness i kultura w Riscone
Wreszcie, jest też miejsce i czas, aby postawić stopy w Cron4 w Reischach, krytym basenie z saunami, który znajduje się we wspomnianej strefie sportowej i obiecuje wodną zabawę i relaks dla całej rodziny.
Krótko mówiąc: w Riscone wszystkie znaki są naprawdę sportowe. Nie brakuje tu jednak także odrobiny sztuki, kultury i historii, wszak miejscowość otaczają aż trzy zamki - Lamprechtsburg, Michelsburg i Brunico. Co więcej, tylko rzut kamieniem dzieli ją od tętniącego życiem Rienzstadt Brunico, głównego miasta Val Pusteria.
Localities at Mt. Kronplatz