Wakacje w Falzes
Falzes położony jest na słonecznym tarasie w dolinie Pusteria, tuż nad Brunico. Jest to idealny ośrodek wypoczynkowy dla wszystkich, którzy cenią sobie wiejski spokój, a jednocześnie bliskość miasta Brunico i znanej góry narciarskiej w Południowym Tyrolu - Plan de Corones.
Około 3 km na północny zachód od Brunico, słoneczna wioska Falzes z frakcjami Greinwalden i Issengo rozciąga się na słonecznym płaskowyżu i oferuje fantastyczne widoki na okoliczne góry - od Dolomitów po Alpy Zillertalskie.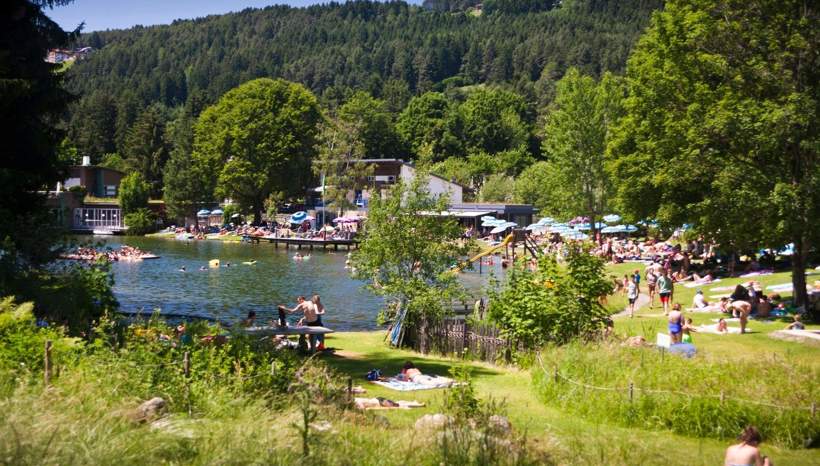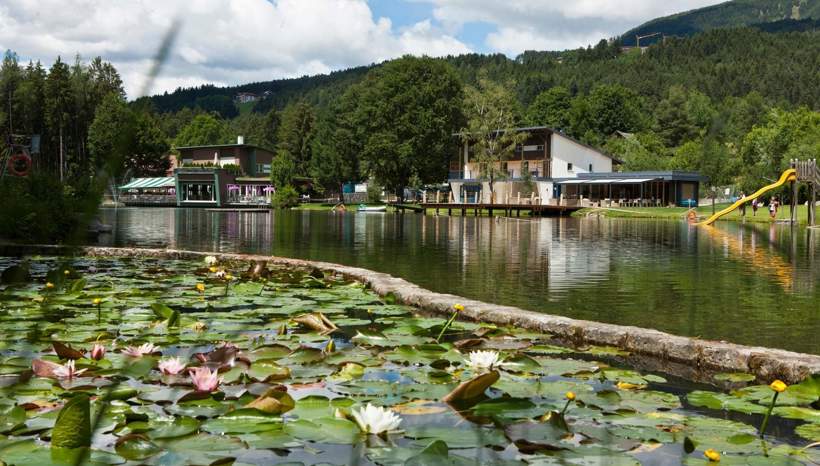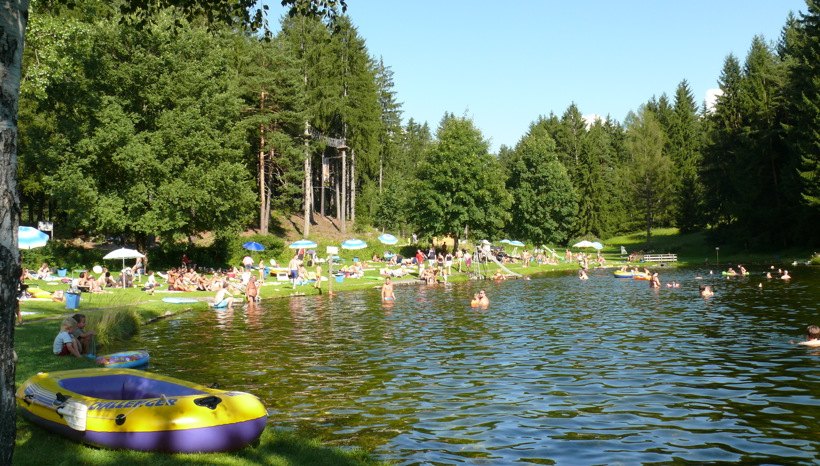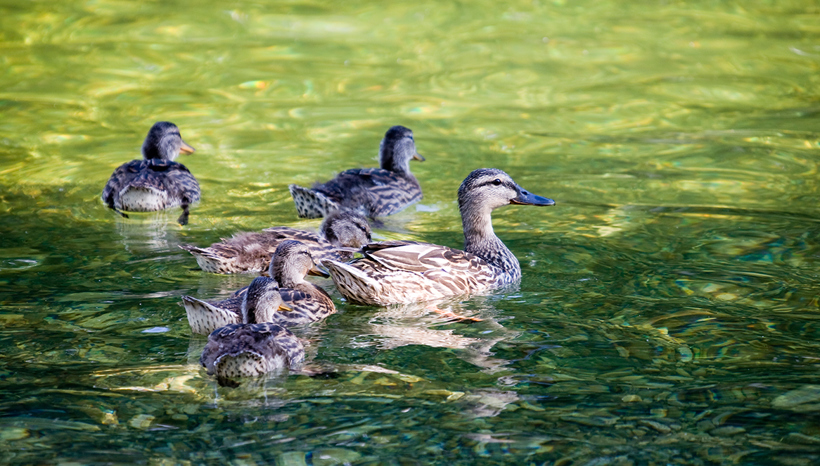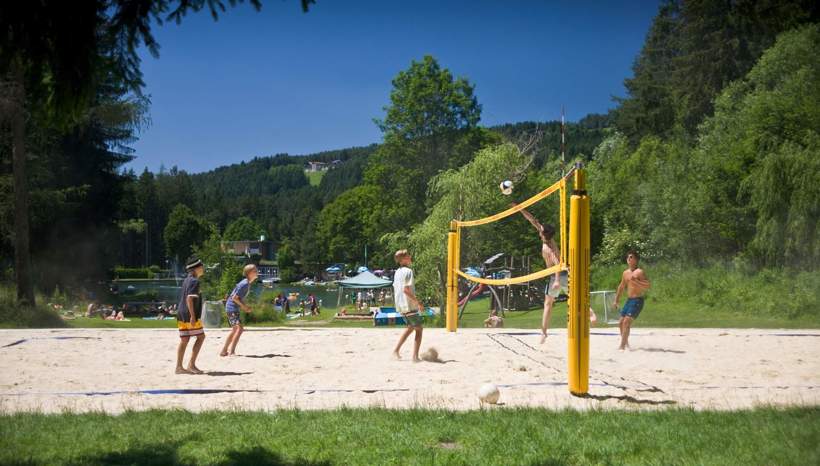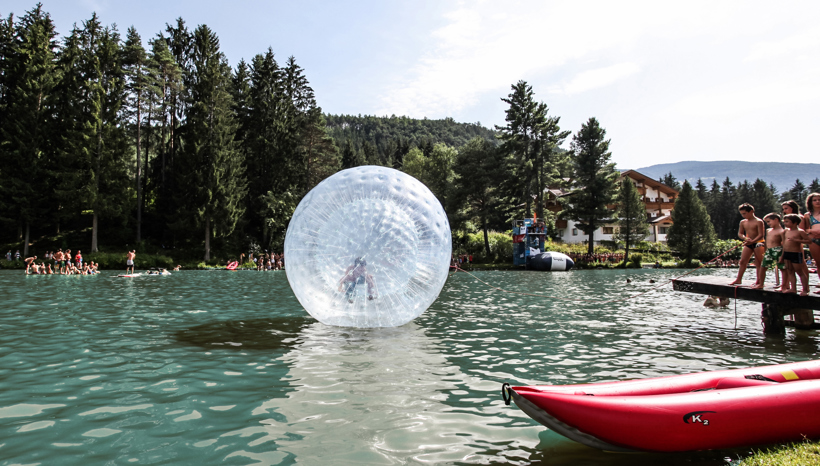 Przyjazny rodzinom Falzes
Falzes zachwyca szeroką gamą zajęć sportowych i rekreacyjnych dla całej rodziny. Latem naturalny staw Laghetto d'Issengo zaprasza do pływania, a tuż obok poszukiwacze przygód młodsi i starsi mogą zmierzyć się z wyzwaniami na dużych wysokościach w parku linowym Kronaction. Zimą, gdy temperatury są wystarczająco niskie, staw przekształca się w idylliczne lodowisko.
Jeszcze więcej sportu i zabawy
Sportzone Falzes zachwyca rodziny leśnym placem zabaw i kręgielnią. Zimą dostępny jest stok narciarski z przenośnikiem taśmowym dla dzieci, a także krótki tor saneczkowy i snowtubing. Tuż nad Falzes dwa tory saneczkowe oferują dłuższe zjazdy. Miłośnicy koni będą zadowoleni ze stajni jeździeckich w Falzes, a w pobliskim Terento bardzo odważni odważą się na lot w tandemie z paralotnią.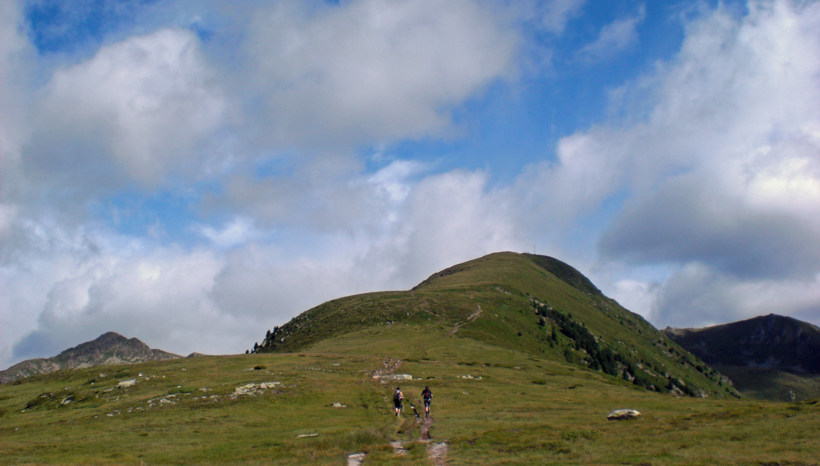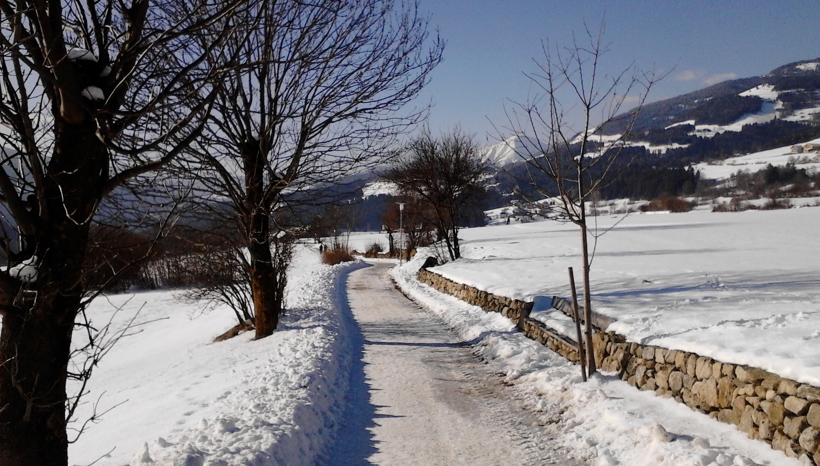 Turystyka piesza i rowerowa
W Falzes znajdują się piękne szlaki tematyczne, takie jak Landart i Steine erzählen, a Sambock i Bärentalspitze to szczyty w górach Fundres, które oferują dobre widoki, ale nie są trudne. Zimą miłośnicy zimowych wędrówek i narciarstwa skitourowego znajdą tu coś dla siebie. Falzes i region wypoczynkowy Plan de Corones są również łatwe do zwiedzania na rowerze - zarówno górskim, jak i szosowym.
Doświadczenie o każdej porze roku
Z Falzes wczasowicze nie mają daleko do historycznego starego miasta Brunico z bogatą ofertą handlową i kulturalną, a stoki Planu de Corones są również szybko dostępne. Dzięki wielu godzinom słonecznym, Falzes oferuje relaksujące wakacje między relaksem a aktywnością przez cały rok. Tradycyjną atrakcją jesieni jest Almabtrieb i Kirchtag w październikowy weekend.
Localities at Mt. Kronplatz