Wakacje w Merano i okolicach
Szeroka dolina wokół popularnego miasta uzdrowiskowego Merano zachwyca łagodnym klimatem, który nadaje krajobrazowi śródziemnomorski charakter. Z kolei w rustykalnych dolinach bocznych można poznać alpejską stronę regionu wakacyjnego.
Różnorodność stworzona przez zderzenie śródziemnomorskich temperatur i alpejskiego krajobrazu sprawia, że region wakacyjny Merano i jego okolice są popularnym miejscem wypoczynku przez cały rok. Niezależnie od tego, czy lubisz piesze wędrówki, jazdę na rowerze, jazdę na nartach, czy też korzystasz z wydarzeń kulturalnych i kulinarnych sezonu - w Merano i okolicach każdy znajdzie coś dla siebie.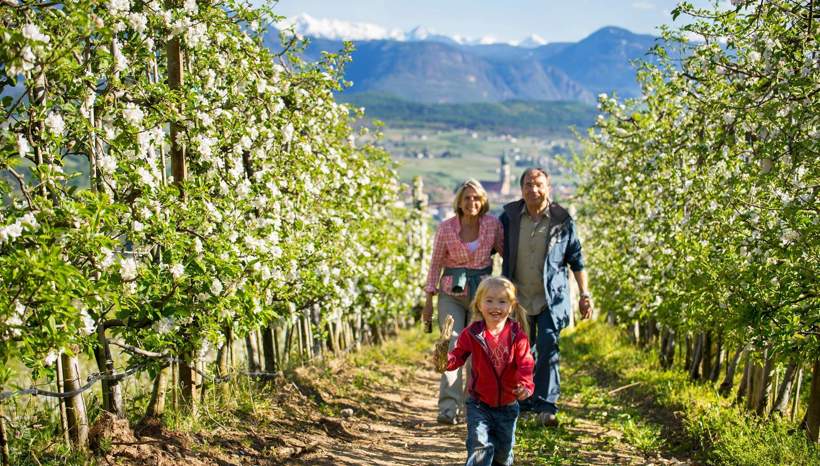 Wiosna: kwiat jabłoni i łagodne temperatury
Wiosna zaczyna się wcześniej w dorzeczu doliny Merano niż w innych regionach Południowego Tyrolu i otula krajobraz czarującą suknią białych i delikatnych różowych kwiatów. Teraz jest odpowiedni czas, aby cieszyć się pierwszymi ciepłymi promieniami słońca. Podczas spaceru lub przejażdżki rowerowej wśród niezliczonych kwitnących jabłoni można z bliska podziwiać imponujący spektakl natury. To właśnie dlatego wielu stałych gości rok w rok spędza święta wielkanocne w Merano i okolicach.
Godne polecenia są również promenady i wyjątkowe ścieżki Waal wokół miasta uzdrowiskowego. W pięknych ogrodach zamku Trauttmansdorff można podziwiać wspaniały pokaz kwiatów wiosną, ale warto je również odwiedzić latem i jesienią. Czas kwitnienia jabłoni jest szczególnie piękny w takich miejscach jak Lana, Marlengo, Dorf Tirol, Lagundo, Naturno, Partschins czy Scena.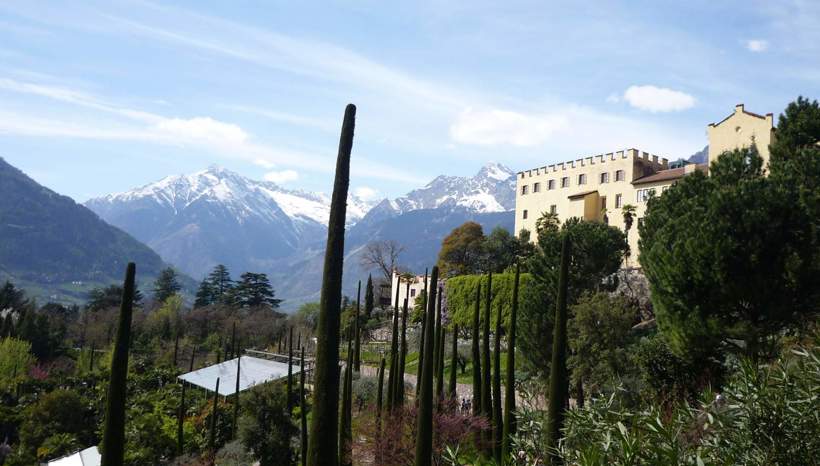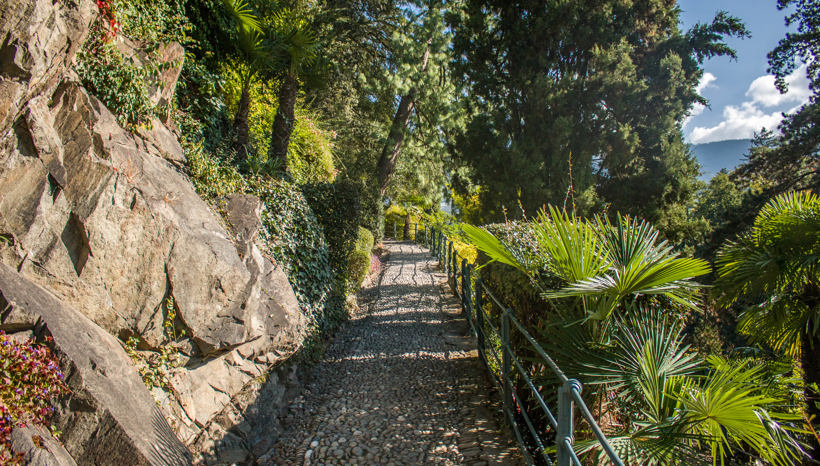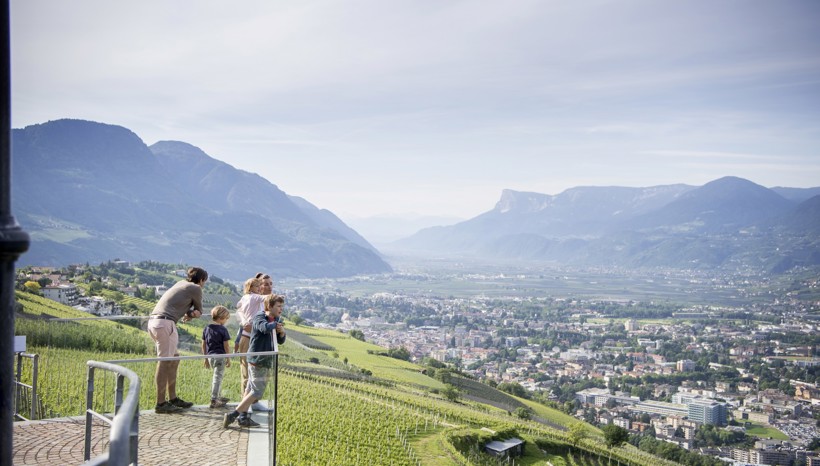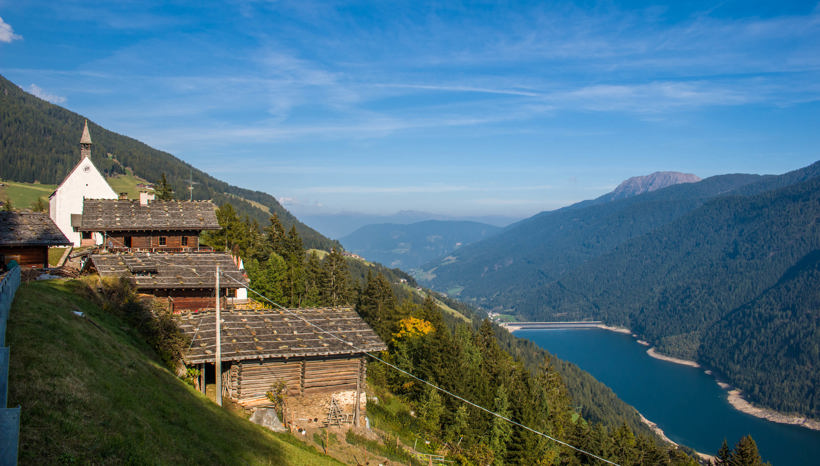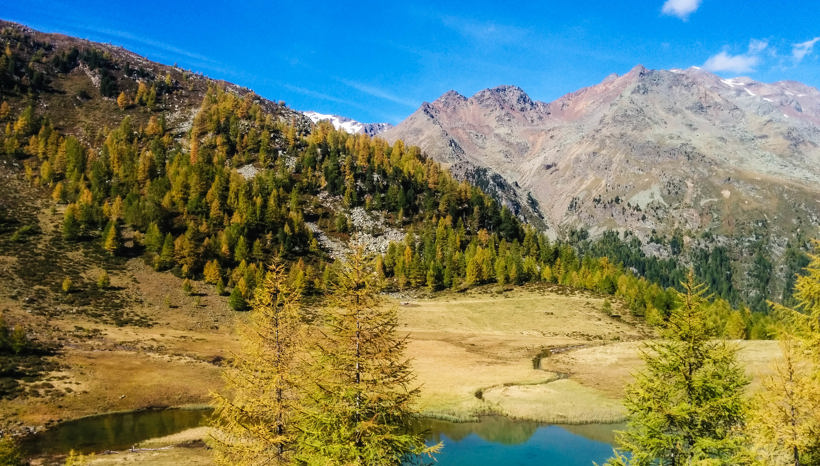 Śródziemnomorskie lato między palmami i szczytami
Jasne słońce, łagodne temperatury i szeroki wachlarz wakacyjnych atrakcji gwarantują, że lato w Merano i okolicach będzie niezapomnianym przeżyciem. W dziewiczej dolinie Val d'Ultimo, w dolinie Senales, w Parku Przyrody Gruppo di Tessa i w rustykalnej dolinie Val Passiria niezliczone szlaki turystyczne o różnym stopniu trudności przyciągają turystów - od spokojnych wędrówek alpejskich i szlaków wysokogórskich po wycieczki wysokogórskie na lodowcu.
Kolarze górscy i rowerzyści również znajdą coś dla siebie w okolicach Merano. Dobrze rozwinięta sieć ścieżek rowerowych i ekscytujące wycieczki na rowerach gór skich oferują zabawę dla całej rodziny. Jeśli lubisz jazdę konną, Avelengo - ojczyzna koni rasy Avelengo - jest idealnym miejscem.
Po uprawianiu sportu warto ochłodzić się w basenie lub stawie kąpielowym. Polecamy wizytę w termach Merano, które latem oferują również duży park z trawnikiem do opalania.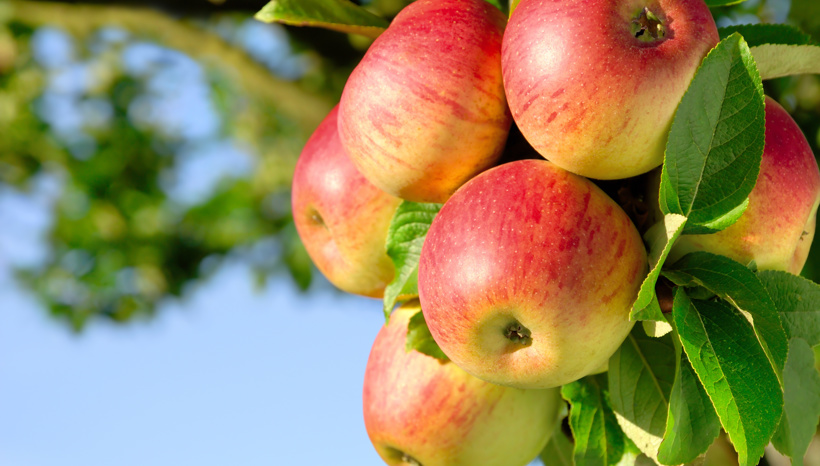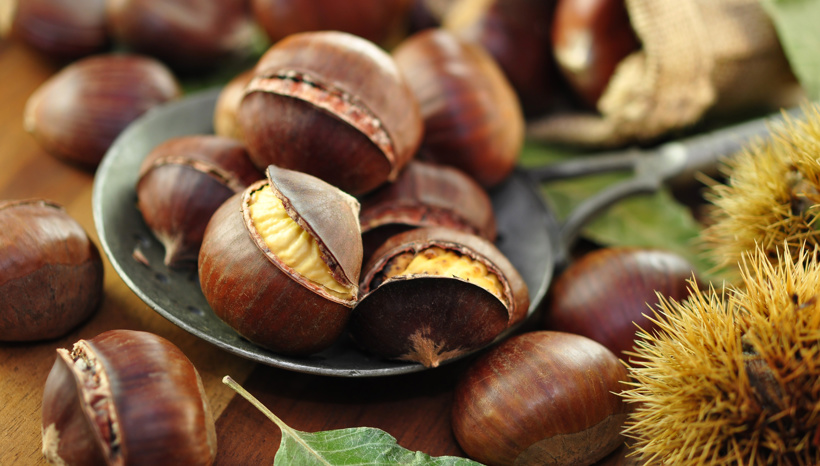 Przyjemne, kolorowe i pełne tradycji
W Merano i okolicach złota jesień to czas zbiorów jabłek i winobrania. Ponadto o tej porze roku odbywa się wiele wydarzeń kulinarnych i tradycyjnych. Smakosze i koneserzy wina znajdą coś dla siebie na Törggelen i VinoCulti.
Na Festiwalu Winogron, oprócz kulinarnych przysmaków, można również podziwiać żywą muzykę ludową i tradycyjne stroje. Miłośnicy muzyki klasycznej nie powinni przegapić Tygodni Muzyki w Merano.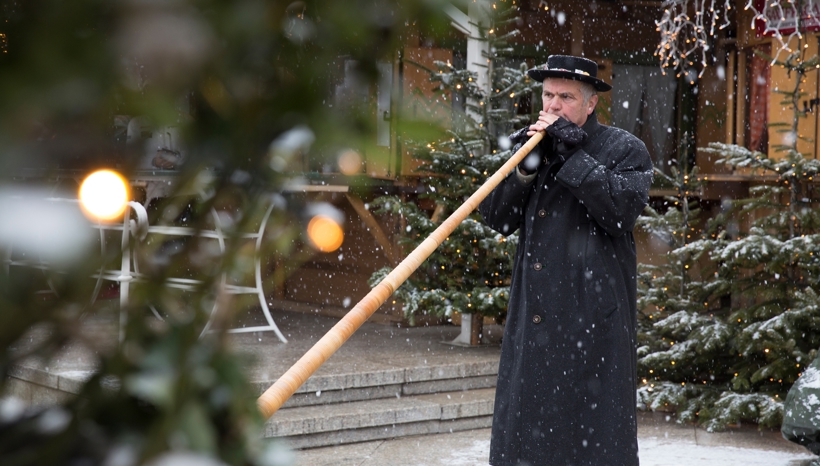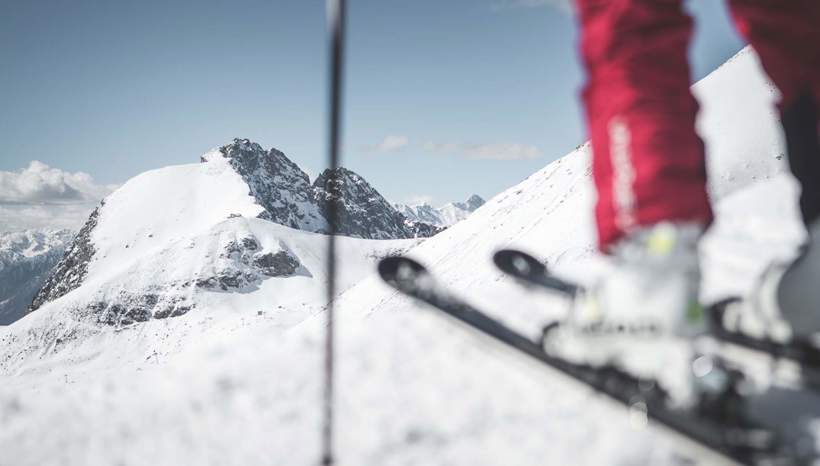 Jarmarki bożonarodzeniowe i rodzinne ośrodki narciarskie
W zimnych porach roku fani sportów zimowych w Merano i okolicach mają do wyboru kilka przyjaznych rodzinom terenów narciarskich, w tym Merano 2000, Schwemmalm, Vigiljoch czy Plan. Ośrodek narciarski na lodowcu Val Senales, z kilkoma niezwykle wymagającymi trasami zjazdowymi, jest również częściowo otwarty latem.
Po dniu spędzonym na świeżym zimowym powietrzu można ponownie rozgrzać się w termach Merano i zrelaksować się podczas masażu. Podczas Adwentu nie można również przegapić nostalgicznych jarmarków bożonarodzeniowych w okolicy. Szczególnie popularny jest duży jarmark bożonarodzeniowy w Merano.
Selected accommodations in Meran and environs