Wakacje w Gargazzone
Wioska wellness Gargazzone to idylliczna mała wioska w pobliżu miasta uzdrowiskowego Merano i idealne miejsce na wakacje na łonie natury i wellness. Położona wśród winnic i sadów doliny Etsch i na wzgórzu morenowym strumienia Aschlerbach, leży wioska Gargazzone. Tutaj, około 14 km na południe od Merano, wczasowicze mogą cieszyć się wiejską idyllą, wieloma godzinami słońca i szeroką gamą atrakcji.
Najlepszą porą roku na odwiedzenie Gargazzone i okolic Merano jest bez wątpienia wiosna, kiedy okoliczne sady pokazują swoje najpiękniejsze oblicze - są bowiem w rozkwicie. Z Gargazzone można dotrzeć do centrum Merano w zaledwie kilka minut samochodem, więc spacer po ładnych sklepach - lub popołudnie w jednym z przytulnych barów - jest również dobrą zmianą tempa.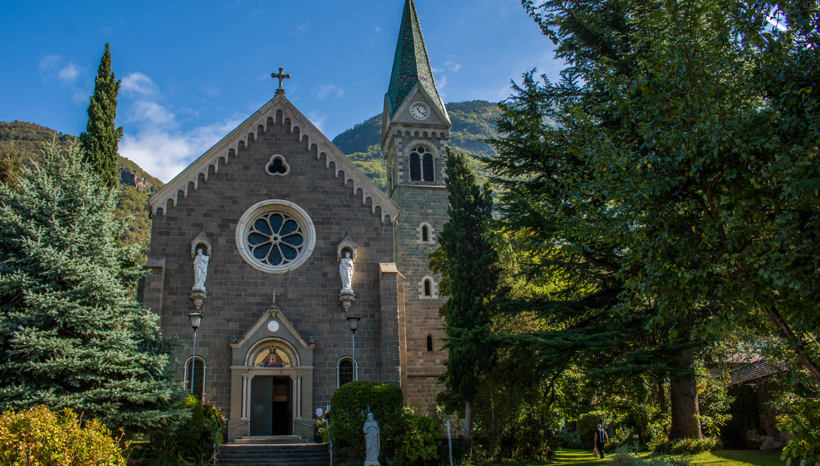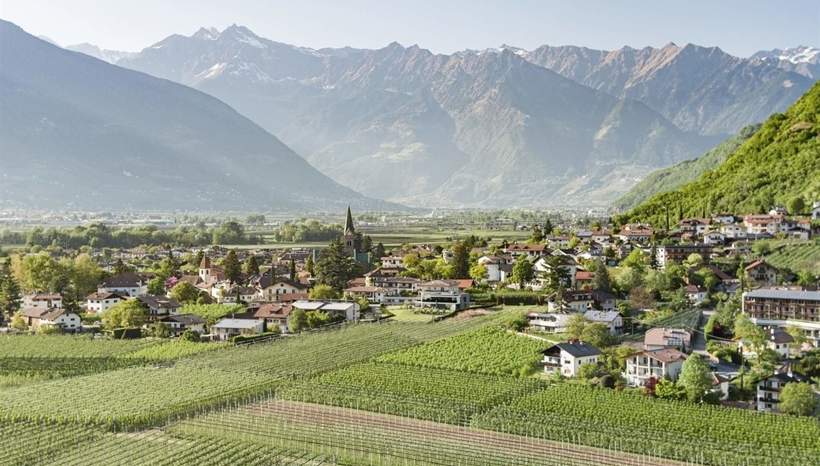 Interesujące miejsca w Gargazzone
Punktem orientacyjnym Gargazzone jest bez wątpienia Wieża Koronacyjna na wschodnim krańcu wioski, która służyła jako strażnica i punkt sygnalizacyjny. Wieża została zbudowana w XIII wieku, ale do dnia dzisiejszego przetrwała tylko jej wieża. Poniżej wieży znajduje się dobrze ukryty wodospad. Do wieży Kröllturm i wodospadu można dotrzeć przyjemną wędrówką z centrum wioski.
Prawdziwą perełką jest XIV-wieczny kościół św. Jana Chrzciciela, który dziś służy jako kaplica dla zmarłych. Dzisiejszy kościół parafialny Herz Jesu został zbudowany około 1900 roku.
Atrakcją dla ogrodników hobbystów, miłośników przyrody i rodzin jest również wizyta w Raffeiner Orchid World. Tutaj można podziwiać niezwykłą różnorodność orchidei - świat doświadczeń, który jest unikalny w Europie.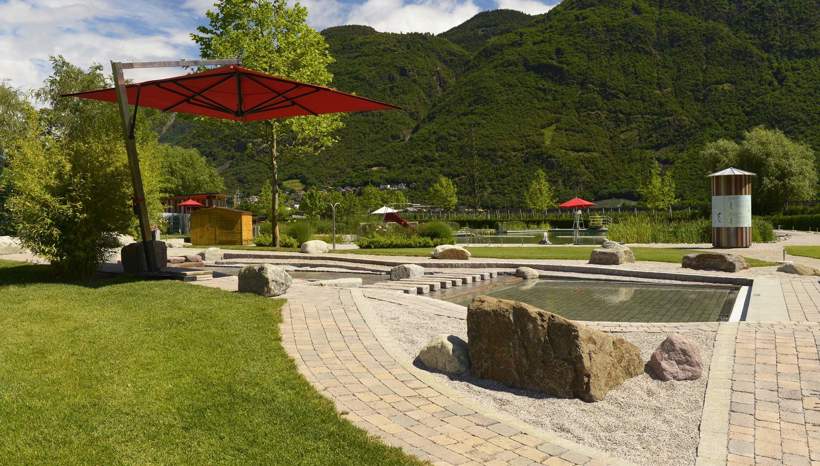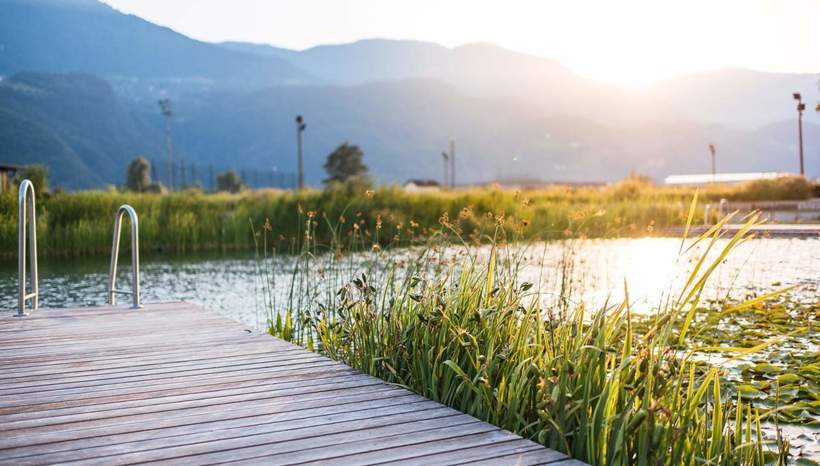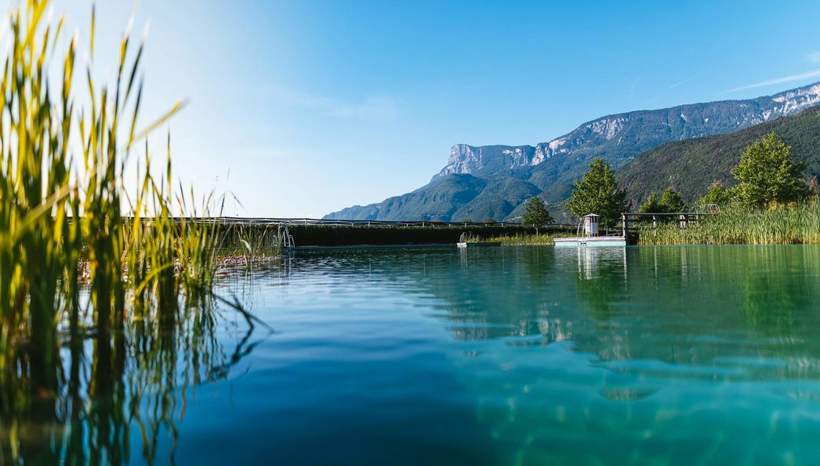 Wioska wellness, wędrówki i raj dla rodzin
W miesiącach letnich naturalny basen w Gargazzone oferuje orzeźwienie. Naturalna jakość wody opiera się na zrównoważonej koncepcji, dzięki czemu naturalny basen funkcjonuje jak własny ekosystem.
Dzięki swojemu centralnemu położeniu, Gargazzone jest również doskonałą bazą wypadową do wędrówek po Tschögglberg- największym ogrodzie modrzewiowym w Europie.
Ci, którzy lubią pedałować, mogą to również robić w okolicach Gargazzone na niezliczonych wycieczkach rowerowych, aby dopasować się do nastroju i podziwiać wspaniałe panoramy. Ścieżka rowerowa, która prowadzi bezpośrednio przez wioskę, zabierze Cię nawet do Lago di Garda, jeśli zechcesz.
Ale Gargazzone to nie tylko dobry pomysł dla aktywnych wczasowiczów. Rodziny również docenią panoramiczne ścieżki spacerowe, które są idealne na wspólną wycieczkę i rodzinny piknik przy drodze. Ponadto na terenie gminy Gargazzone znajduje się niezwykle przestronny plac zabaw (ok. 5000 m²), na którym nawet najmniejsi goście mogą bawić się i odpoczywać do woli.