Wakacje w Lauregno
Otoczona tajemniczymi lasami, rwącymi potokami i bujnymi łąkami, wioska Lauregno leży na wysokości 1150 m n.p.m. na Deutschnonsberg, niedaleko Merano.
Lauregno to stara górska wioska, która leży na łagodnych południowych zboczach i zachwyca niemal nietkniętym naturalnym krajobrazem.
Czy to zimą, czy latem - tutaj można spędzić wakacje jak z książki z obrazkami. Ponieważ Lauregno znajduje się pomiędzy dolinami Val d'Ultimo i Nonstal, można podziwiać zapierające dech w piersiach widoki na Grupę Brenta i Maddalene, lodowce Alp Presanella i oczywiście słynne Catinaccio. Ze wzgórza znajdującego się nieco powyżej Lauregno, zwanego również "Hea", można podziwiać w godzinach wieczornych typowo różowy ogród różany.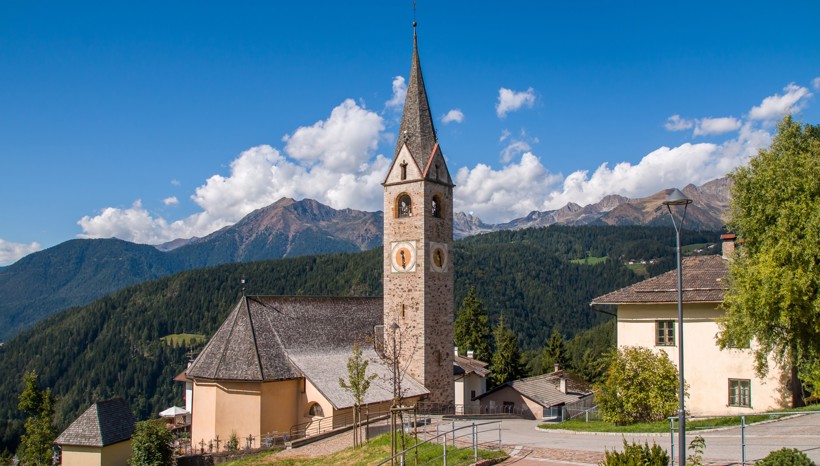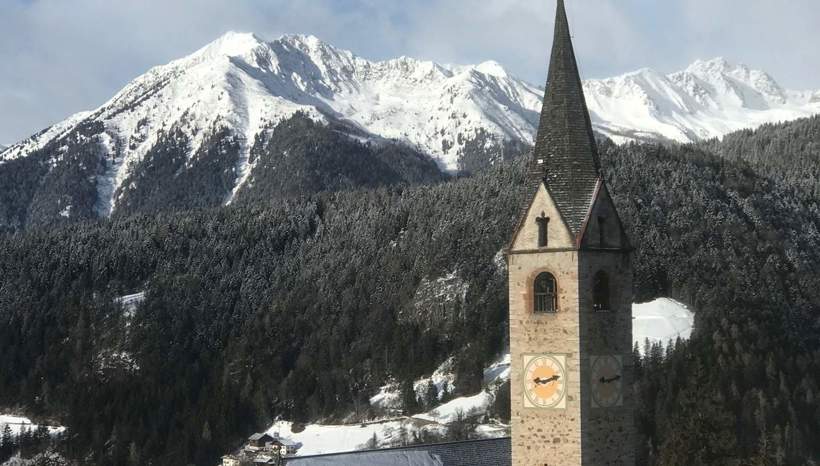 Zabytkowe domy wiejskie i różnorodne możliwości spędzania wolnego czasu
Lauregno słynie jednak nie tylko z górskiego świata, ale także z wielu pięknych gospodarstw i zagród, w których wciąż można doświadczyć historii i wielu starych tradycji. W historycznym centrum Lauregno znajduje się późnogotycki kościół parafialny pod wezwaniem św. Wita.
W Lauregno spotkasz się z życiem na wsi w Południowym Tyrolu, tak jak kiedyś - miejscem, które oferuje swoim gościom możliwość relaksu i cieszenia się ciszą i spokojem do woli.
Aktywni wczasowicze mogą cieszyć się wspaniałymi wędrówkami, a także wycieczkami na rowerach górskich i gór skich z wyjątkowymi panoramicznymi widokami. Zimą narciarze, biegacze narciarscy i miłośnicy wędrówek w rakietach śnieżnych mają tu co robić.
Oczywiście w Lauregno i okolicach można również wyruszyć w kulinarną podróż odkrywczą. Na przykład wiosną odbywają się tu tygodnie mniszka lekarskiego, podczas których można spróbować wyjątkowo dobrych i zdrowych potraw z mniszka lekarskiego.