Wakacje w dolinie Pusteria
Val Pusteria jest jedną z najpiękniejszych dolin Południowego Tyrolu i często nazywana jest zieloną doliną kraju. Rozciąga się od Sesto w Alta Pusteria do graniczącej z nią Valle Isarco. Rozległe alpejskie pastwiska i łąki, zaciszne jeziora, a przede wszystkim imponujące górskie szczyty Dolomitów to absolutne atrakcje podczas wakacji w Val Pusteria.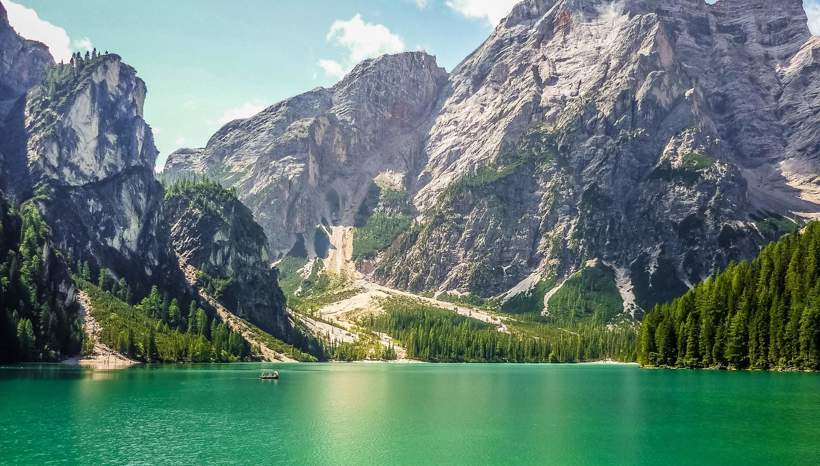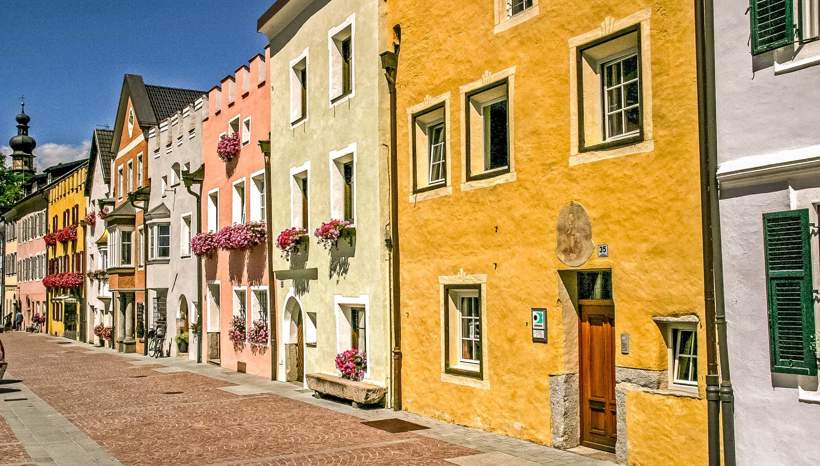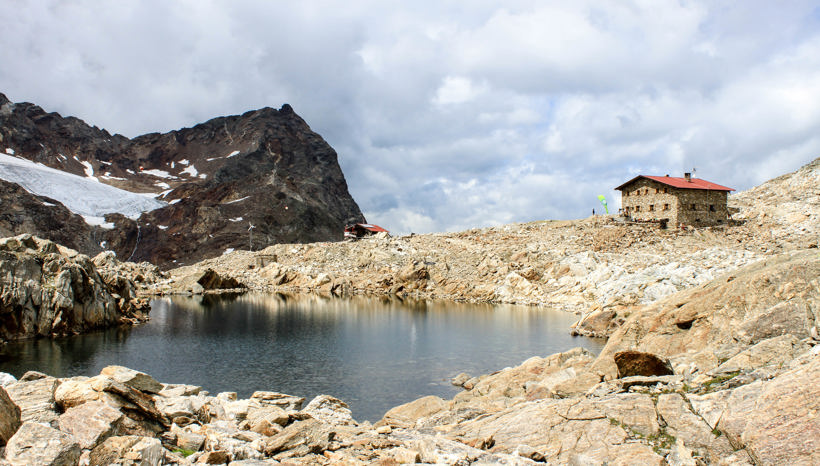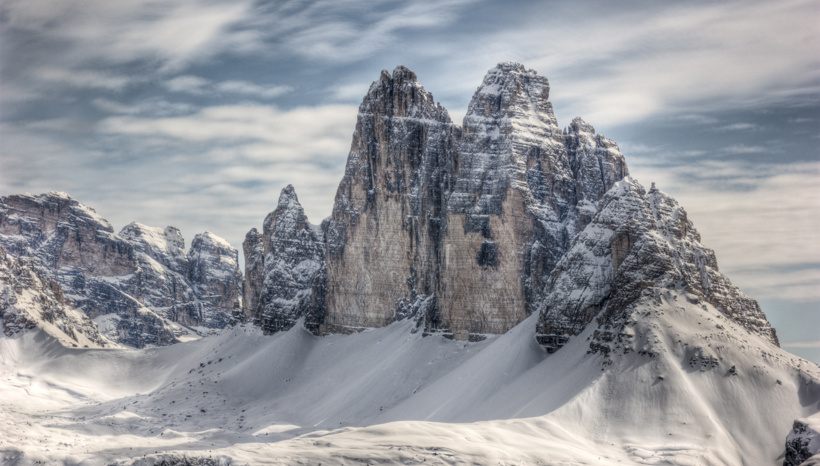 Wyjątkowe Tre Cime di Lavaredo, parki przyrody i zapierająca dech w piersiach gra kolorów: w Val Pusteria jesteś naprawdę w sercu Dolomitów! Wakacje w hotelu w Val Pusteria oferują nieskończone możliwości długich wędrówek i bardziej wymagających wycieczek, a także sportów adrenalinowych, takich jak paralotniarstwo i wspinaczka.
Odkryj słynne na całym świecie Trzy Szczyty, jezioro Lago di Braies i jezioro Dobbiaco, Park Przyrody Trzech Szczytów, popularną górę narciarsko-przygodową Plan de Corones i Park Przyrody Rieserferner-Ahrn!
Miłośnicy kultury i architektury również znajdą w Val Pusteria coś dla siebie. W ośrodkach takich jak Brunico, San Candido czy Sesto czekają muzea, zabytkowe kościoły i dziedzińce, a także tradycyjne i nowoczesne place.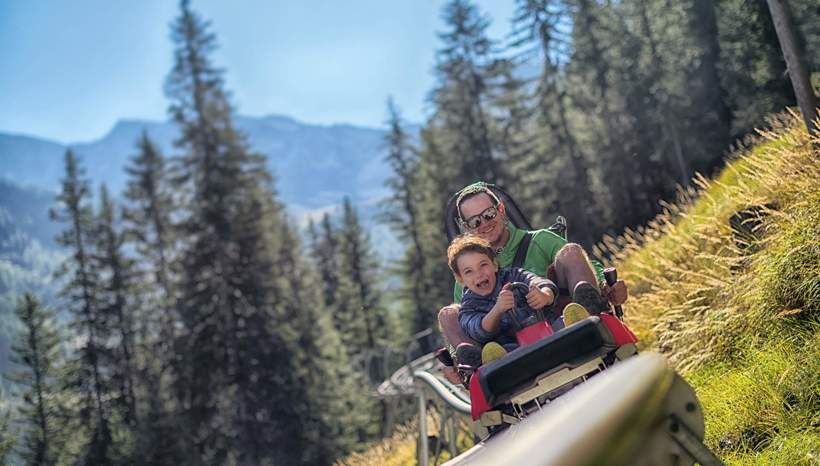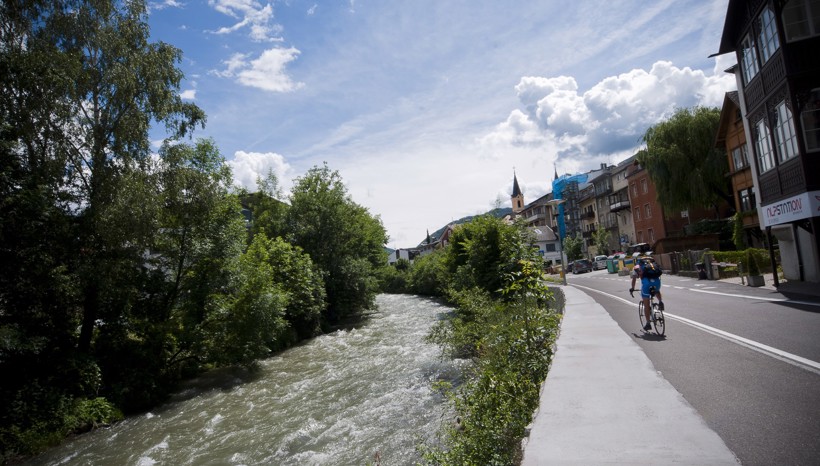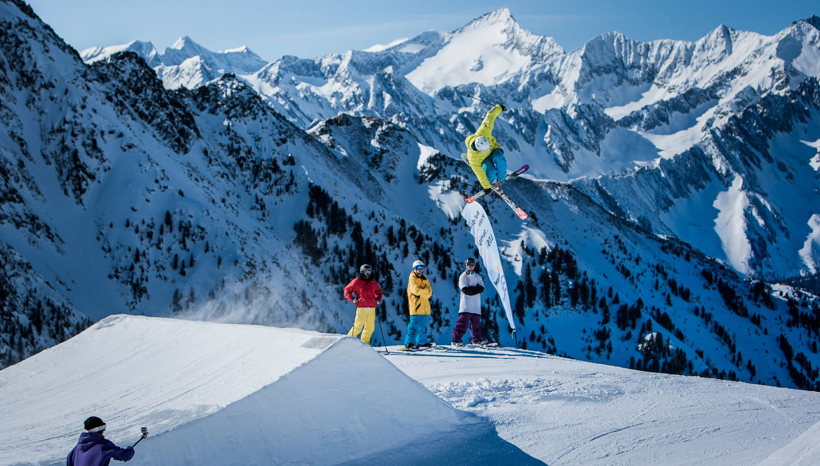 Sport i ćwiczenia o każdej porze roku
Val Pusteria oferuje wszystkim miłośnikom sportu i ćwiczeń na świeżym powietrzu szeroki wybór. W zimnych porach roku entuzjaści sportów zimowych znajdą kilka terenów narciarskich o różnej wielkości. Region narci arski 3 Cime Dolomity i popularna góra narciarska Plan de Corones oferują liczne kilometry tras zjazdowych, a także nowoczesne wyciągi i są połączone pociągiem, który kursuje co pół godziny. Ponadto zimowe możliwości spędzania wolnego czasu obejmują liczne wędrówki w rakietach śnieżnych, wycieczki narciarskie, tory saneczkowe, lodowiska i trasy narciarstwa biegowego.
Latem dobrze rozwinięta sieć szlaków turystycznych i wspinaczkowych o różnym stopniu trudności przecina cały obszar Val Pusteria. Znajdzie się tu również coś odpowiedniego dla fanów kolarstwa i kolarstwa górskiego. Czekają tu niezliczone, bardziej wymagające trasy dla rowerów górskich, a także przyjazne rodzinom ścieżki rowerowe, takie jak 40-kilometrowa trasa między San Candido i Lienz.
Amatorzy kąpieli i szczury wodne mogą idealnie zrelaksować się w licznych basenach Val Pusteria. Do wyboru jest Acquafun w San Candido, naturalny staw kąpielowy w Dobbiaco lub Cron4 w Riscone.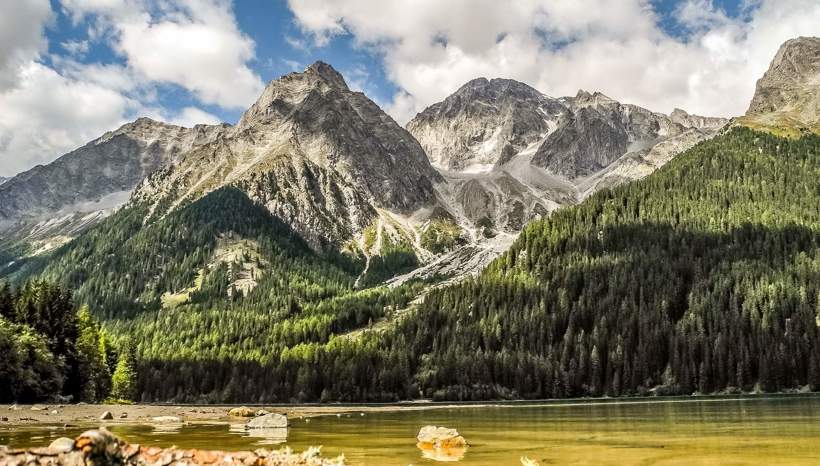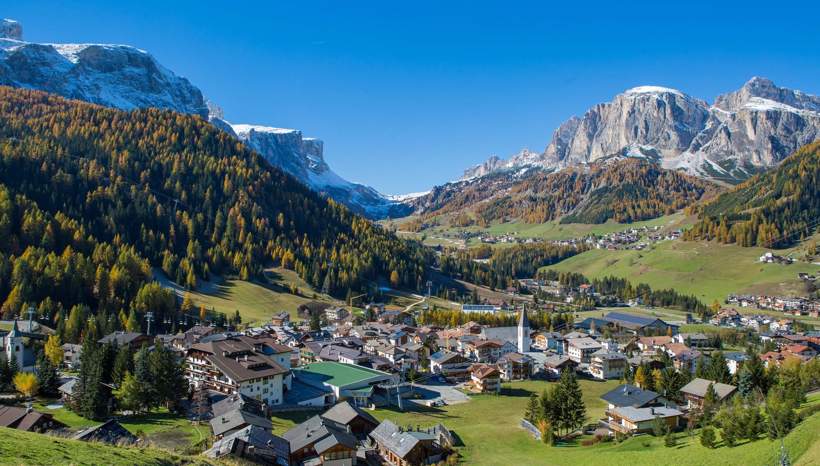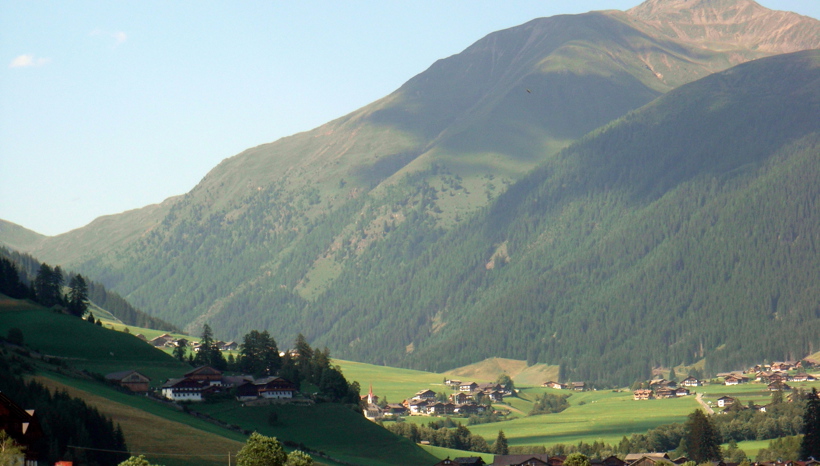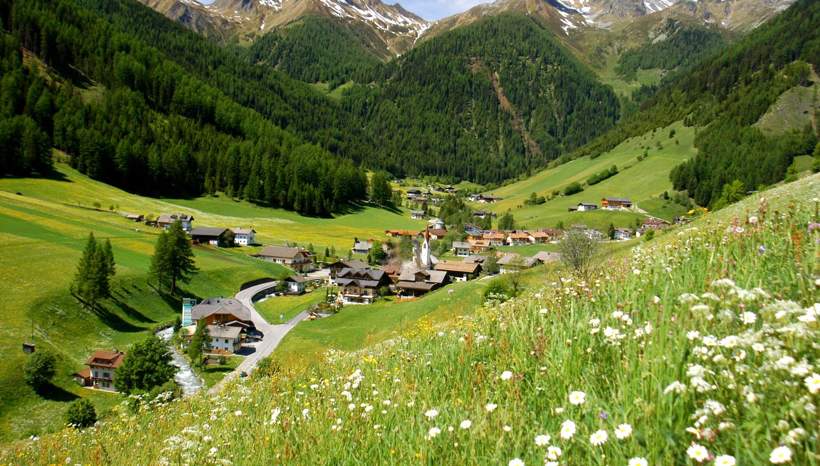 Boczne doliny Val Pusteria
Dwie największe doliny boczne Pusterii odchodzą od Brunico: na północy Valli di Tures e Aurina i na południu Gadertal. Valle Aurina otoczona jest potężnymi lodowcami Alp Zillertalskich i grupy Rieserferner.
Dolina Badia - lub Val Badia - jest otoczona słynnymi przełęczami Dolomitów Würzjoch i Sellajoch, których kręte drogi wprawiają wielu motocyklistów w zachwyt.
Oprócz tych dwóch stosunkowo dużych dolin, istnieje wiele innych bocznych ramion, które rozgałęziają się na północ i południe od Val Pusteria. Dolina Antholz jest niemal znana na całym świecie jako ośrodek sportów zimowych - zwłaszcza ze względu na centrum biathlonu. Idylliczna dolina Val Casies jest rajem dla miłośników pieszych wędrówek i aktywnego wypoczynku. W dolinie Sextental urlopowicze znajdą między innymi słynne Tre Cime di Lavaredo, a dolina Pragsertal o każdej porze roku zachwyca licznych odwiedzających jeziorem Lago di Braies.
Urlop w Val Pusteria to bez wątpienia niezapomniane przeżycie dla młodszych i starszych!