Wakacje w Planie de Corones
Region wypoczynkowy Plan de Corones ma coś do zaoferowania dla każdego gustu, czy to sztuka i kultura, przyroda czy sport. Spokojne miejsca dla tych, którzy chcą naładować baterie i cieszyć się zdrowym górskim powietrzem, liczne zajęcia rekreacyjne dla wszystkich żądnych przygód aktywnych wczasowiczów, a także ciekawe wydarzenia kulturalne i zabytki pozwalają cieszyć się niezapomnianymi wakacyjnymi dniami!
Jakie atrakcje oferuje region Plan de Corones?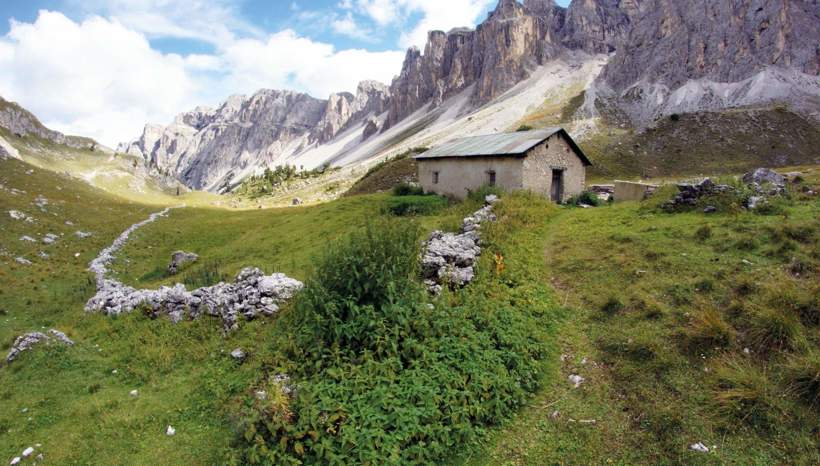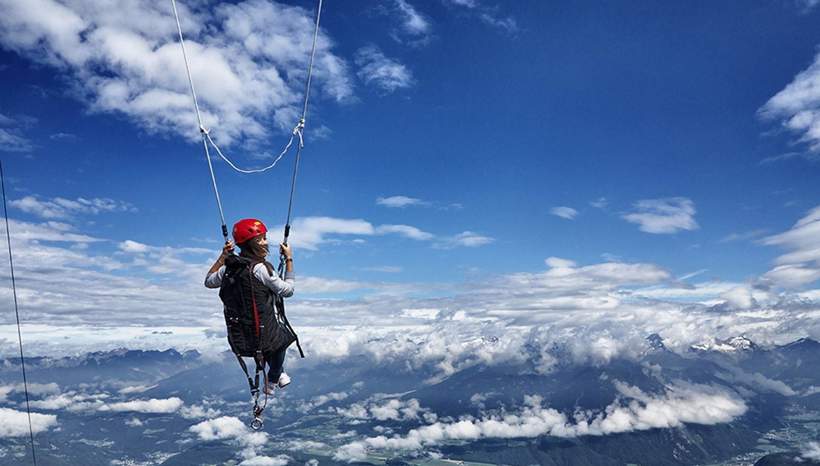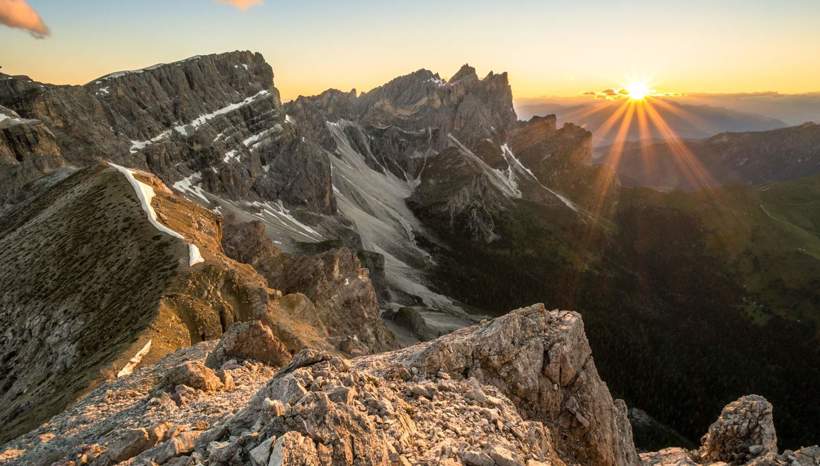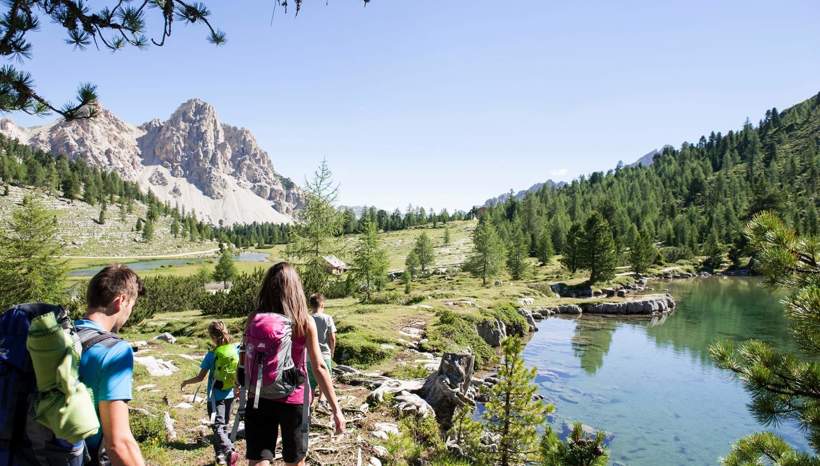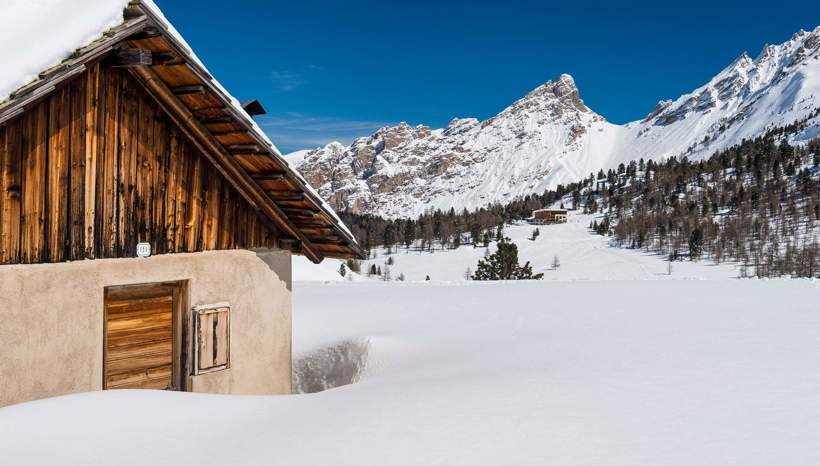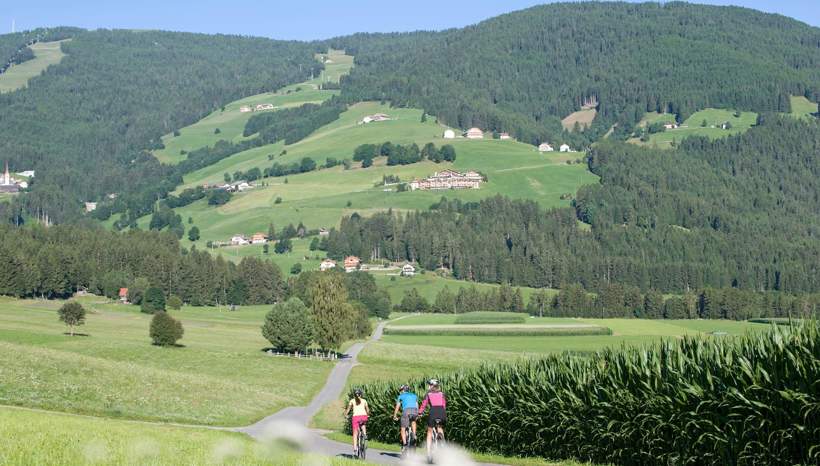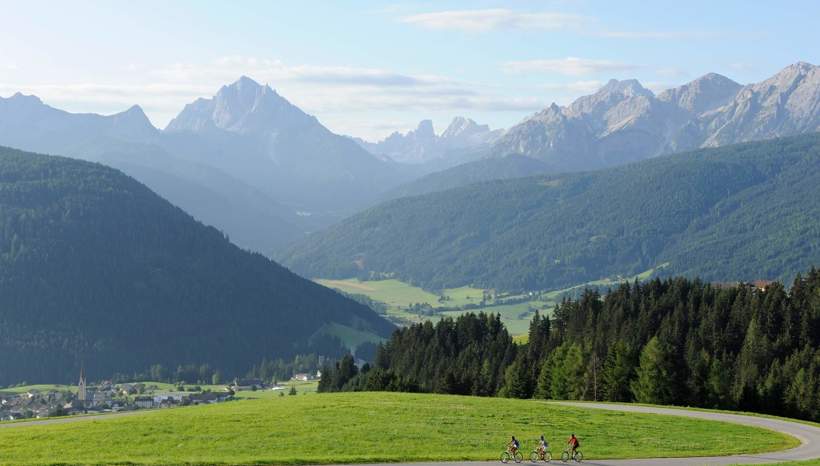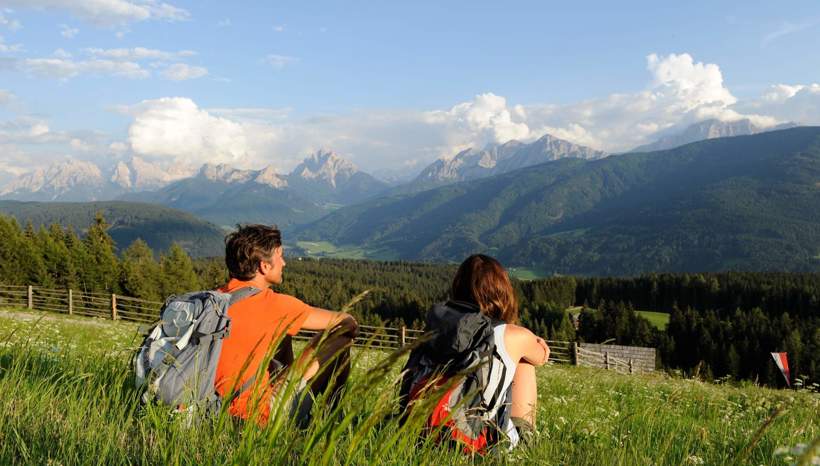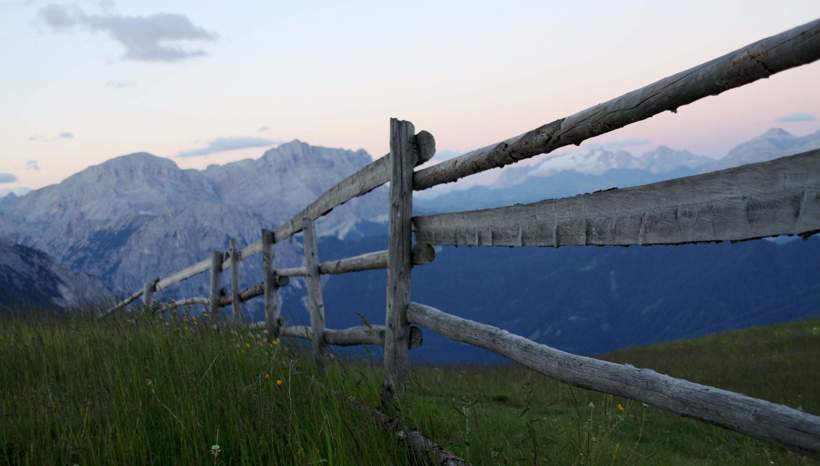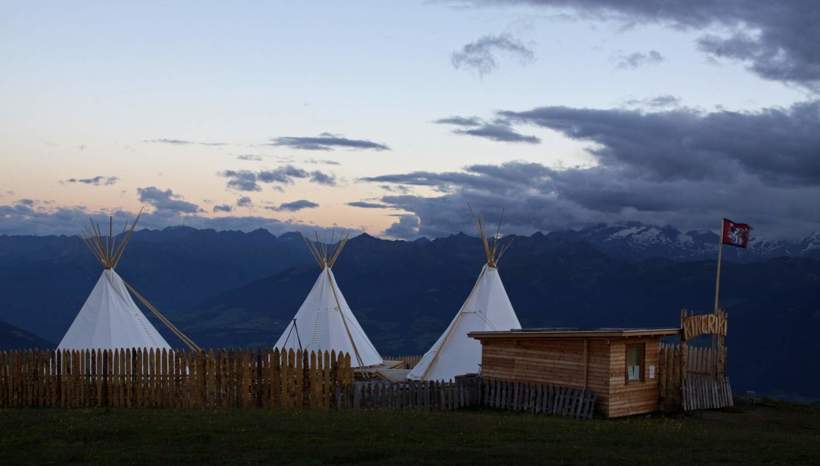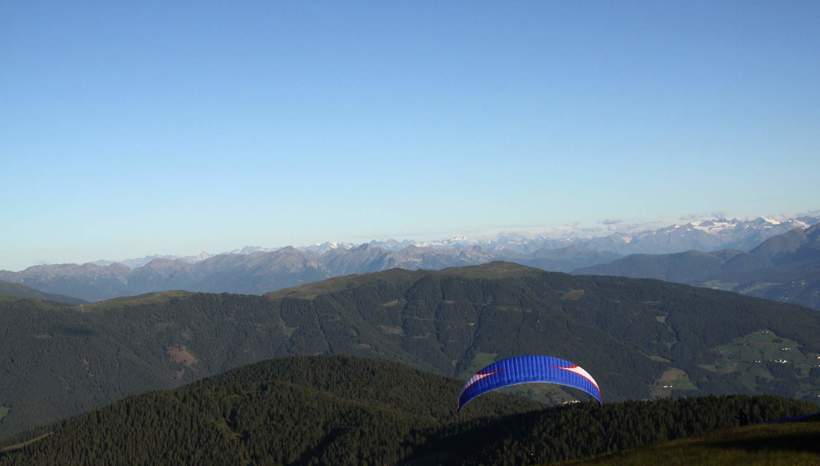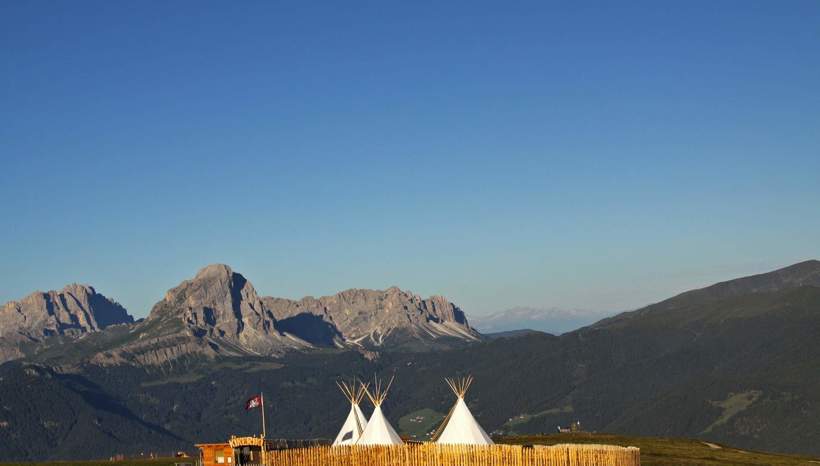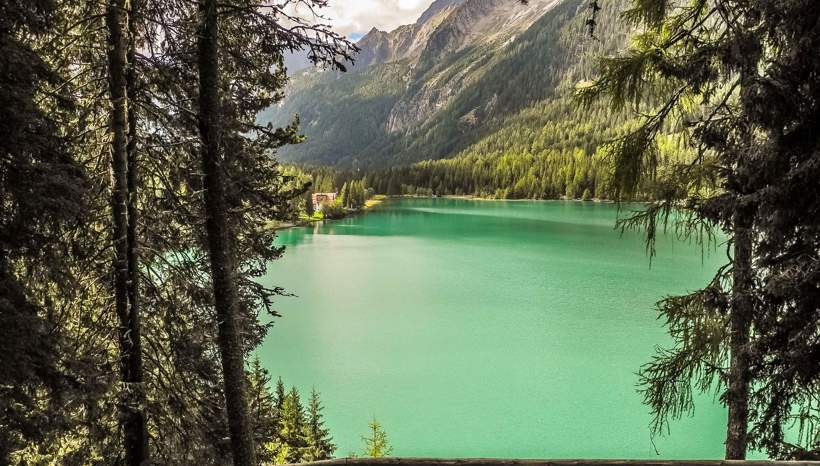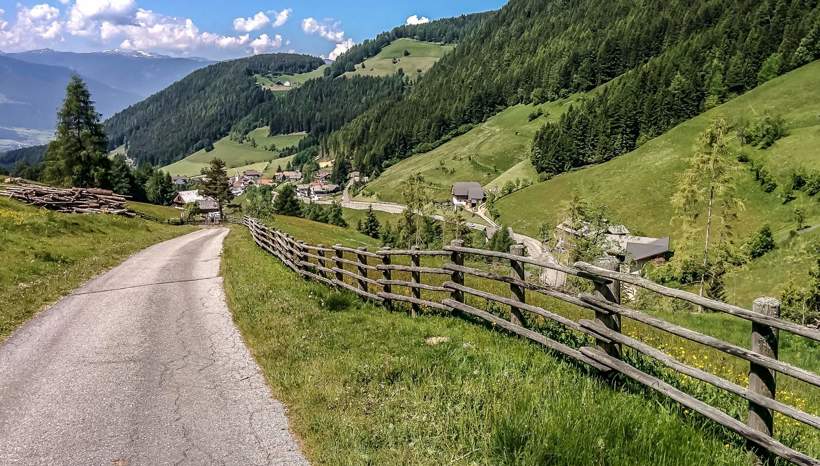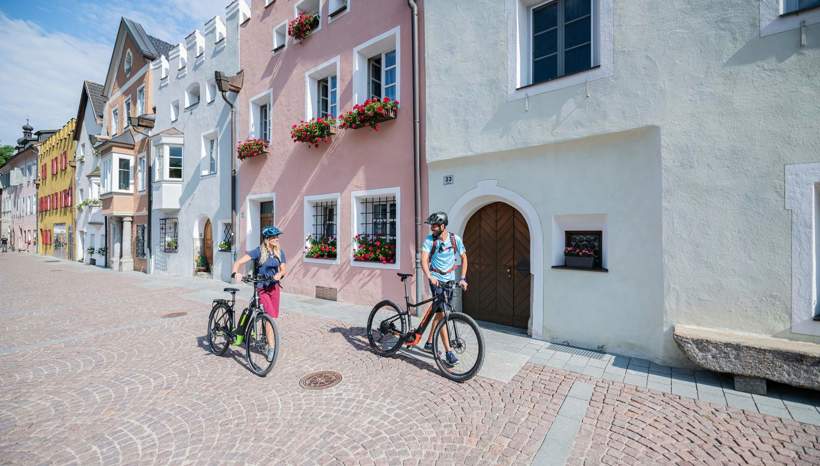 O każdej porze roku wakacje w Plan de Corones oferują niezliczone możliwości, od spacerów z rodziną po wymagające wycieczki górskie w Dolomity lub na lodowce szczytów Alp Tures. Profesjonalni przewodnicy górscy i liczne wycieczki z przewodnikiem po różnych wioskach w okolicy Plan de Corones są dostępne dla wszystkich entuzjastów gór. Dużą popularnością cieszą się zawsze wycieczki z przewodnikiem od czerwca do września, podczas których można odkryć wyjątkowe piękno flory i fauny w parkach przyrody Fanes-Sennes-Prags, Rieserferner-Ahrn czy Puez Odle. Miłośnicy kolarstwa górskiego, wspinaczki, jazdy konnej, paralotniarstwa i innych sportów również znajdą tu coś dla siebie.
Kultura, zakupy i muzea
Dla wszystkich, którzy preferują wakacje pod znakiem kultury, absolutnie godna polecenia jest tętniąca życiem i malownicza starówka Brunico z zamkiem, licznymi sklepami i restauracjami, wydarzeniami związanymi z kulturą i obyczajami oraz muzeami i wystawami.
Zimowy urlop na Planie de Corones: śnieżna zabawa dla każdego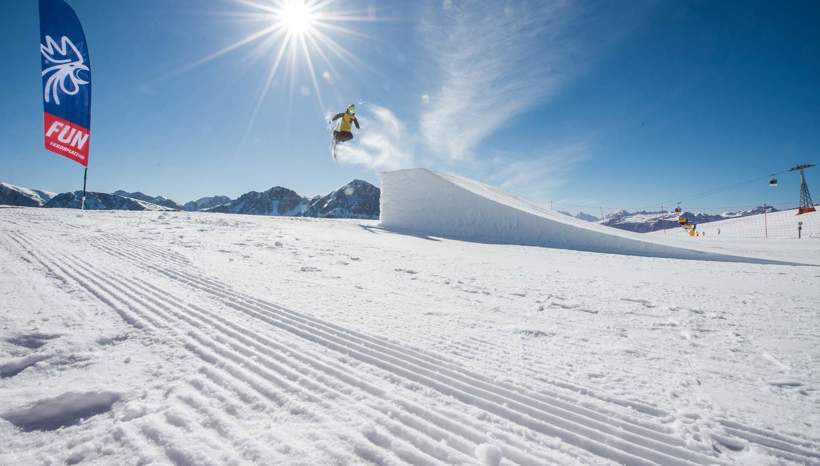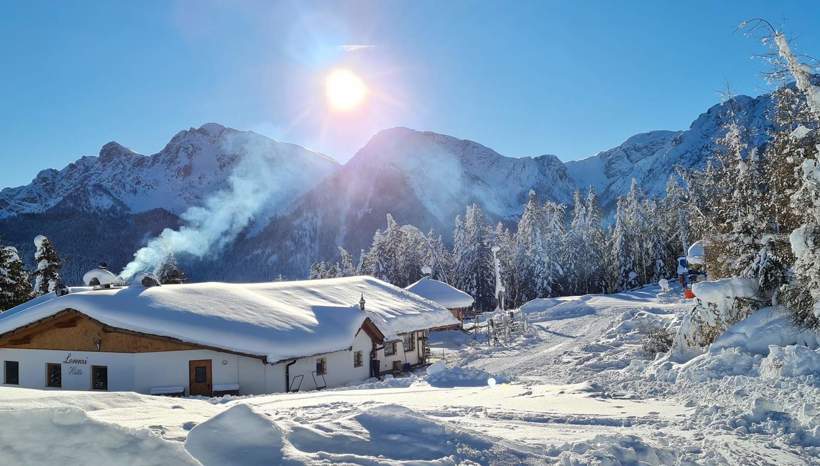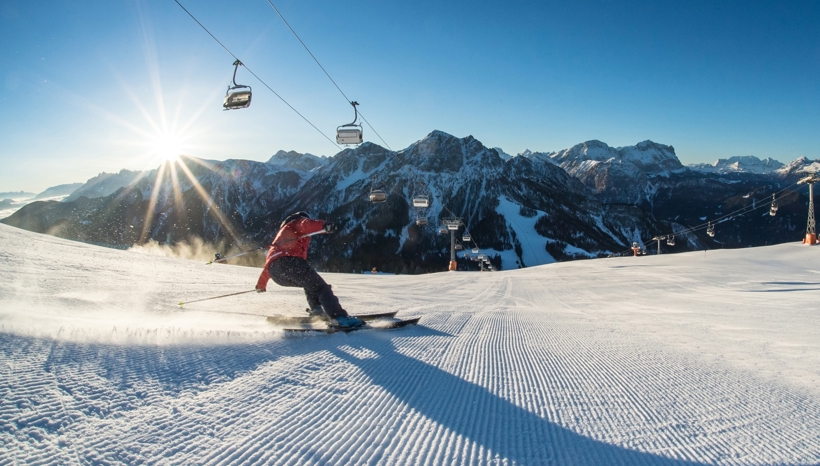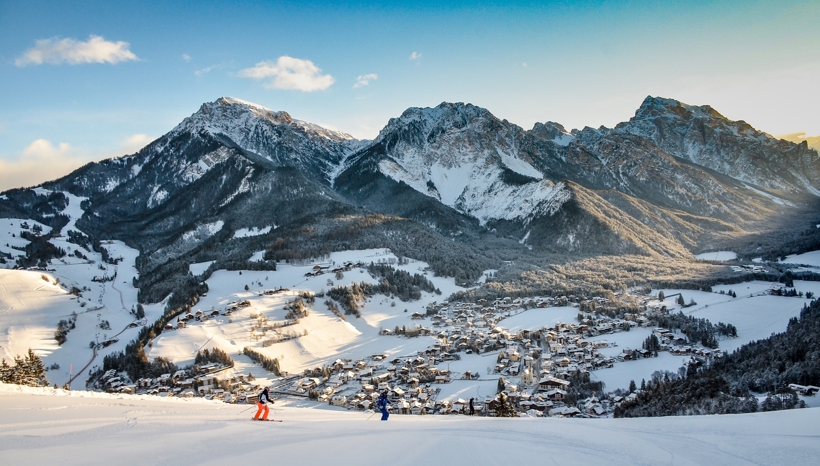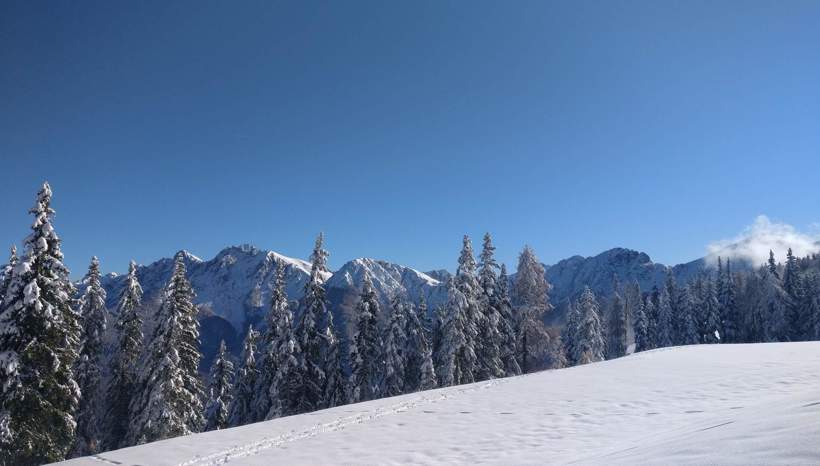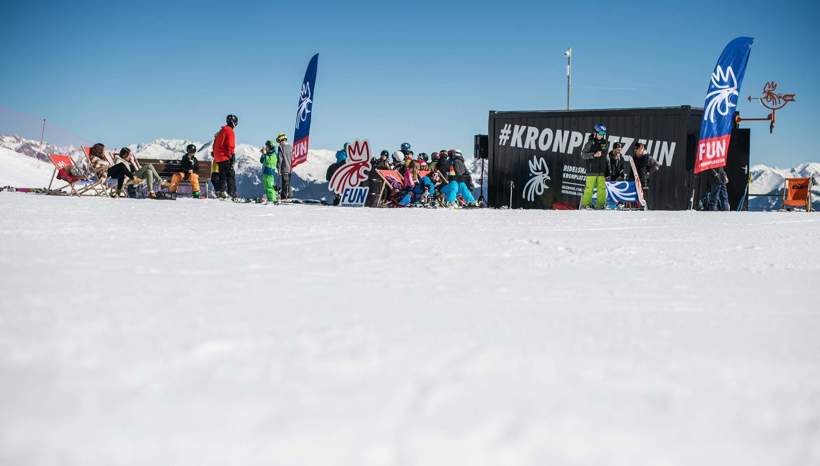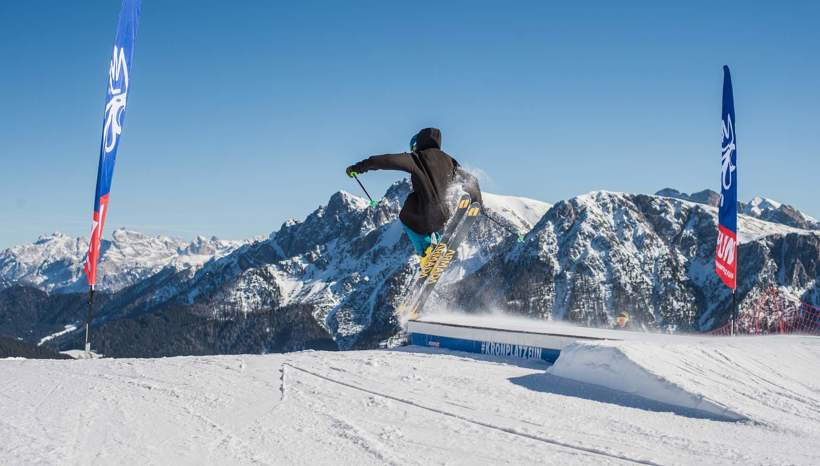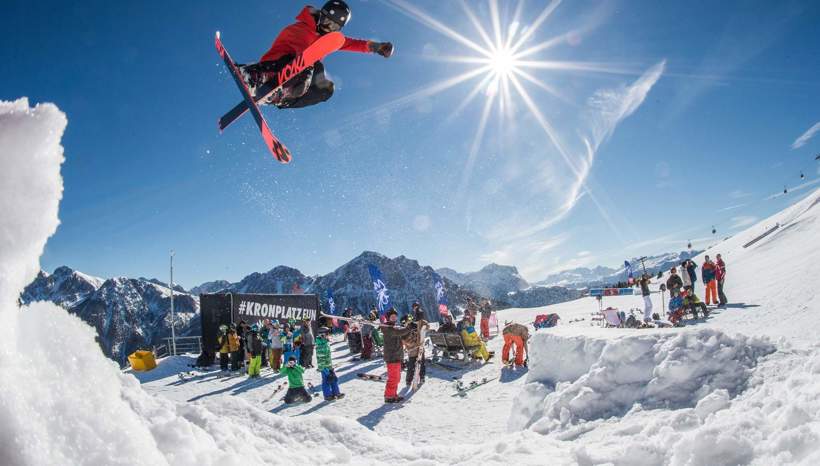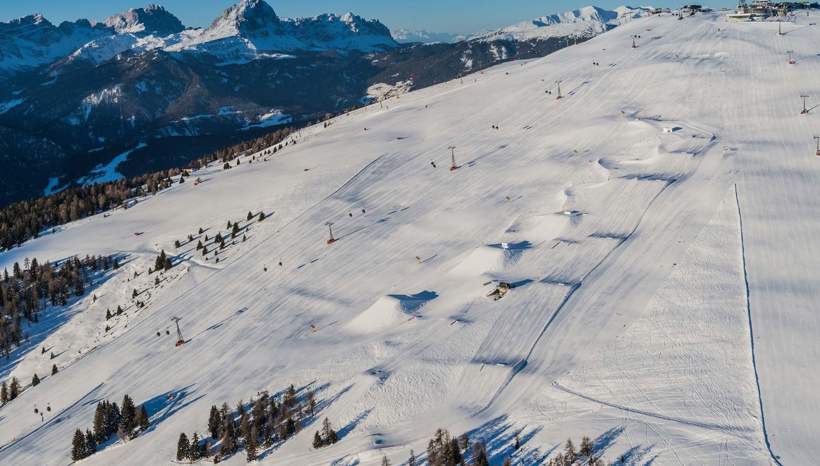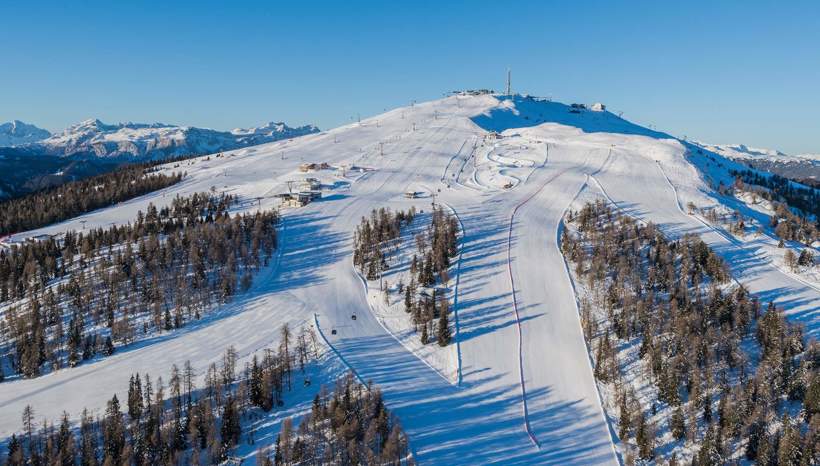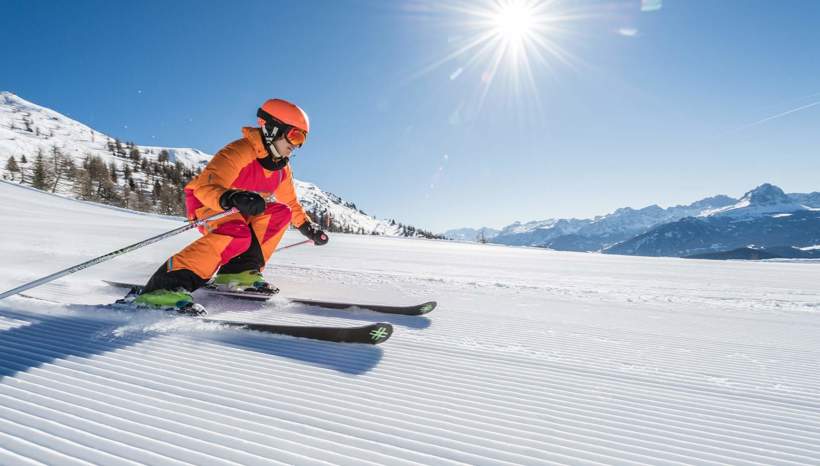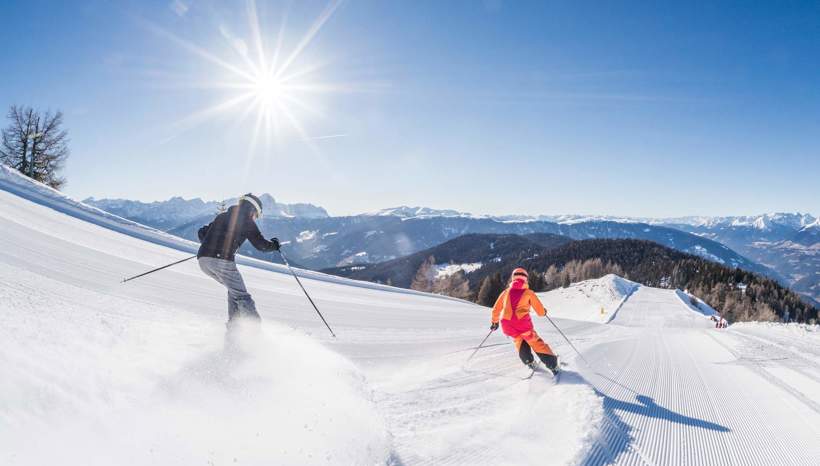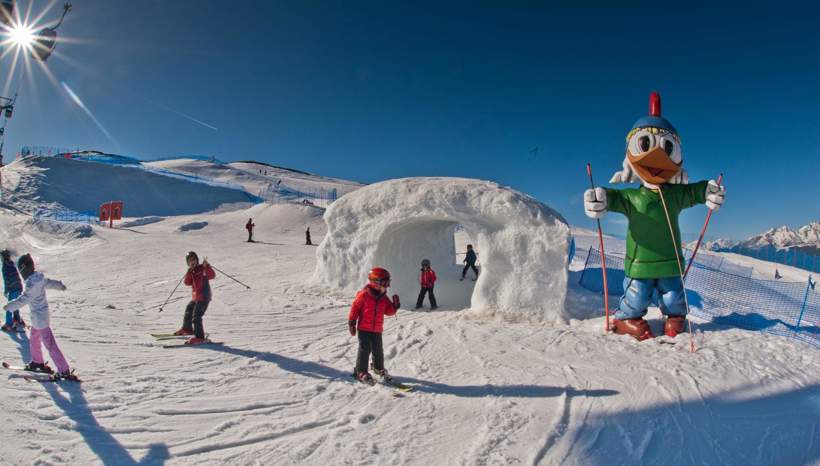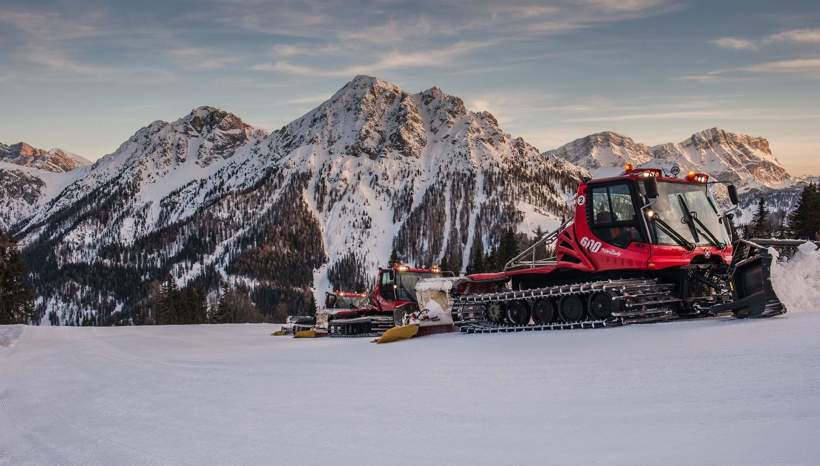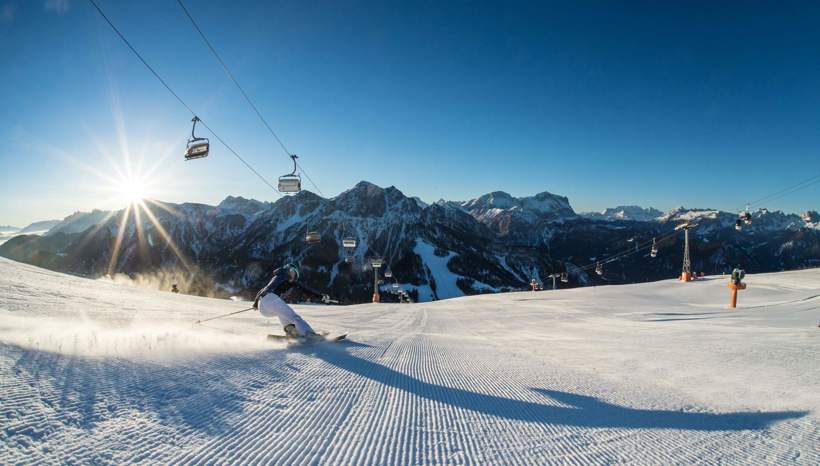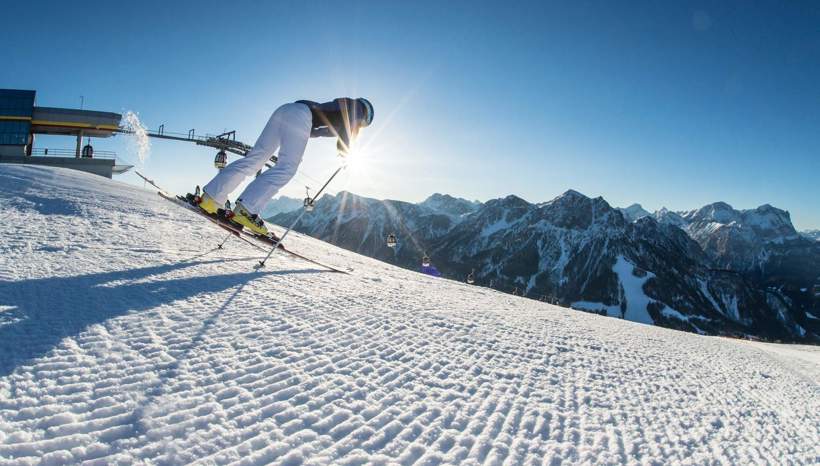 Zimowy raj": tak najlepiej można opisać zimową porę roku w regionie wypoczynkowym Plan de Corones. W każdym razie aktywni wczasowicze nie powinni przegapić zimowych wakacji tutaj!
Plan de Corones, jeden z najbardziej znanych włoskich obszarów narciarskich, ma wysokość 2275 m i jest uważany za lokalną górę Brunico. Dzięki płaskiemu płaskowyżowi na szczycie, góra narciarska oferuje jedną z najbardziej spektakularnych panoram 360° w Dolomitach z widokiem na najbardziej uderzające szczyty górskie w okolicy i liczne trasy zjazdowe o różnym stopniu trudności - od początkujących do profesjonalistów.
Teren narciarski położony jest pomiędzy miejscowościami Brunico, San Vigilio i Valdaora i dysponuje 116 kilometrami tras z jazdowych oraz 32 nowoczesnymi wyciągami. Jest to więc z pewnością jeden z najbardziej innowacyjnych regionów sportów zimowych w całym Południowym Tyrolu. Ponadto zaawansowani entuzjaści sportów zimowych znajdą tutaj tak zwaną"Czarną Piątkę", 5 czarnych stoków, które nie są dla osób o słabym sercu.
Snowparki, narciarstwo biegowe i wiele więcej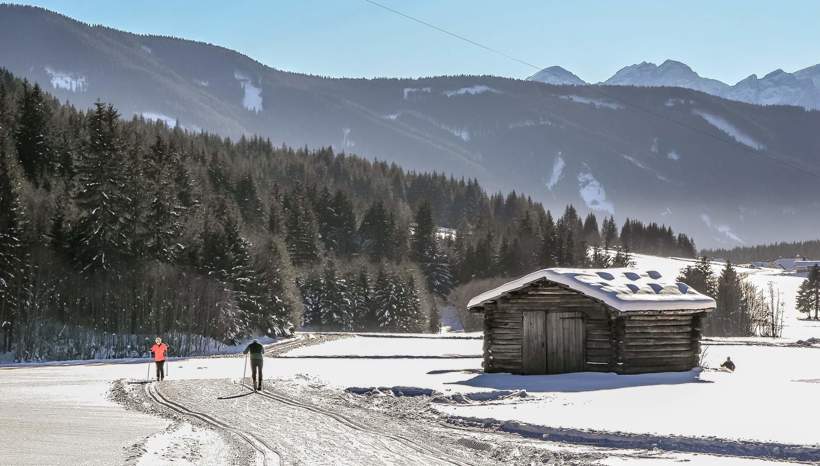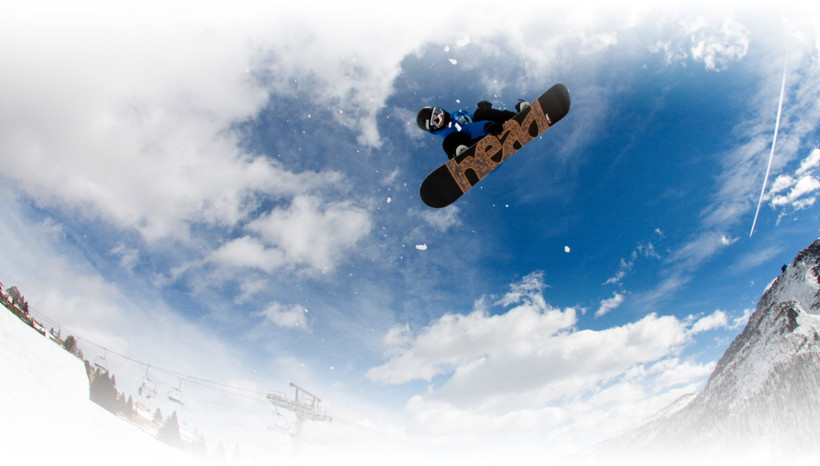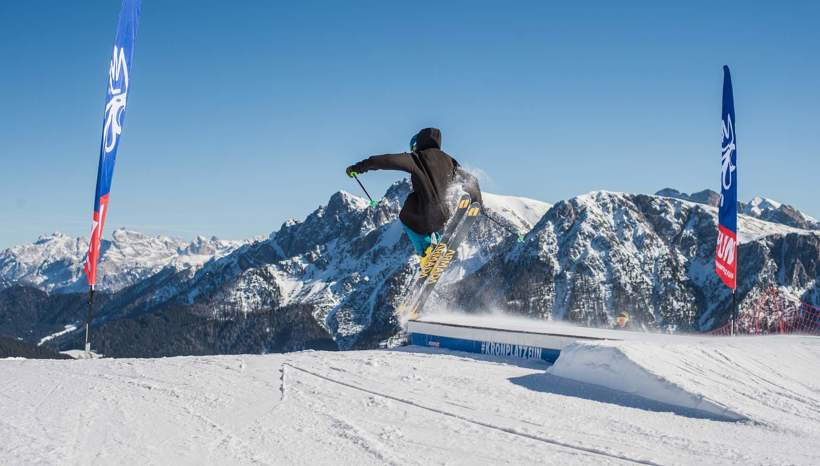 Plan de Corones oferuje szeroką gamę zimowych aktywności, które wykraczają daleko poza jazdę na nartach. Snowboardziści i freestylowcy mogą cieszyć się nowym snowparkiem na stoku Belvedere, który jest wyposażony w różne poziomy trudności. Znajduje się tu Easy Line dla początkujących, Medium Line z railami i kickerami dla zaawansowanych riderów oraz Family Fun Line, która została specjalnie zaprojektowana dla rodzin.
Ale to nie wszystko... Oprócz wspaniałych tras zjazdowych, okolica oferuje również optymalne warunki do uprawiania takich sportów jak narciarstwo biegowe, biathlon, saneczkarstwo, wycieczki narciarskie, jazda na łyżwach, wędrówki w rakietach śnieżnych, kuligi z zaprzęgiem konnym i wiele innych.
Co oferuje Plan de Corones latem?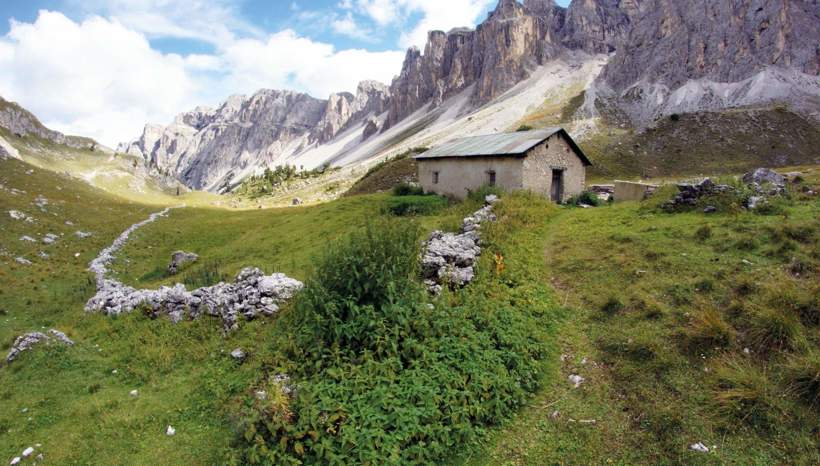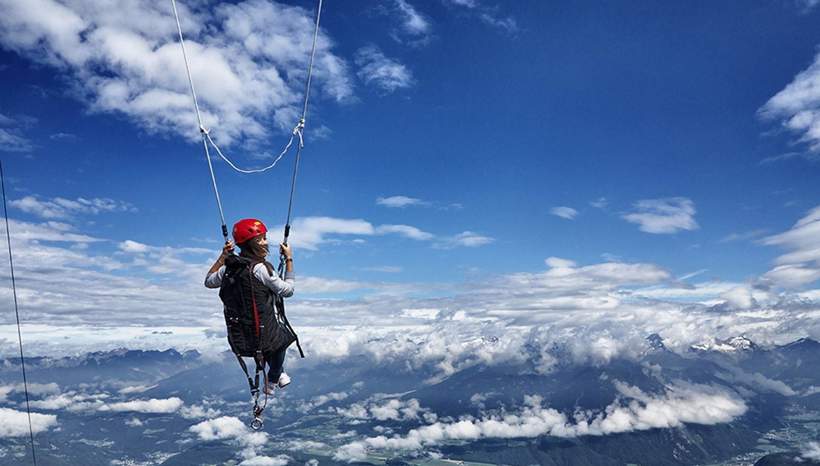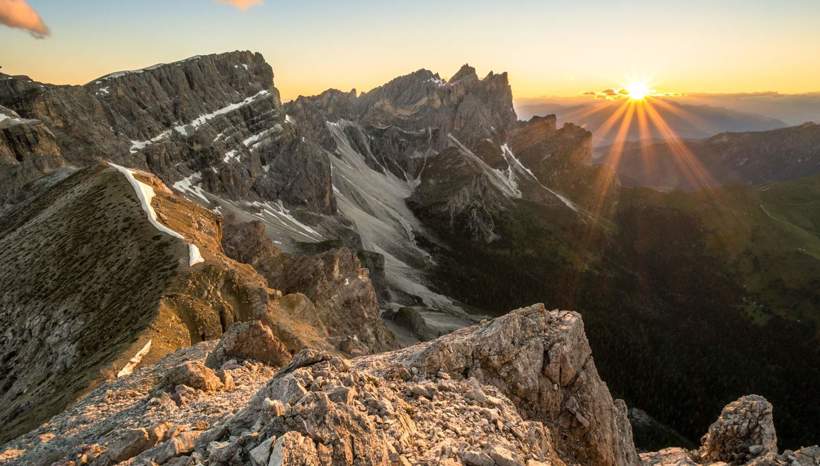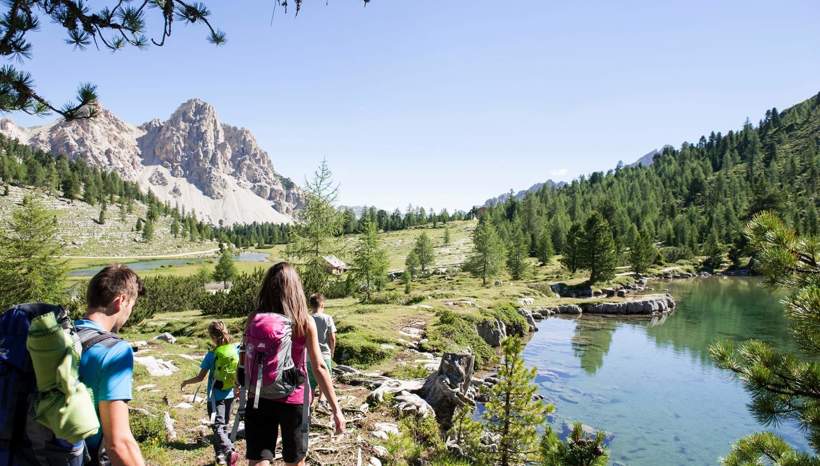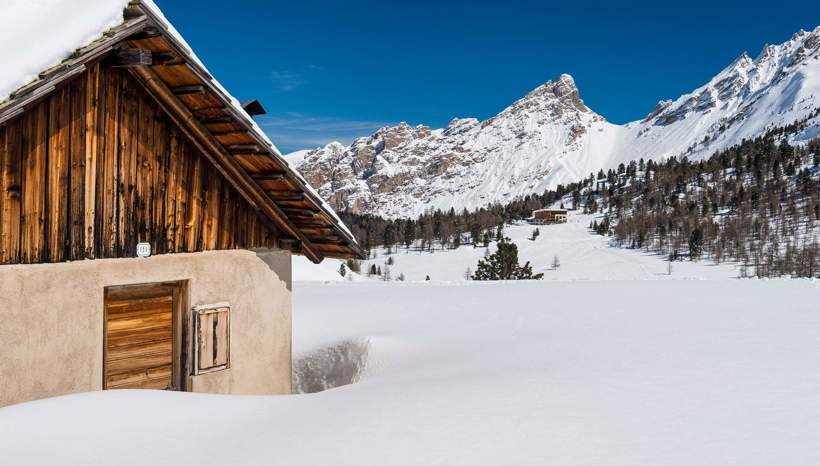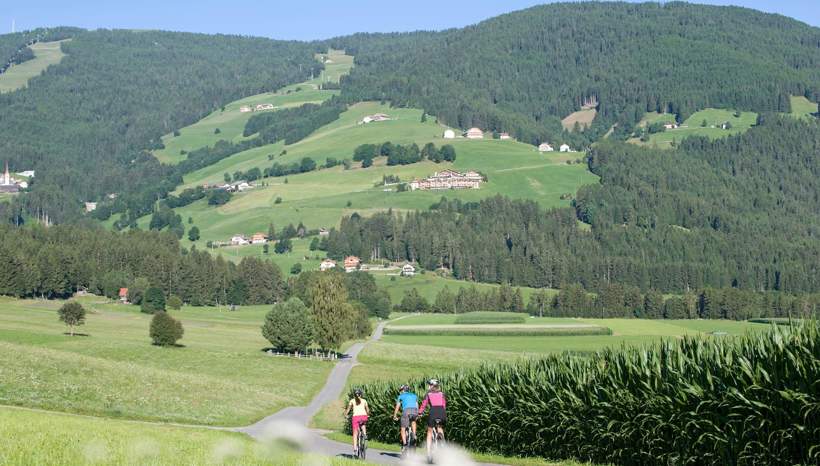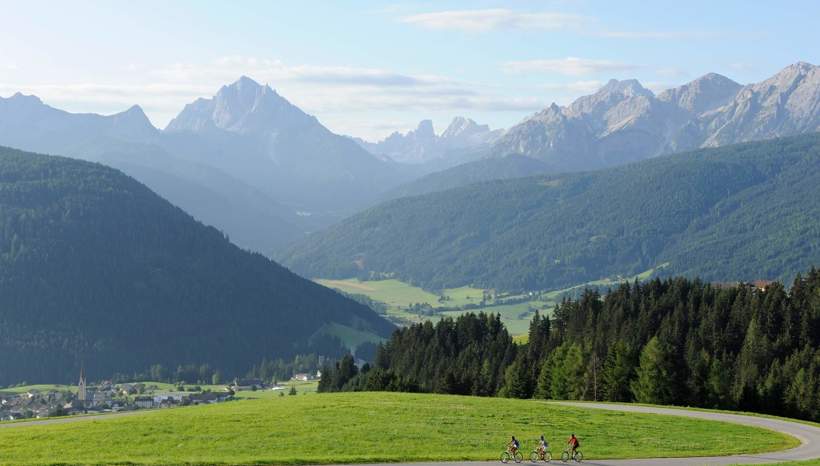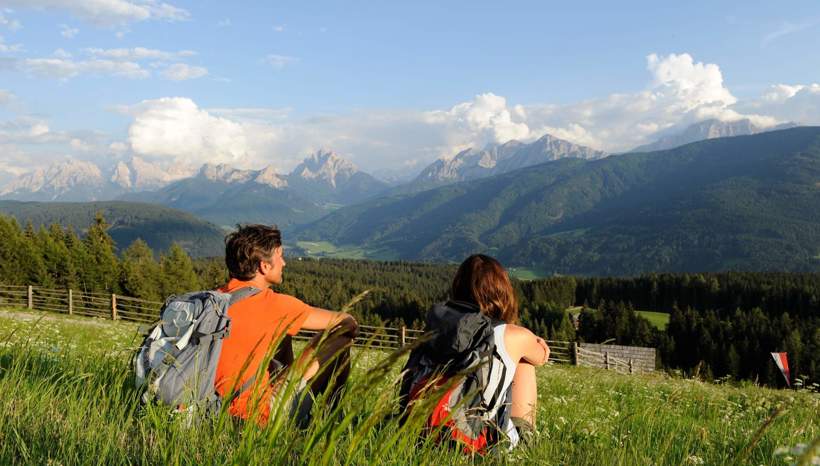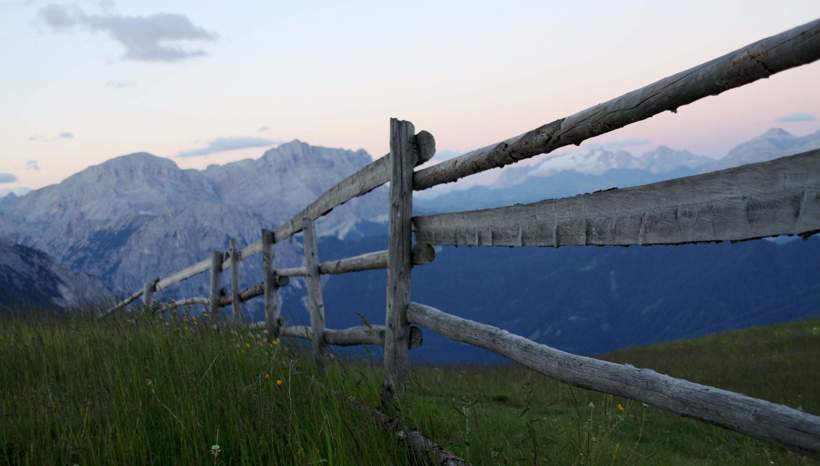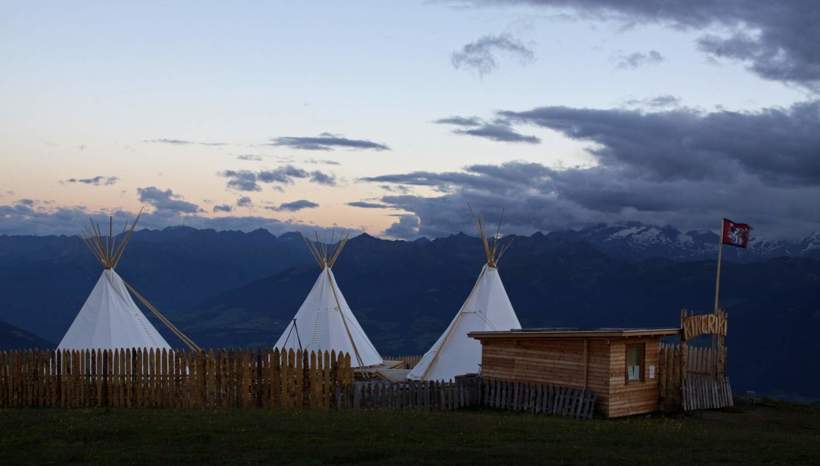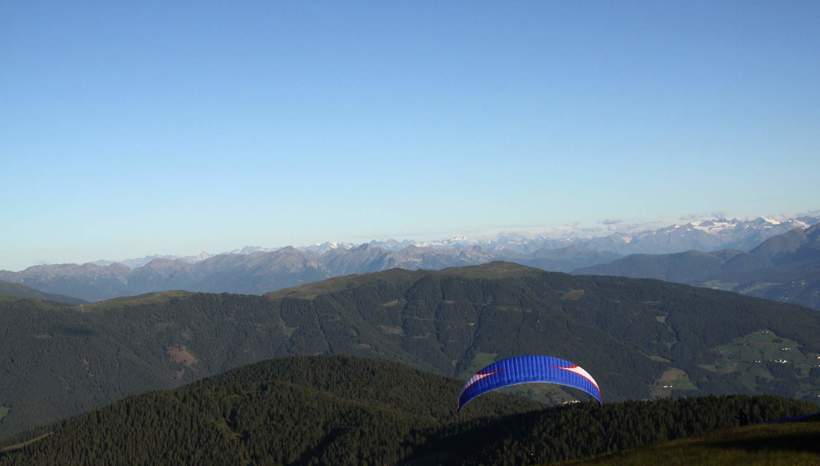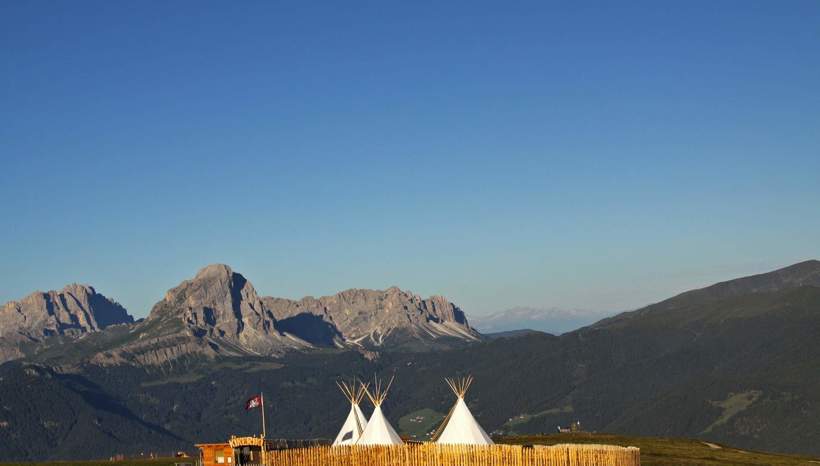 Czystą adrenalinę i nie tylko: latem, oprócz zawsze popularnych wędrówek, szczyt Plan de Corones zamienia się w prawdziwy raj dla tych, którzy kochają wyzwania. Do wyboru są trasy zjazdowe, paralotniarstwo i oczywiście tandem oraz wizyta w MMM Corones, najwyżej położonym muzeum w Południowym Tyrolu, otwartym w lipcu 2015 roku i poświęconym tradycyjnemu alpinizmowi.
Bardziej żądni przygód mogą wykazać się odwagą na Zip Line, latającym lisie, który pozwala unosić się nad Planem de Corones z maksymalną prędkością 80 km/h.
W sezonie letnim odbywają się również liczne imprezy kulinarne i tradycyjne, które charakteryzują się dużą przyjemnością z przytulnymi spotkaniami i ciepłą atmosferą.
Images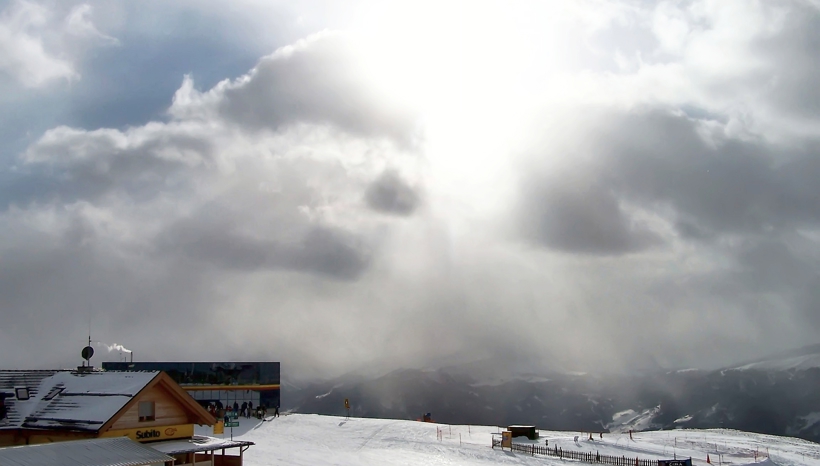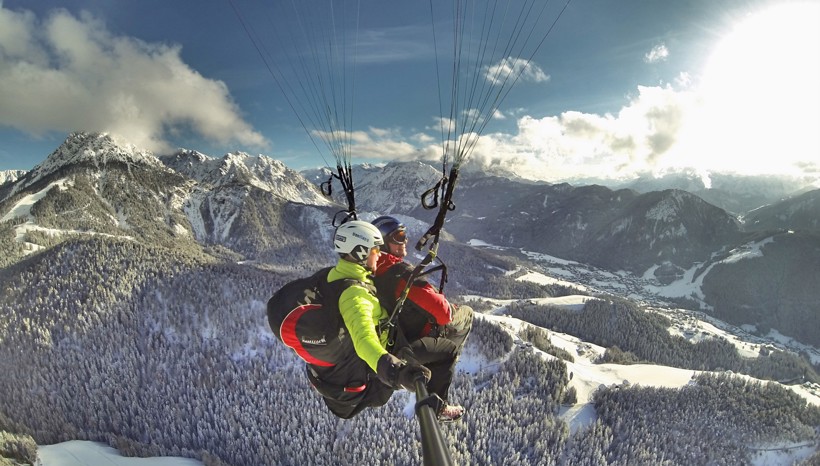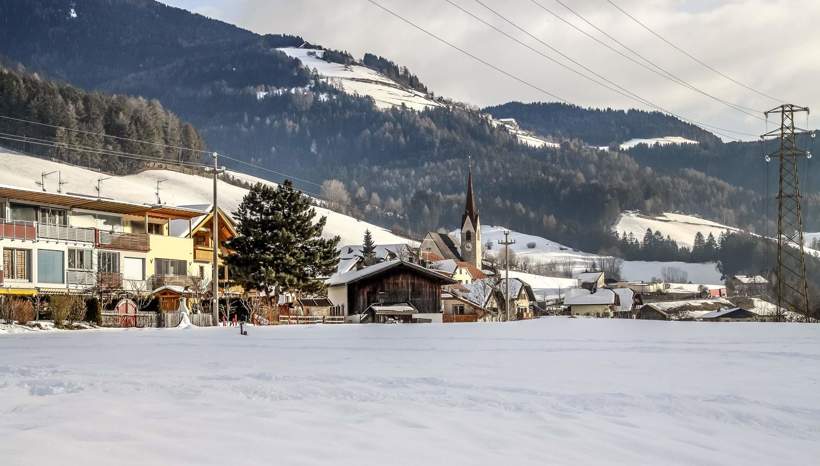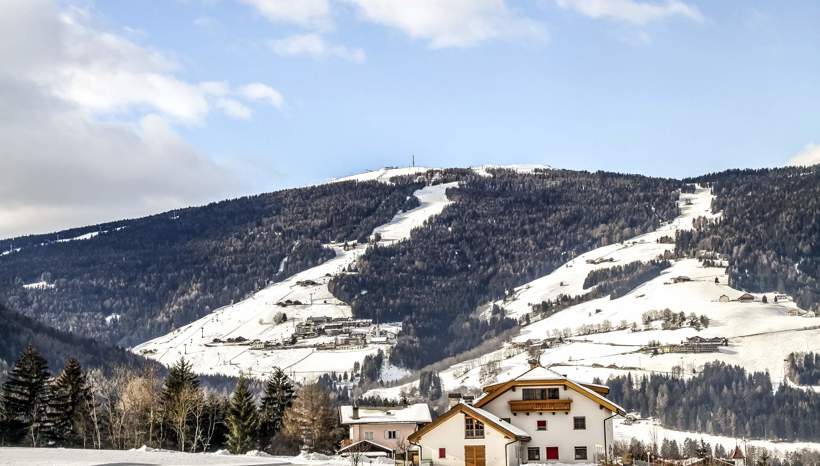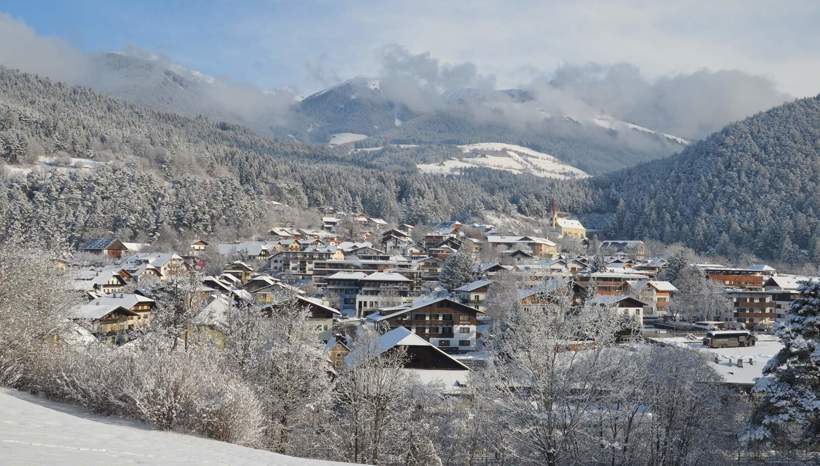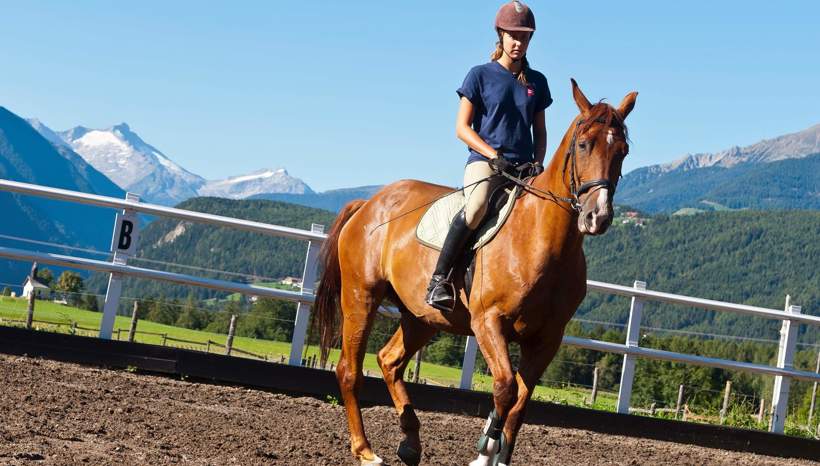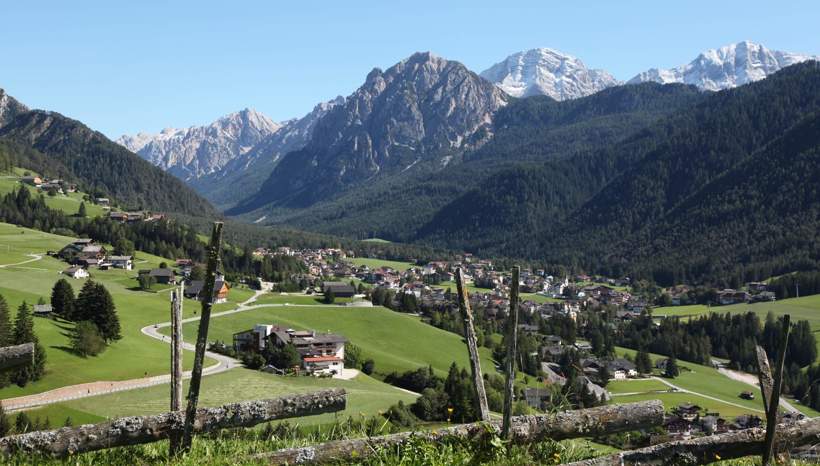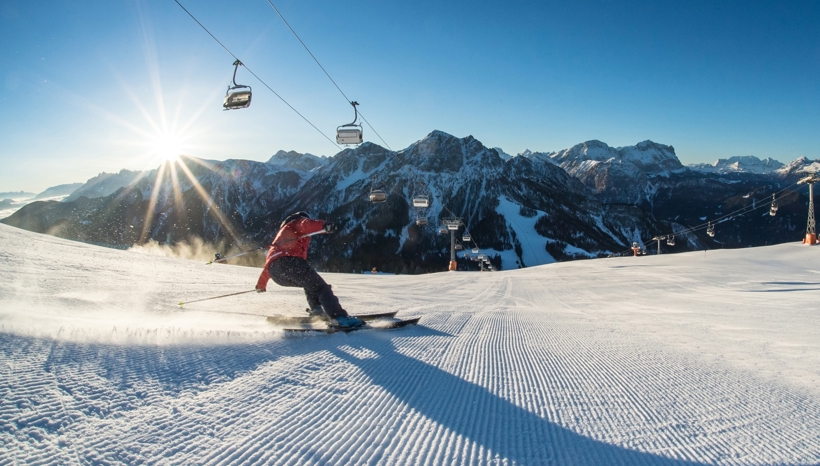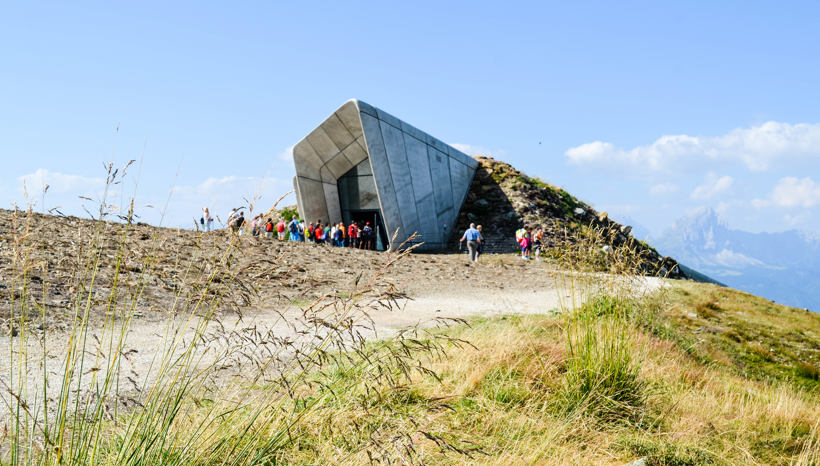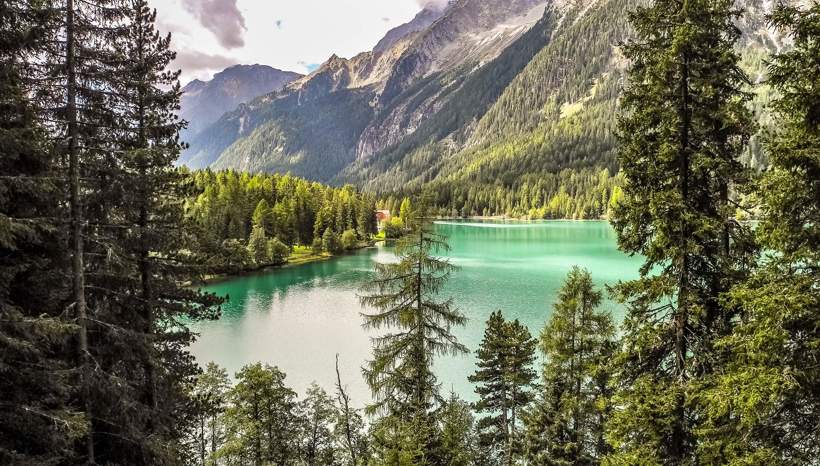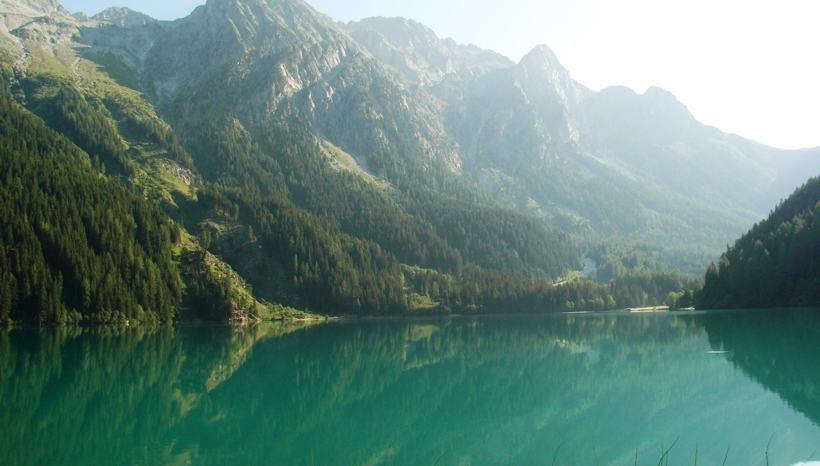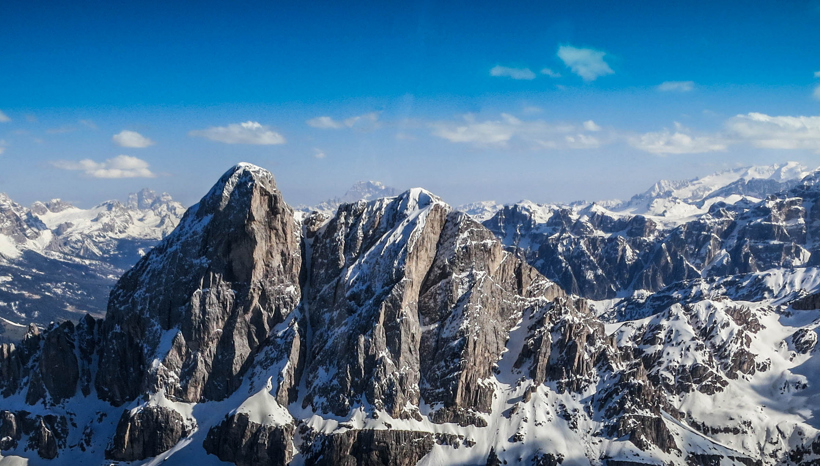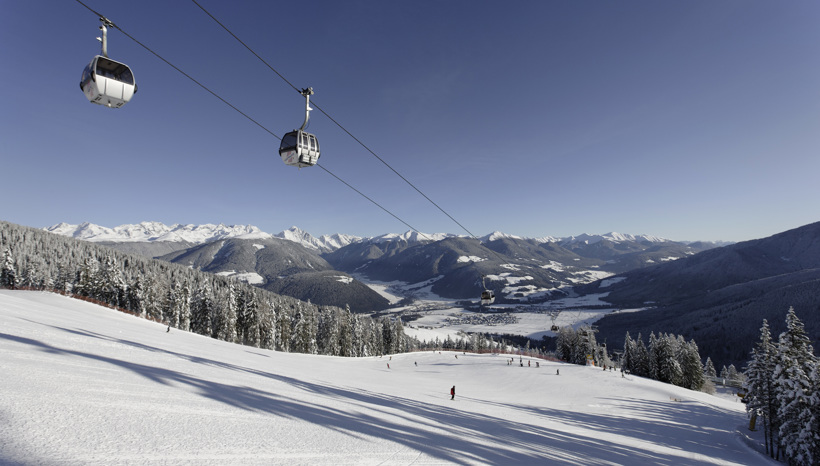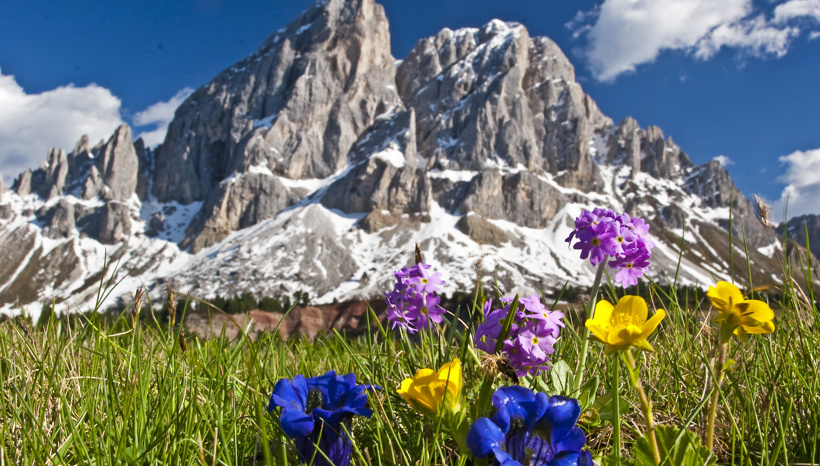 Localities at Mt. Kronplatz
Selected accommodations at Mt. Kronplatz