Wakacje wellness w Południowym Tyrolu
Czy istnieją typowe dla Południowego Tyrolu zabiegi wellness? Gdzie znajdują się najpiękniejsze sauny? I na czym polega dobroczynne działanie sosny górskiej Sarner? Dowiedz się wszystkiego o relaksujących wakacjach wellness w Południowym Tyrolu tutaj.
Co sprawia, że wellness w Południowym Tyrolu jest tak wyjątkowe?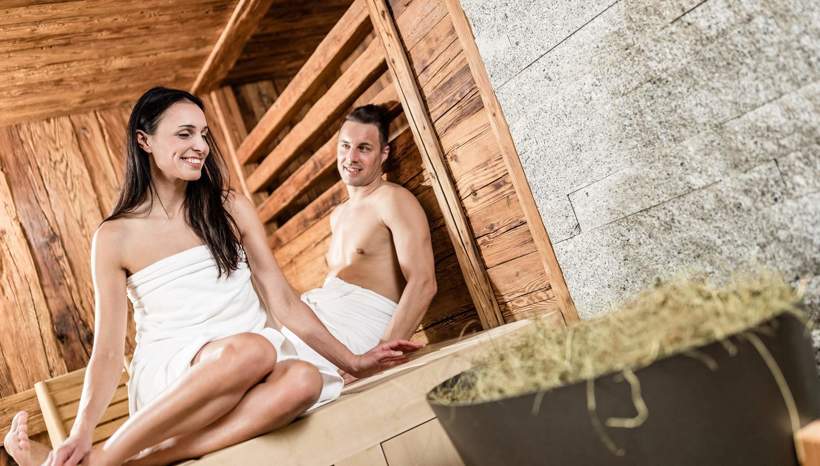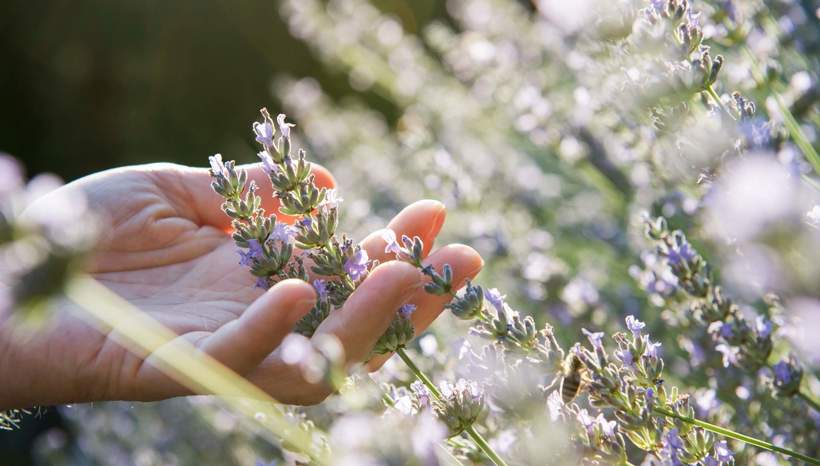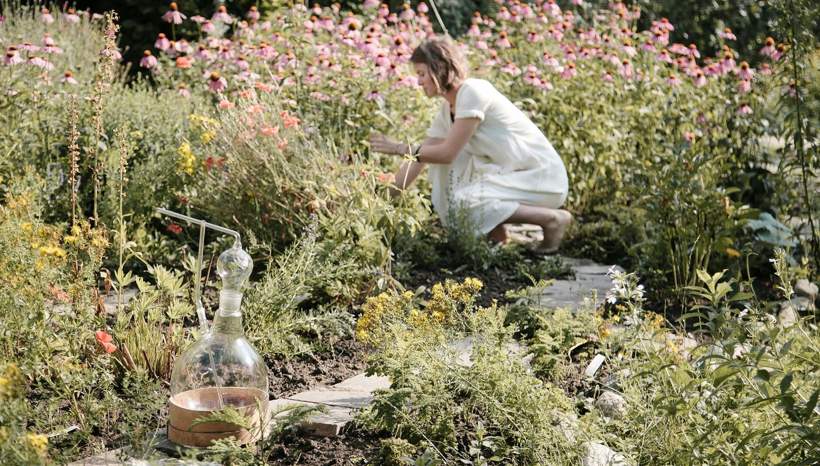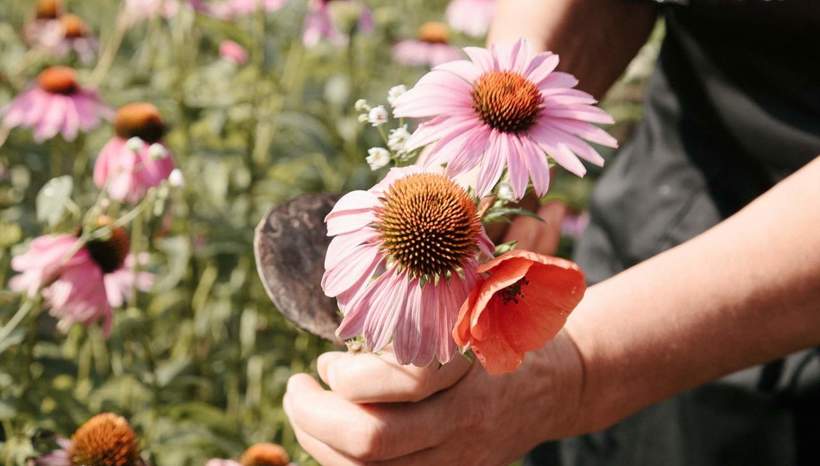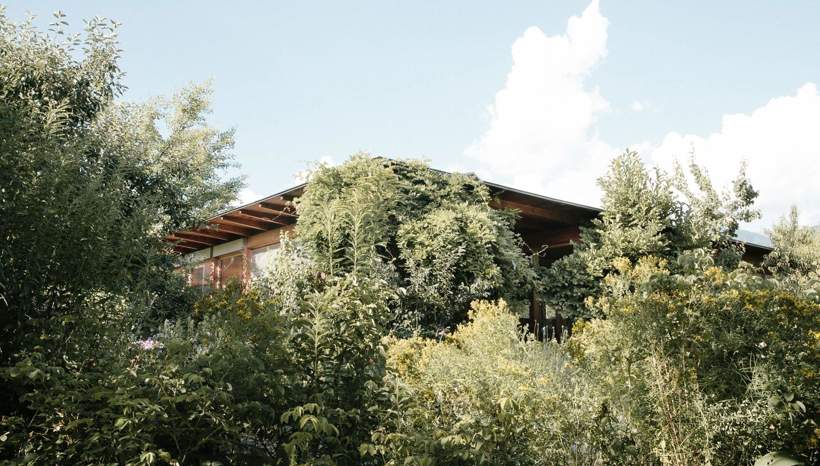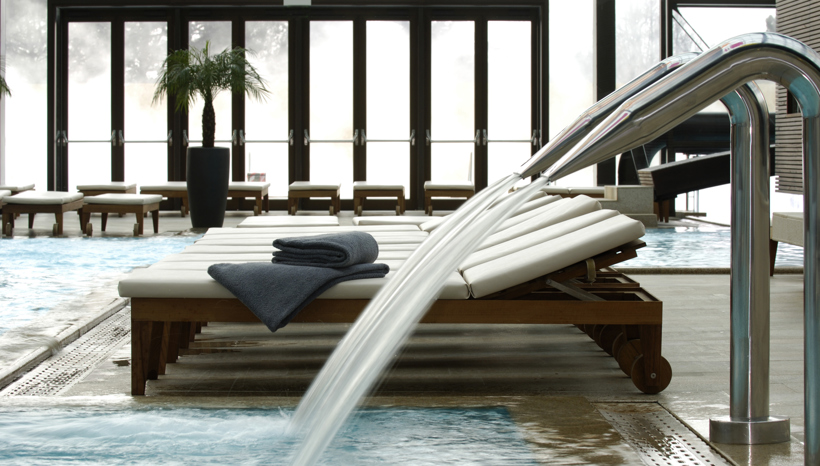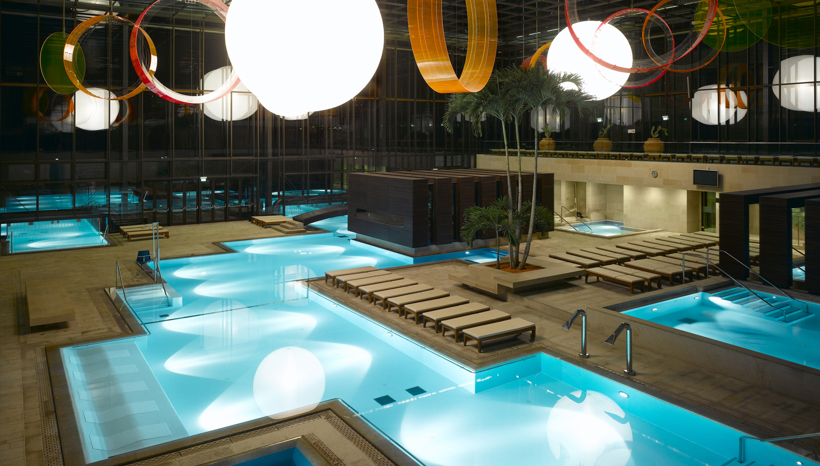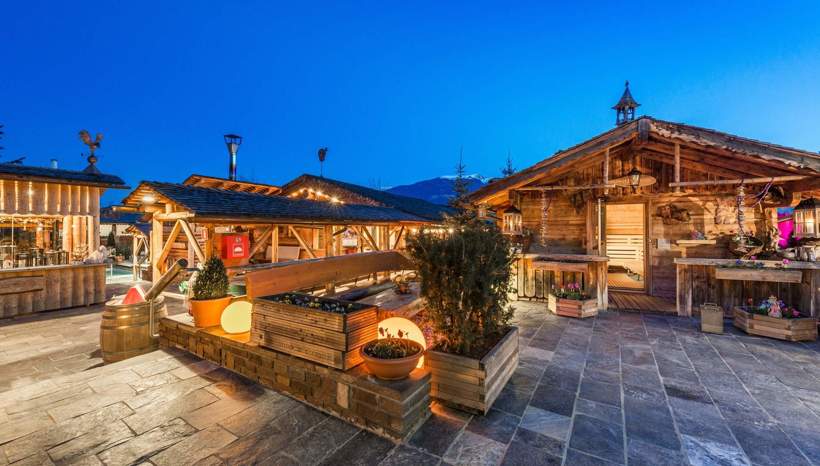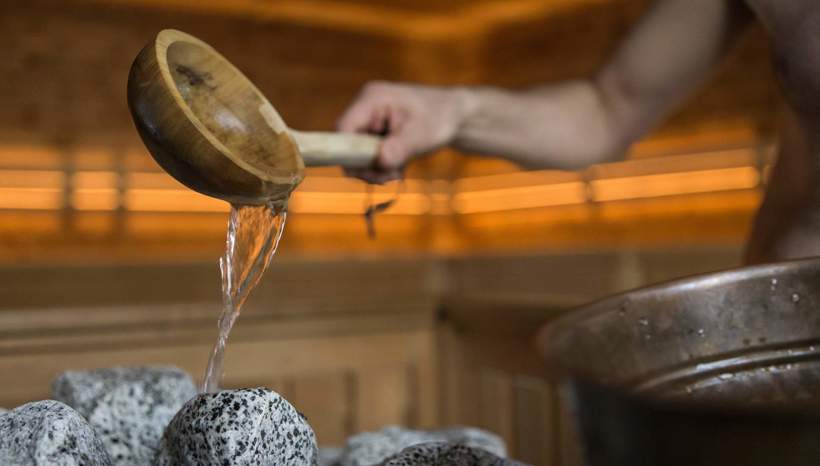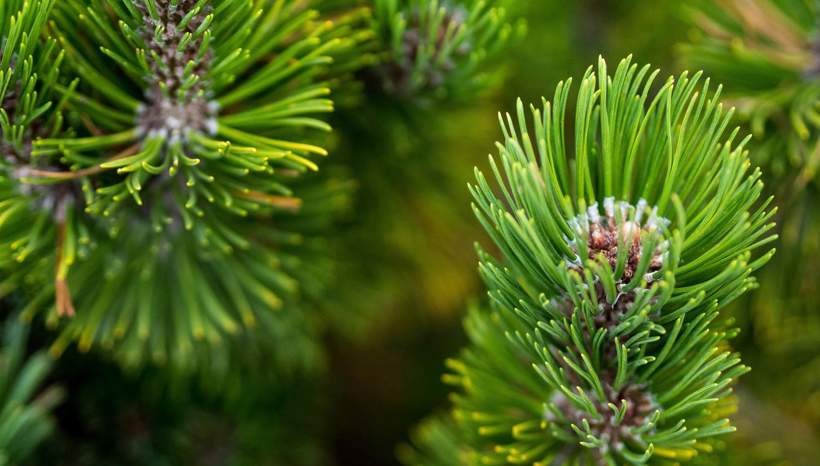 Południowy Tyrol to bez wątpienia idealne miejsce na wakacje pełne relaksu i przyjemności. Z jednej strony region ten ma charakterystyczną tradycję wellness, która sięga różnorodności w apteczce babci i wszelkiego rodzaju środków zaradczych z natury. Z drugiej strony, nowoczesne trendy wellness z całego świata znacznie wzbogaciły i rozwinęły ten obszar, szczególnie w ostatnich latach.
Od domku z sauną wysoko na lodowcu, przez luksusowe SPA w 5-gwiazdkowym hotelu well ness, po łaźnię parową w basenie przygodowym dla całej rodziny: krajobraz saunowy Południowego Tyrolu również potrafi przekonać. Wiele świątyń wellness oferuje również szeroką gamę masaży, zabiegów zdrowotnych i upiększających. Często wykorzystywane są produkty regionalne - od esencjonalnego olejku z sosny górskiej z Sarner po organiczne siano z Val Passiria.
Czy to dalekowschodnie, czy bardzo tradycyjne metody leczenia - wellness w Południowym Tyrolu jest dziś zróżnicowanym, w każdym razie holistycznie relaksującym doświadczeniem. Kąpiele w sianie, baseny infinity, masaże jabłkami i kursy Kneippa zapewniają zdrowie, dobre samopoczucie i nową energię w każdym przypadku.
Wellness w Merano, Bolzano & Co.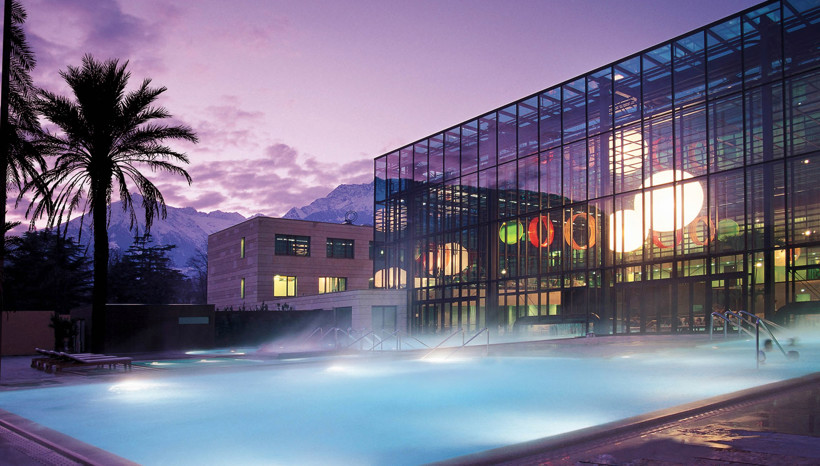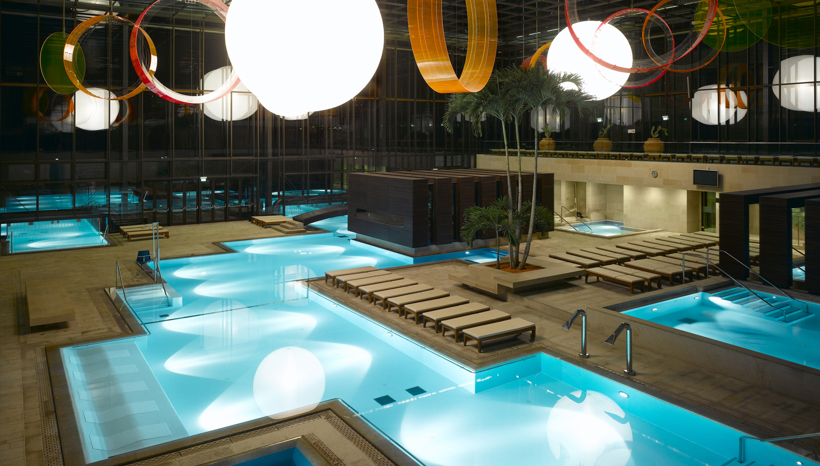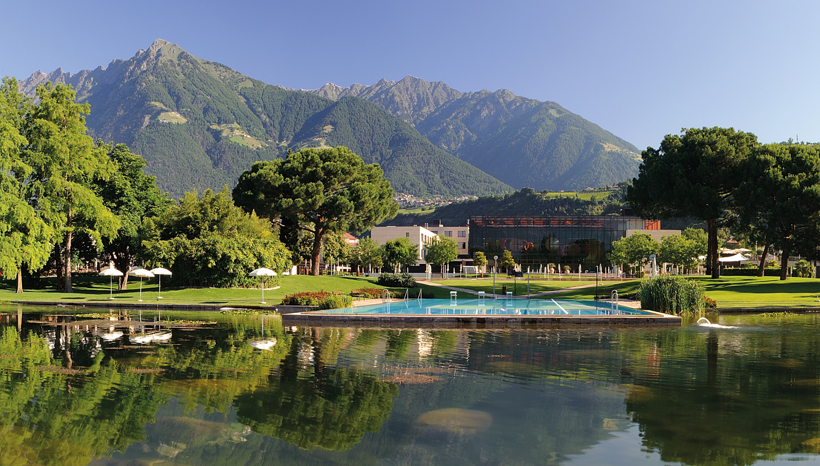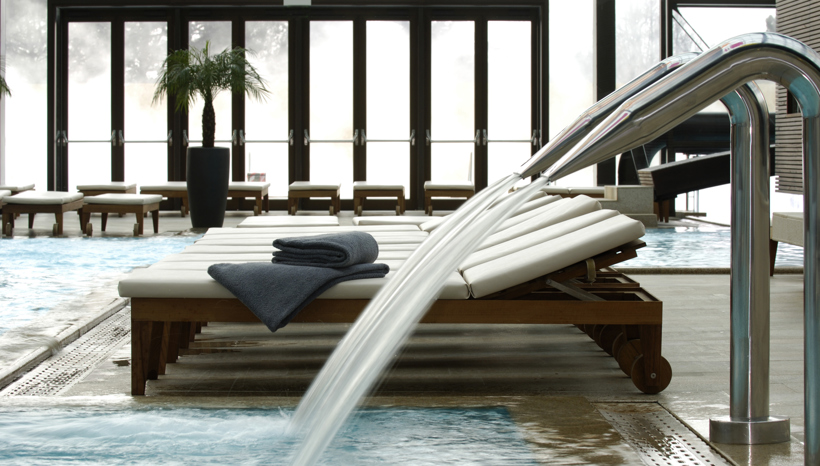 Najpopularniejszymi regionami na wakacje wellness są Merano i Bolzano i ich okolice. Termy Merano to idealny wybór na wakacje wellness w regionie Merano. Ta imponująca oaza wellness oferuje wyjątkowe połączenie alpejskiego piękna i relaksującego luksusu. Spa termalne w miejscowości uzdrowiskowej Merano oferuje różnorodne baseny termalne, wanny z hydromasażem, sauny i łaźnie parowe, z których wszystkie zasilane są kojącą wodą źródlaną z okolicznych gór.
Goście mogą zrelaksować się w przestronnej saunie, poddać się kojącym masażom lub podziwiać wspaniały widok na otaczający górski krajobraz w śródziemnomorskim ogrodzie. Dzięki nowoczesnej architekturze, najwyższej klasy udogodnieniom i bogatej ofercie wellness, termy w Merano są idealnym miejscem na regenerację ciała i duszy oraz spędzenie niezapomnianych wakacji wellness w Południowym Tyrolu.
Selected accommodations in South Tyrol