Wakacje w Merano - śródziemnomorskim uzdrowisku
Jest coś takiego w Merano. Jeszcze kilka lat temu miasto było uważane za nieco nudne gniazdo, ale dziś jest uważane za tętniące życiem centrum południowego Tyrolu w zakresie odnowy biologicznej i spa.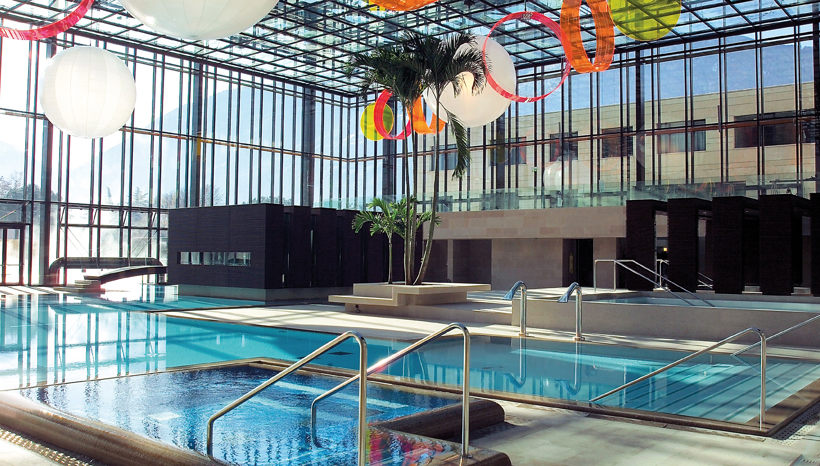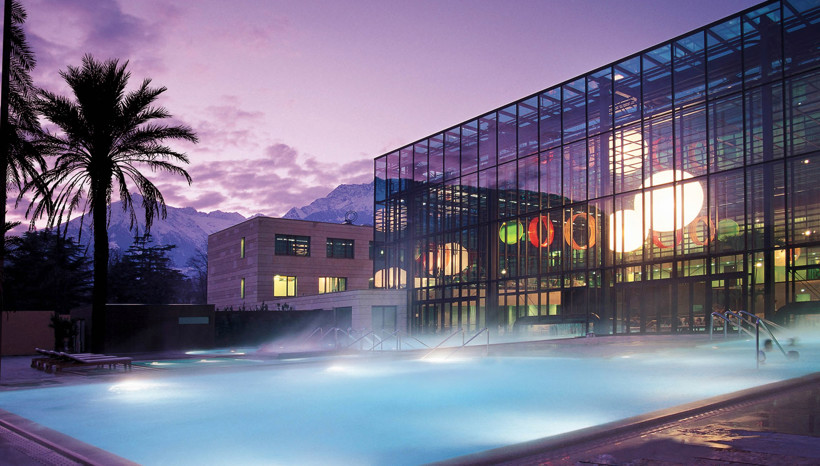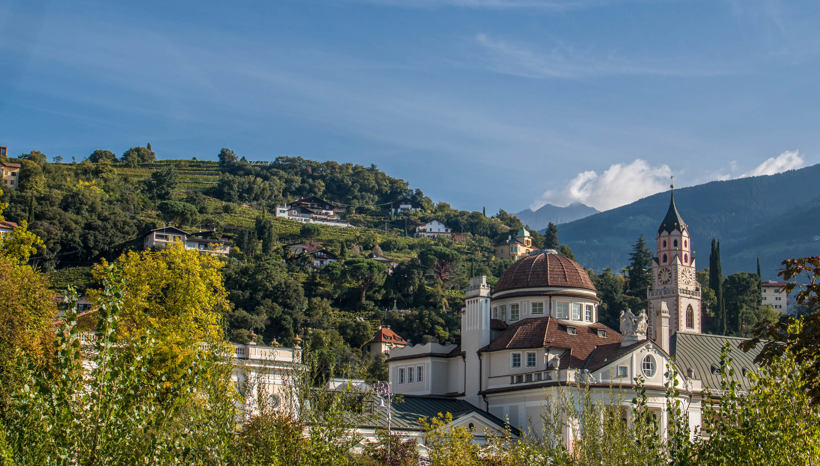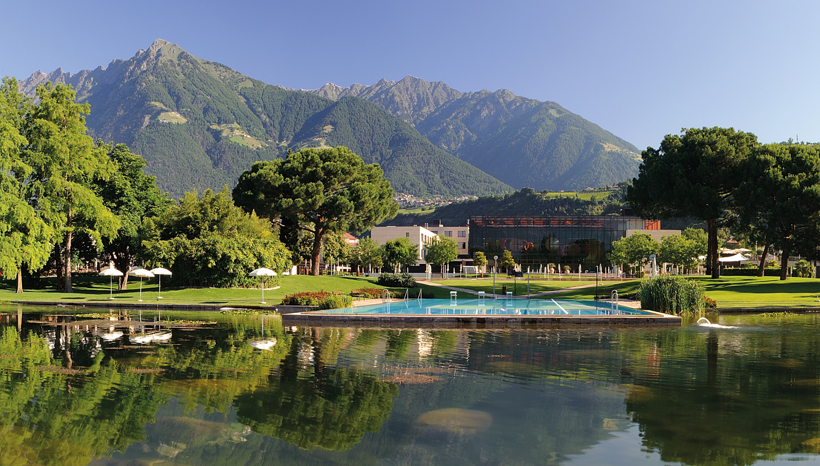 Nowe uzdrowiska termalne, oszałamiająco piękne ogrody zamku Trauttmansdorff, elegancka mila handlowa pod arkadami, bogata oferta kulturalna z muzyką, teatrem i wieloma innymi atrakcjami, a także ekscytujące życie nocne sprawiają, że Merano jest miejscem numer jeden na wakacje - dla każdego, o każdej porze roku.
Otoczone sadami i winnicami w dolinie, chronione dalej przez szczyty Gruppo di Tessa, Merano jest wyjątkowym przykładem symbiozy śródziemnomorskiego stylu i alpejskiej serdeczności. Tutaj gelateria znajduje się tuż obok obfitego tyrolskiego Speckstandl, nowoczesna architektura à la Matteo Thun jest płynnie zestawiona z tradycyjnym Kurhausem, a Gucci znajduje się obok tradycyjnych butików Południowego Tyrolu.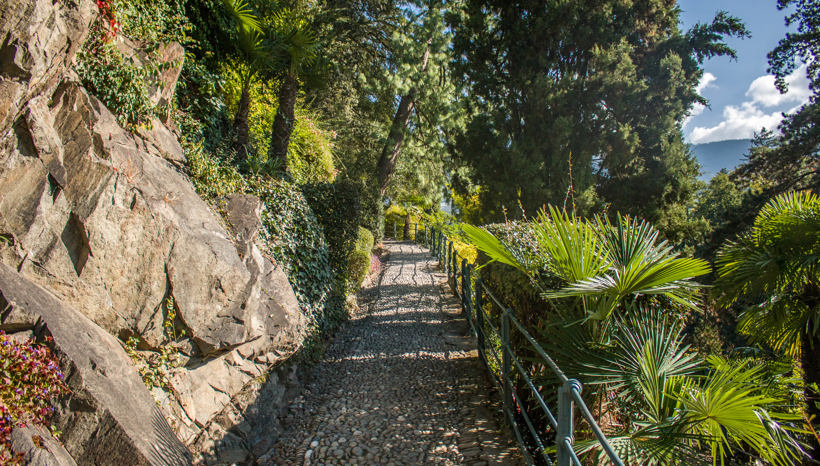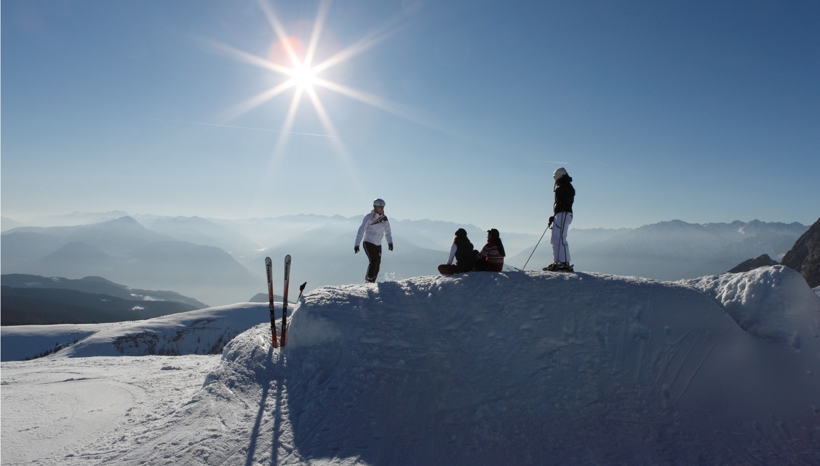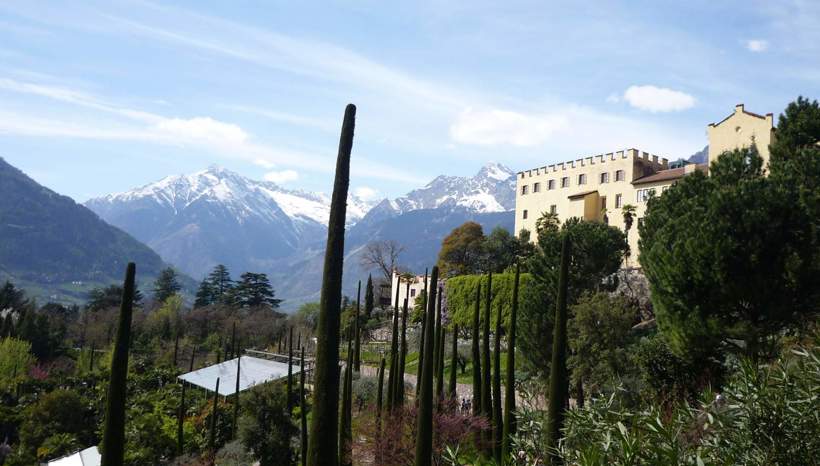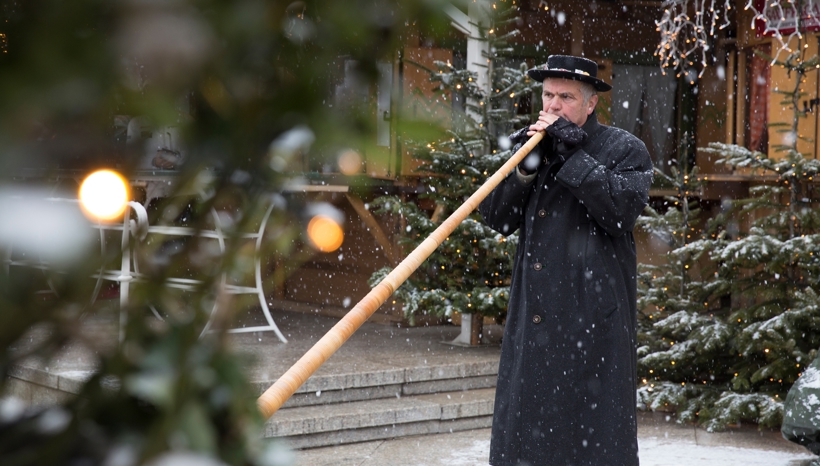 Miejsce dla koneserów
Merano to miejsce przyjemności i to nie tylko w sensie kulinarnym. Jest tu wiele rzeczy, którymi można się cieszyć: piękne promenady, wędrówki po pobliskich ścieżkach Waal, wycieczki rowerowe po płynących pojedynczych szlakach, blask kwiatów w niezapomnianych ogrodach zamku Trauttmansdorff, wieczorne letnie koncerty w zamkach i dworach i wiele innych.
Jesienią liczne winiarnie i zajazdy w Merano i okolicach zapraszają na degustację nowego wina podczas tradycyjnych imprez Törggele. Zimą ośrodek narciarski Merano 2000 przyciąga doskonale przygotowanymi stokami, a popularny jarmark bożonarodzeniowy przyciąga licznych gości z bliska i daleka.
Krótko mówiąc: dziś Merano to gwarancja braku nudy. Chociaż miasto uzdrowiskowe pozostało wierne wizerunkowi Sissi z przeszłości, idzie z duchem czasu i wyraźnie, a przede wszystkim wzorowo, wkroczyło w XXI wiek. Merano jest zabawne - bardziej niż kiedykolwiek!