Wakacje w Silandro
Lodowce i winorośl. Małomiasteczkowy klimat i wiejskie życie. Dziewicza przyroda i zgiełk. W głównym mieście doliny Vinschgau ekscytujące kontrasty łączą się w harmonijną całość.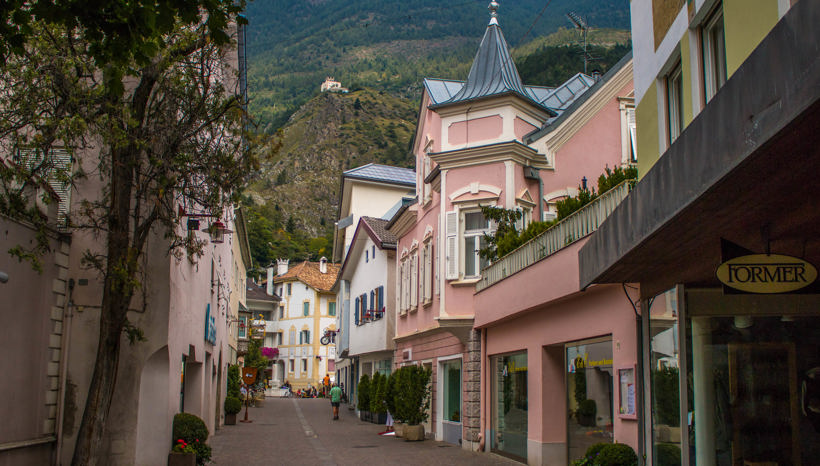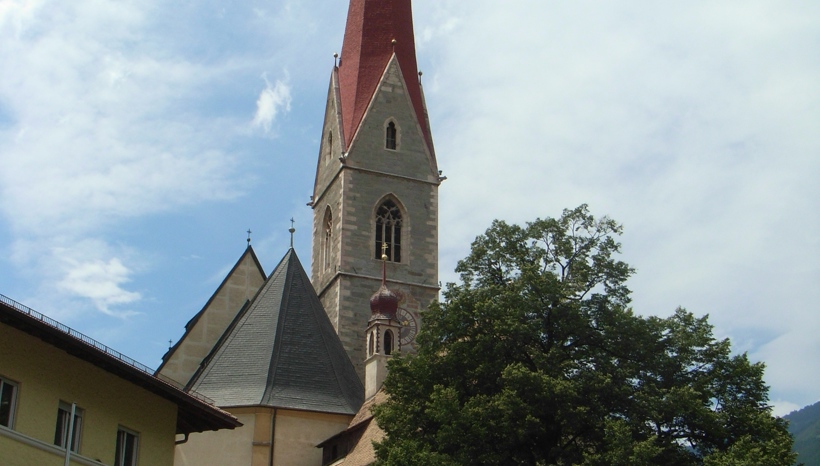 Słoneczne Silandro położone jest w połowie drogi między Merano a przełęczą Reschen, a więc w samym sercu doliny Vinschgau. Ponad 6000 mieszkańców zamieszkuje centrum wioski oraz okoliczne miejscowości Covelano, Cortsch, Nordersberg, Sonnenberg i Vetzan.
Po raz pierwszy wspomniana na piśmie w 1077 roku, prawdopodobnie zasiedlona jeszcze wcześniej, Silandro rozwinęła się wspaniale w czasie. Ze względu na swoje położenie, wielkość i niewątpliwie również długą historię, miasto targowe jest dziś kulturalnym i gospodarczym centrum regionu.
W samym mieście wszystko spotyka się w strefie dla pieszych o ograniczonym ruchu. Ładne sklepy, przytulne gospody i kawiarnie wzdłuż popularnej promenady zapraszają do spacerów i zabawy.
Interesujące miejsca w Silandro
W Silandro i okolicach znajdują się liczne kościoły, kaplice, posiadłości szlacheckie i inne historyczne budynki z różnych epok, w tym wieża kościoła parafialnego Maria Himmelfahrt. Wznosi się ona około 90 metrów w niebo, co czyni ją najwyższą wieżą kościelną w całym Tyrolu.
Zamek Schlandersberg jest również widoczny z daleka. Od XIII wieku wznosi się on wysoko nad wioską przy wejściu do doliny Schlandraun. Kolejnym punktem orientacyjnym Silandro jest podobnie brzmiący zamek Silandro. Nie jest to zamek w prawdziwym tego słowa znaczeniu, ale wspaniała renesansowa rezydencja z dwupiętrowym arkadowym dziedzińcem. Dziś ten szlachetny budynek mieści między innymi kilka biur, bibliotekę i sale wystawowe.
Część obszaru gminy Silandro należy do Parku Narodowego Stelvio. W strefie dla pieszych w wiosce znajduje się"avimundus" - jedno z powiązanych centrów dla zwiedzających. Jest ono poświęcone zarówno samemu parkowi przyrody, jak i lokalnym gatunkom ptaków, które żyją wokół Stelvio.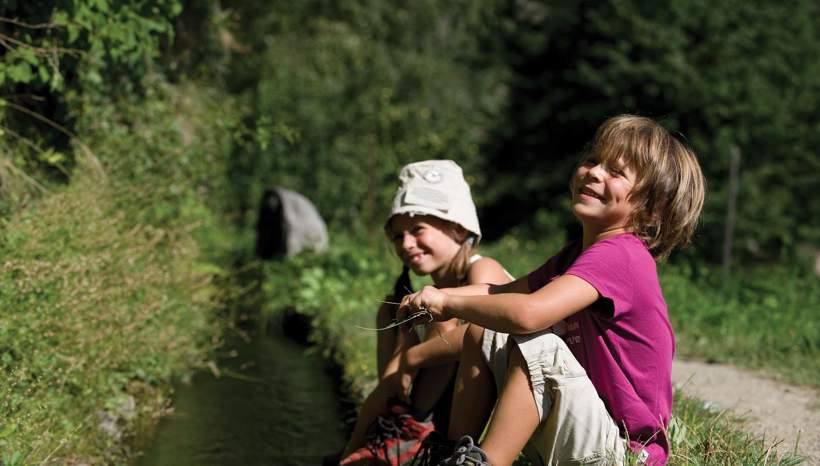 Turystyka piesza i rowerowa wokół Silandro
Niezależnie od tego, czy chodzi o górską wędrówkę, wycieczkę rowerową, wizytę w muzeum czy wycieczkę na zakupy do Merano: dzięki centralnej lokalizacji w środku Val Venosta, Silandro jest doskonałą bazą wypad ową do wszelkiego rodzaju aktywności. Jeśli lubisz sznurować buty turystyczne lub jeździć na rowerze, jest to miejsce dla Ciebie. Wymagające wycieczki górskie czekają na Ciebie w wysokich górach Vinschgau, przyjemne wędrówki i trasy rowerowe prowadzą przez lasy na Nördersberg oraz przez bujne sady i winnice na dnie doliny.
Ci, którzy lubią spędzać czas na świeżym powietrzu, powinni również wybrać się na spacer typowymi ścieżkami Vinschgau Wa al. Waale" to nazwa nadana istniejącym od wieków kanałom nawadniającym, które dostarczają chłodną wodę w szczególności winoroślom i jabłoniom. Po słonecznej stronie Vinschgau można spacerować kilometrami i prawie płasko wzdłuż cicho płynących lub wesoło falujących wód. W Silandro szczególnie polecane są na przykład Ilswaal i Kastanienwaal przy słonecznej promenadzie.