Urlop w Trafoi
Malownicza mała górska wioska zawdzięcza swoją sławę bliskości Ortles i położeniu na słynnej drodze, która prowadzi do Stelvio w ponad 50 zakrętach.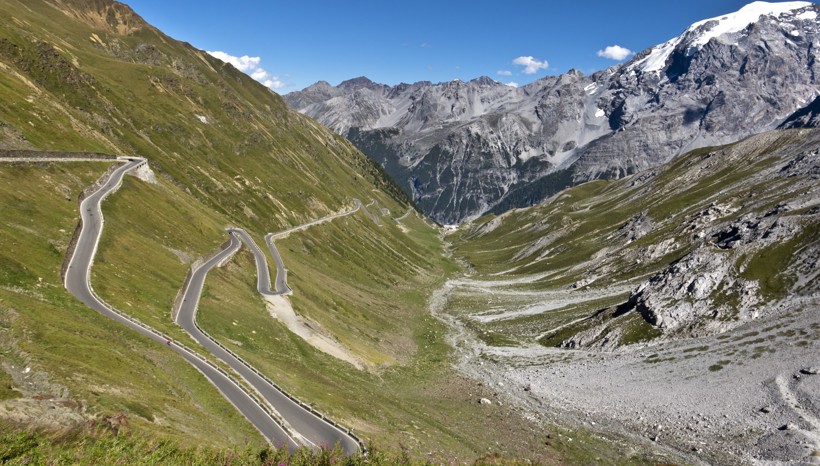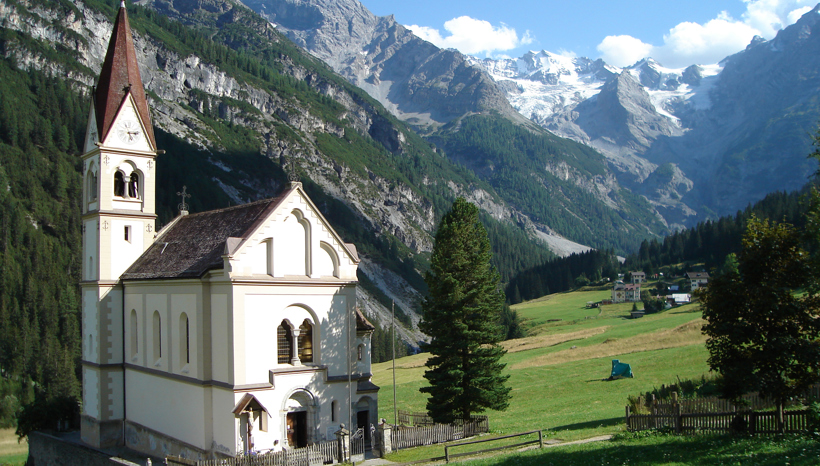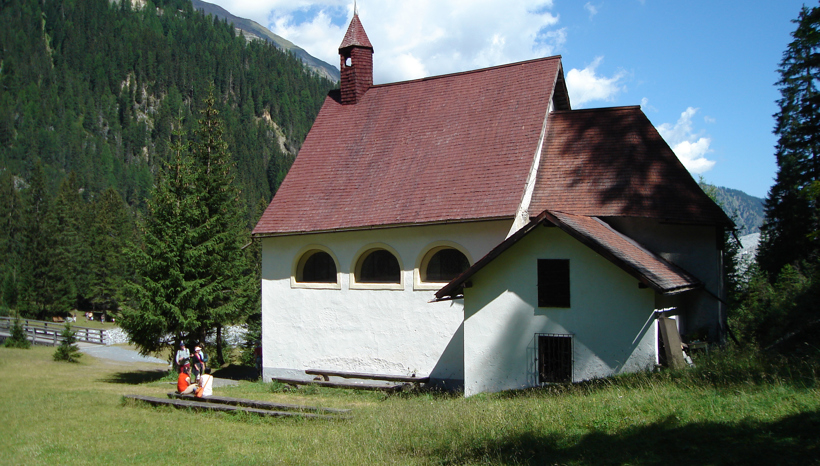 Trafoi leży na wysokości 1570 m n.p.m. w samym sercu Parku Narodowego Stelvio i u stóp króla Ortlesa - najwyższego szczytu Południowego Tyrolu. Słynna przełęcz nad Stelvio jest popularnym celem wycieczek latem.
Entuzjaści sportu pokonują tę wyjątkową trasę na rowerze górskim lub wyścigowym, ale ci, którzy wolą cieszyć się krajobrazem i zapierającą dech w piersiach panoramą, powinni przejechać to arcydzieło alpejskiej technologii budowy dróg samochodem lub motocyklem. Raz w roku - podczas popularnego Stelvio Bike Day - druga najwyższa alpejska przełęcz w Europie należy wyłącznie do rowerzystów.
Osoby zainteresowane kulturą powinny odwiedzić kościół Nawiedzenia Najświętszej Marii Pan ny i kościół pielgrzymkowy Matki Bożej z Trzema Studniami z kaplicą z fontanną. Wszystko, co warto wiedzieć o Parku Narodowym Stelvio, można znaleźć w Domach Przyrody Naturatrafoi i Aquaprad.
Lato w Trafoi
Trafoi w dolinie Val Venosta to także miejsce spotkań miłośników przyrody, pieszych wędrówek i wspinaczki górskiej - możliwości są niemal nieograniczone. Odkryj wyjątkowe piękno Parku Narodowego Stelvio na wspaniałych szlakach turystycznych o różnym stopniu trudności. Doświadczeni alpiniści i wspinacze również mogą cieszyć się szerokim wyborem niezapomnianych wycieczek w okolicach Trafoi.
Szczególnie popularnymi celami wędrówek są schroniska Berglhütte, Furkelhütte, Payerhütte, Obere Stilfser Alm i Obere Tartscher Alm.
Entuzjastyczni narciarze mogą również trenować w letnim terenie narciarskim na Stelvio w ciepłym sezonie.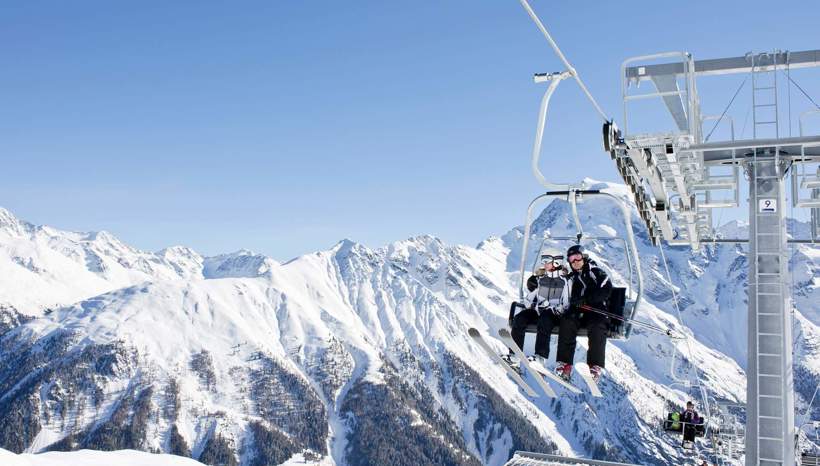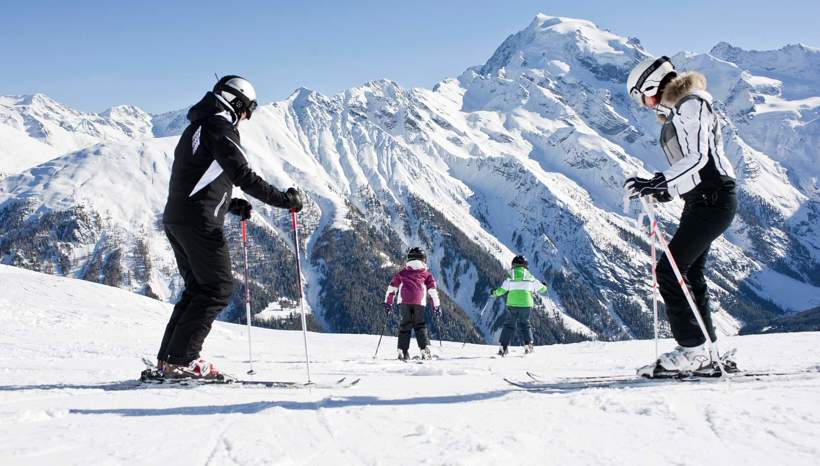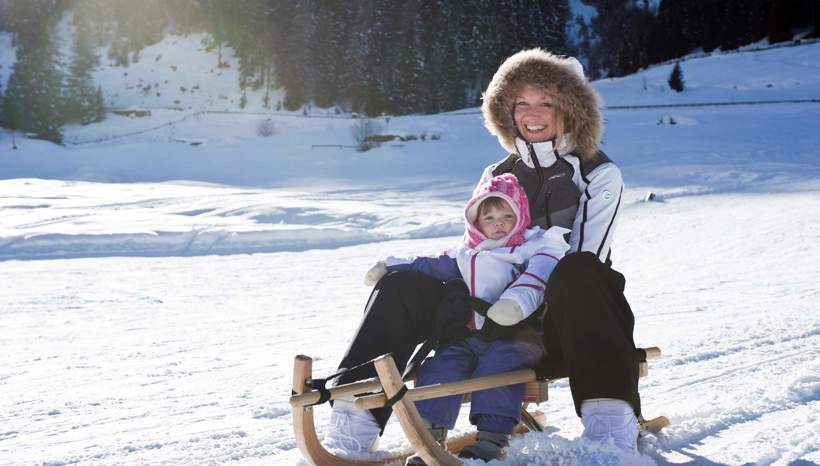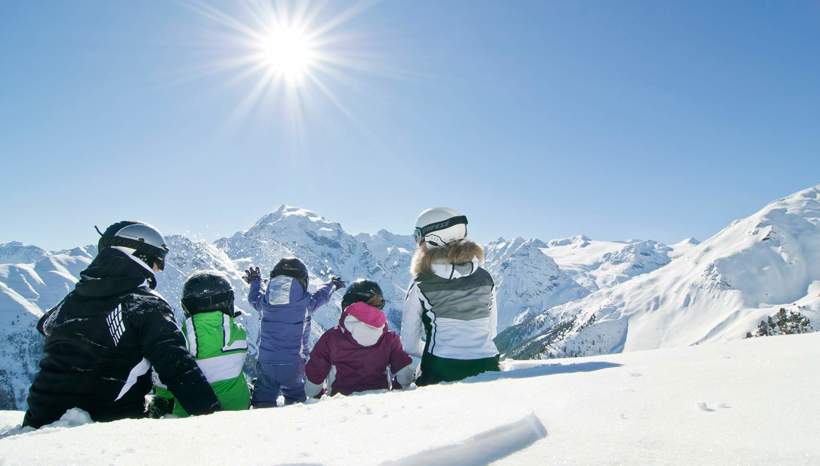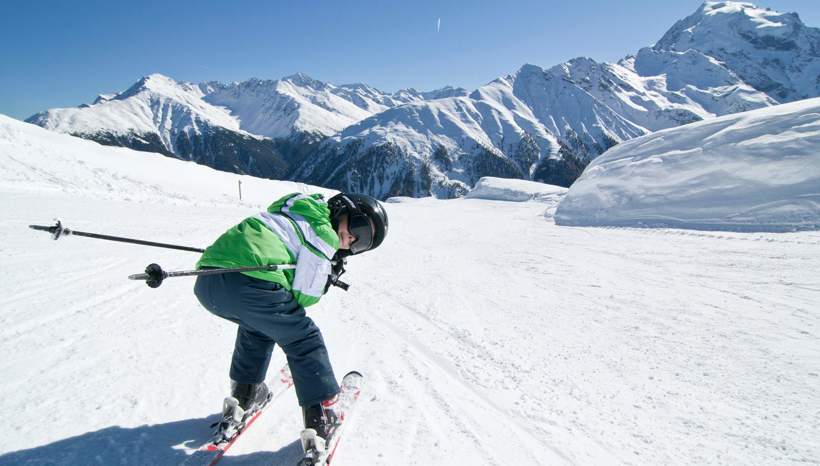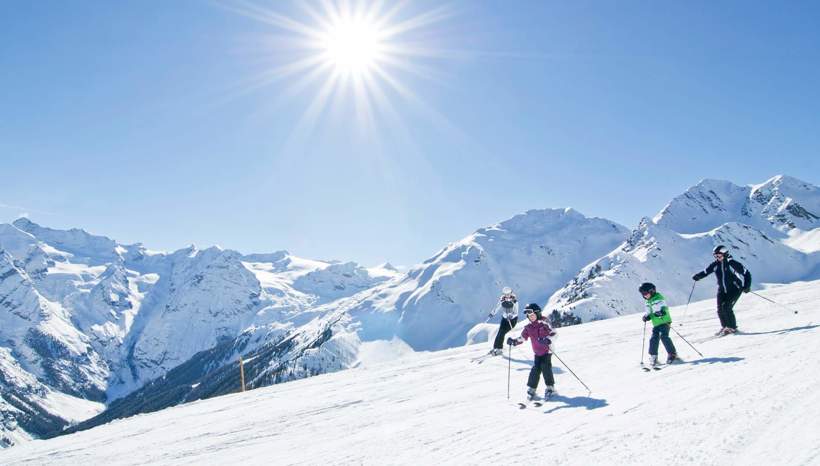 Sporty zimowe i puch
Na słonecznym terenie narciarskim Trafoi czekają zimą zachęcające schroniska i wspaniałe stoki, kończące się bezpośrednio w wiosce. Trenował tu również zawodnik narciarski Gustav Thöni. Wielokrotny zdobywca Pucharu Świata i mistrz olimpijski do dziś mieszka w Trafoi niedaleko Solda.
W okolicy Trafoi można również znaleźć wycieczki na rakietach śnieżnych z fantastycznymi widokami panoramicznymi, wycieczki narciarskie i tory saneczkowe.