Wakacje w Lacesch
W samym sercu Val Venosta, na prawym brzegu rzeki Etsch, leży malownicza wioska Lacesch. Położona wśród sadów jak okiem sięgnąć i bardzo blisko raju na świeżym powietrzu Martello, wioska jest idealnym miejscem na aktywne wakacje.
Fakt ten przyciąga nie tylko entuzjastów sportu, ale także tych, którzy szukają relaksu, a także miłośników historii i kultury. Okolica jest jednym z najbogatszych w zamki regionów Południowego Tyrolu. Na przykład zamek Goldrain warto odwiedzić nie tylko podczas corocznych koncertów.
Oprócz głównej miejscowości Lacesch, obszar gminy obejmuje również frakcje Morter, Tarsch, St. Martin i Goldrain. Obiekty noclegowe w Lacesch wyróżniają się przytulnością, gościnnością oraz uprzejmą i profesjonalną obsługą.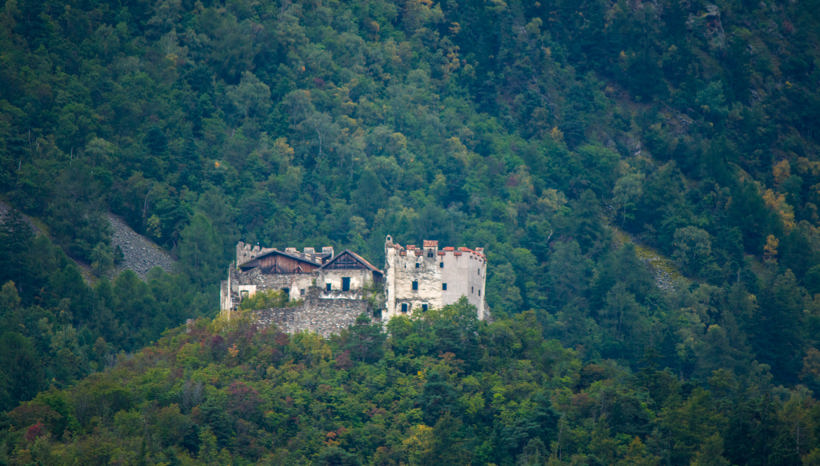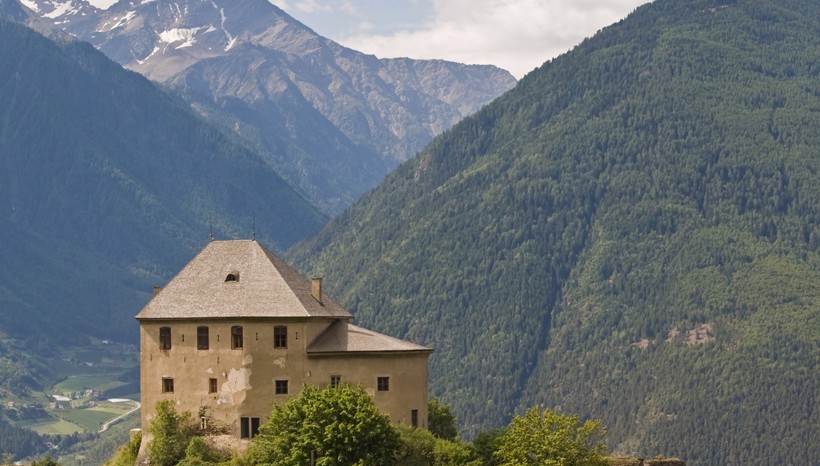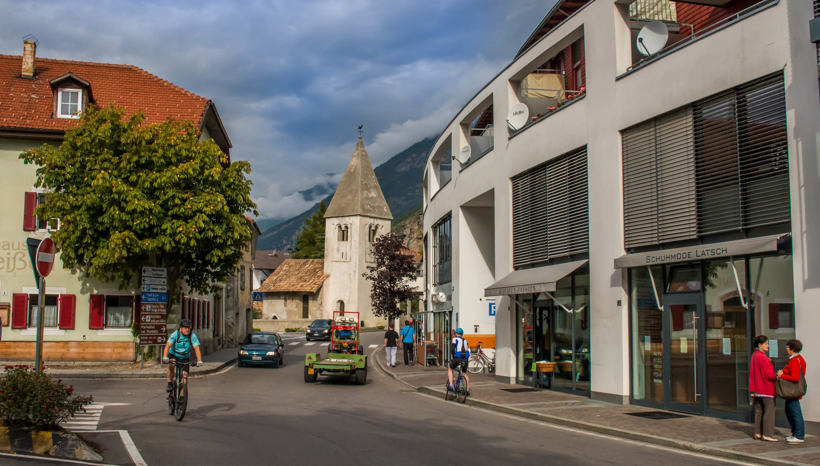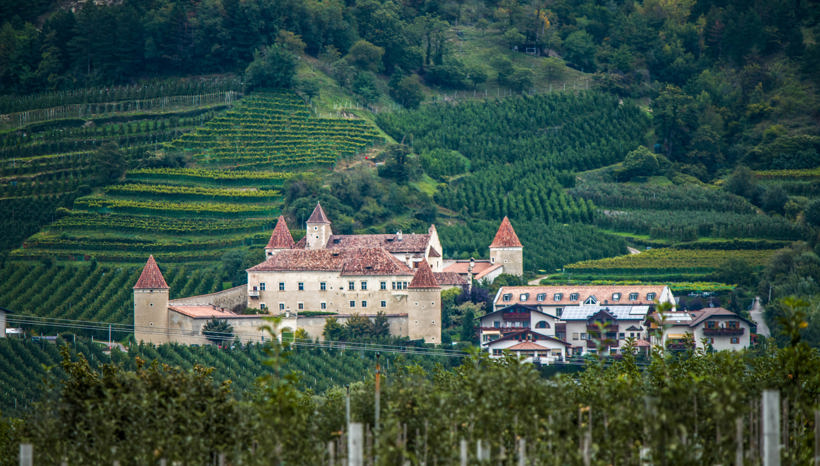 W Laces zawsze coś się dzieje
Laces to naprawdę warte odwiedzenia miejsce, z licznymi atrakcjami w wiosce i jej okolicach sięgającymi wieków wstecz. Na przykład zamek Obermontani, w którym znaleziono rękopis Pieśni o Nibelungach, będący jednym z najstarszych dokumentów literackich w języku niemieckim.
Na zachodnim krańcu Laces znajduje się Ansitz Mühlrain, niezwykły barokowy budynek z freskami i sztukateriami z końca XVI wieku. Warto również odwiedzić zabytkowy szpital, który dziś służy jako muzeum i zaprasza na ciekawą wycieczkę przez wieki. Kolejną perełką jest kościół szpitalny Ducha Świętego (Spitalkirche zum Heiligen Geist ) z późnogotyckim ołtarzem, który jest jednym z najcenniejszych - bo całkowicie zachowanych - ołtarzy skrzydłowych w Południowym Tyrolu.
Jeśli jesteś bardziej zainteresowany przygodami na świeżym powietrzu niż starożytnymi świadkami czasu, piesze wędrówki, wycieczki rowerem górskim, wycieczka ścieżką rowerową Etschtal lub rafting na rzece Etsch to opcje - naprawdę ekscytująca zmiana tempa dla młodych i starszych. Wieczór najlepiej spędzić w jednej z rustykalnych lub nowoczesnych restauracji, gdzie serwowane są typowe przysmaki regionu.