Wakacje w Sludernie
Sluderno w Górnym Vinschgau to mała, malownicza wioska na końcu doliny Matsch. Góruje nad nią - niczym wielki wartownik - potężny Churburg, w którym znajduje się największa kolekcja zbroi rycerskich w Europie.
Sama słoneczna wioska Sluderno ma bardzo atrakcyjne centrum z kilkoma przytulnymi zajazdami i przyjaznymi barami. Miejscowość licząca niespełna 2000 mieszkańców jest szczególnie polecana miłośnikom kultury, ale aktywni wczasowicze również znajdą tu coś dla siebie.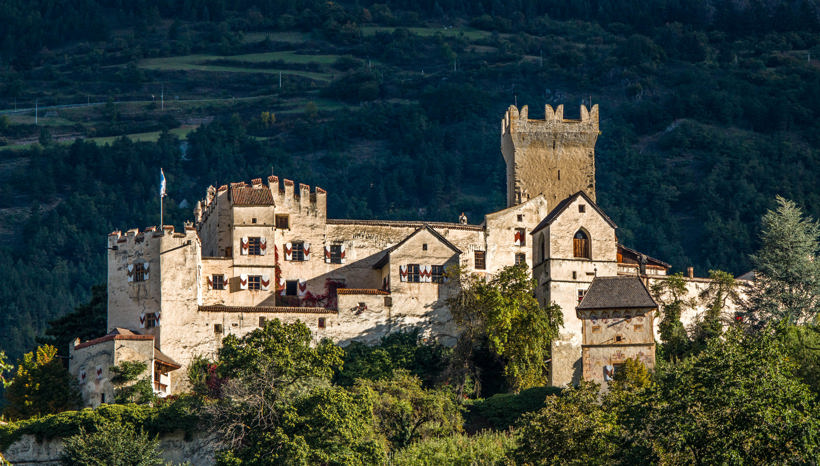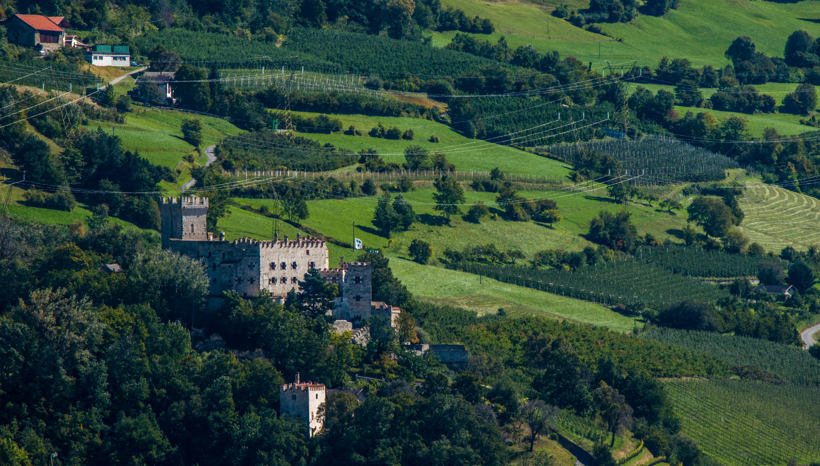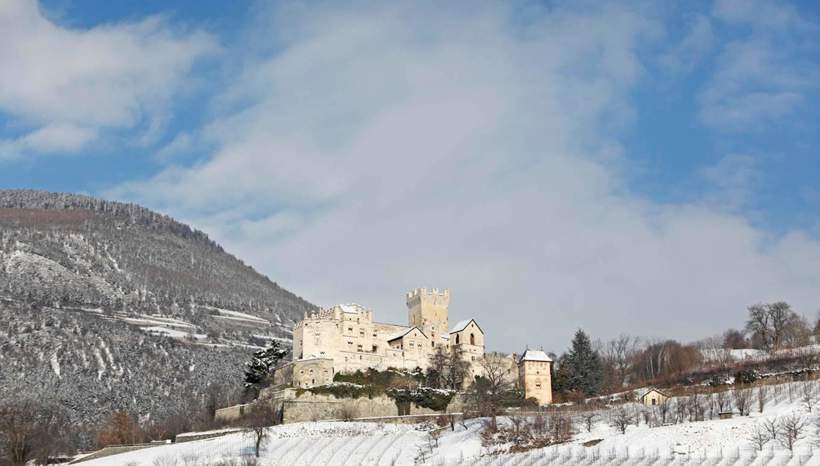 Interesujące miejsca w Sluderno
Churburg jest bez wątpienia główną atrakcją historyczną Sluderno. Jest to jedna z najlepiej zachowanych rezydencji w całym kraju i nadal jest zamieszkana przez rodzinę szlachecką, dlatego nie wszystkie pokoje są dostępne dla zwiedzających. Niemniej jednak warto wybrać się na wycieczkę z przewodnikiem po bogato malowanym dziedzińcu z loggią i oczywiście po zbrojowni. Artystycznie zdobiona arkada dopełnia artystyczno-historyczną podróż w czasie.
Latem na zamku Churburg odbywają się coroczne Igrzyska Rycerskie Południowego Tyrolu, trzydniowy średniowieczny festiwal.
Warto również zobaczyć kościół parafialny św. Katarzyny. Wystawione w nim posągi świętych zostały wykonane z części szkieletów znalezionych w rzymskich katakumbach i są ozdobione wyszukanymi rycerskimi szatami i atrybutami. Nieco makabryczne, ale dość fascynujące.
Muzeum Vintschger w Sluderno oferuje wystawy stałe, a także różne wystawy specjalne i wydarzenia. W pobliżu znajdują się również wykopaliska archeologiczne Ganglegg.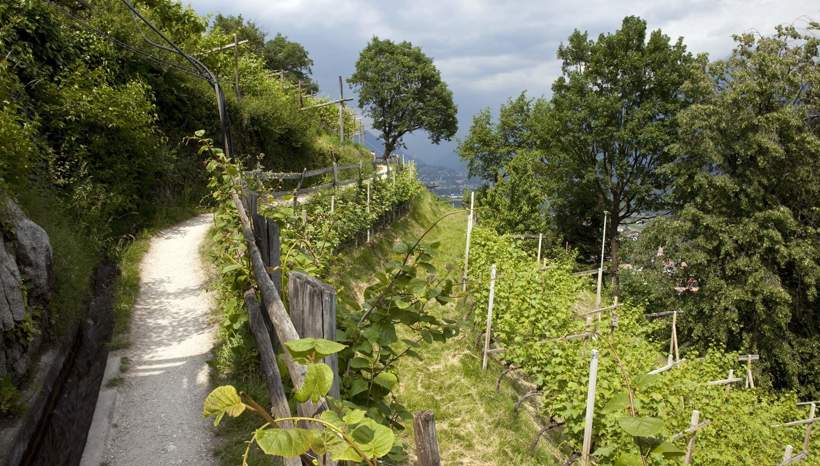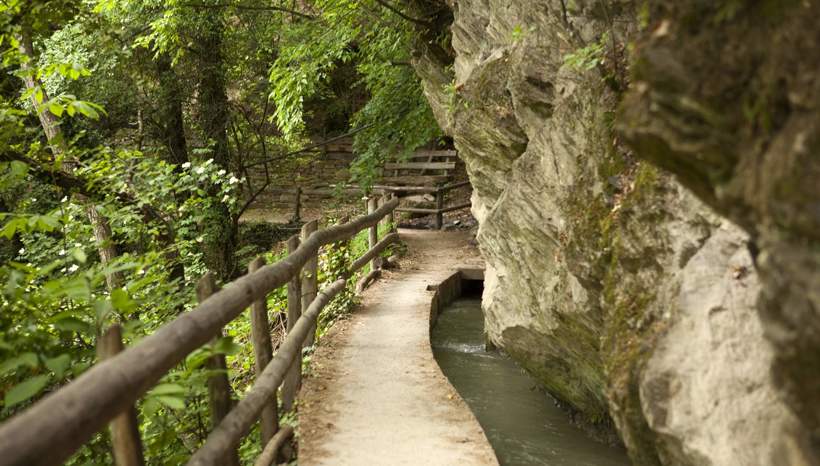 Aktywny wypoczynek w górnym Vinschgau
Wokół Sluderno w Val Venosta znajdują się liczne szlaki turystyczne i różnorodne możliwości wycieczek, zawsze z imponującą panoramą z królem Ortlesem w centrum widoku.
Szczególnie polecane są wędrówki wzdłuż Leiten i Berkwaals, wzdłuż Sonnensteig lub wycieczka przez Schludernser Au.
Rodziny z dziećmi z niecierpliwością czekają na szlak jagodowy na górze Schludernser Berg.