Urlop w Valli di Tures e Aurina
W bocznej dolinie Val Pusteria magiczna formuła to: Przyjemność, dobra atmosfera i aktywność. Tutaj można spodziewać się dużych i małych przygód na wodzie i na lądzie, a także wędrówek i wycieczek na szczyty, które prowadzą przez wyjątkowy górski świat.
Jednocześnie słoneczna południowa strona Alp Zillertalskich przez cały rok prezentuje się jako pełna magii, różnorodności i niezrównanego uroku. Wszystko to między innymi za sprawą 84 trzytysięczników, które otaczają Valli di Tures e Aurina niczym potężny mur ochronny.
Mieszkańcy Tauferer Tal i Valle Aurina są bardzo przyjaźni i serdeczni. Ich rytm życia w dużej mierze podąża za biegiem pór roku, ponieważ natura nadaje tu ton.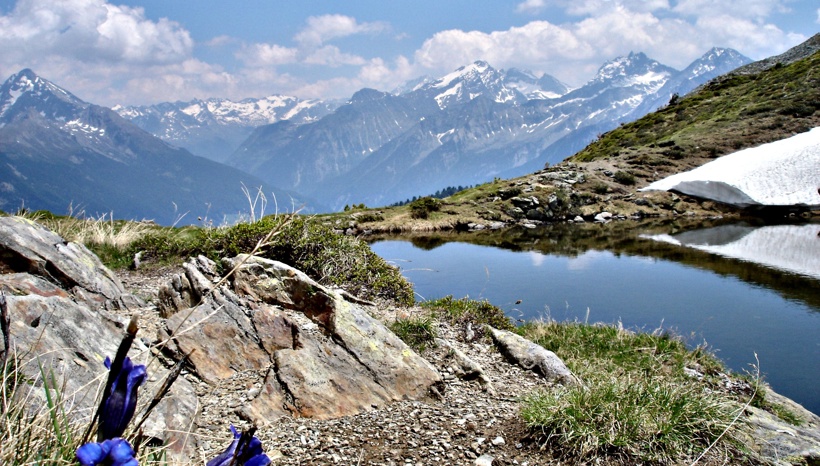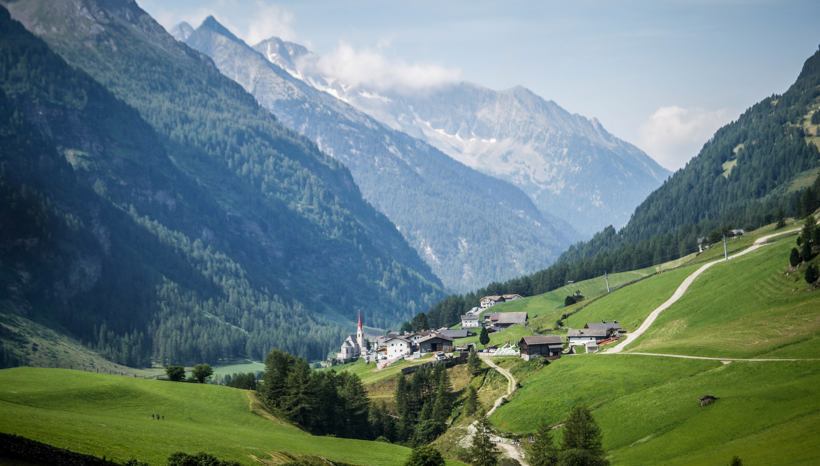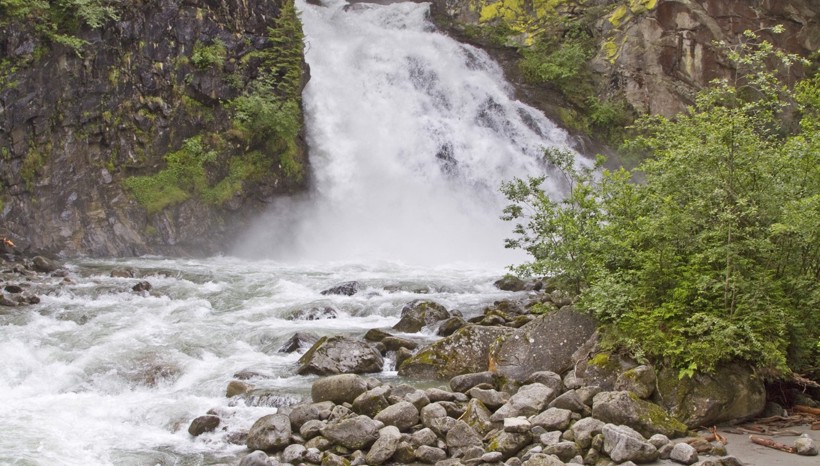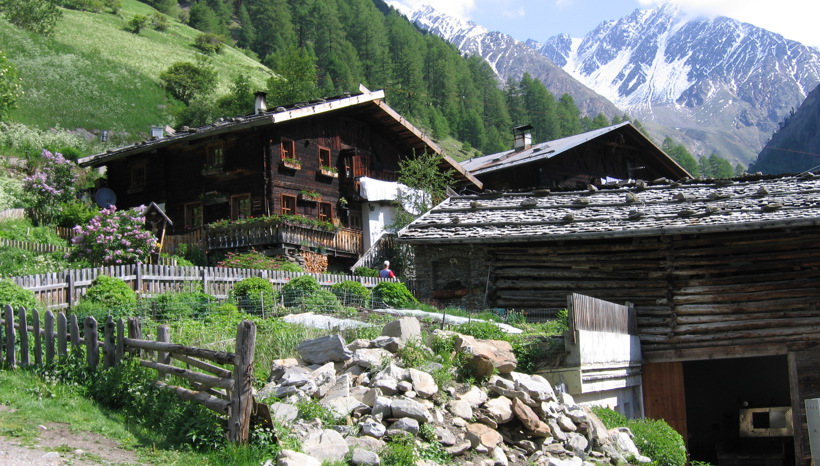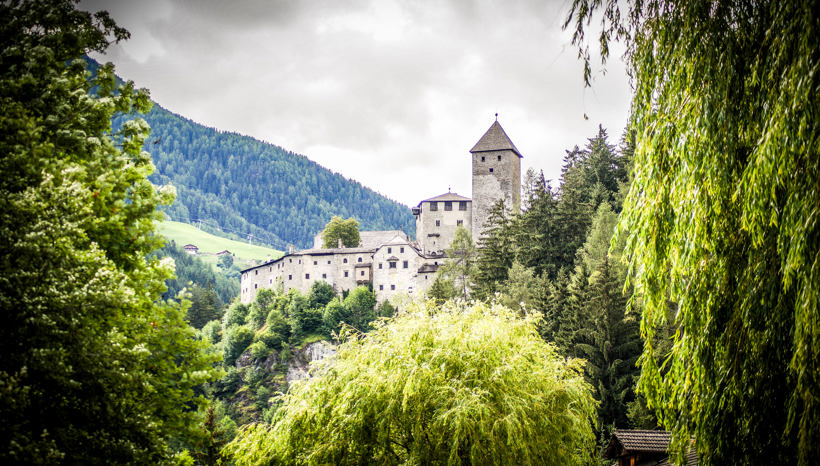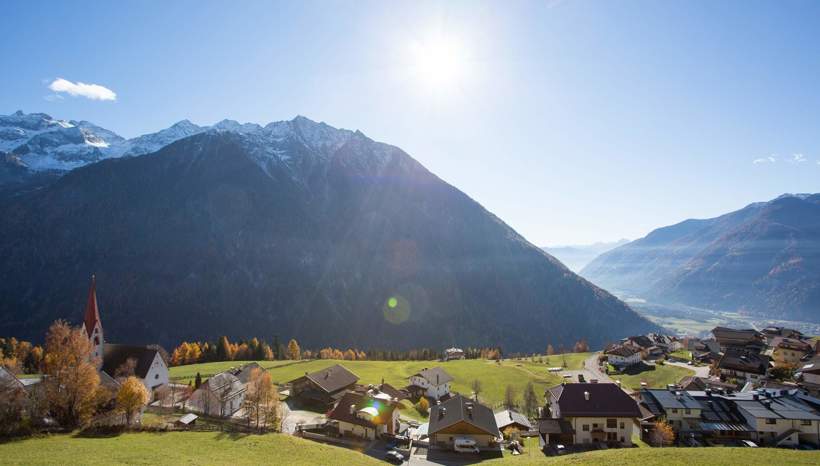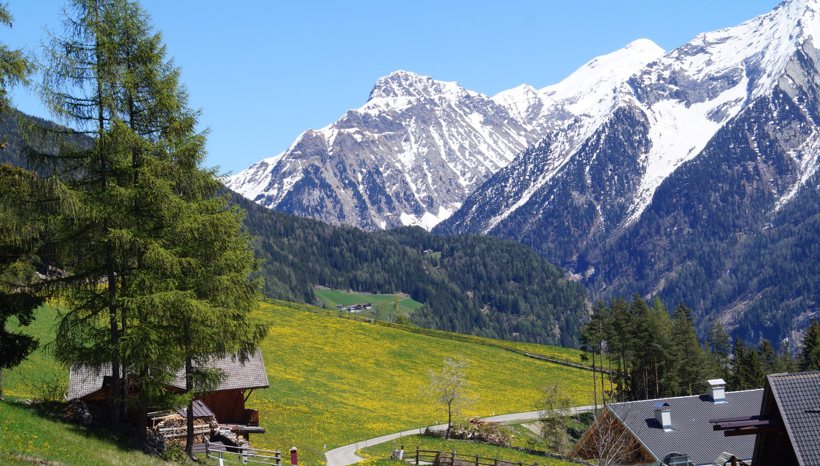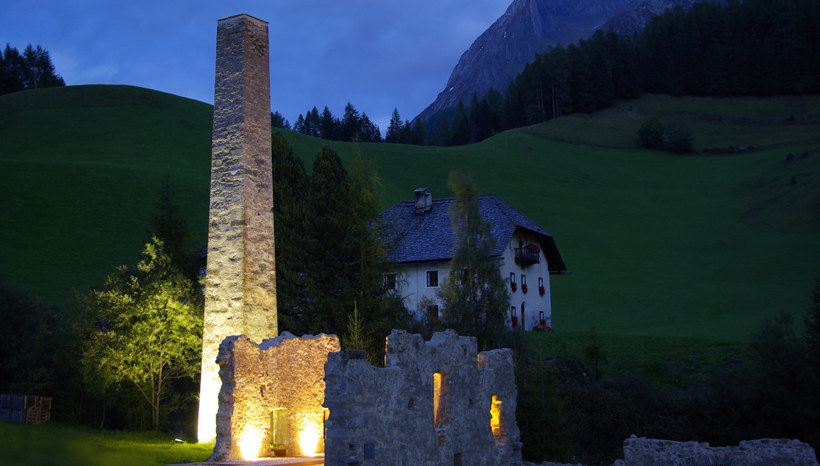 Zielony raj na wakacje
Valli diures e Aurina jest uważana za szczególnie zieloną dolinę z w dużej mierze nietkniętym naturalnym krajobrazem. Park przyrody Rieserferner-Ahrn o powierzchni 31 500 hektarów, który przekracza granice państw, zachwyca pięknymi alpejskimi pastwiskami, zapierającą dech w piersiach różnorodnością flory i fauny, wspaniałymi lodowcami i imponującymi szczytami. Typowe specjały serwowane są w zachęcających chatach. Kolarze górscy i rowerzyści również mogą korzystać z dobrze rozwiniętej sieci szlaków.
Miłośnicy kultury powinni odwiedzić starą kopalnię w Predoi, różne muzea i zamek Taufers. W nieczynnej kopalni znajduje się również tunel klimatyczny, w którym oferowane są terapie dla osób z chorobami płuc.
Miłośnikom przygód polecamy rafting na rzece Ahr lub paralotniarstwo. Wspaniałe orzeźwienie po długiej wycieczce górskiej lub rowerowej oferuje naturalny staw kąpielowy w Campo Tures.
Jesień bogata w tradycje
Kiedy pasterze sprowadzają bydło do wiosek z letnich alpejskich pastwisk, w dolinie Valli di Tures e Aurina zbliża się jesień. Tradycyjny zjazd z górskich pastwisk jest nadal ważnym wydarzeniem w wielu wioskach i jest również należycie obchodzony. Odświętnie udekorowane zwierzęta i ich towarzysze są radośnie witani w dolinie. Następnie odbywa się typowy festiwal ludowy z tradycyjnymi specjałami i muzyką.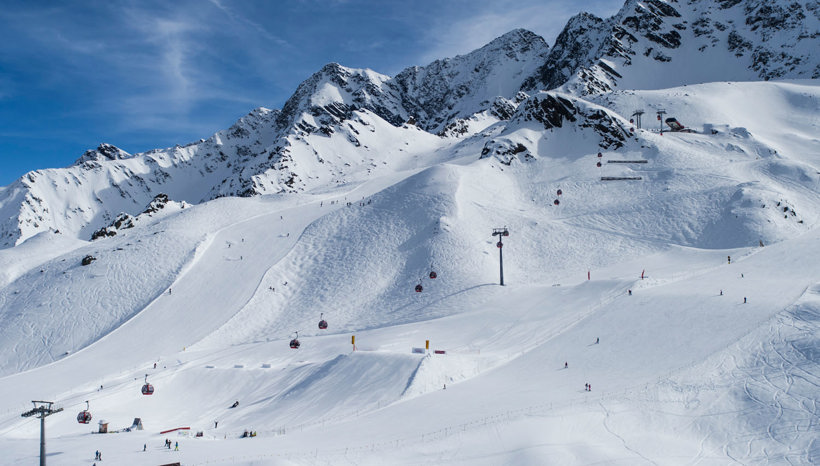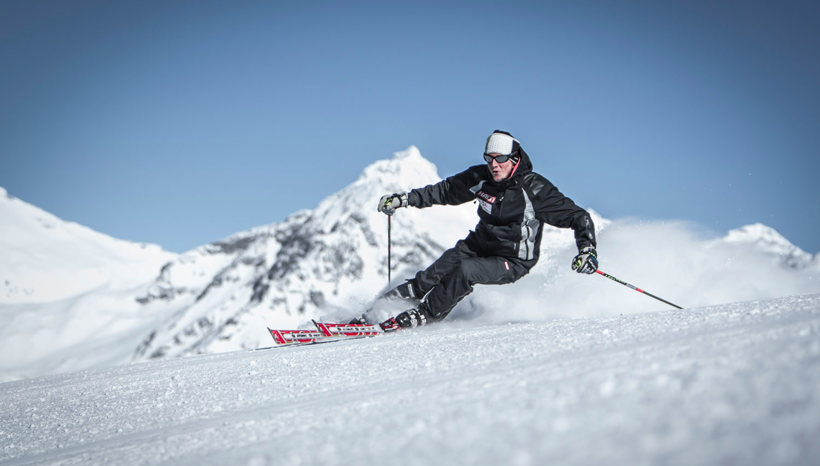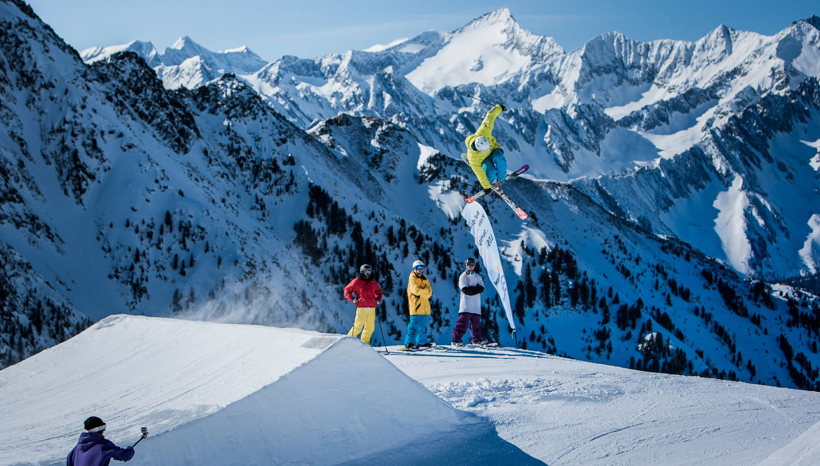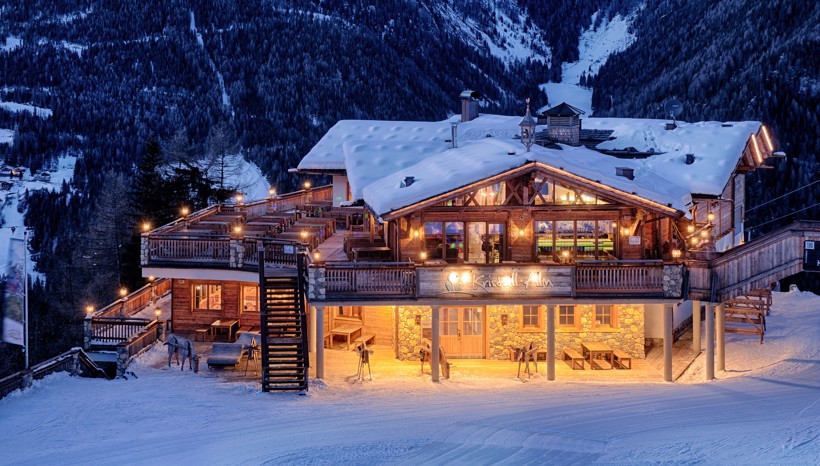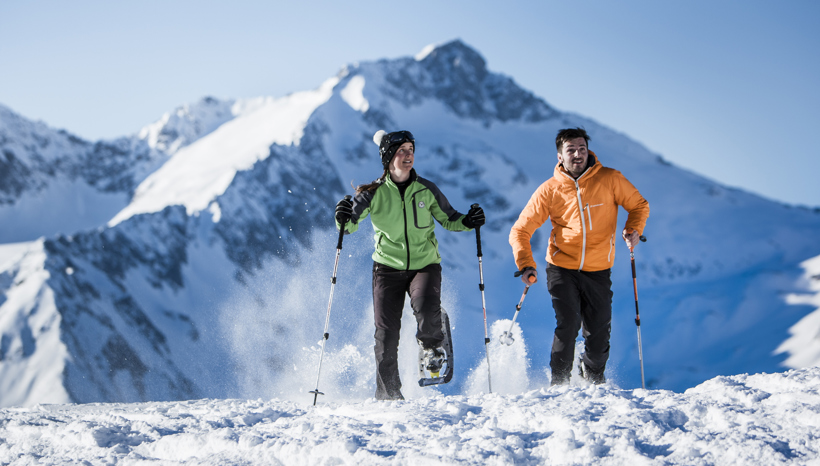 Magiczna zima
Zima zaczyna się wcześnie w najbardziej wysuniętej na północ dolinie Południowego Tyrolu. Pierwszy śnieg spada na górskie szczyty już pod koniec września. Jest to czas, w którym wszyscy wędrowcy czują się szczególnie dobrze, szukając ciszy i spokoju w gęstych lasach i chcąc odkrywać nietknięte naturalne krajobrazy. Wierzby i modrzewie mienią się ciepłym złotym odcieniem, a krystalicznie czyste górskie jeziora mienią się srebrem.
Zimą Valli di Tures e Aurina zamienia się w raj dla fanów sportów zimowych. Dwa przyjazne rodzinom tereny narciarskie - Klausberg i Speikboden - gwarantują doskonale przygotowane stoki i nowoczesne wyciągi. Narciarze biegowi znajdą wspaniałe trasy w Riva di Tures i w San Giovanni . Tory saneczkowe w okolicy obiecują zabawę na sankach dla młodszych i starszych.
Urzekające piękno zimowej przyrody najlepiej podziwiać podczas wędrówek w rakietach śnieżnych lub wycieczek narciarskich. Równie niezapomniana, ale bardziej przytulna jest romantyczna przejażdżka saniami ciągniętymi przez konie.
Miłośnicy wellness powinni koniecznie zaplanować wizytę na krytym basenie Cascade w Campo Tures. Oprócz różnych basenów znajduje się tam również duża strefa saun.
W okresie przedświątecznym można cieszyć się czarującą atmosferą adwentu w Tauferer. Niewielki, ale znakomity jarmark bożonarodzeniowy w Campo Tures oferuje między innymi uroczo zaprojektowany program wspierający.
Localities in Tauferer Ahrntal
Selected accommodations in Tauferer Ahrntal