Wakacje w Sand in Taufers
Około 80 trzytysięczników i potężny średniowieczny zamek tworzą tło dla szalenie romantycznej wioski Sand in Taufers, która jest również tętniącym życiem centrum Valli di Tures e Aurina.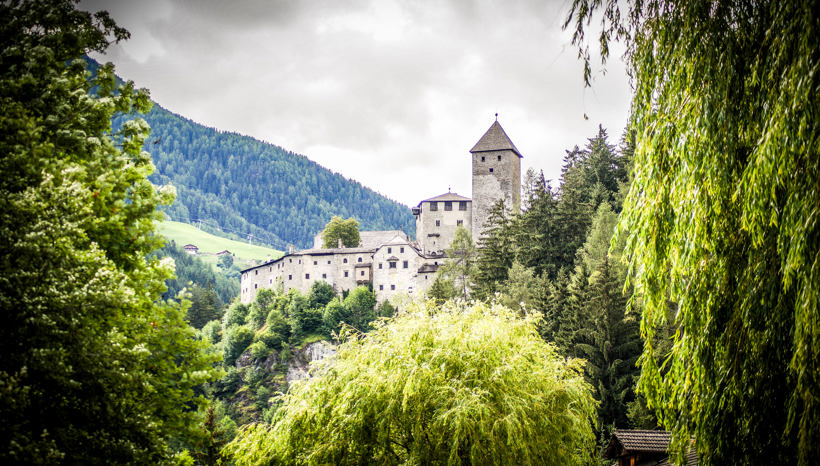 Zaledwie kilka kilometrów dalej znajduje się miasto Brunico, a także łatwo dostępne tereny narciarskie Speikboden, Klausberg i Plan de Corones. Ufortyfikowany zamek Taufers znajduje się na wzgórzu nieco powyżej Campo Tures i nadal wydaje się czuwać nad wioską i jej mieszkańcami.
Za średniowiecznymi murami zamku wciąż jest wiele do zobaczenia (i usłyszenia), na przykład lśniące zbroje rycerskie, kompleksowo wyposażona sala tortur - i wiele pięknych koncertów w balsamiczne letnie wieczory.
Z kolei w dalszej części wioski miesiące letnie to szczyt sezonu dla tych, którzy lubią pospacerować alejkami, spotkać się z przyjaciółmi i porozmawiać, a także skosztować przysmaku lokalnej kuchni tu i ówdzie. Od lipca do początku września restauracje i hotele przenoszą swoje kuchnie na ulice i organizują popularne"Tauferer Straßenküche".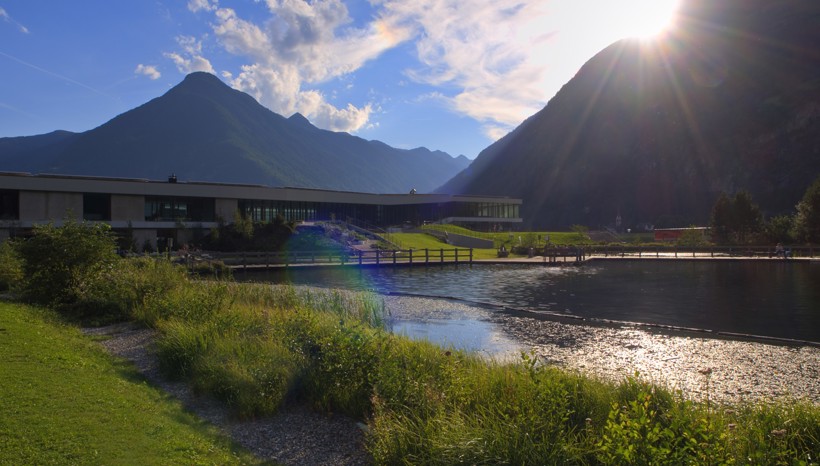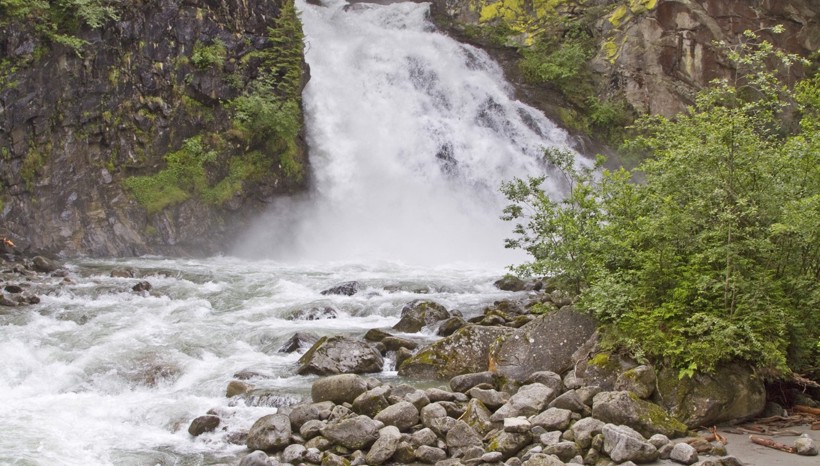 Dla aktywnych wczasowiczów i miłośników wellness
O każdej porze roku wczasowicze mogą popływać w nowoczesnym krytym i odkrytym basenie Cascade. Znajduje się tu kilka podgrzewanych basenów wewnętrznych, duży świat saun oraz naturalny basen zewnętrzny z trawnikiem do opalania.
Campo Tures jest dobrą bazą wypadową do wędrówek i wycieczek górskich, ale rowerzyści górscy i rowerzyści również znajdą tu coś dla siebie. Przyjazna rodzinom ścieżka rowerowa przez Valli di Tures e Aurina przebiega bezpośrednio obok Campo Tures i zaprasza na spokojną przejażdżkę aż do Brunico. Nie można również przegapić spaceru do wodospadów Reinbach, które są warte zobaczenia.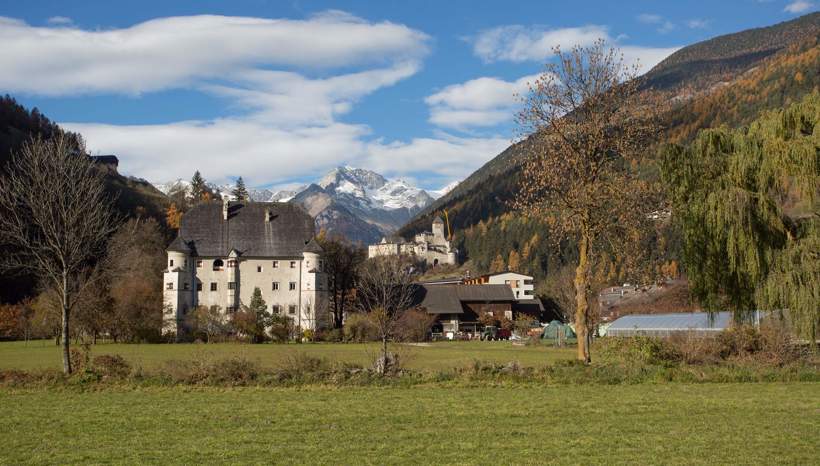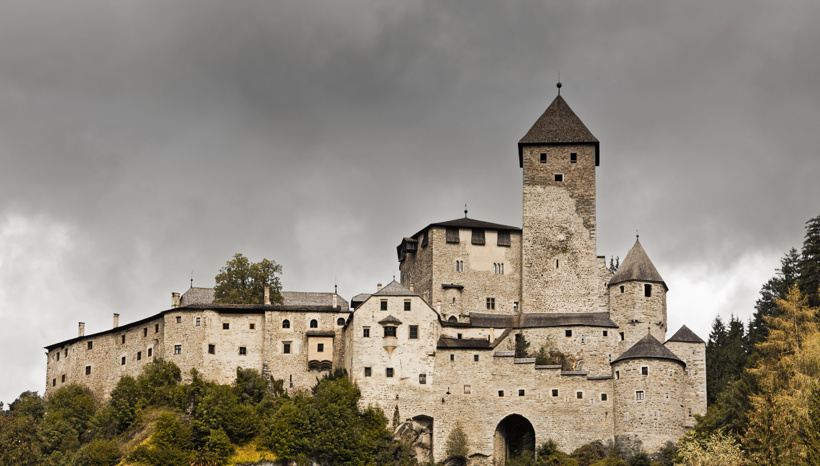 Fakty historyczne dotyczące Campo Tures
Ta ładna wioska w sercu Valle Aurina została po raz pierwszy wspomniana w księdze tradycji Brixen w latach 1050-1065, stare nazwy "Sand Maurizien" i "Sant" pojawiają się po raz pierwszy odpowiednio w 1296 i 1410 roku.
Gmina jako taka została utworzona w 1926 roku pod oficjalną nazwą "Campo Tures" z 8 dzielnic Sand, Drittelsand, Acereto, Rein, Kematen, Mühlen, Selva dei Molini i Lappach. Dwie ostatnie zostały jednak wkrótce ponownie rozdzielone i od tego czasu tworzą gminę Selva dei Molini.
Do połowy XIX wieku Campo Tures odgrywało raczej podrzędną rolę w gospodarce regionu. Jednak szybko się to zmieniło wraz z pojawieniem się turystyki i alpinizmu. W szczególności otwarcie ośrodka narciarskiego Speikboden w 1973 roku przyniosło wielki impuls. W międzyczasie gmina dysponuje licznymi komfortowymi hotelami, przestronnymi mieszkaniami wakacyjnymi i przytulnymi pensjonatami, dzięki czemu oferuje odpowiednie zakwaterowanie dla każdego gustu.
Localities in Tauferer Ahrntal
Selected accommodations in Sand in Taufers