Wakacje w Cadipietrze
Latem i zimą w Cadipietrze można wjechać kolejką linową na górę Klausberg. Lub wizyta w muzeum Kornkasten zabierze Cię w głąb historii. W każdym razie, Cadipietra to miejsce, które charakteryzuje się nie tylko wieloma przyciągającymi wzrok kamiennymi domami, ale także wyjątkową atmosferą.
Cadipietra leży na wysokości 1054 m n.p.m. i jest główną miejscowością gminy Valle Aurina. Duże zabytkowe domy w centrum pamiętają czasy, gdy Cadipietra była siedzibą administracji kopalni Predoi.
Dziś miejscowość jest popularnym miejscem wypoczynku dla narciarzy, entuzjastów sportów górskich i osób szukających ciszy i spokoju. Można tu spędzić niezapomniane wakacje w ośrodku narciarskim Klausberg lub na rozległych wędrówkach w grupie Durreck i w Alpach Zillertalskich - a wszystko to w towarzystwie ciepłej gościnności, za którą mieszkańcy Valle Aurina są tak cenieni.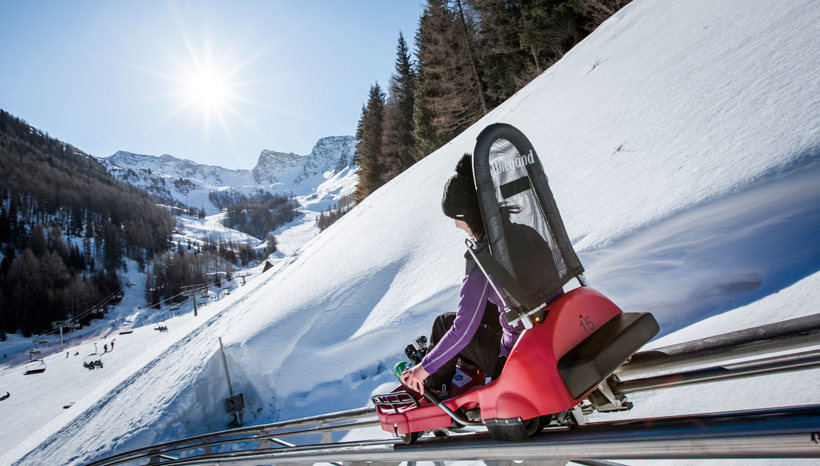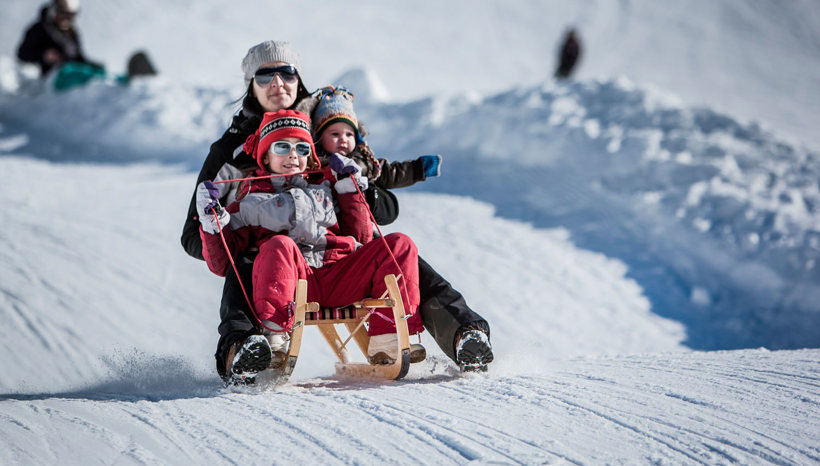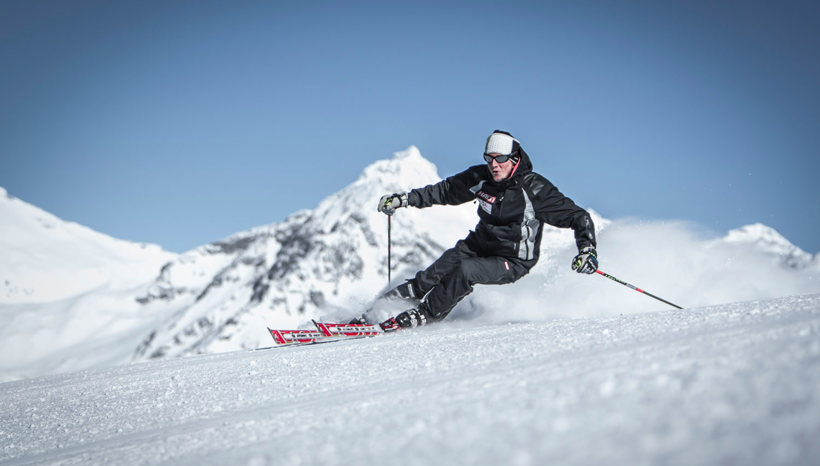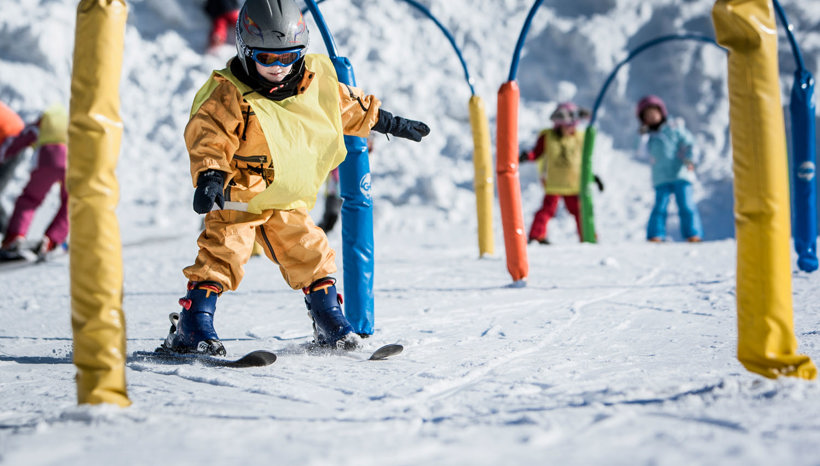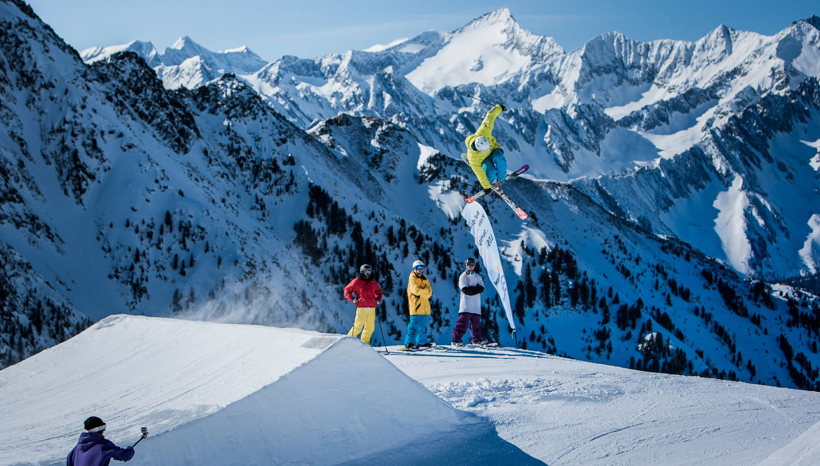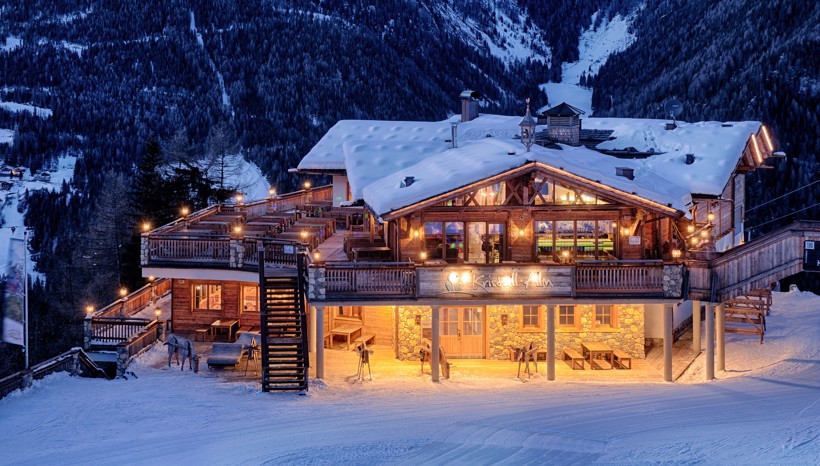 Przyjazny rodzinom teren narciarski
Doskonale przygotowane stoki i nowoczesne wyciągi terenu narciarskiego Klausberg znajdują się tuż obok centrum wioski i obiecują nieskrępowaną zabawę na nartach dla młodszych i starszych.
Na wysokości 2500 m n.p.m. można podziwiać zapierające dech w piersiach panoramiczne wid oki na imponujące okoliczne szczyty. Dzieci są w dobrych rękach w Klausiland lub w przedszkolu narciarskim. Tor saneczkowy o długości 5 km jest oświetlony wieczorem.
Rustykalne chaty narci arskie zapewniają pyszne przekąski, a jeśli chcesz zakończyć dzień drinkiem, jeden z barów après-ski jest właściwym miejscem.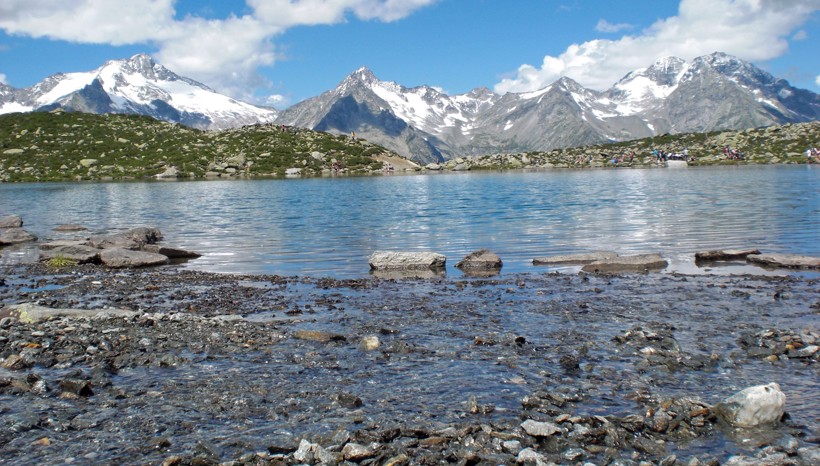 Lato w górach
Również latem wyciągi i kolejki linowe na terenie narciarskim i turystycznym Klausberg szybko i wygodnie zabiorą Cię na wysokie szczyty. Z dala od tego wszystkiego jest trochę ciszej, a malowniczy górski krajobraz jest w dużej mierze nietknięty. Tutaj można odpocząć, wziąć głęboki oddech, cieszyć się idyllicznym spokojem i poznać wiele starych tradycji i zwyczajów.
Oprócz łatwych wędrówek, takich jak te do czarującego jeziora Klaussee, są tu również wymagające wycieczki górskie, które wymagają dobrego poziomu sprawności i wystarczającego doświadczenia.
Rowerzyści górscy również znajdą coś dla siebie w okolicach Cadipietry.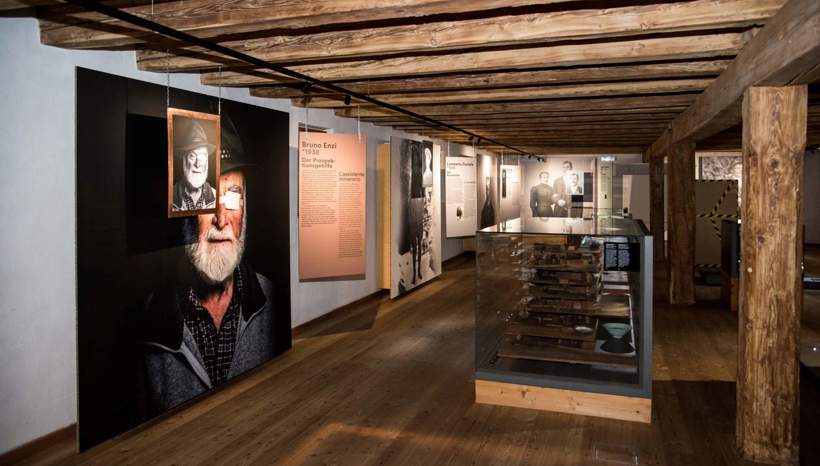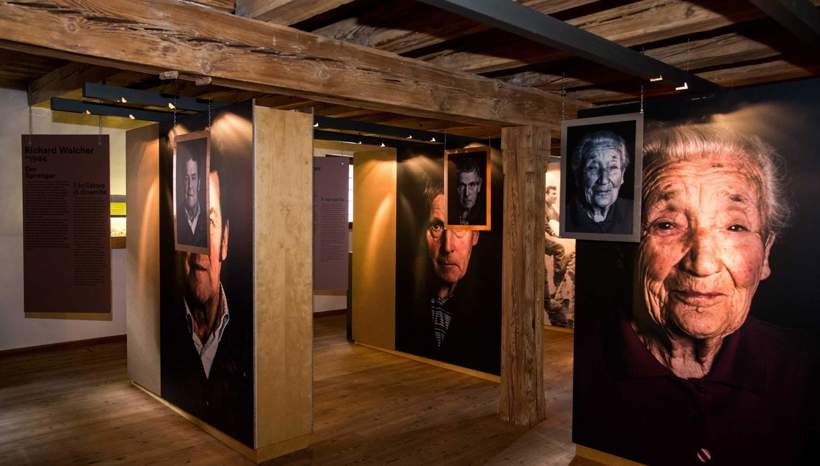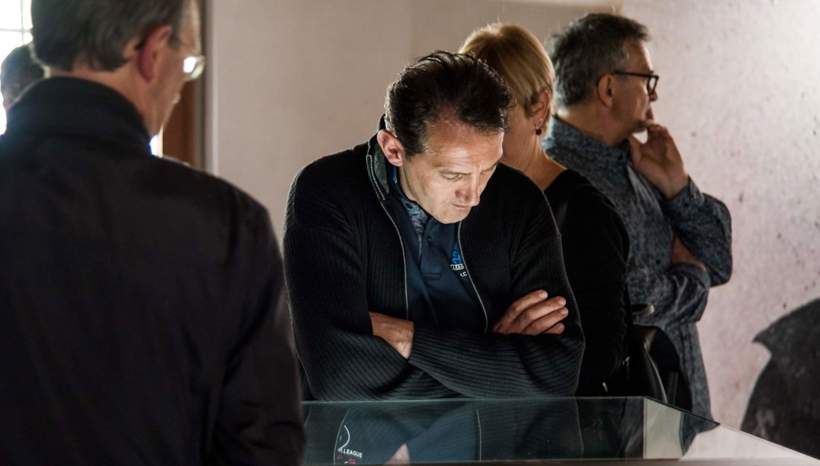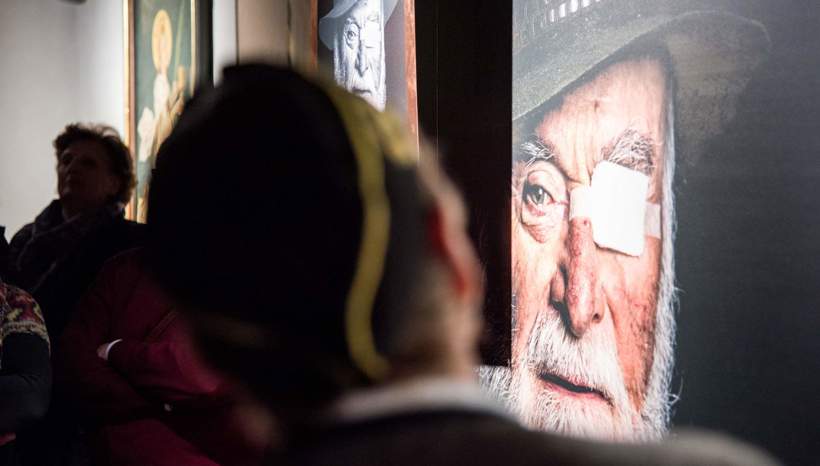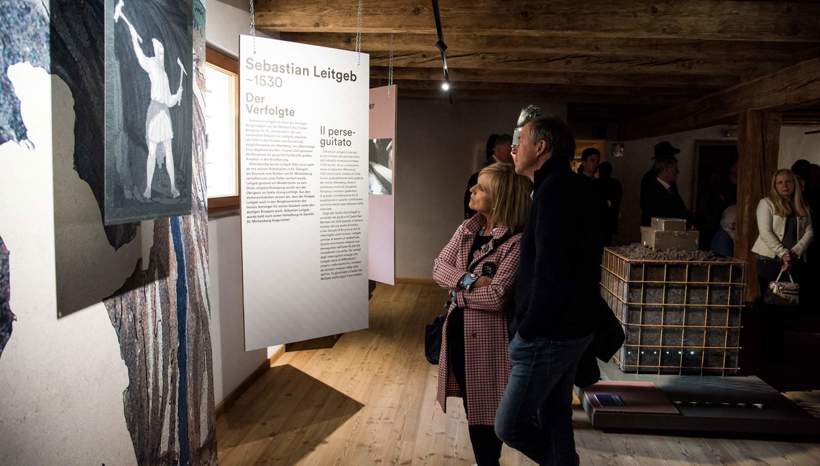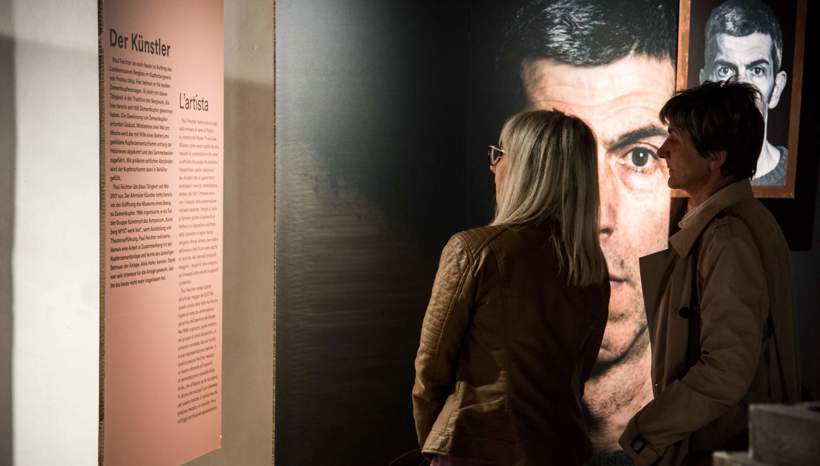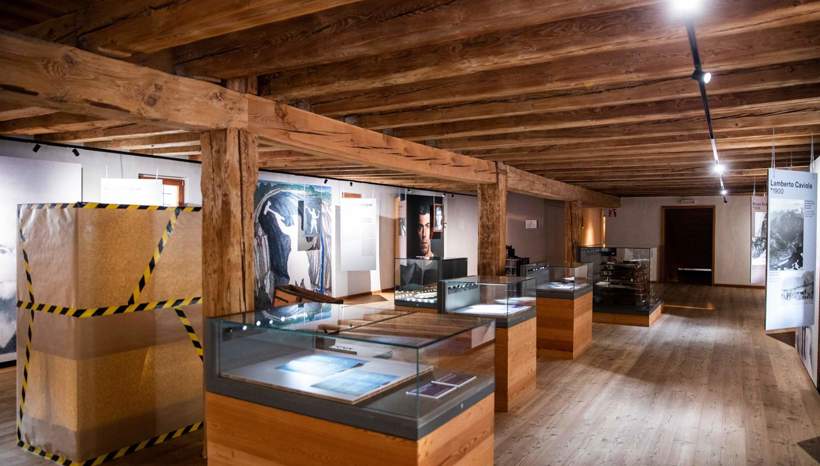 Interesujące miejsca w Cadipietrze
Oprócz zapierających dech w piersiach naturalnych krajobraz ów, w Cadipietrze znajdują się również zabytki dla osób zainteresowanych historią i kulturą. Szczególnie interesujące jest Regionalne Muzeum Górnictwa w Cadipietra: w Kornkasten, które przez długi czas służyło jako magazyn żywności dla kopalni w Predoi, specjalne wystawy pokazują, jak górnictwo kształtowało życie mieszkańców Valli di Tures e Aurina.
Historyczny Faktorhaus - faktor był najwyższym zarządcą kopalni - mieści obecnie ratusz. Ponadto na miłośników sztuki czeka kilka pięknych budynków sakralnych, takich jak kaplica Marii Loreto, kościół Czarnej Matki Bożej i dzisiejszy kościół parafialny Maria Hilf.
Localities in Tauferer Ahrntal