Urlop w Mühlen in Taufers
Molini di Tures in Taufers znajduje się na wysokości około 860 m n.p.m. tuż przed Valli di Tures e Aurina, główną miejscowością regionu Tauferer Valle Aurina i miejscowością graniczną między odcinkami dolin Tauferer Tal (Tauferers) i Aurina. Czy to akcja, czy doświadczenie natury, wellness czy wiejski festiwal - w Molini di Tures i okolicach jest szeroki wybór wakacyjnych atrakcji na każdy gust.
Przy wejściu do Selva dei Molini, bocznej doliny Valle Aurina, Molini di Tures oferuje przyziemność południowego Tyrolu, a jednocześnie mnóstwo różnorodności w alpejskim świecie górskim z ponad 80 trzytysięcznikami w okolicy.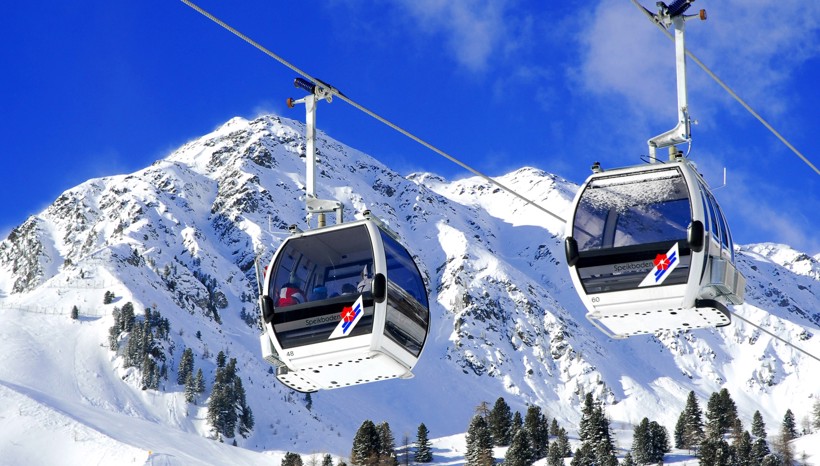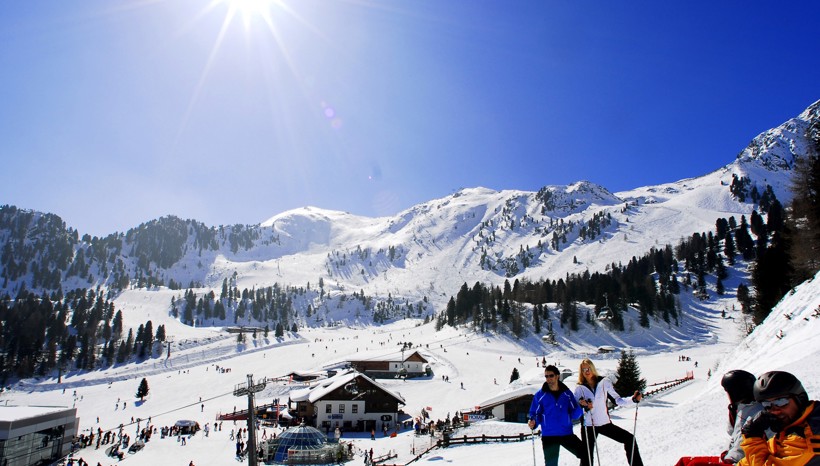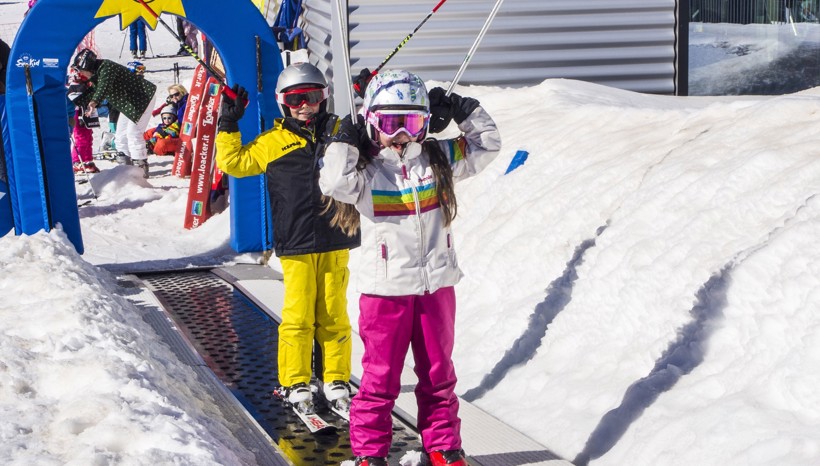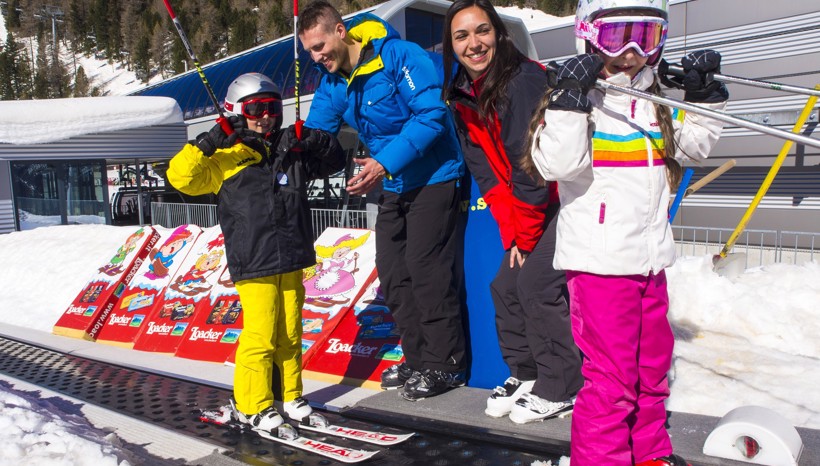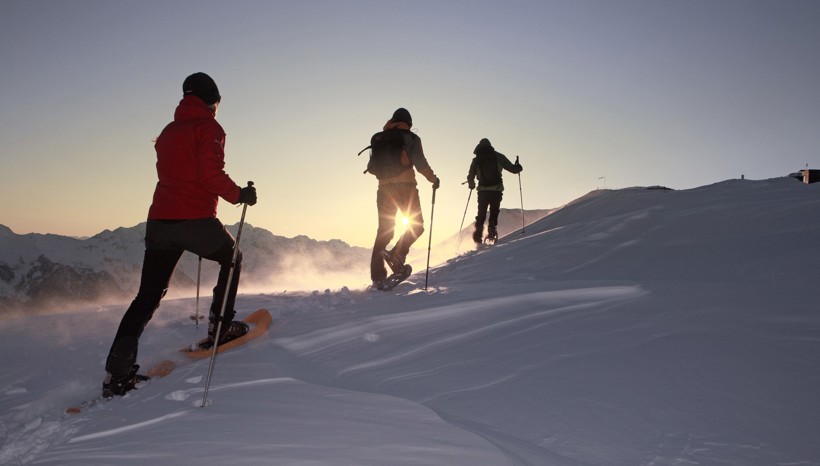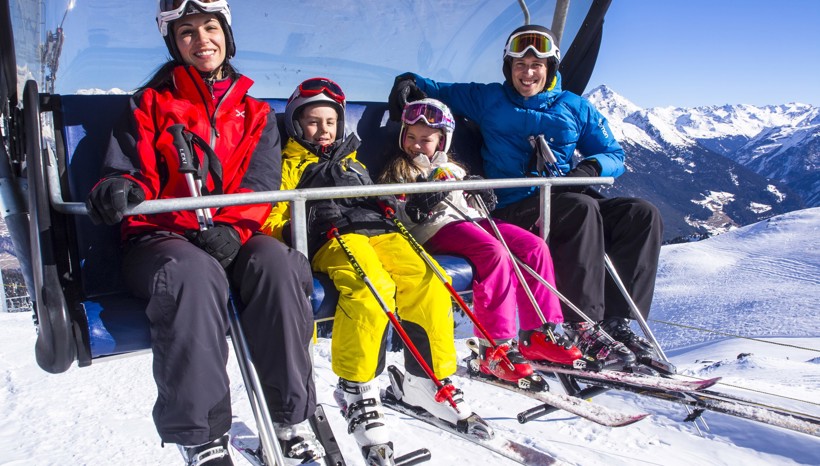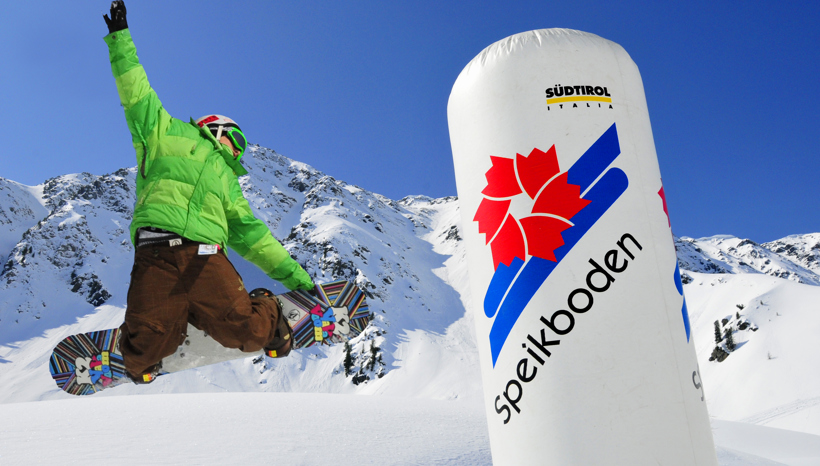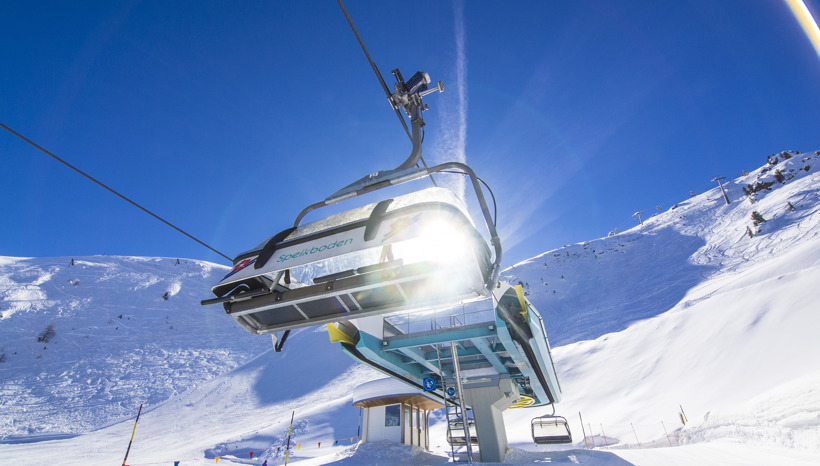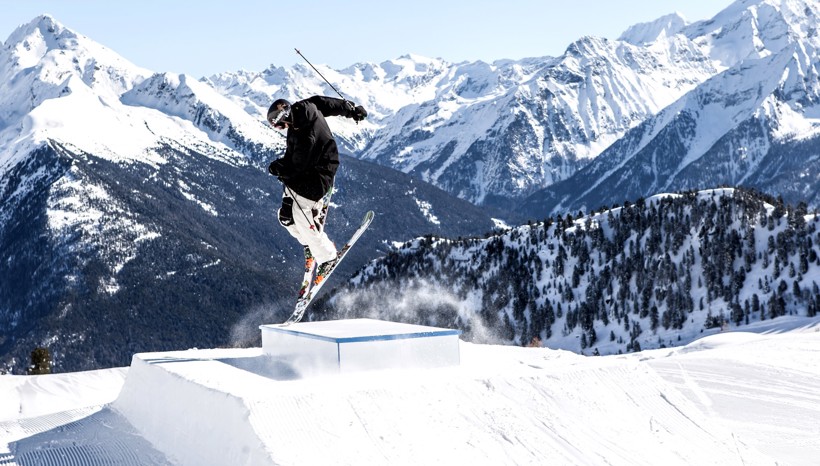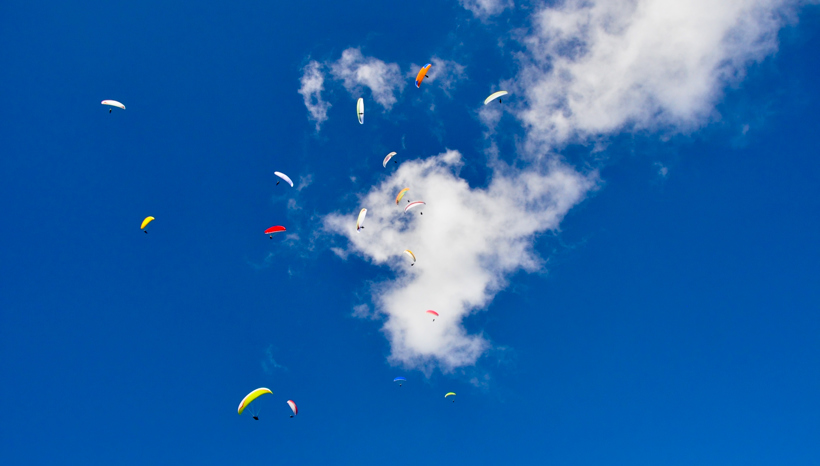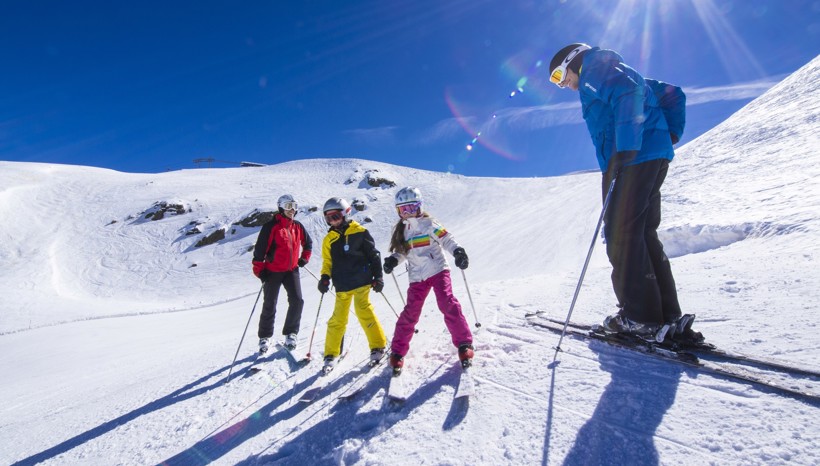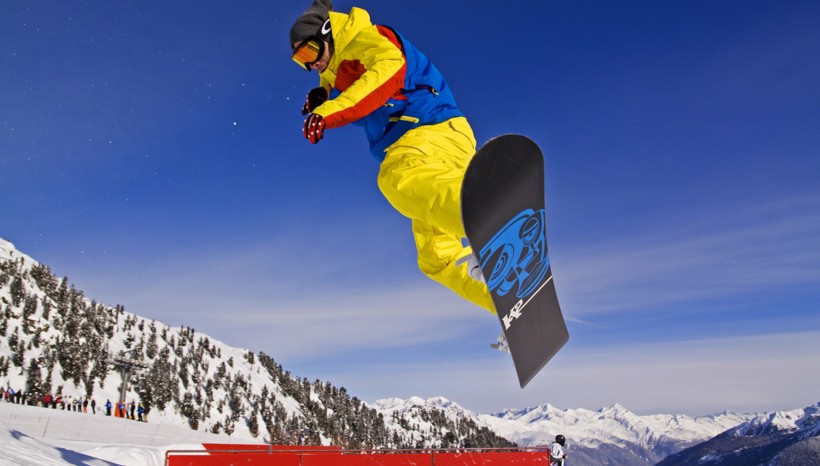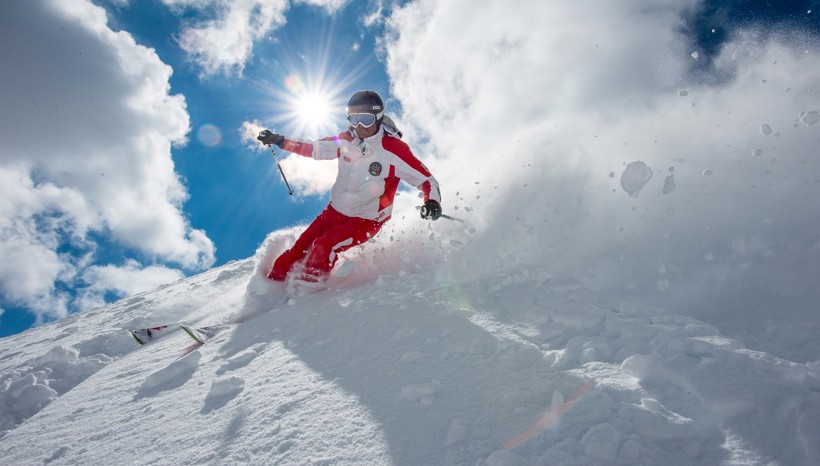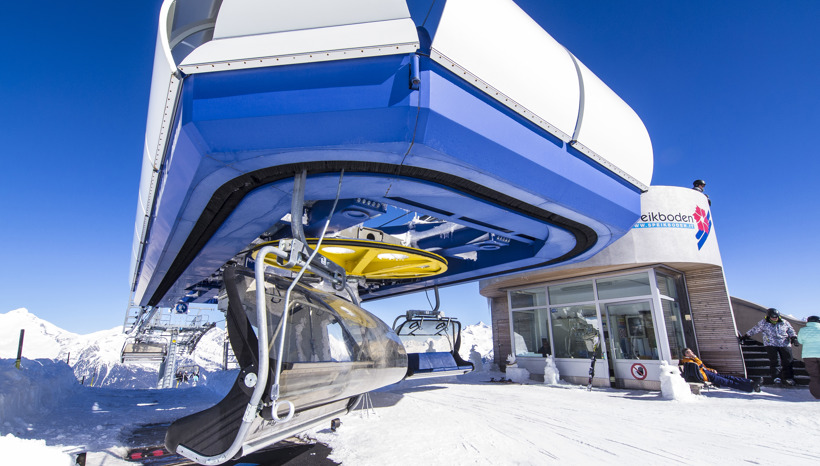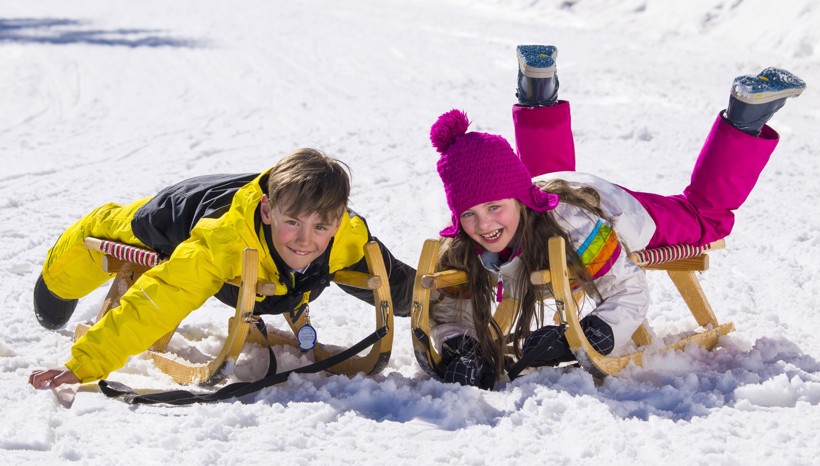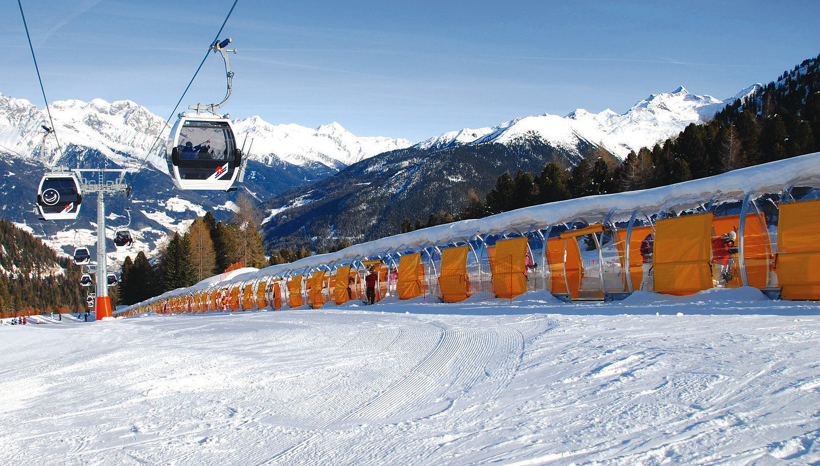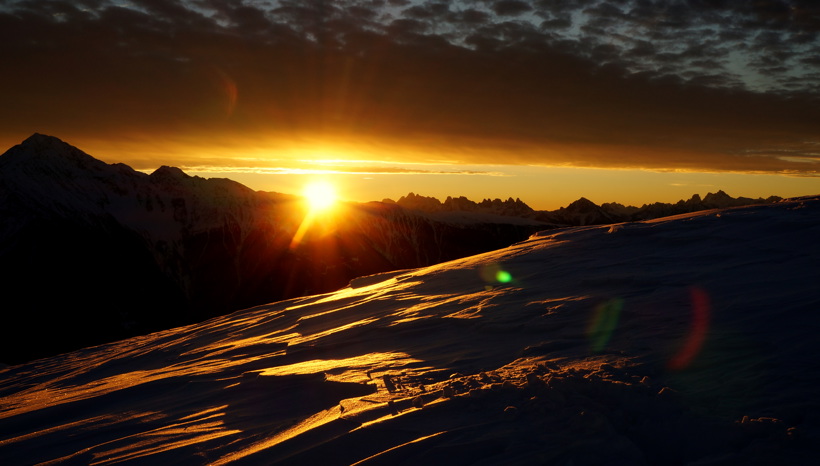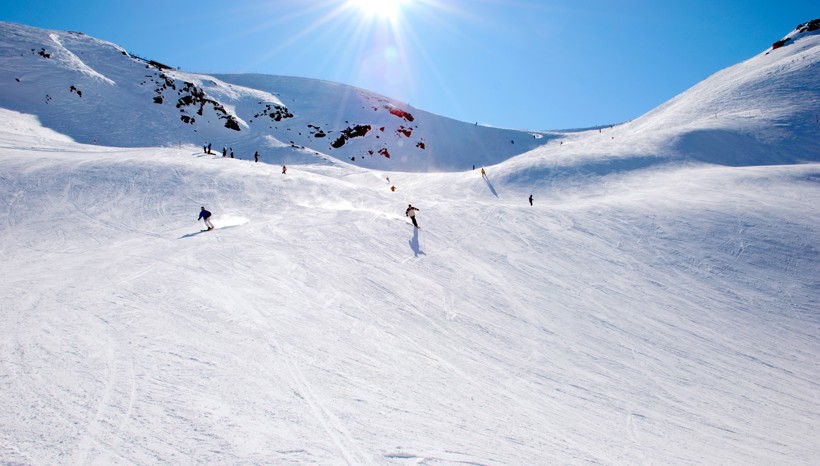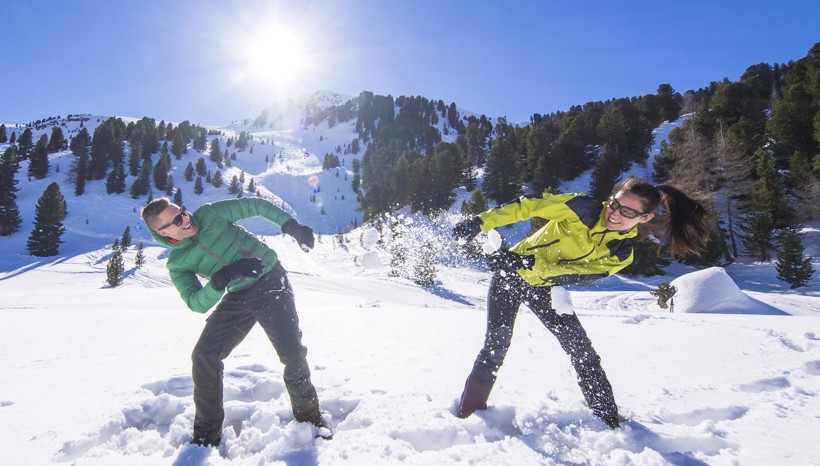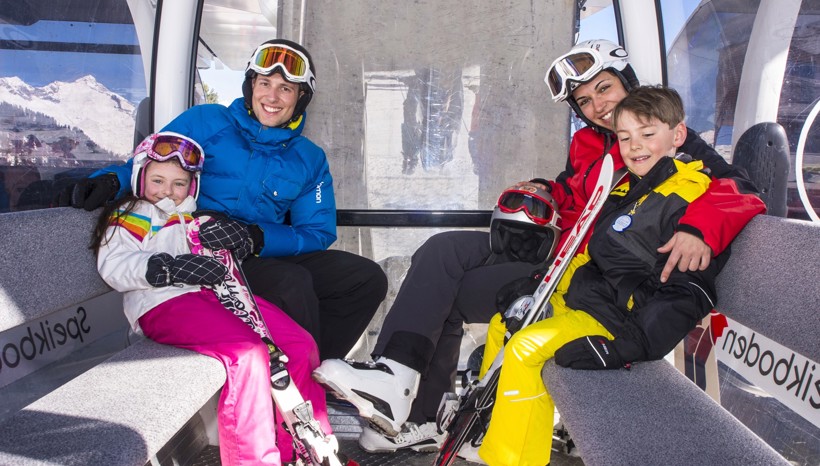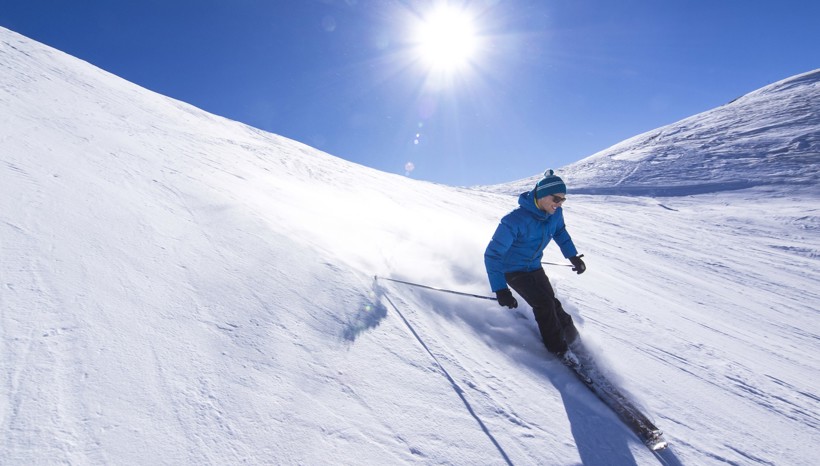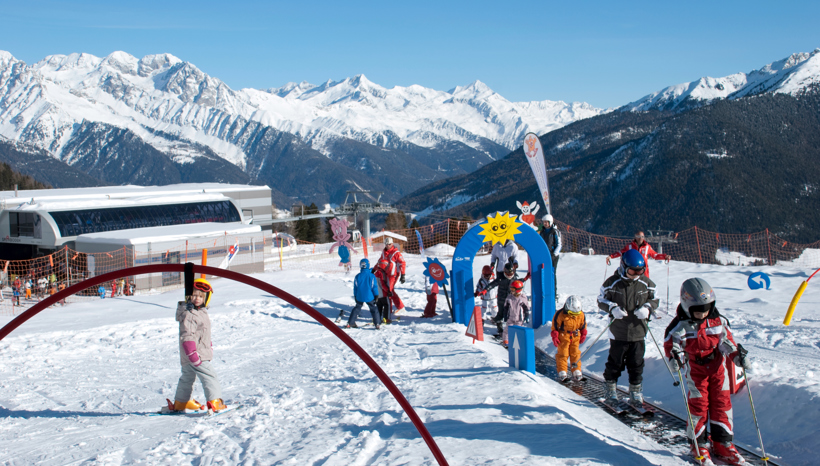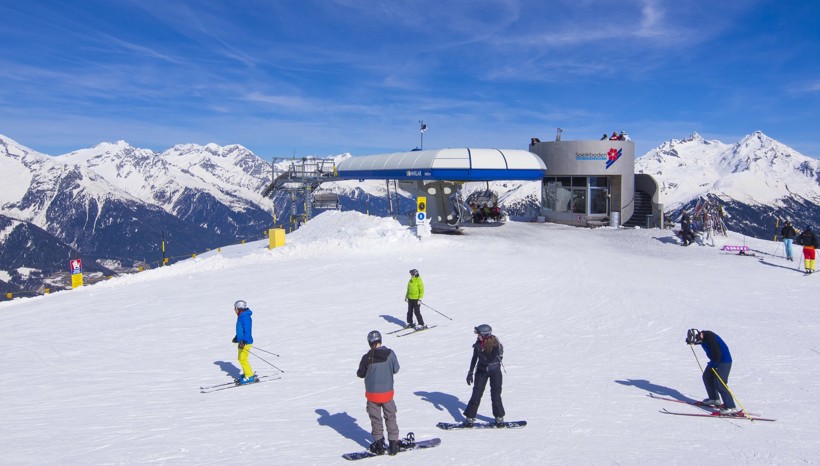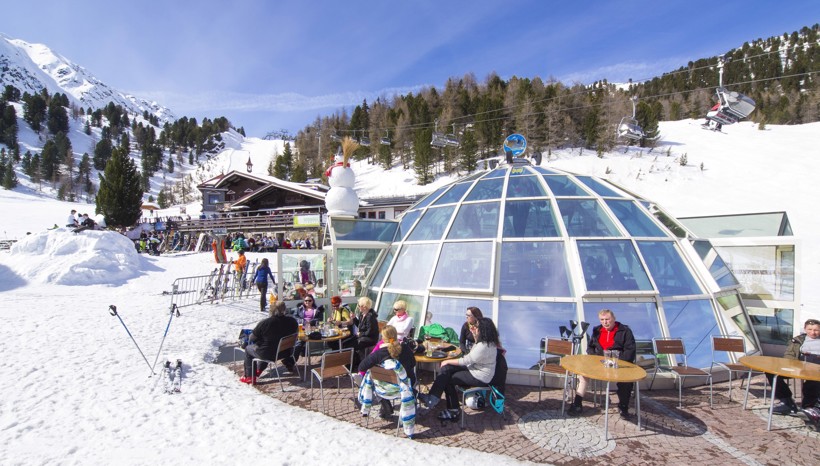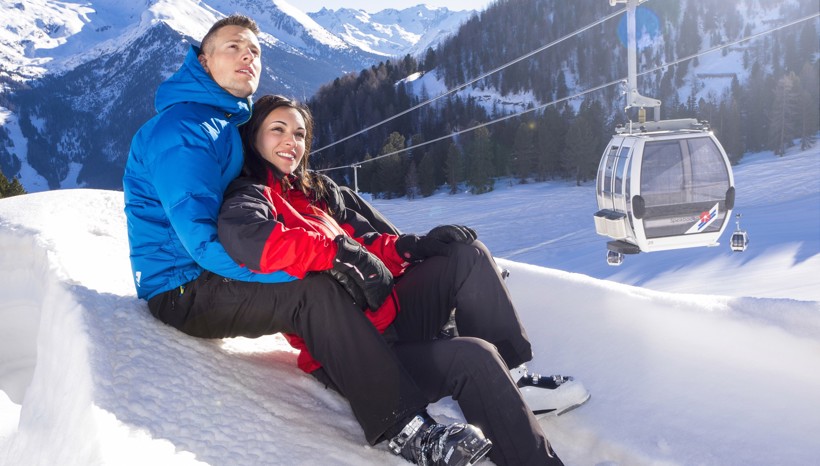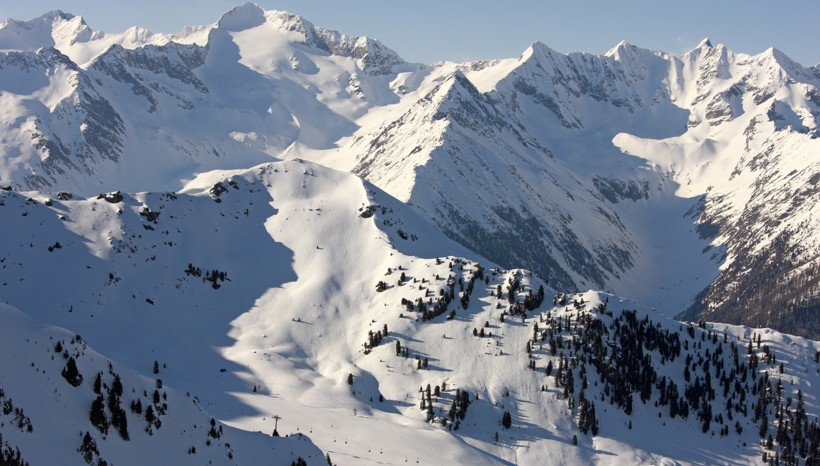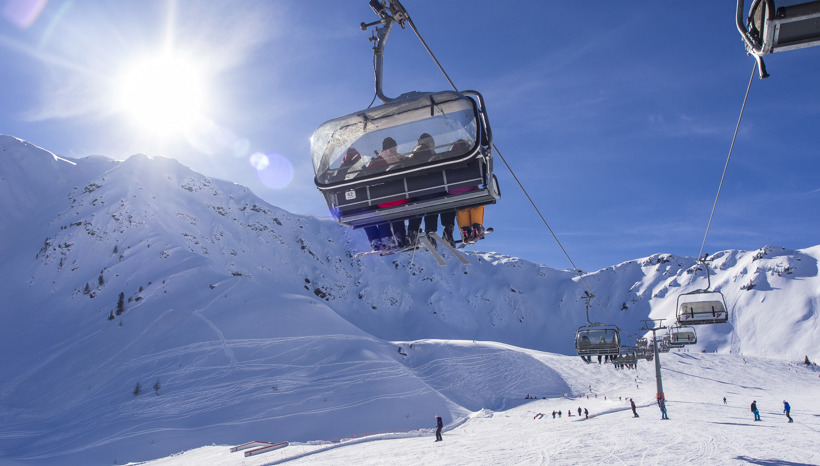 Urozmaicony wypoczynek w Speikboden
Do dolnej stacji kolejki linowej Speikboden można dotrzeć z Molini di Tures samochodem lub autobusem w zaledwie kilka minut. Stamtąd urlopowicze mogą szybko i łatwo dotrzeć do środka obszaru wędrówkowego i narciarskiego Speikboden. Wyciąg krzesełkowy Sonnklar zabierze Cię jeszcze wyżej: na wysokości 2400 m na górnej stacji wyciągu czeka wieża widokowa z fantastyczną 360-stopniową panoramą.
Miłośnicy sportów zimowych mogą cieszyć się naśnieżanymi stokami narciarskimi i długim torem saneczkowym z dwoma wariantami torów, a także snowparkiem i parkiem rozrywki. Speikboden jest dobrą bazą wypadową dla paralotniarzy przez cały rok, ale najlepsze warunki panują od czerwca do września. Są to również optymalne miesiące na via ferraty Speikboden.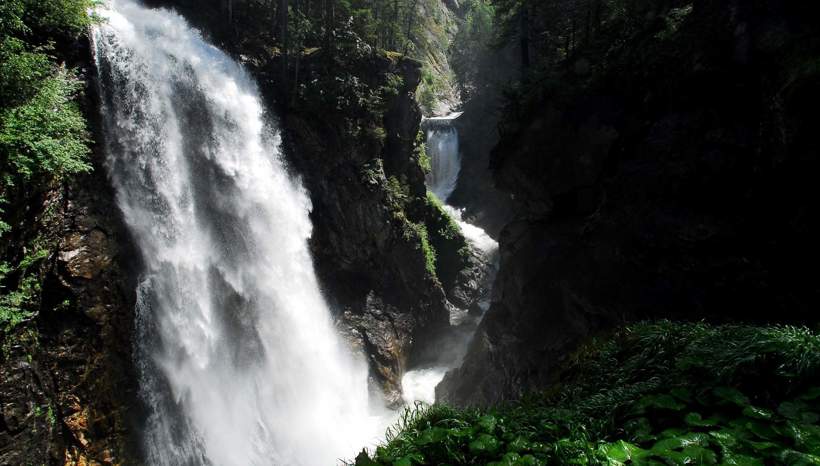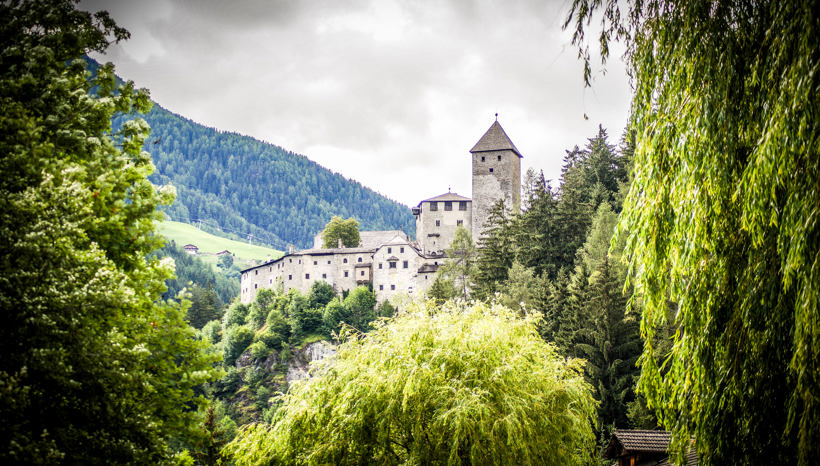 Natura i kultura, przygoda i relaks
Czy to ze Speikboden, czy w Parku Przyrody Rieserferner-Ahrn - wokół Mühlen w Taufers znajduje się wiele szlaków dla przyjemnych wędrowców i zdobywców szczytów, dla szybkich rowerzystów górskich i dla rodzin, które kochają jazdę na rowerze. Atrakcją dla aktywnych wczasowiczów w każdym wieku jest wędrówka do wodospadów Reinbach w pobliżu Campo Tures.
Jeśli szukasz adrenaliny, wybierz się na fly-line przy 3 wodospadach lub wybierz się na rafting po rzece Ahr. W Campo Tures znajdują się dwa wspaniałe miejsca dla całej rodziny: zamek Campo Tures oraz kąpielisko i centrum odnowy biologicznej Cascade. Zakres, w jakim życie wiejskie w Mühlen i Taufers jest nadal kształtowane przez tradycje, można szczególnie dobrze doświadczyć podczas festiwali, takich jak Kirchtag (Millina Kischta) lub targ Kathrein (Kothreine Morscht).
Localities in Tauferer Ahrntal
Selected accommodations in Mühlen in Taufers