Wakacje w St. Pietro
S. Pietro to wioska na tyłach Valli di Tures e Aurina, położona na wysokości około 1360 metrów nad poziomem morza i otoczona zielonymi łąkami, gęstymi lasami i wielowiekowymi gospodarstwami.
Potężne góry Valle Aurina, z których niektóre przekraczają nawet 3000 metrów, czuwają nad rustykalną i tradycyjną doliną i jej licznymi górskimi wioskami - od San Giovanni przez S. Pietro po Predoi. Nie trzeba chyba wspominać, że te małe wioski są doskonałymi punktami startowymi dla przyjemnych wędrówek i wszelkiego rodzaju szczytów.
Jeśli szukasz nie tylko niekończących się terenów do wędrówek, ale także wyjątkowo spokojnego miejsca, w którym hałas, ruch uliczny i zgiełk dużych ośrodków są w dużej mierze niezakłócone, to S. Pietro im Valle Aurina jest zdecydowanie odpowiednim miejscem dla Ciebie. Podczas spokojnego spaceru po wiosce miłośnicy kultury mogą również odwiedzić piękny kościół parafialny, który jest poświęcony apostołom Piotrowi i Pawłowi i otoczony gotycką wieżą z XVI wieku.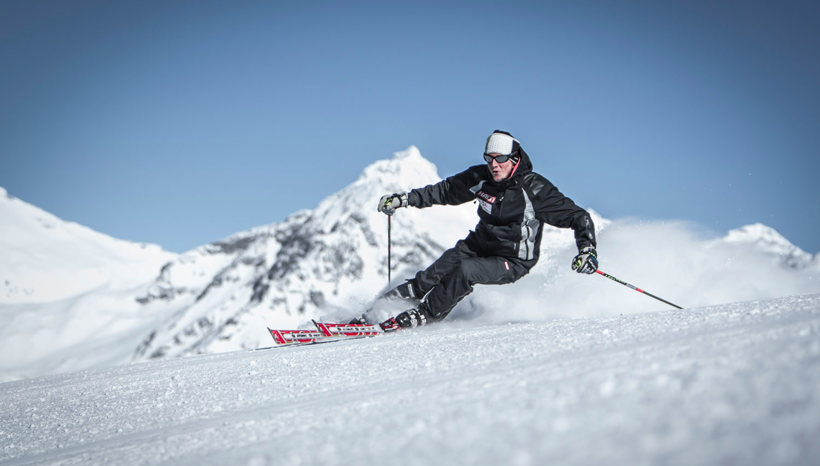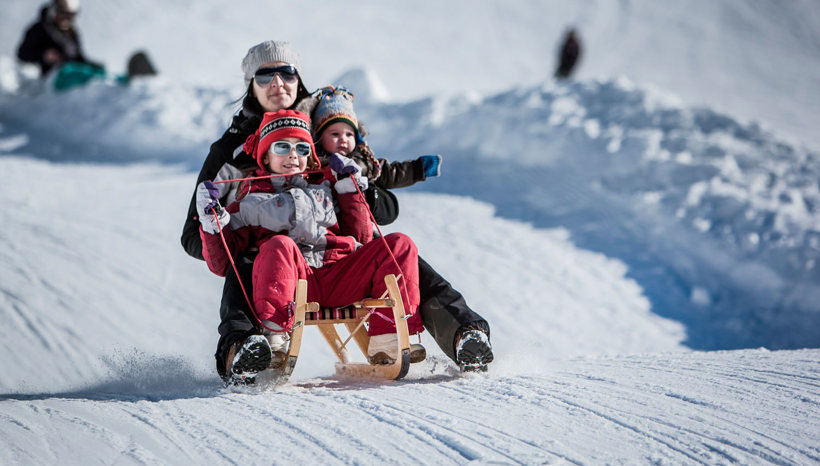 Spokój, sport i sztuka
Na wakacjach w S. Pietro i okolicach w zasadzie nie trzeba martwić się o odpowiednią porę roku, bo zwłaszcza aktywni wczasowicze na pewno nie będą się tu nudzić. Czy to zimą na nartach tourowych, rakietach śnieżnych i sankach, czy też latem na rakietach lub rowerze górskim, malowniczy krajobraz Valle Aurina tylko czeka na odkrycie.
Gdy idylliczny górski świat skryje się pod grubą warstwą śniegu, w bezpośrednim sąsiedztwie S. Pietro znajdują się dwa godne polecenia tereny narciarskie, gdzie każdy członek rodziny - od chwiejnego narciarskiego krasnala po szybkiego fana stoków - znajdzie swój ulubiony stok: na Klausbergu w Cadipietrze i na Speikboden między Campo w Tures i Lutago.
Aby dopełnić ofertę, w której wyraźnie dominuje sport i natura, nie powinno oczywiście zabraknąć odrobiny sztuki i kultury. Dzięki znanym lokalnym rzeźbiarzom w drewnie, S. Pietro jest do tego dobrze przygotowane. Przekazują oni z pokolenia na pokolenie sztukę przekształcania prostego kawałka drewna w unikalne dzieło sztuki, które następnie stanowi doskonały prezent lub oryginalną pamiątkę.
Localities in Tauferer Ahrntal
Selected accommodations in St. Peter