Wakacje w Avelengo
Avelengo jest również znane jako słoneczny taras Merano i jest domem koni o tej samej nazwie, z ich pięknymi blond grzywami. To sprawia, że wioska w pobliżu Merano jest idealnym miejscem na wakacje dla miłośników koni.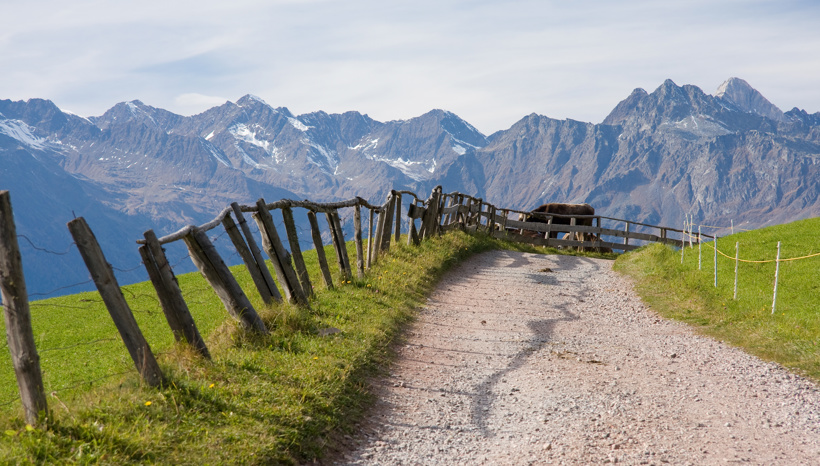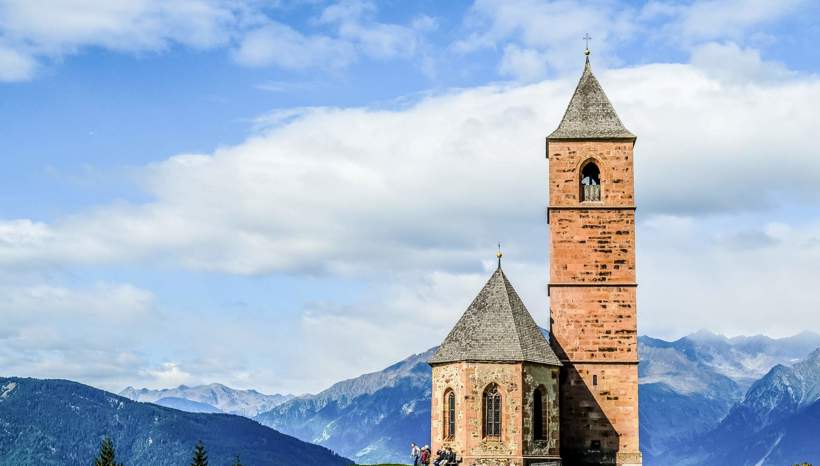 Ale także miłośnicy przyrody, wędrowcy i rowerzyści górscy znajdą satysfakcjonujące wycieczki i wspaniałe widoki wokół Avelengo. Avelengo położone jest na słonecznym płaskowyżu, zaledwie 10 km od uzdrowiska Merano. Krajobraz charakteryzuje się lasami modrzewiowymi, brzozami, łąkami i pastwiskami alpejskimi.
W Avelengo można podziwiać fantastyczne widoki na panoramę gór Południowego Tyrolu: od Gruppo di Tessa na zachodzie po Alpy Ötztalskie na północy i Dolomity na wschodzie.
Wartym odwiedzenia miejscem jest mały kościółek St. Kathrein w Scharte. Ze względu na swoje wyeksponowane położenie, XIII-wieczny kościół jest popularnym motywem fotograficznym. W przedsionku można podziwiać freski przedstawiające życie św. Katarzyny. W prostym, białym wnętrzu kościoła znajduje się renesansowy ołtarz.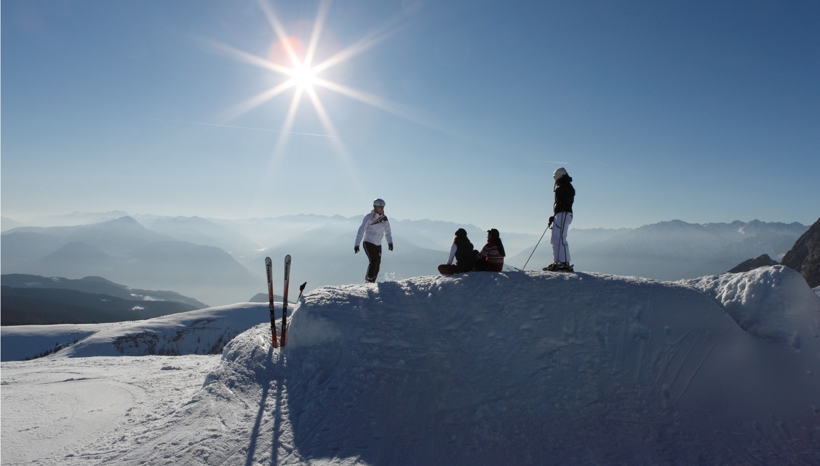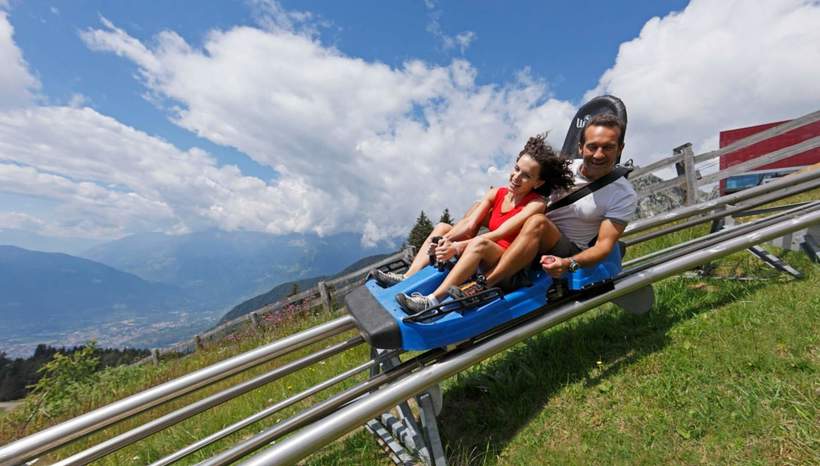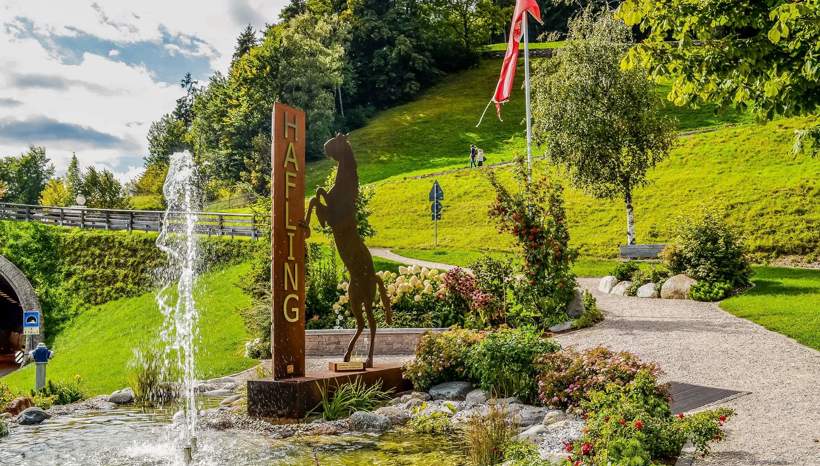 Aktywny o każdej porze roku
Avelengo znajduje się bezpośrednio przy przyjaznym rodzinom terenie narciarskim i turystycznym Merano 2000. Latem można tu znaleźć malownicze szlaki turystyczne, wycieczki rowerowe i szeroką gamę zajęć rekreacyjnych, takich jak paralotniarstwo lub kolejowy tor saneczkowy Alpin Bob.
Jednym z najczęściej odwiedzanych szczytów górskich w okolicy Avelengo jest Ifinger, który można zdobyć podczas 7-godzinnej wędrówki z krótkim odcinkiem via ferrata. Dość wymagająca wspinaczka jest tego warta, ponieważ z góry można doświadczyć gór Południowego Tyrolu jak nigdzie indziej. Nawet odległe szczyty Cortina Dolomity wydają się na tyle blisko, że można ich dotknąć.
Zimą Merano 2000 przekształca się w przyjazny dzieciom teren narciarski ze słonecznymi stokami, zachęcającymi schroniskami narciarskimi, zimowymi szlakami turystycznymi i wieloma innymi atrakcjami.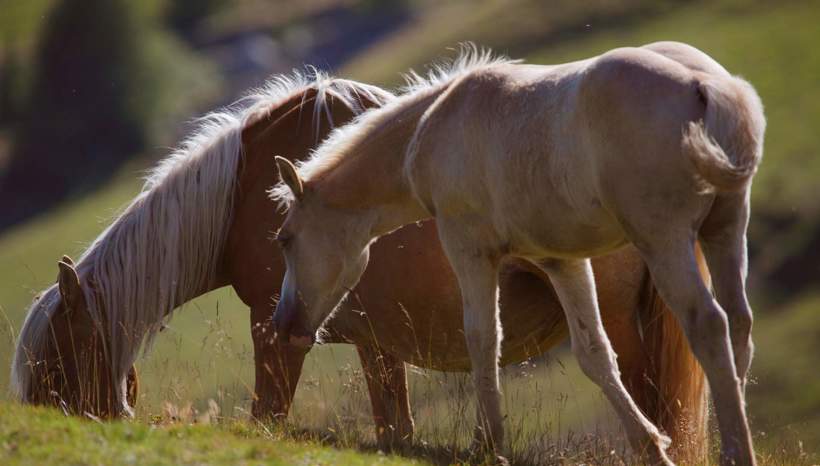 Avelengo z Południowego Tyrolu
Avelengo to nie nazwa nadana mieszkańcom Avelengo, ale blond koniom, które pochodzą z regionu Merano. Avelengo są jedną z najbardziej typowych ras koni w Południowym Tyrolu i są znane i kochane daleko poza granicami regionu, odkąd Norbert Rier - piosenkarz i frontman Castelrotto Spatzen - pozował z nimi przed kamerą. Zdecydowanie nie powinieneś przegapić przejażdżki konnej!