Urlop w Proves
Najwyżej położona wioska na Deutschnonsberg znajduje się na wysokości około 1420 m nad poziomem morza. Jest więc oczywiste, że Proves oferuje wyjątkowe widoki podczas pieszych lub rowerowych wycieczek górskich.
Proves jest czasami nazywane "cichą wioską", która nie została jeszcze odkryta przez masową turystykę i zachowała wiele ze swojej oryginalności. Spacerując po krętych uliczkach i wąskich alejkach, sposób życia w dawnych górskich wioskach można nadal zobaczyć w całej jego autentyczności i oryginalności.
Do 1998 roku Proves było dostępne tylko samochodem przez Trentino. Dziś do spokojnej górskiej wioski można dotrzeć tunelem z sąsiedniej Val d'Ultimo.
Wioska Proves charakteryzuje się domami wiejskimi i gospodarstwami osadzonymi w łagodnym pagórkowatym krajobrazie. Atrakcją dla miłośników kultury jest neogotycki kościół parafialny w centrum, zbudowany w latach 1870-1876 przez pastora i polityka kulturalnego Franza Xavera Mitterera i ozdobiony wewnątrz cennymi obrazami.
Mitterer założył również szkołę koronki klockowej dla dziewcząt i szkołę wyplatania koszy dla chłopców w drugiej połowie XIX wieku, aby przeciwdziałać ubóstwu w okolicy Proves. Później szkoła stała się "Cesarską i Królewską Szkołą Koronkarstwa", która cieszyła się wielkim prestiżem. W latach 60. szkoła została zamknięta. Dziś rzemiosło to jest ponownie praktykowane i nauczane w sąsiedniej gminie Ultimo.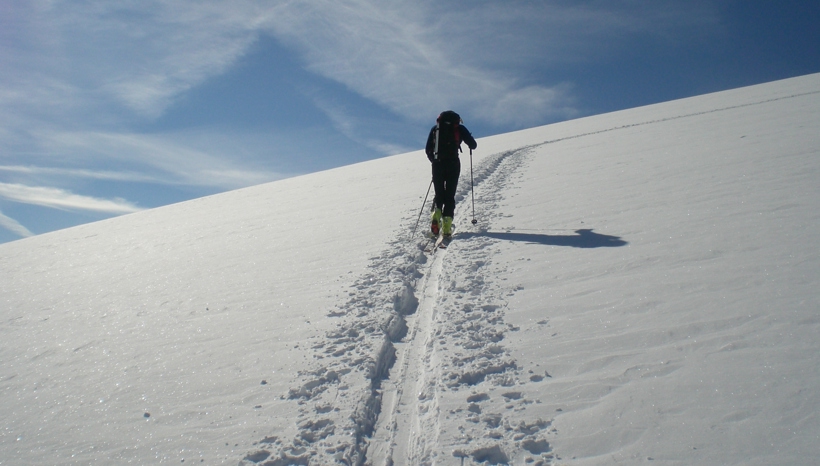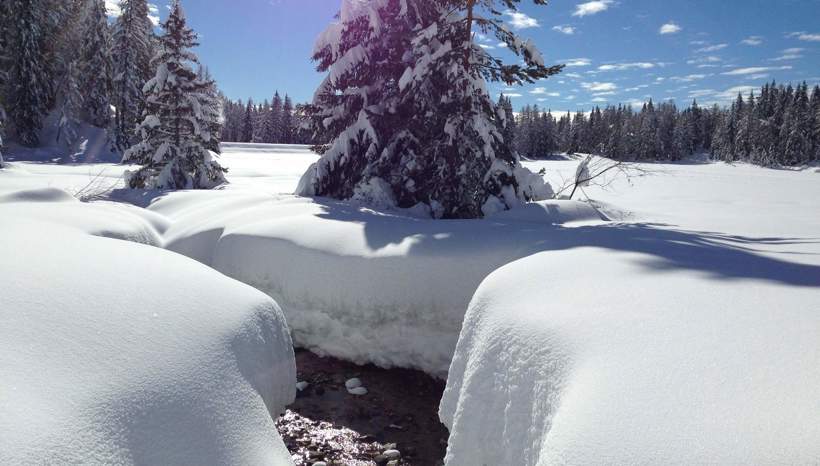 Czysta przygoda i natura w Proves
Góry wokół Proves może nie należą do najwyższych w kraju, ale mimo to oferują wspaniałe panoramiczne widoki na Trentino. Ponadto zapaleni wędrowcy mogą wybierać spośród niezliczonych wycieczek i wypraw, z których wiele rozpoczyna się bezpośrednio w wiosce.
Wspaniały i prawie nietknięty krajobraz górski można również odkrywać na rowerze górskim. Malownicze górskie jeziora i alpejskie pastwiska zapraszają na relaksującą przerwę.
Spokojem przyrody wokół Proves można cieszyć się w pełni także zimą. Zimowe szlaki turystyczne i tory saneczkowe wiją się przez pokryty śniegiem krajobraz. Dostępne są również lodowiska, a narciarze znajdą tu liczne trasy o różnym stopniu trudności.