Wakacje w Issengo
Idylliczny spokój, ładne domy, zielone łąki i gęste lasy dookoła, dużo słońca i fantastyczny widok na góry... Wszystko to charakteryzuje małe Issengo na niskim górskim tarasie wysoko nad Val Pusteria, które ma do zaoferowania znacznie więcej, niż mogłoby się wydawać na pierwszy rzut oka.
Jeśli skręcisz na zachód w słonecznej wiosce Falzes lub wjedziesz na górę z Chienes przez kilka wąskich zakrętów, dotrzesz do spokojnej małej wioski Issengo. Leży ona na wysokości około 950 metrów nad poziomem morza, ma zaledwie 350 mieszkańców i składa się z kilku nowych i starszych domów mieszkalnych i pensjonatów.
Mimo to Issengo zaskakuje większą liczbą możliwości spędzania wolnego czasu, niż wskazywałby na to jego niewielki rozmiar. Niezależnie od tego, czy wolisz spędzić wakacje w pełnym relaksie, czy też uprawiając sport i rozrywkę, każdy znajdzie tu coś dla siebie.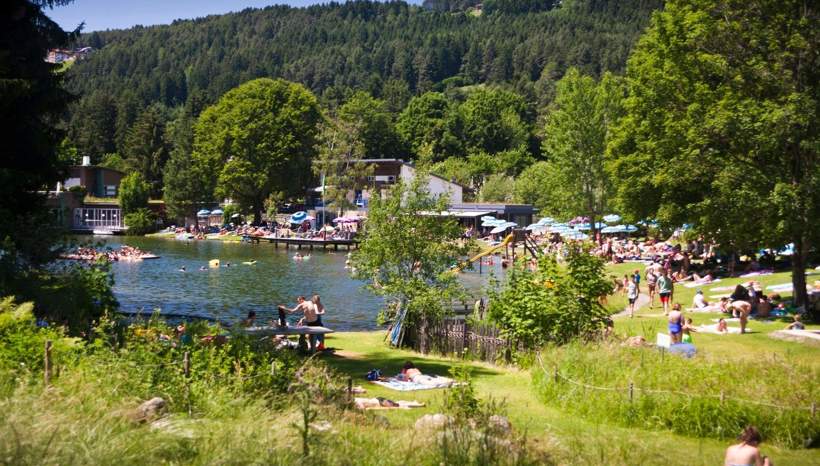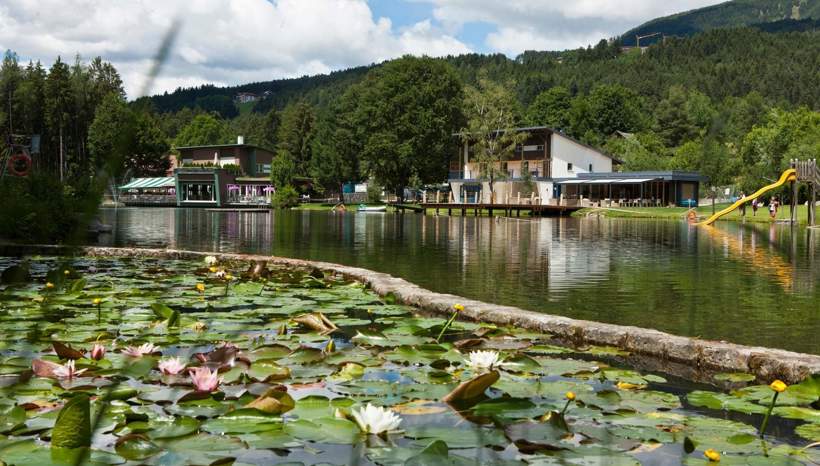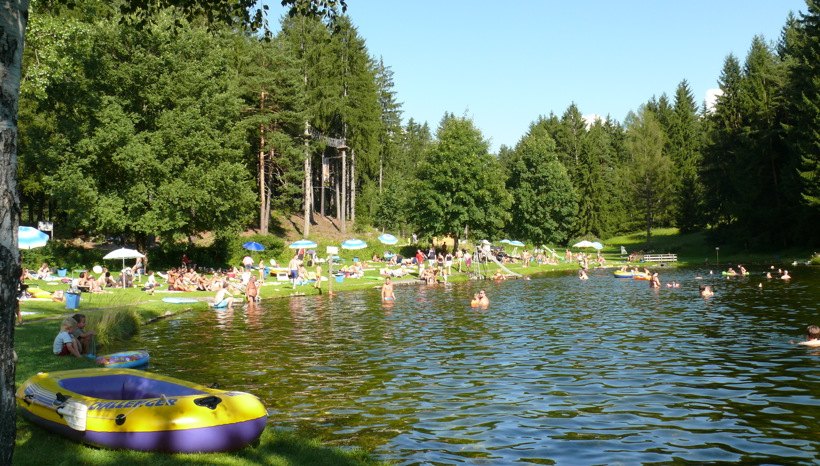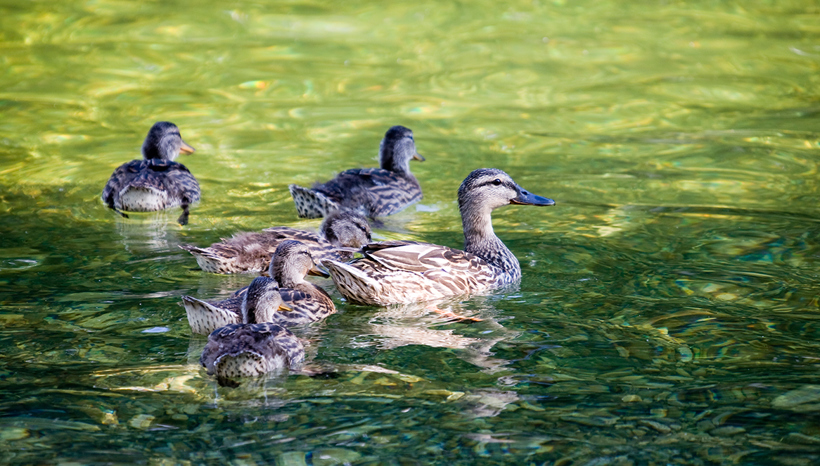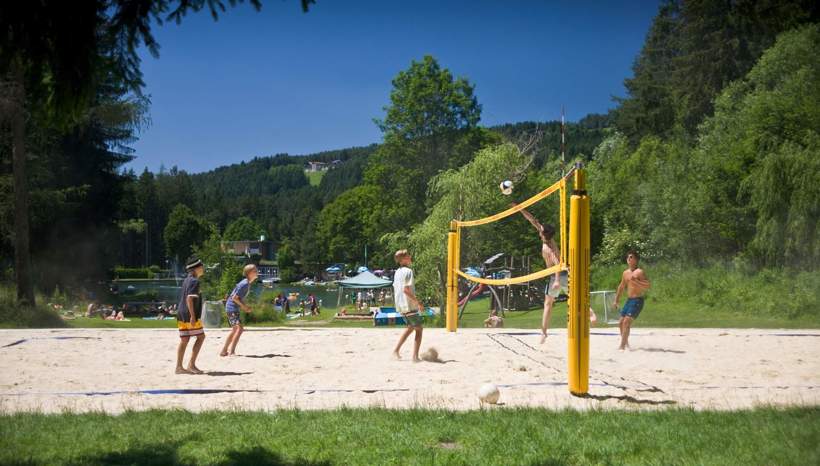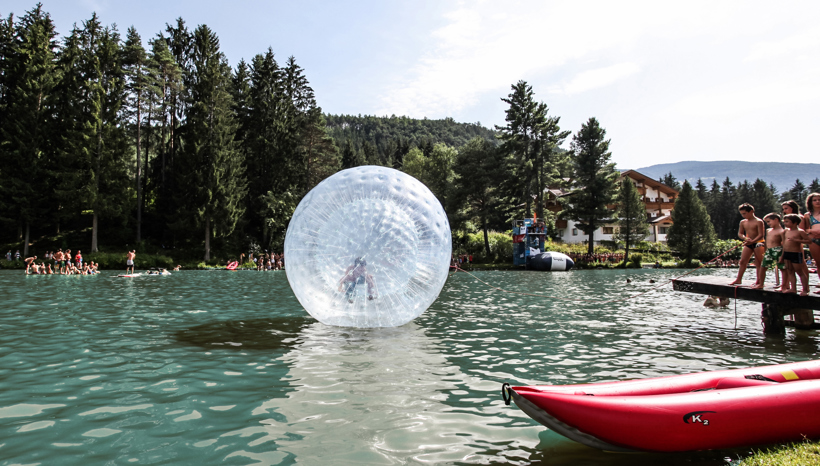 Od zabawy w wodzie i akcji...
Issengo jest znane przede wszystkim ze wspaniałego naturalnego stawu kąpielowego, który jest popularny zarówno wśród mieszkańców, jak i gości. Zgodnie z mottem "Więcej niż tylko woda", Laghetto d' Issengo oferuje nie tylko orzeźwienie w gorące letnie dni, ale także wyjątkowe doznania przyrodnicze i kąpielowe w naturalnym otoczeniu.
Jeśli nie chcesz tylko leżeć na słońcu, pluskać się i relaksować, możesz wspinać się na zawrotne wysokości tuż obok. Zewnętrzny park rozrywki Kronaction, największy park linowy w Południowym Tyrolu, oferuje trasy wspinaczkowe i balansowe zainstalowane na drzewach do 20 metrów nad ścianą lasu. Dreszczyk emocji gwarantowany!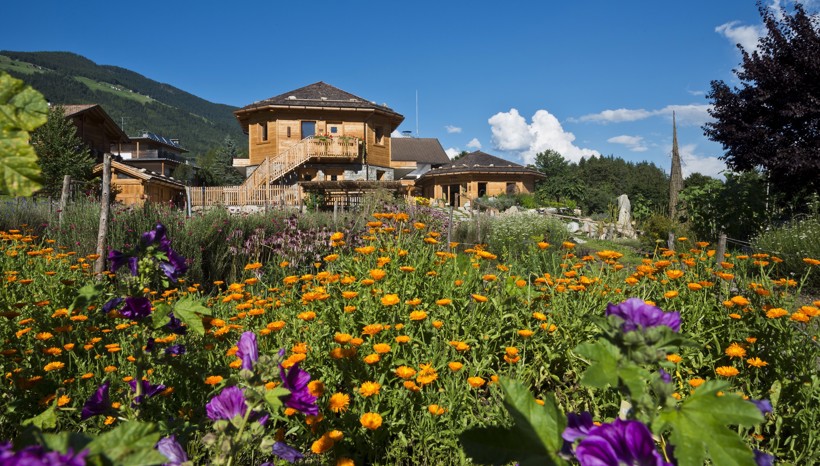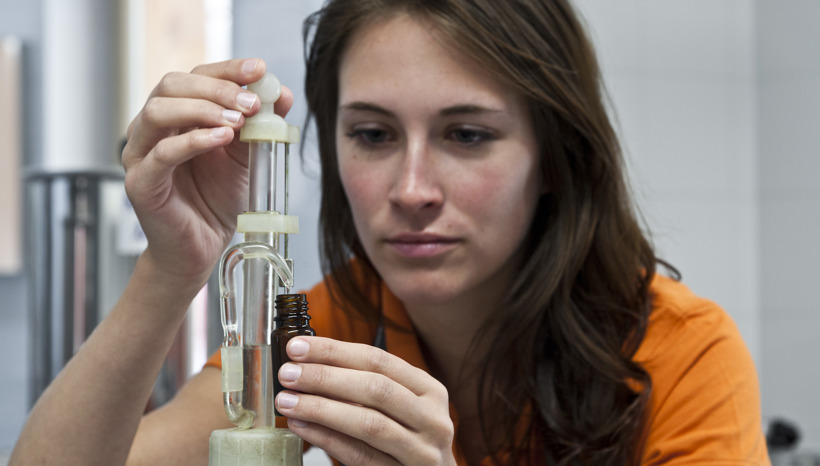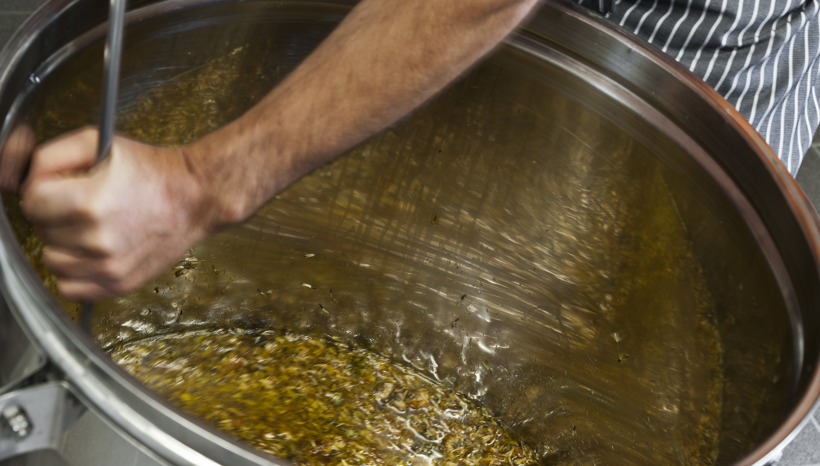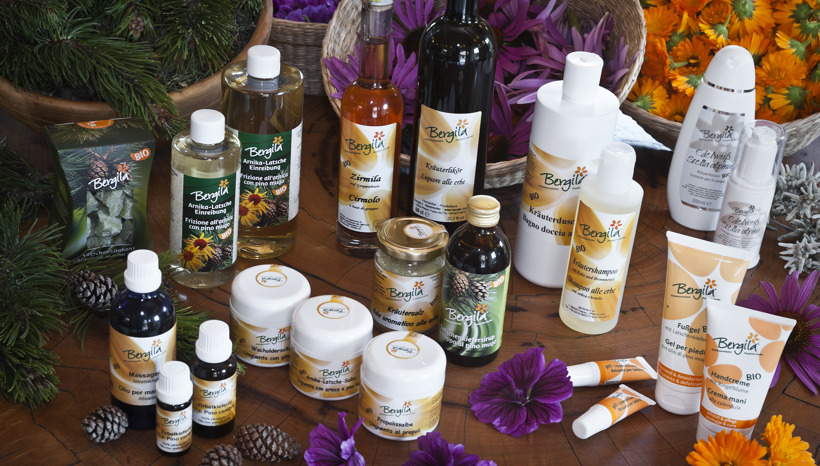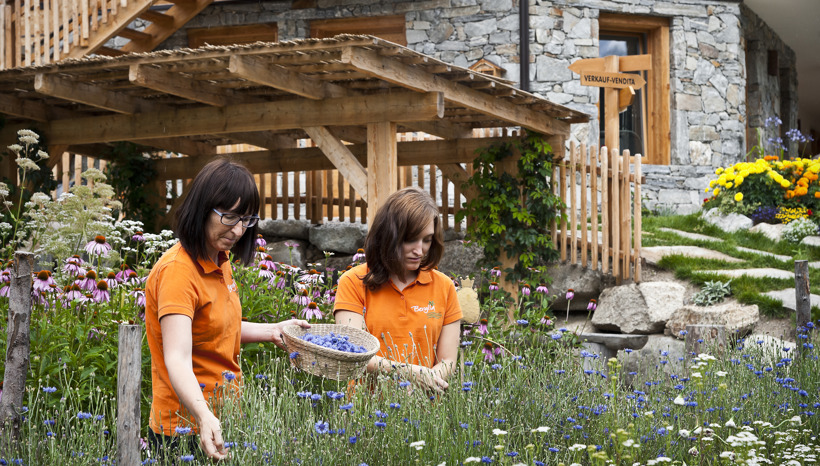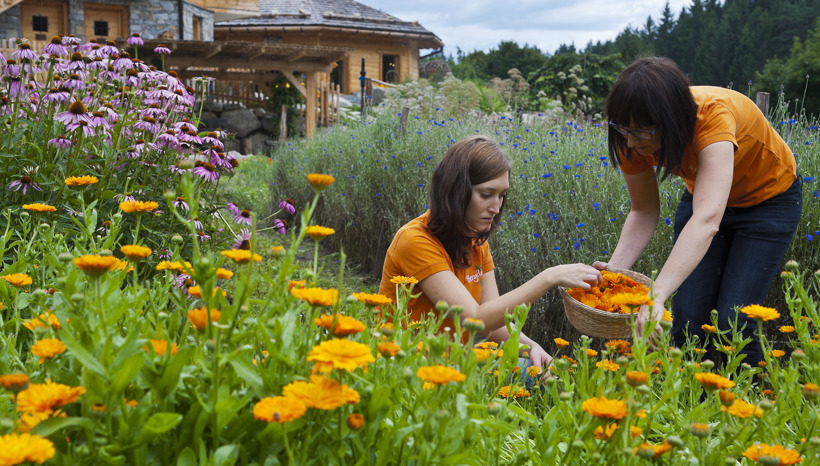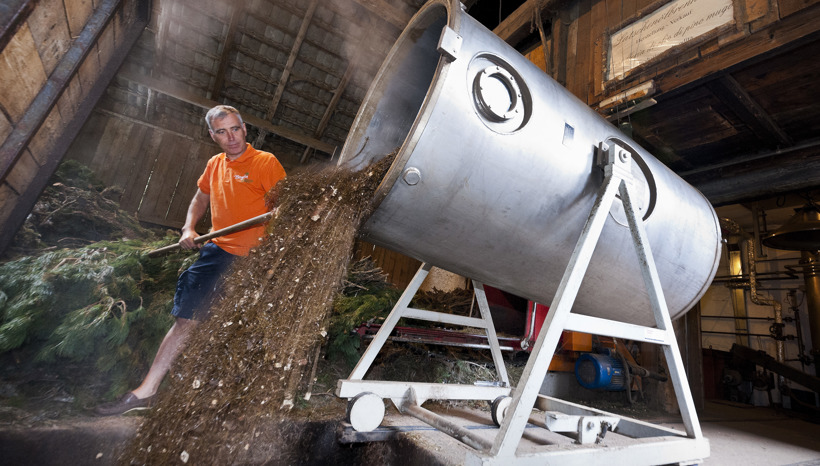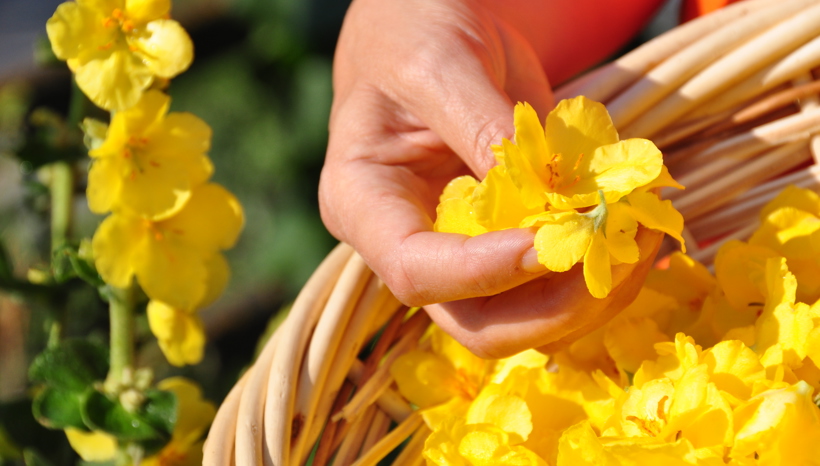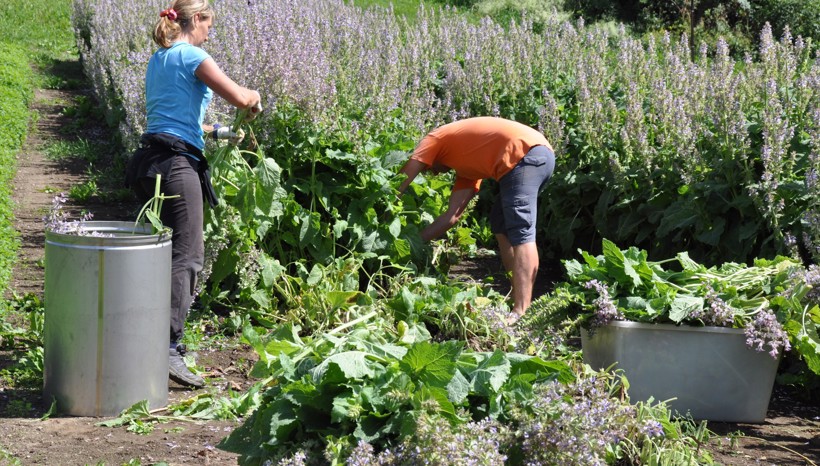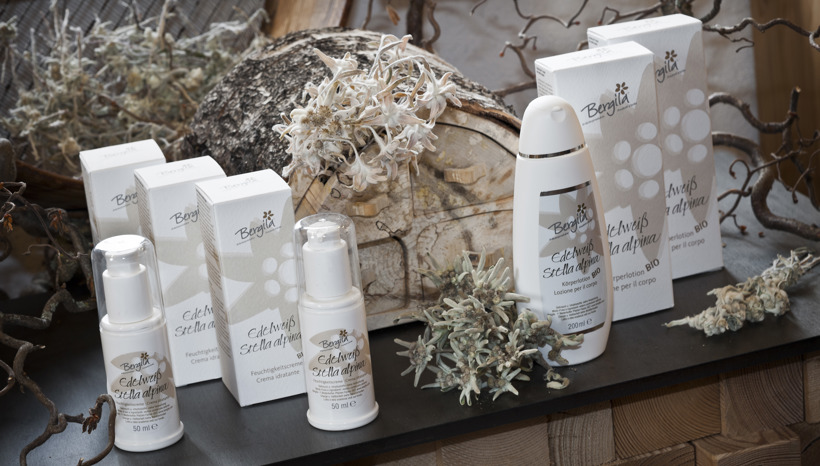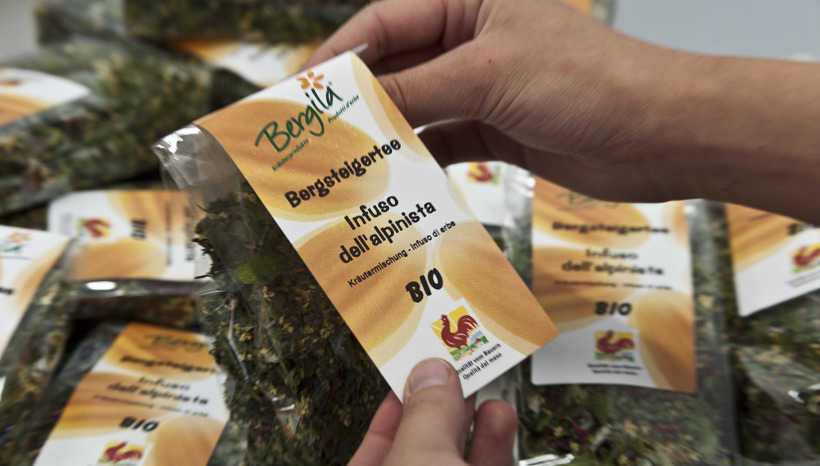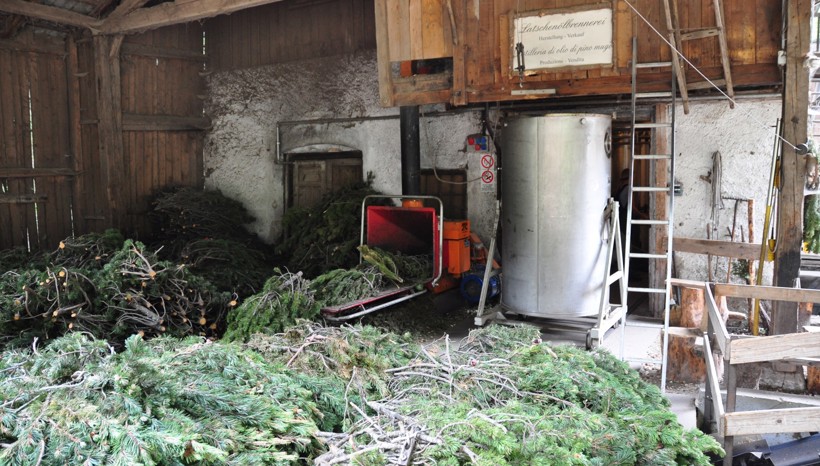 ...do historii i kultury
Wakacje w Issengo to jednak nie tylko propozycja dla miłośników sportu. Ci, którzy cenią sobie dawkę kultury, również nie są tu nie na miejscu. Nie bez powodu okolica, która prawdopodobnie została zasiedlona już w średniowieczu, może poszczycić się całkiem długą historią. Dokument napisany przez ówczesnego biskupa Bressanone wskazuje, że w 1100 roku istniała tu również wioska o nazwie Issingun.
Historyczne zabytki dzisiejszego Issengo obejmują kościół Quellenkirche z małą fontanną zamiast ołtarza, kościoły Haselried i Issengo pochodzące odpowiednio z XV i XVI wieku oraz zamek Schöneck, który jest uważany za prawdopodobne miejsce narodzin słynnego poety Oswalda von Wolkensteina. Warto również odwiedzić destylarnię oleju z sosny górskiej Bergila, znaną w całym kraju, ze wspaniałym ogrodem ziołowym i wieloma domowymi, dobroczynnymi produktami ziołowymi i naturalnymi.
Localities at Mt. Kronplatz