Wakacje w Valdaora
Położone w poszerzeniu górnej części doliny Val Pusteria, cztery ładne części Valdaora zapraszają do odpoczynku na wysokości około 1000 m n.p.m..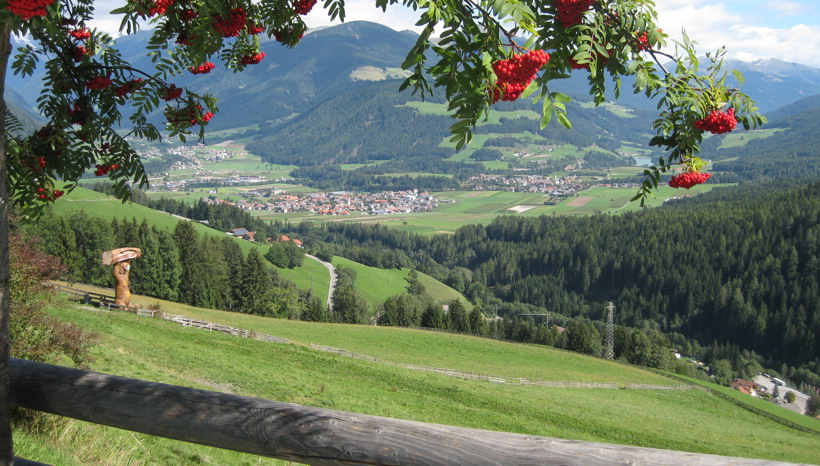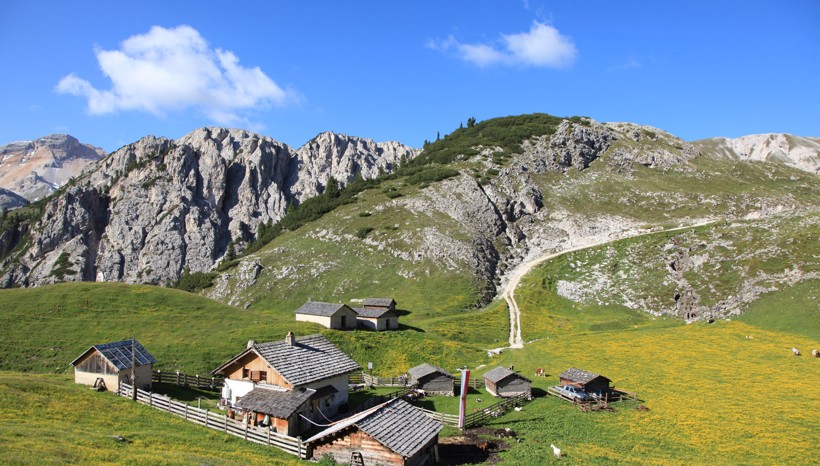 Podczas gdy wioski Ober-, Mitter- i Niederolang leżą pośród płaskich łąk i pól, Geiselsberg wita nieco wyżej z flanki lokalnej góry Plan de Corones.
Valdaora osadzona jest we wspaniałym krajobrazie: ciemne lasy na łagodnych wzgórzach, za nimi skały i poszarpane szczyty Dolomitów, na północy widok na grupę Rieserferner z potężnym Hochgall, a ze wschodu na zachód bieg bujnej zielonej doliny Val Pusteria.
Podczas gdy latem są to letnicy, wędrowcy i alpiniści, zimą to narciarze i biegacze narciarscy czerpią korzyści z doskonale przygotowanych stoków i tras.
Wreszcie, Valdaora leży w samym sercu Parku Przyrody Fanes-Senes-Braies, a także w obszarze turystycznym Plan de Corones i dlatego jest idealną bazą wypadową do najpiękniejszych wycieczek.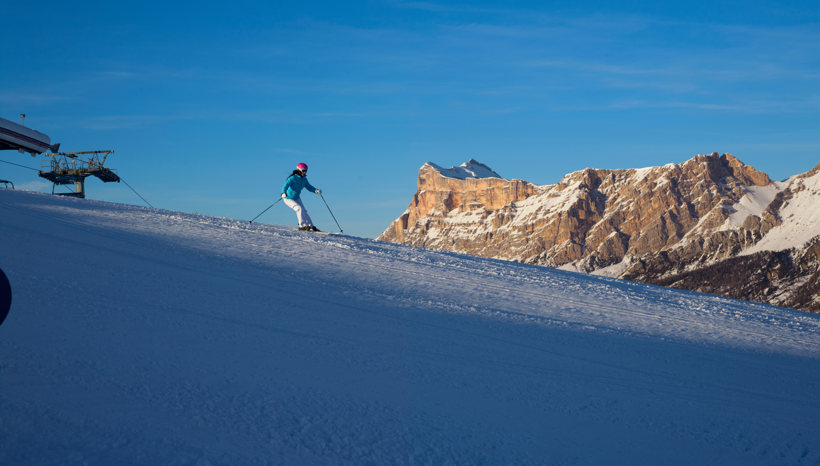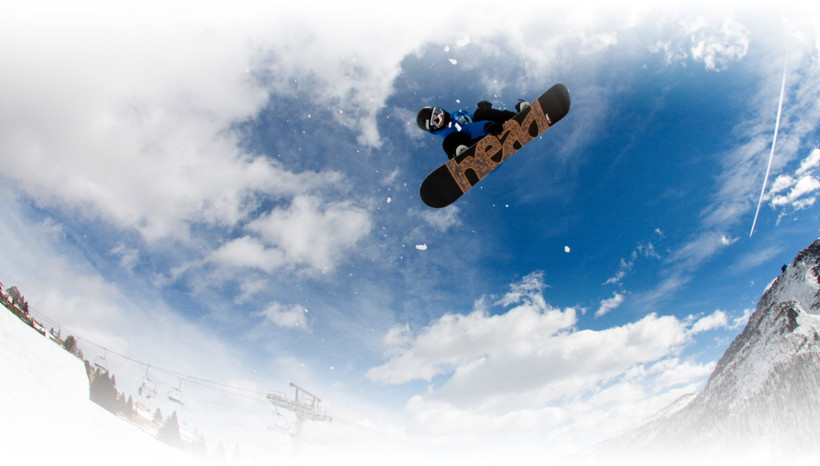 Zima w Plan de Corones
Zimą Valdaora jest prawdziwym rajem dla narciarzy, ponieważ znajduje się bezpośrednio na wspaniałych stokach Plan de Corones. Bezpłatny autobus dowozi z centrum miejscowości bezpośrednio do wyciągów.
Ale także dla marzycielskich i spokojnych wczasowiczów, którzy wolą ciszę i samotność na łonie natury, Valdaora ma wiele do zaoferowania: bajkowe zimowe szlaki turystyczne, naturalne tory saneczkowe, alpejskie pastwiska pokryte głębokim śniegiem, romantyczne przejażdżki konne lub przejażdżki bryczką po puchu... Jesteś rozpieszczany wyborem.
Localities at Mt. Kronplatz