Wakacje w Villabassa
Villabassa, której centrum wioski leży na wysokości 1158 m n.p.m. w Alta Pusteria, to bogata w tradycje miejscowość wypoczynkowa w Południowym Tyrolu, która zachwyca bliskością Parku Przyrody Fanes-Sennes-Braies i Parku Przyrody Tre Cime di Lavaredo. Wymarzone panoramy Dolomitów i serdeczna gościnność sprawiają, że goście wakacyjni w każdym wieku czują się w Villabassa jak w domu.
Zdrowy klimat, malownicze piękno i pionierka turystyki sprawiły, że Villabassa stała się popularnym miejscem wypoczynku dla letników w XIX wieku. Emerentiana Hellenstainer, znana jako "Frau Emma", wraz z mężem rozwinęła gospodę Schwarzer Adler w hotel, który przyciągał gości z całej Europy, a nawet z zagranicy, dzięki uroczej gospodyni i doskonałej kuchni.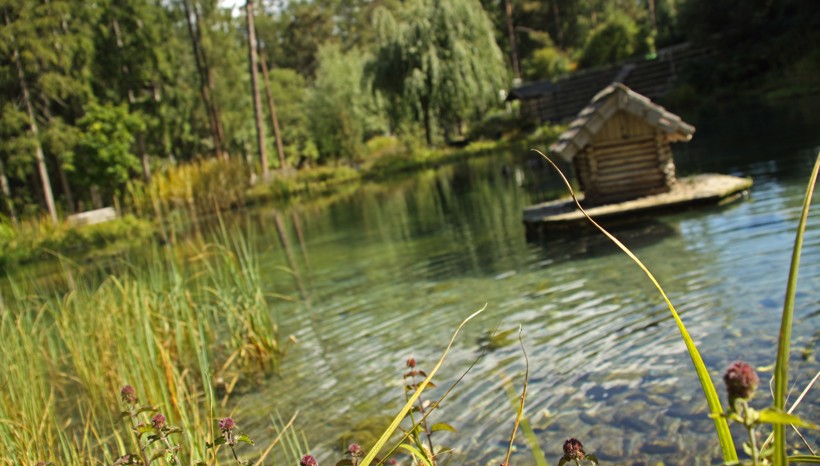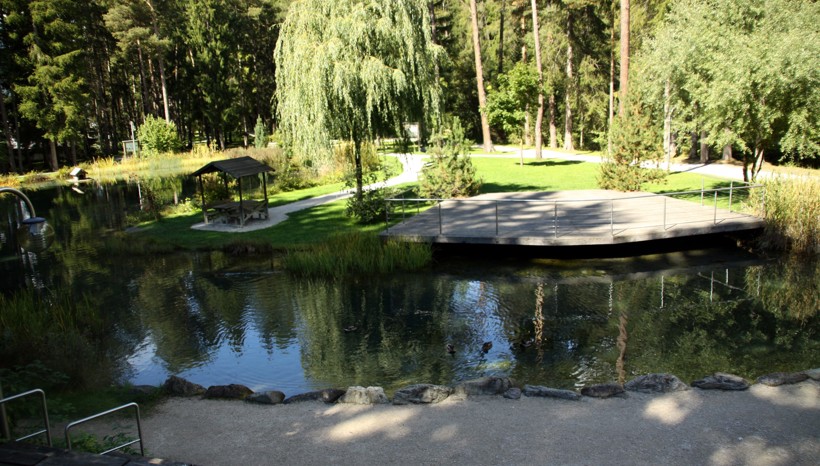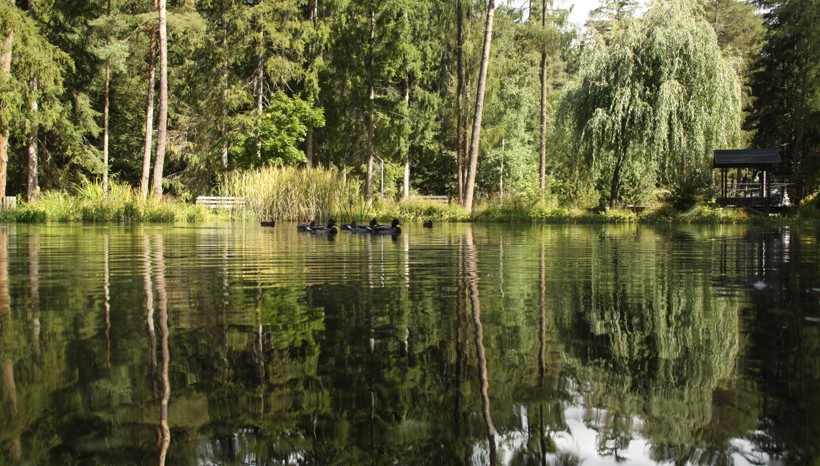 Rekreacja i ćwiczenia na łonie natury
Villabassa kontynuuje swoją tradycję jako uzdrowisko i jako pierwsza włoska wioska doświadczalna Kneipp for me® oferuje wspaniałe możliwości zrobienia czegoś dobrego dla ciała i duszy na wakacjach: W parku zdrojowym można wypróbować różne zabiegi Kneippa. Ale park zdrojowy to nie tylko coś dla osób dbających o zdrowie: starsze dzieci bawią się w Adventureland , a młodsze na ogromnym placu zabaw.
Górski raj dla aktywnych wczasowiczów
Niezależnie od tego, czy jest to rodzinna wycieczka ścieżką rowerową Val Pusteria, górska trasa rowerowa do rustykalnego alpejskiego pastwiska, czy okrążenie rowerem szosowym przełęczy w Dolomitach wpisanych na Listę Światowego Dziedzictwa Przyrody UNESCO - istnieje szeroki wybór tras dla rowerzystów. Zarówno Park Przyrody Fanes-Sennes-Prags, jak i Park Przyrody Tre Cime di Lavaredo zapraszają na wędrówki i wspinaczki imponującymi szczytami, kwitnącymi alpejskimi łąkami i turkusowymi górskimi jeziorami.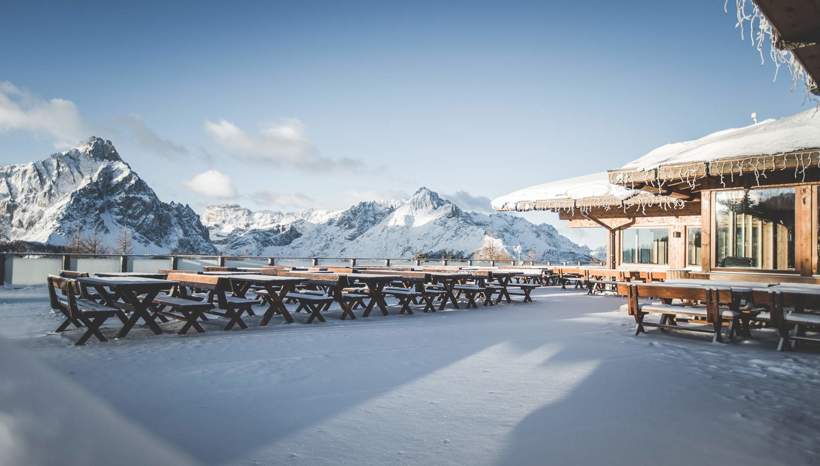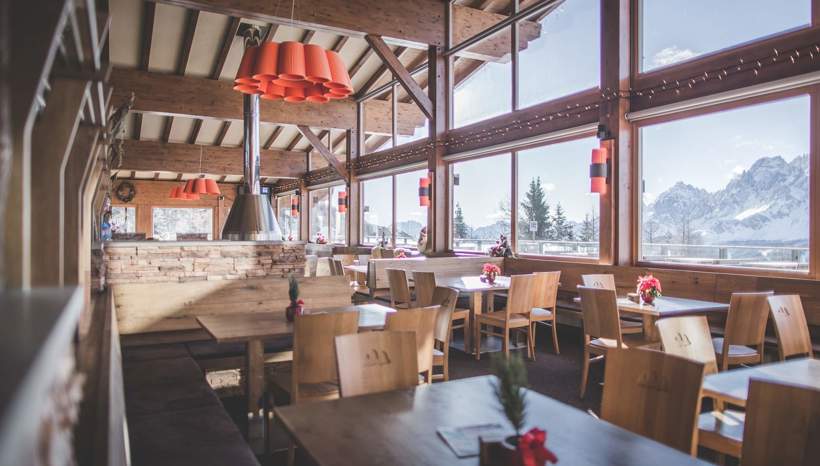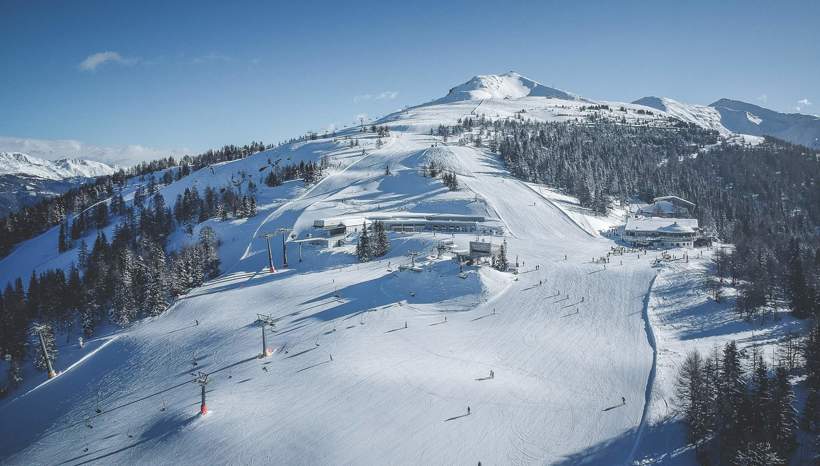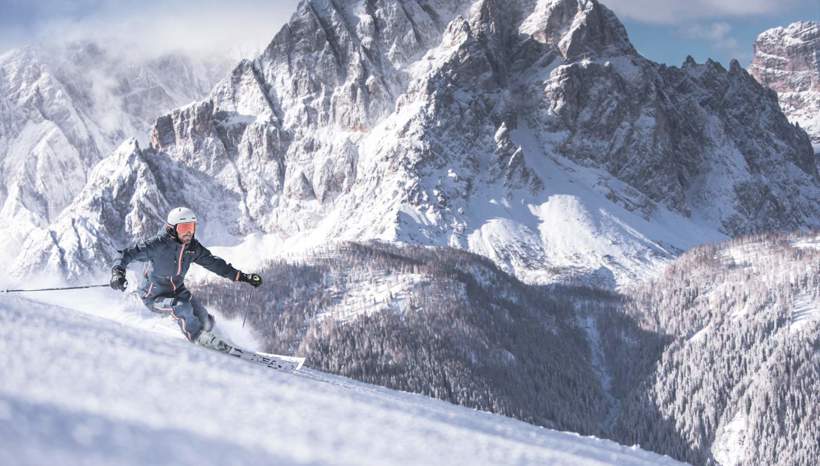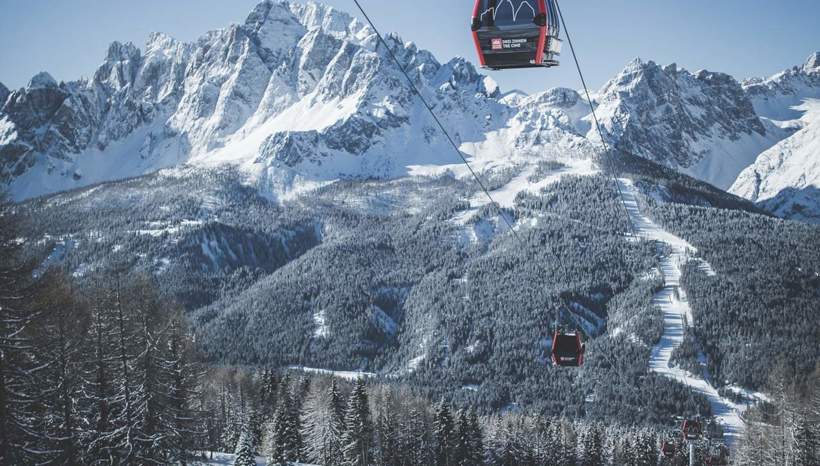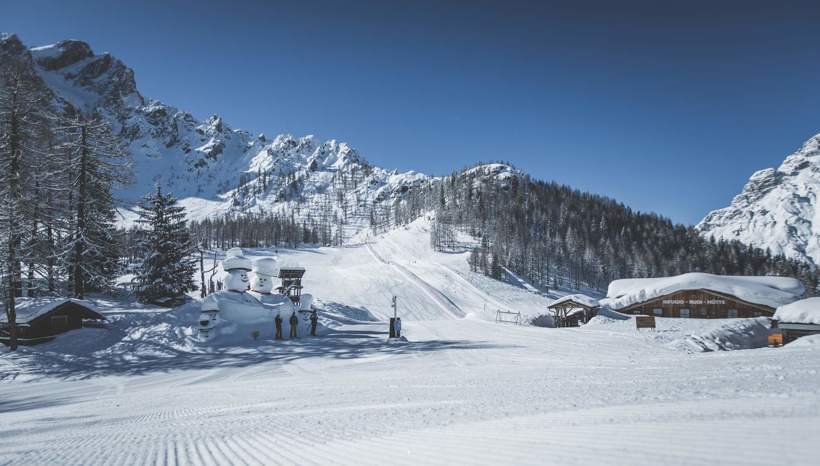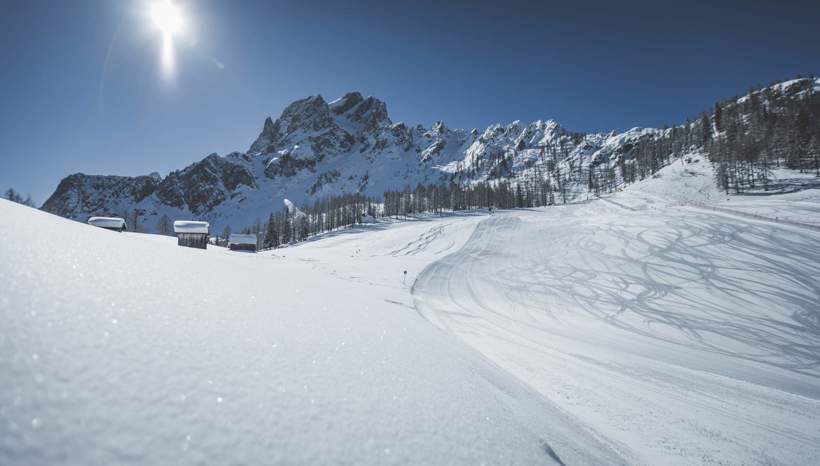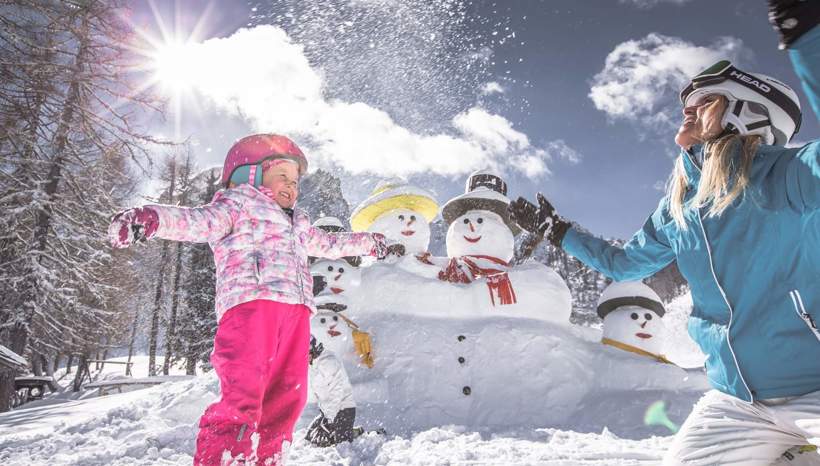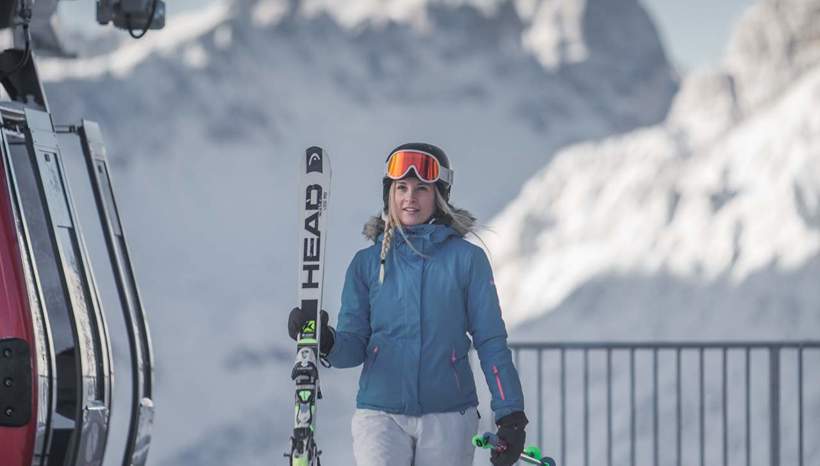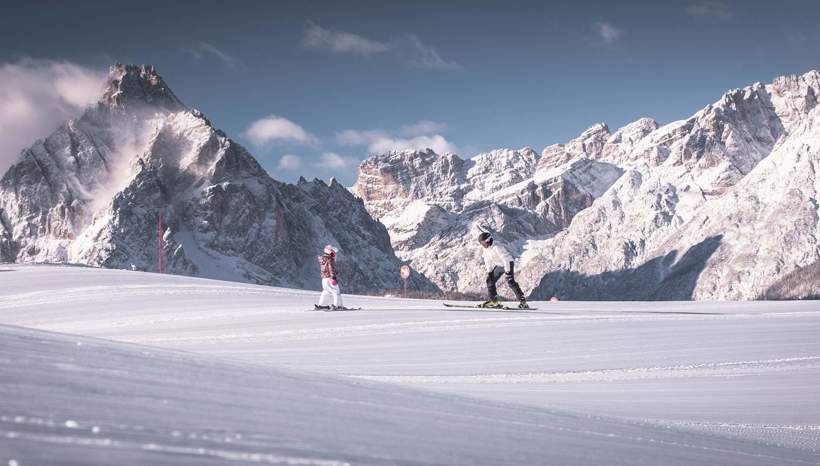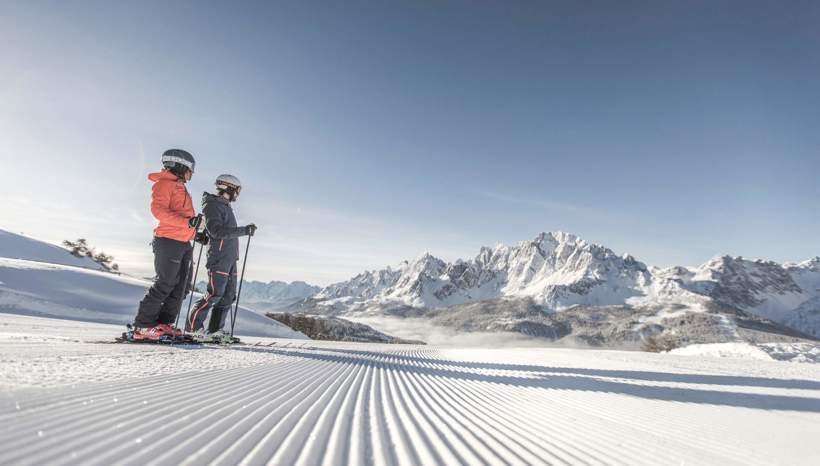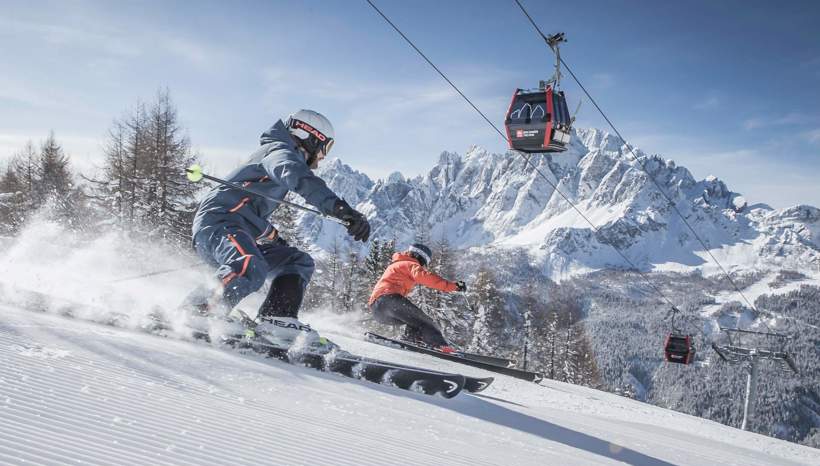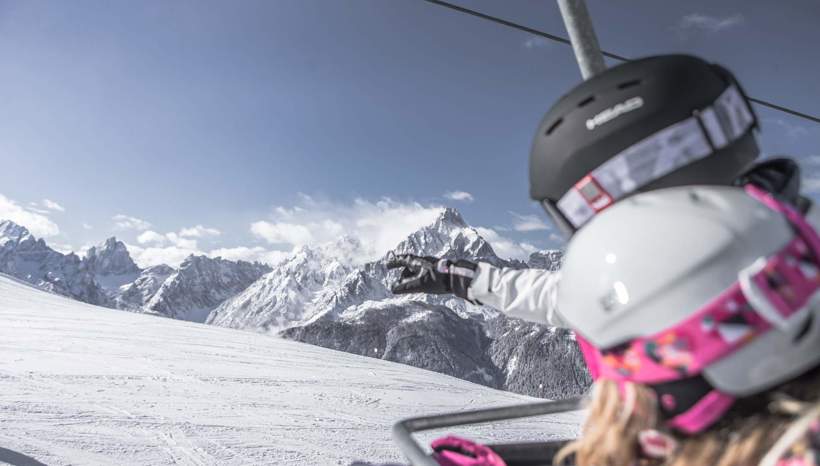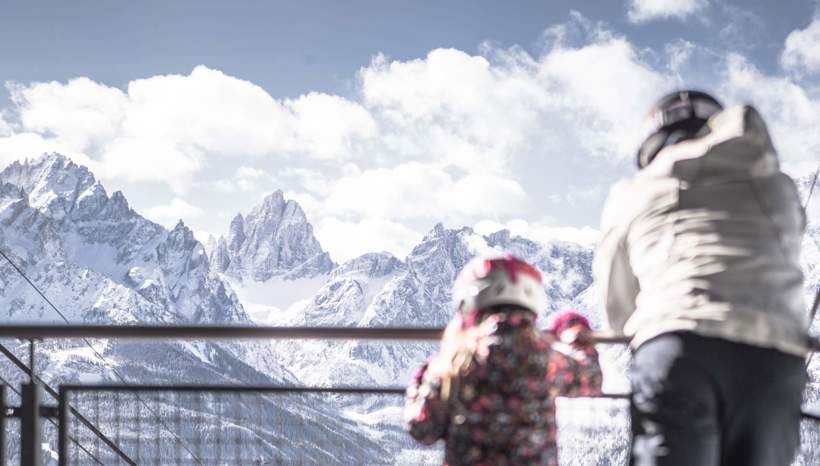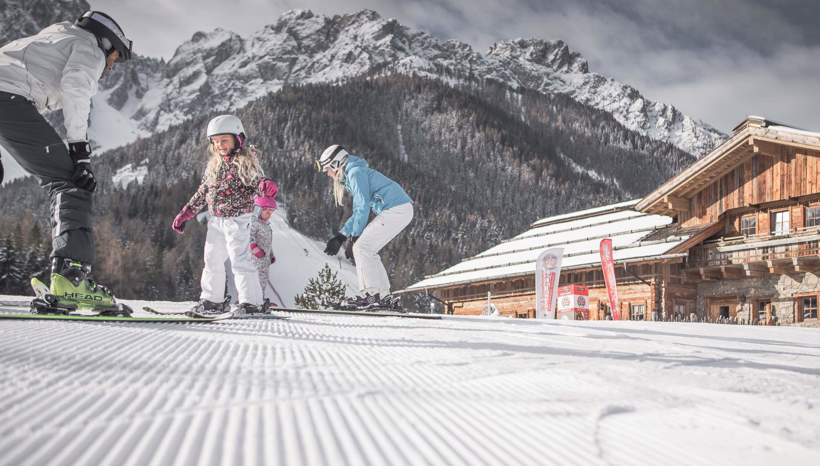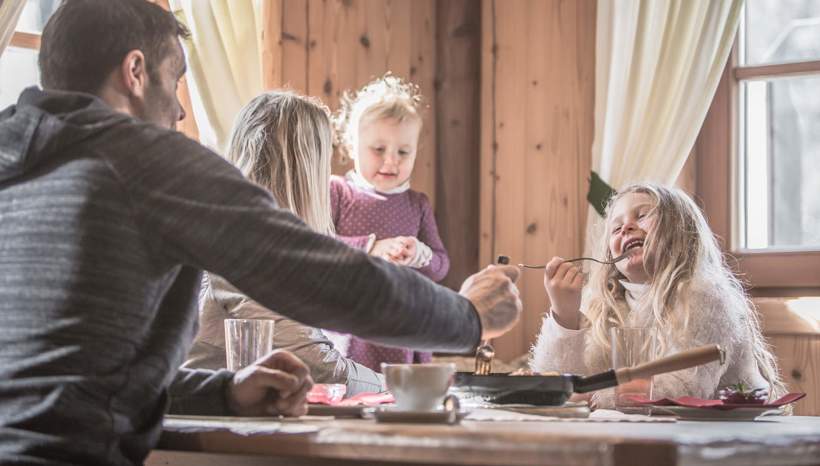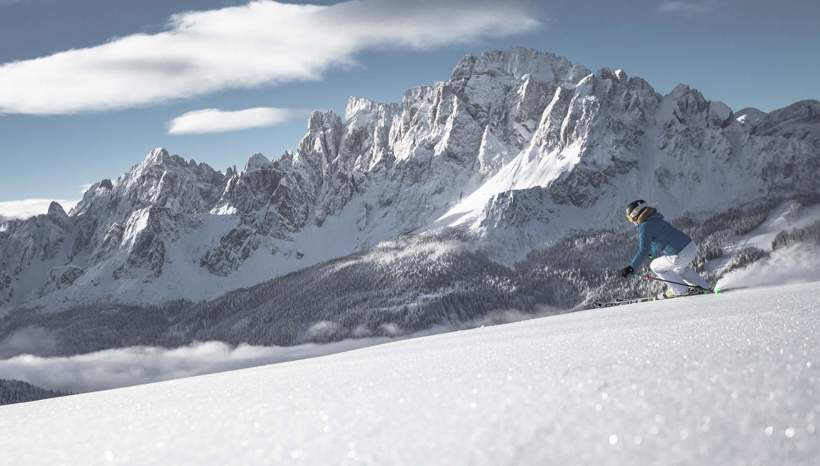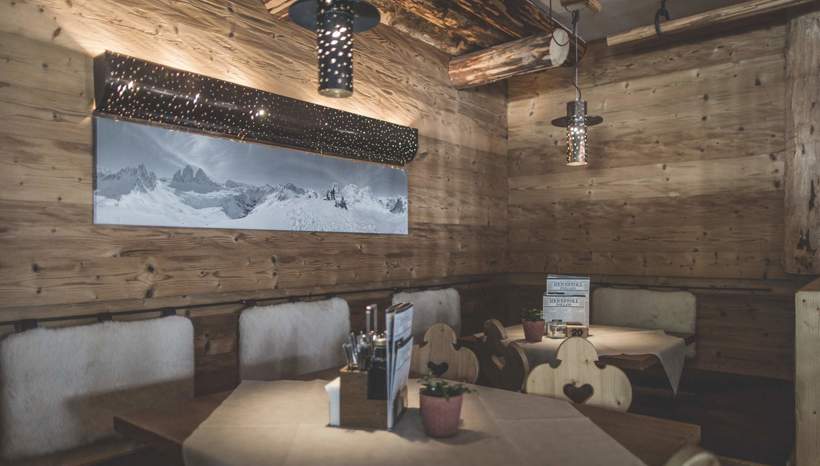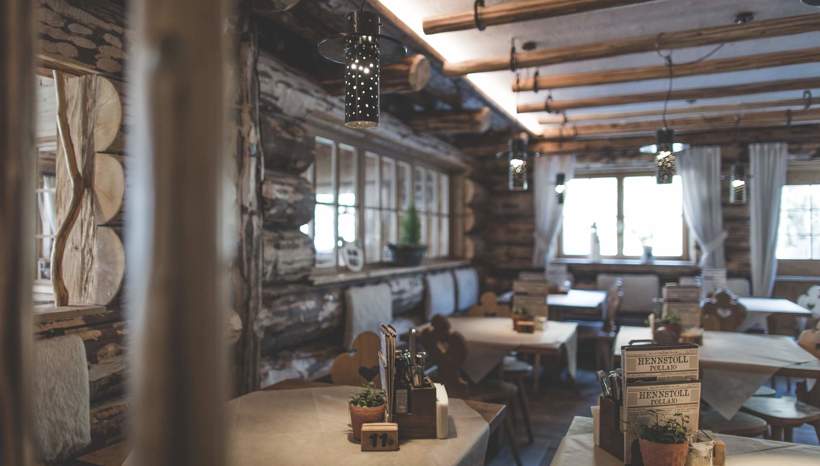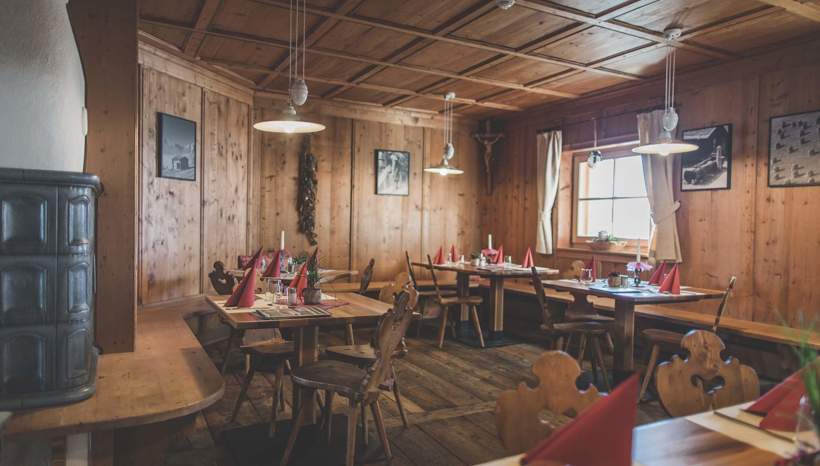 Sportowe wakacje zimowe
Z Villabassa narciarze biegowi mają bezpośredni dostęp do szerokiej sieci szlaków w Alta Pusteria. Miłośnicy wędrówek w rakietach śnieżnych i skitourów będą zadowoleni z urozmaiconych tras, a fani saneczkarstwa z kilku kolejek linowych w pobliskiej okolicy. Pociągiem lub samochodem narciarze i snowboardziści mogą szybko dotrzeć do terenów narciarskich 3 Cime Dolomity i Plan de Corones z doskonale przygotowanymi stokami.
Jeszcze więcej różnorodności
Ekscytujący wgląd w historię turystyki w Alta Pusteria zapewnia Muzeum Turystyki w Haus Wassermann w Villabassa. Inne muzea i historyczne stare miasto z atrakcyjnymi sklepami czekają na wczasowiczów w Brunico: pociągiem lub samochodem można dotrzeć do centrum Val Pusteria w mniej niż pół godziny.
Images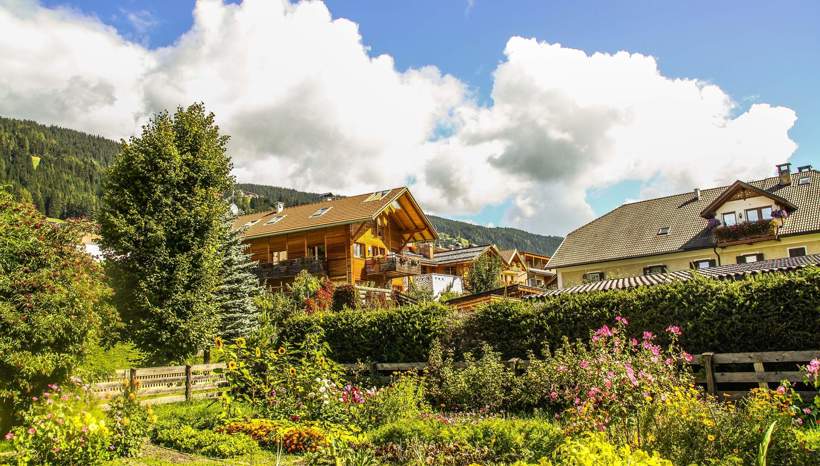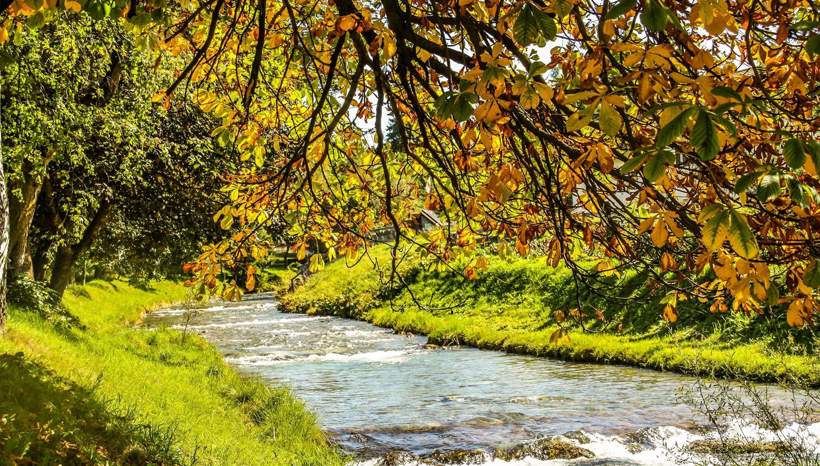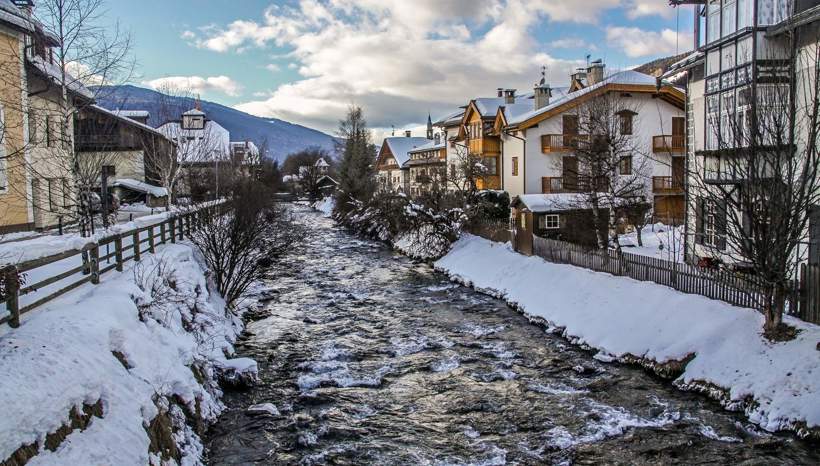 Selected accommodations in Niederdorf