Kamera internetowa w Brunico
Brunico to tętniące życiem i zawsze dobrze odwiedzane centrum zielonej Val Pusteria, popularne zarówno wśród gości, jak i mieszkańców.
Live webcams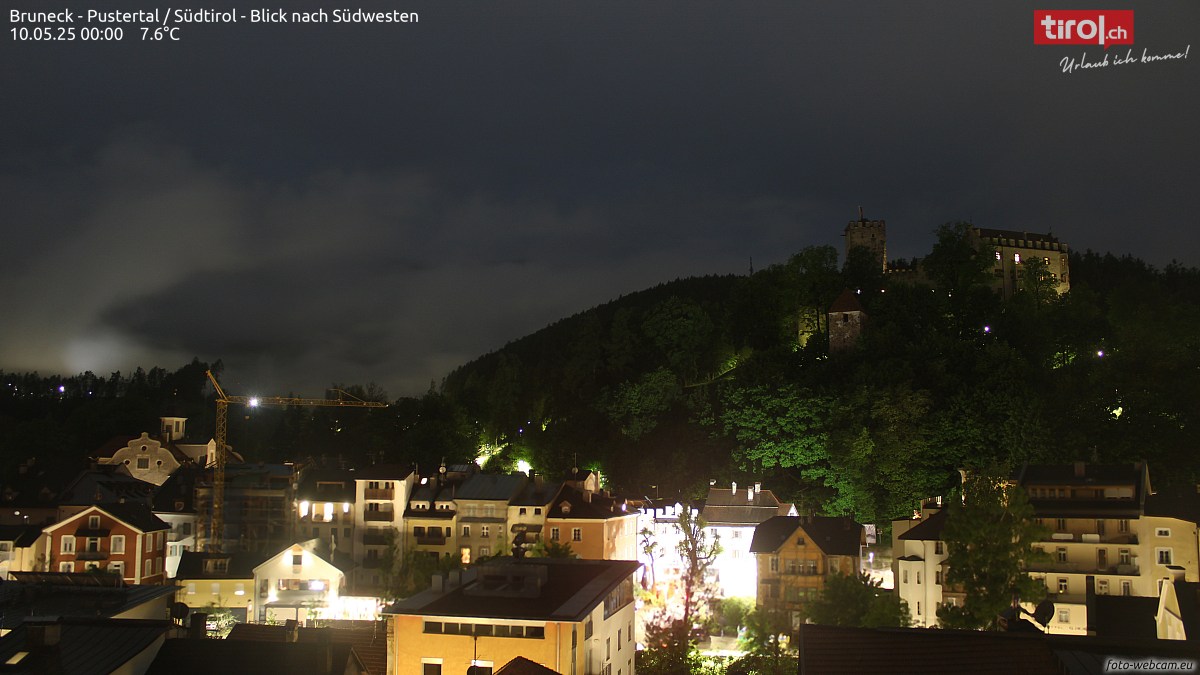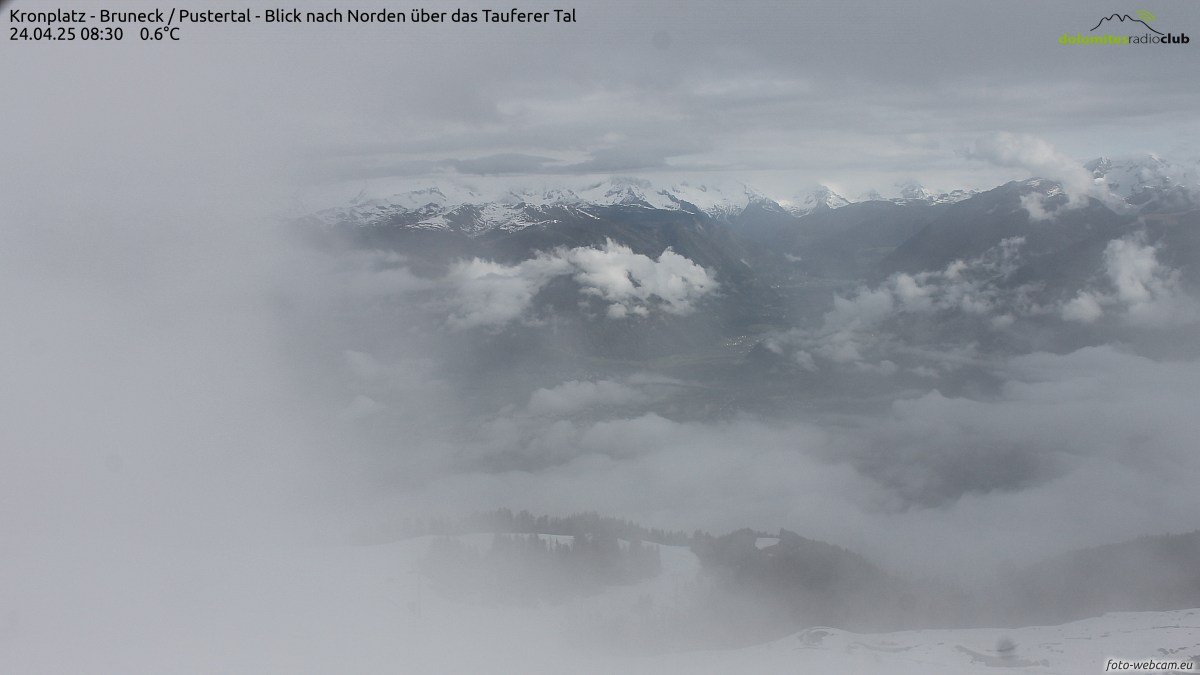 Spędzając wakacje w Brunico, możesz cieszyć się pięknem i naturalnością górskiego krajobrazu dookoła, a także miejską atmosferą, bogatymi możliwościami zakupów i ekscytującym życiem nocnym.
Naprawdę nie ma tu nic do życzenia. Ponadto to wieloaspektowe miasto może pochwalić się długą historią . Ale nie ma tu żadnych oznak naprawdę wielkiego wieku miasta. Przekonaj się sam dzięki naszym kamerom internetowym z Brunico!