Wakacje w Racines
Racines to rozległa gmina w Południowym Tyrolu, która obejmuje trzy alpejskie doliny: dolinę Ridnaun, dolinę Ratsching i dolinę Giovo z przełęczą Jaufen. Ośrodki wypoczynkowe należące do Racines oferują relaksujący spokój i doświadczenia bliskie naturze pośród imponującego górskiego tła z licznymi trzytysięcznikami.
W Racines każdy urlopowicz znajdzie swoją ulubioną dolinę na relaksujące wakacje w górach - od przyjaznego rodzinom Racinestal po urozmaicony Ridnauntal i idylliczną Val Giovo. Szczególnie wspaniałe: Racines koncentruje się na łagodnej turystyce i jest członkiem Alpine Pearls. To stowarzyszenie ośrodków wypoczynkowych w Alpach koncentruje się na zrównoważonym rozwoju i przyjaznej dla środowiska mobilności.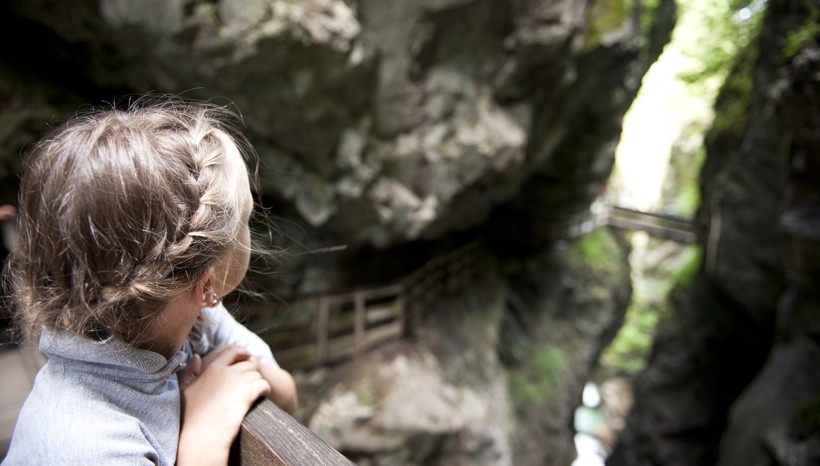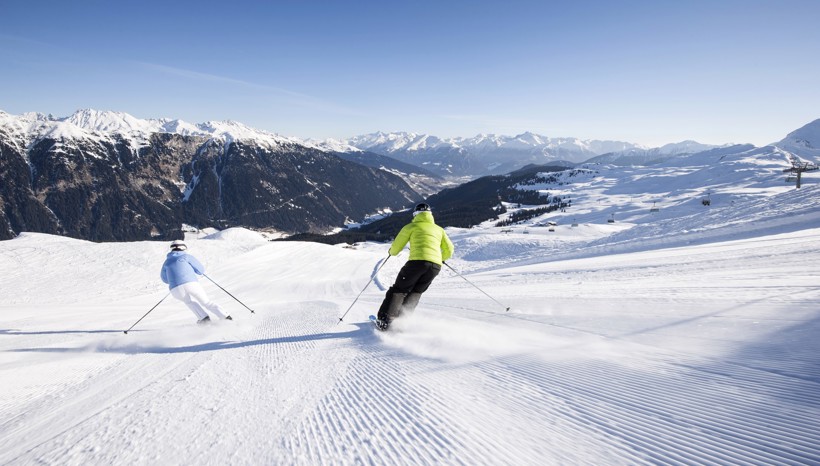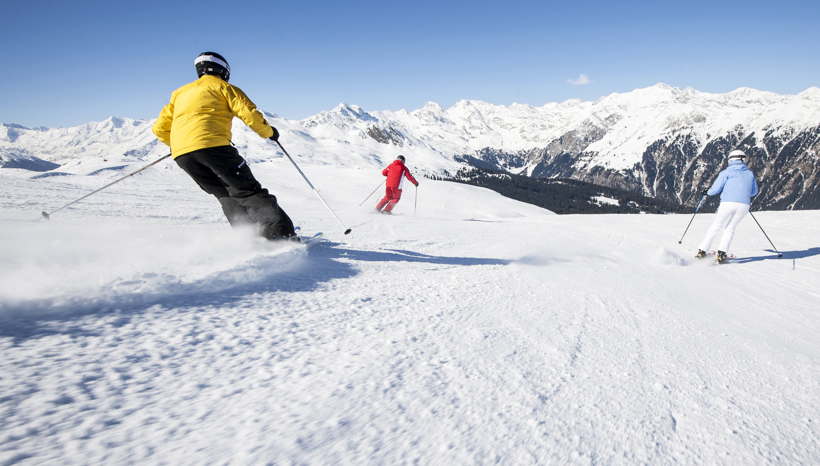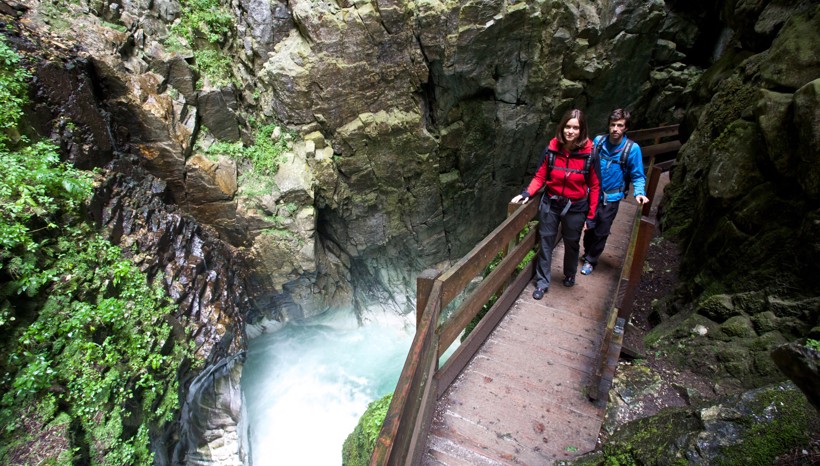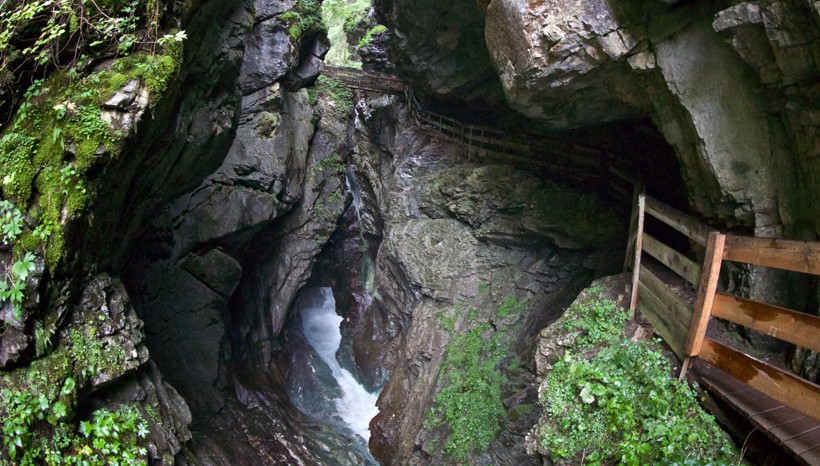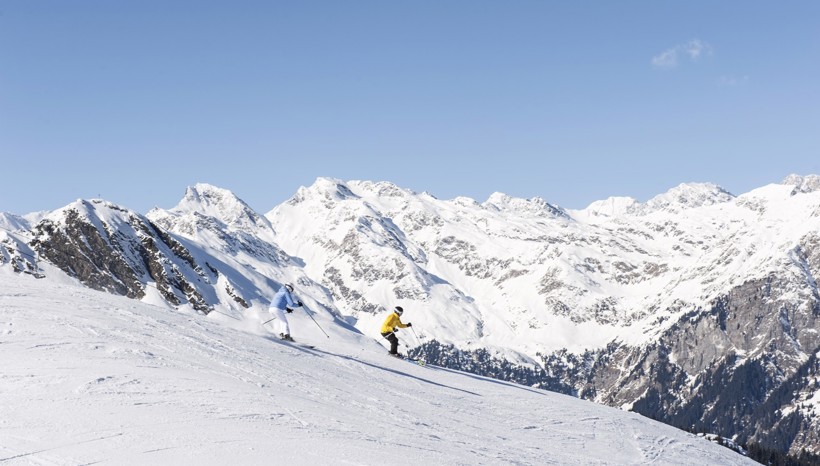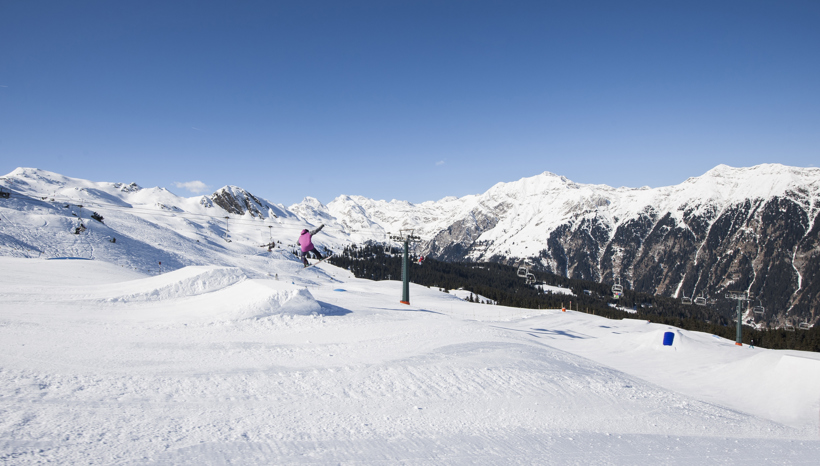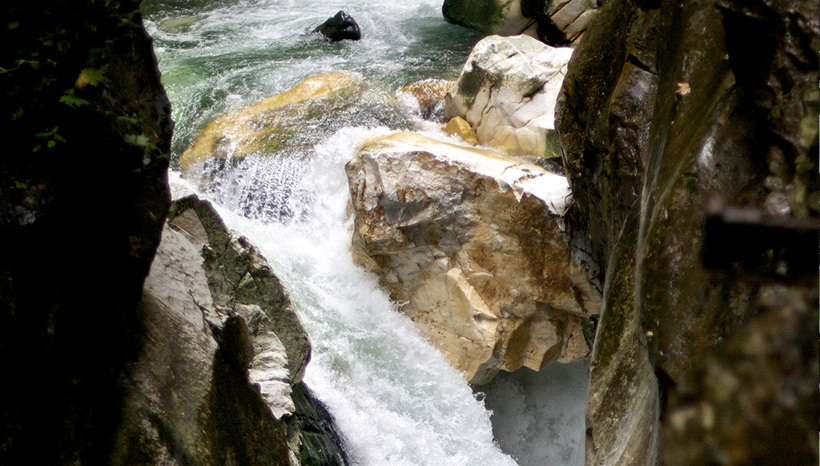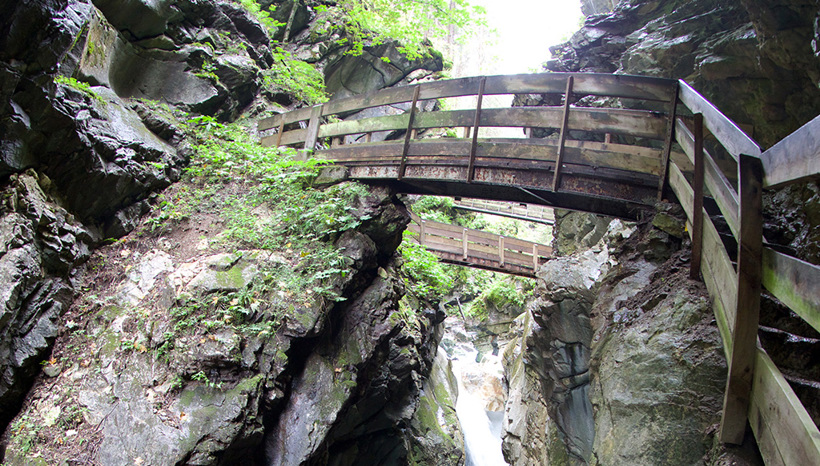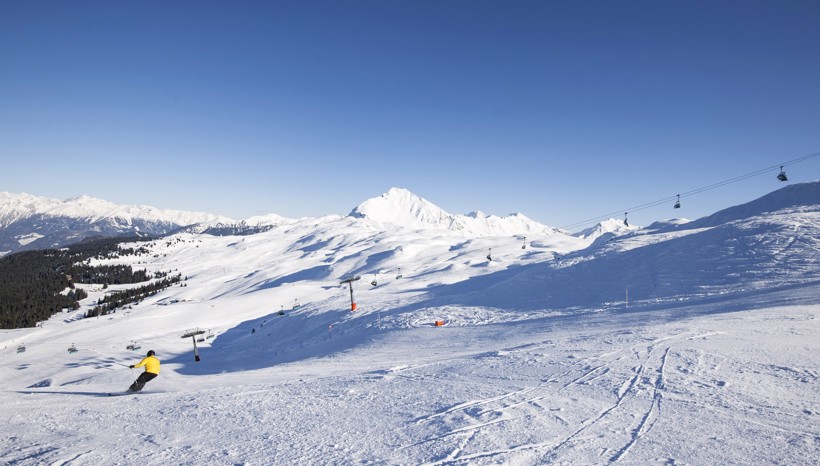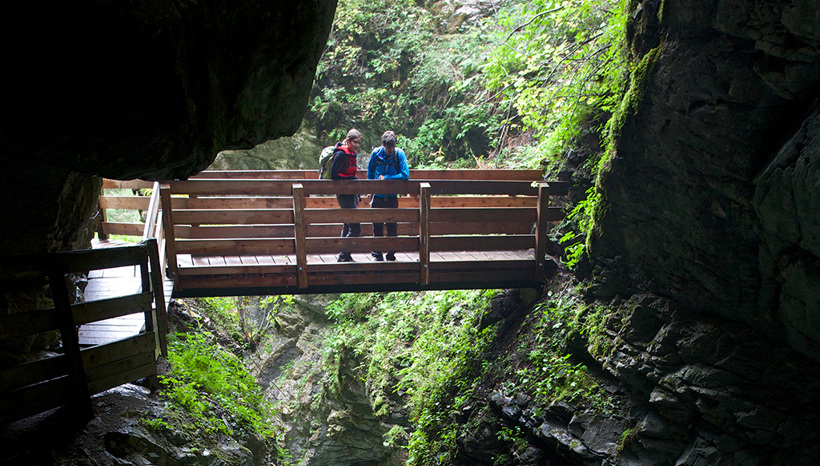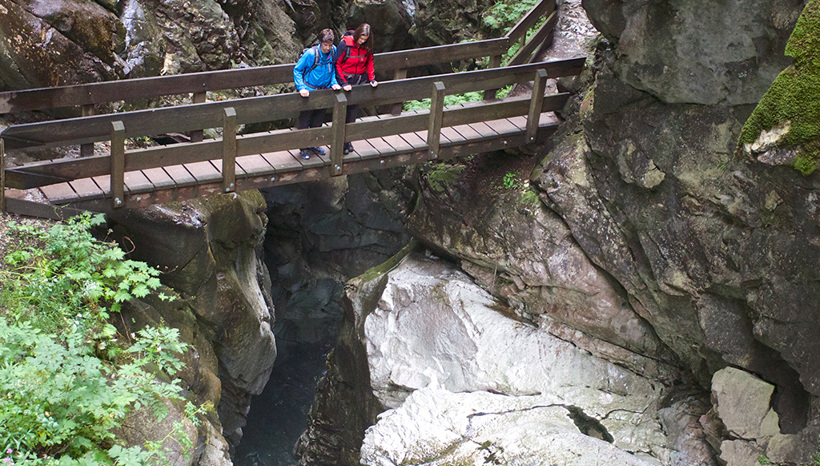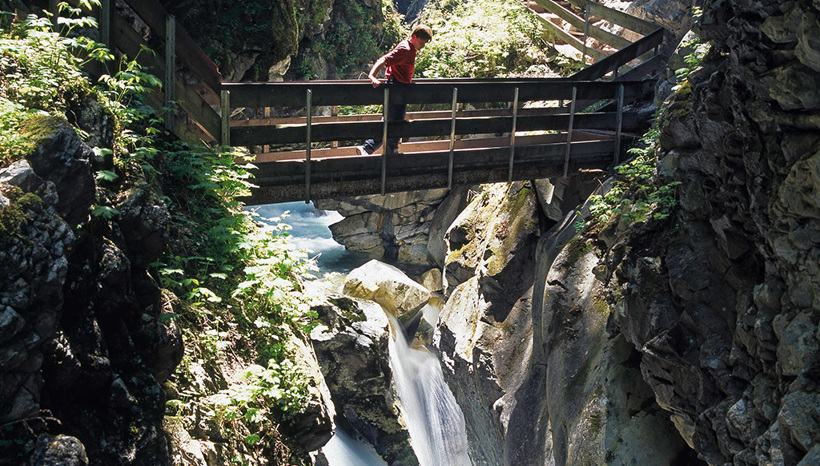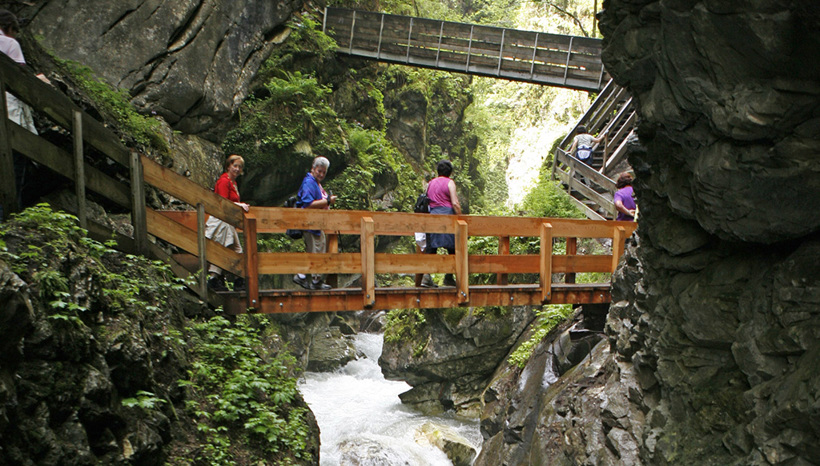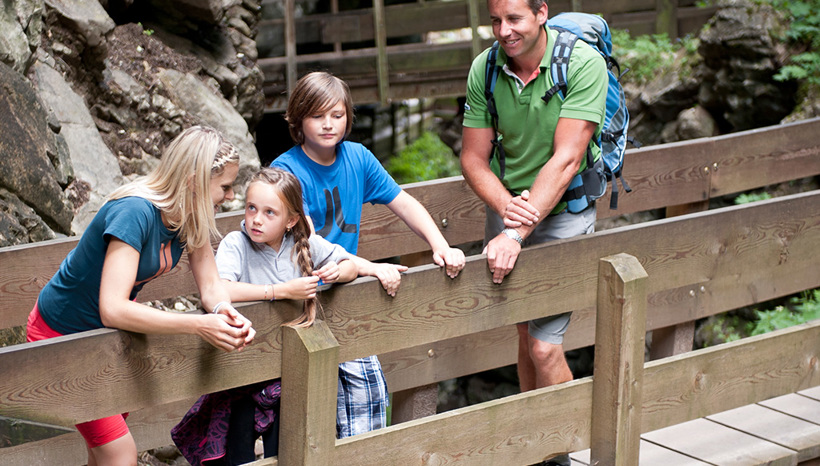 Raj dla miłośników sportów górskich latem i zimą
Niezależnie od tego, czy jest to krótsza wędrówka przez wąwozy Burkhard lub Gilfenklamm, czy dłuższa wędrówka przez Siedem Jezior - te dwie szczególnie piękne trasy to tylko 2 przykłady z kolorowej gamy szlaków turystycznych w Racines i okolicach. Ci, którzy chcą wejść na szczyt, mogą zacząć od schronisk górskich Becherhaus lub Müllerhütte, które znajdują się na wysokości ponad 3100 m, i wspiąć się na pożądane szczyty w Alpach Sztubajskich. Jest tu także wiele ciekawych tras dla rowerzystów. Na przykład przełęcz Jaufen jest popularnym celem dla rowerzystów górskich i kolarzy wyścigowych.
Zimą narciarze skitourowi z niecierpliwością czekają na szczyty takie jak Wetterspitze, a Racines oferuje również różnorodne trasy dla miłośników wędrówek w rakietach śnieżnych i pewne śniegowo szlaki dla narciarzy biegowych. Ośrodek narciarski Ratschings-Jaufen zachwyca jako przyjazne rodzinom centrum sportów zimowych z parkiem rozrywki i torem saneczkowym. Po zajęciach sportowych młodzi i starsi wczasowicze chętnie zatrzymują się w rustykalnej alpejskiej chacie.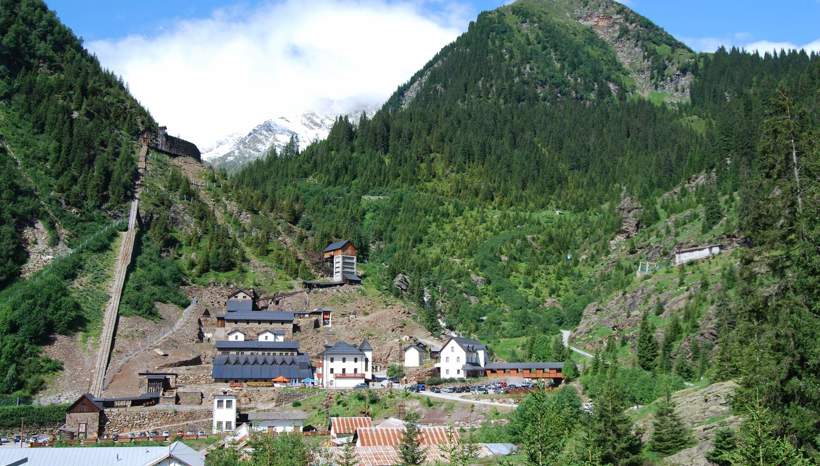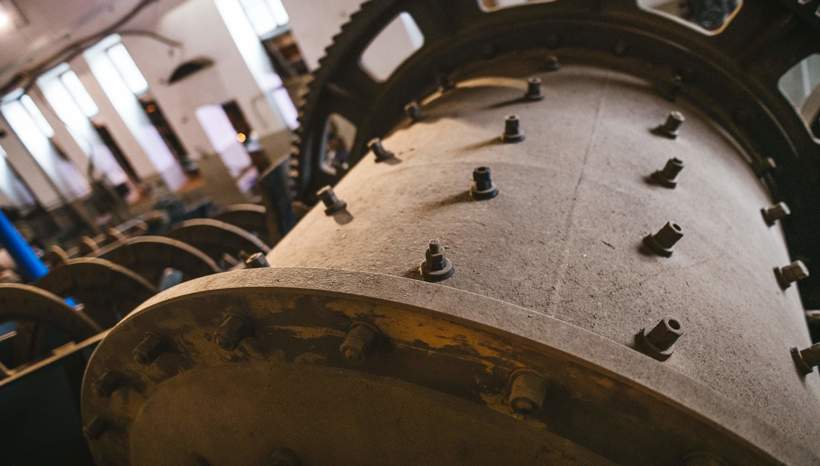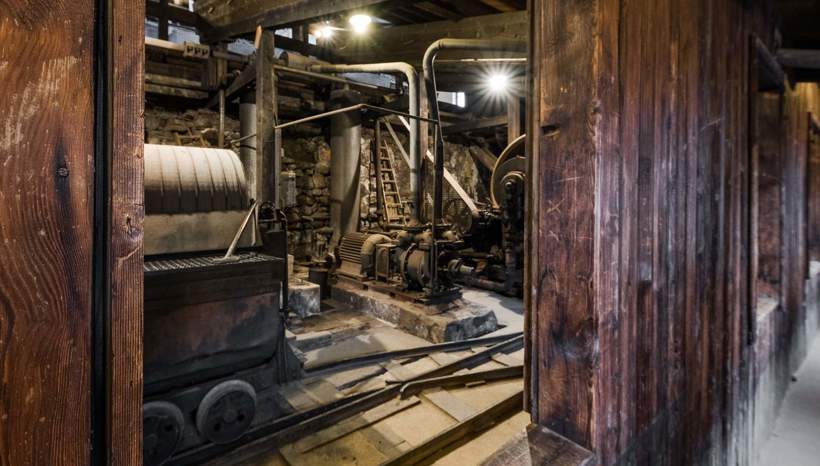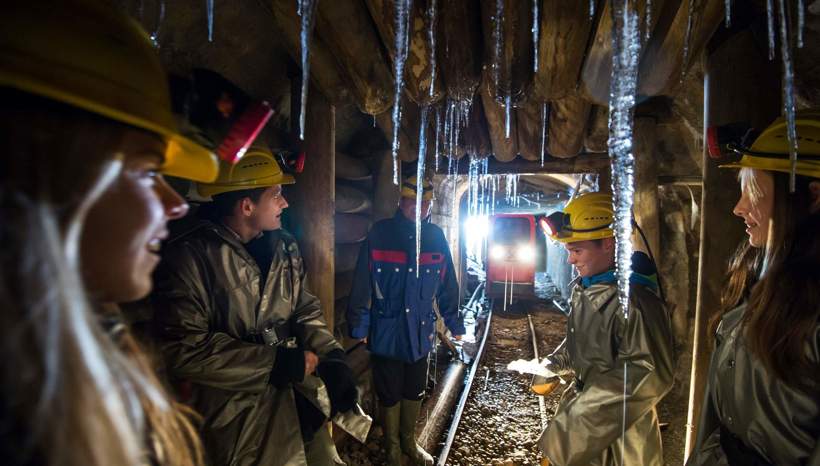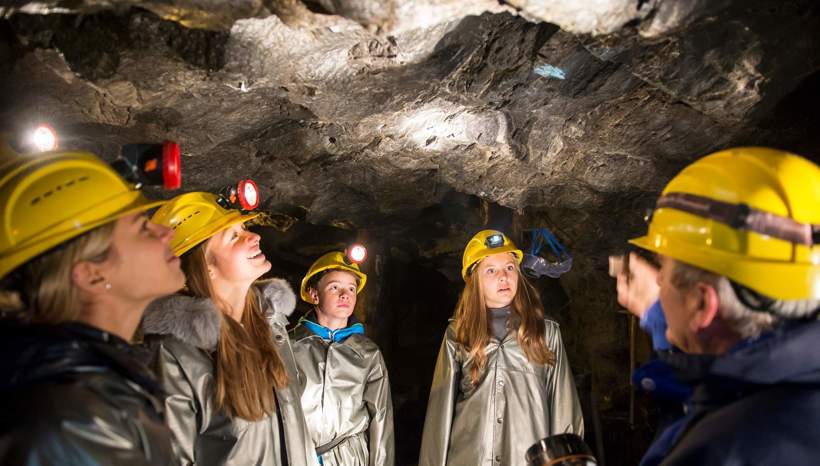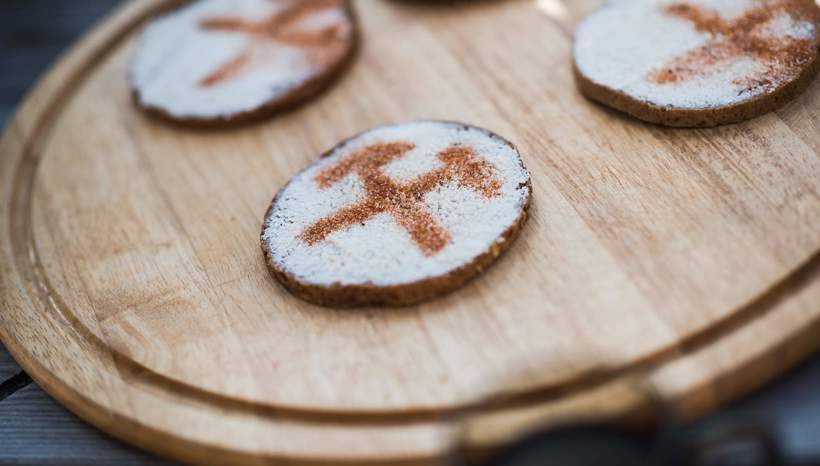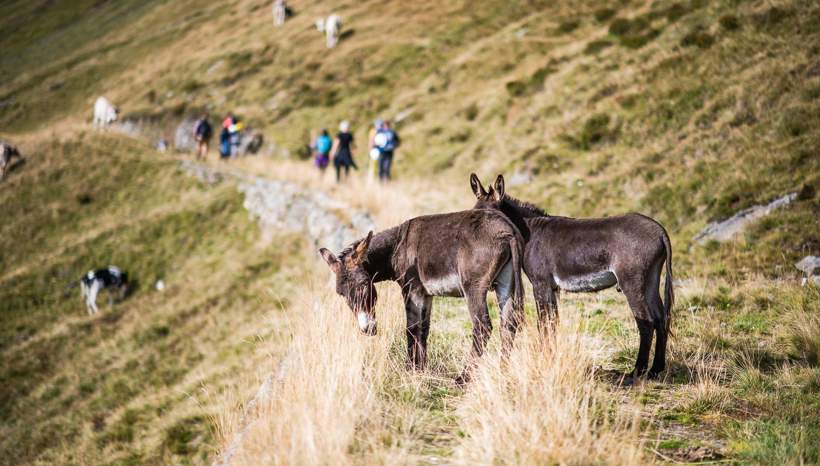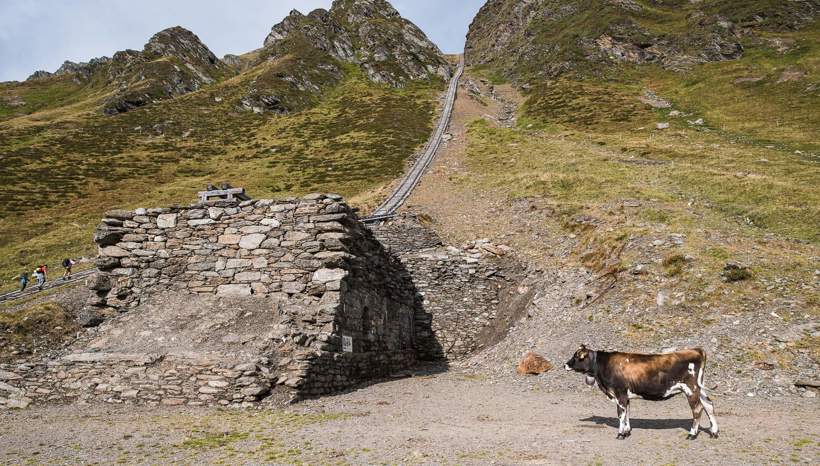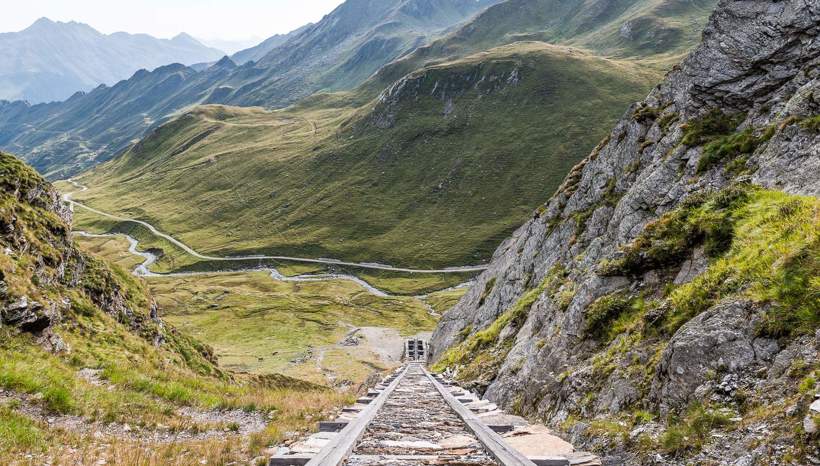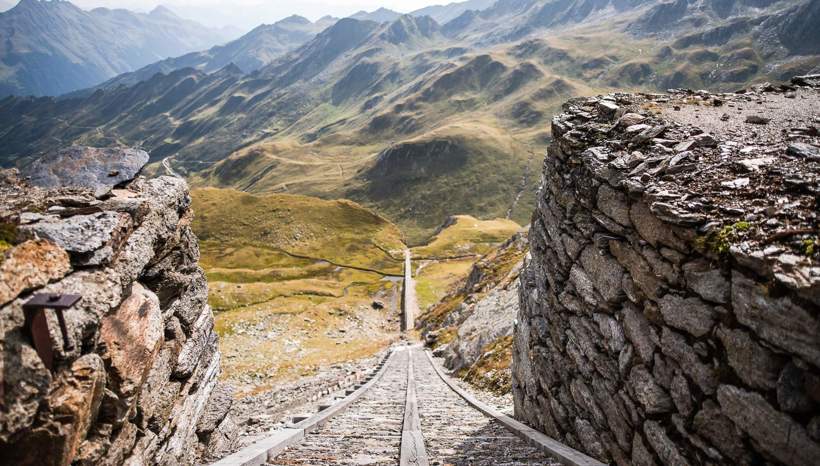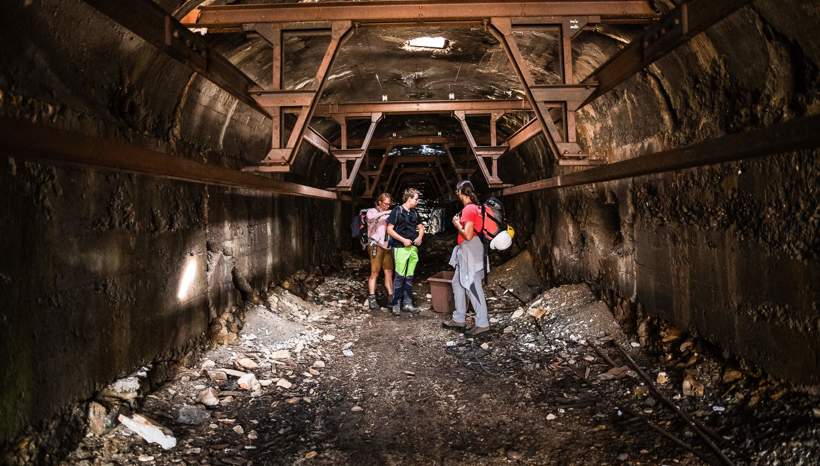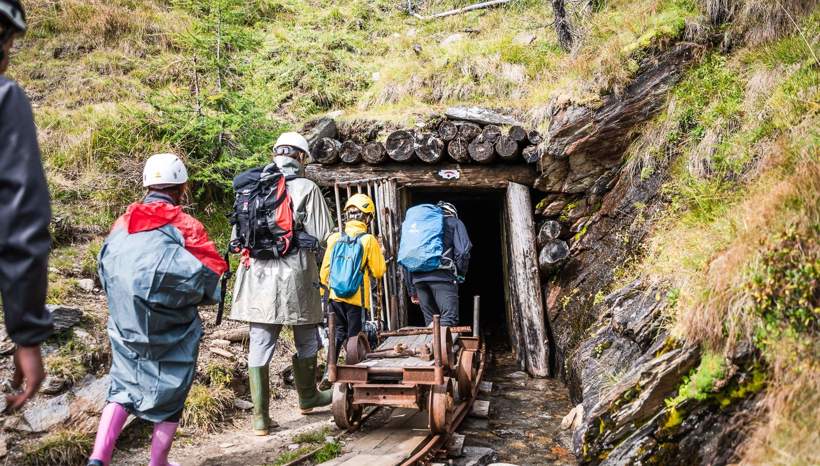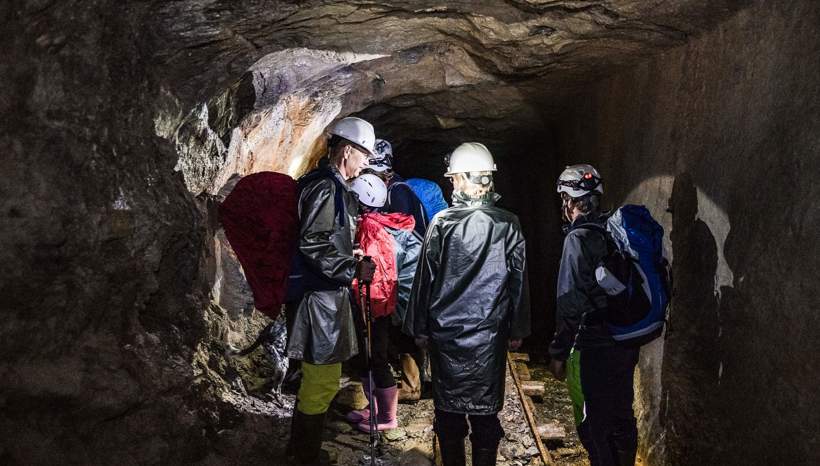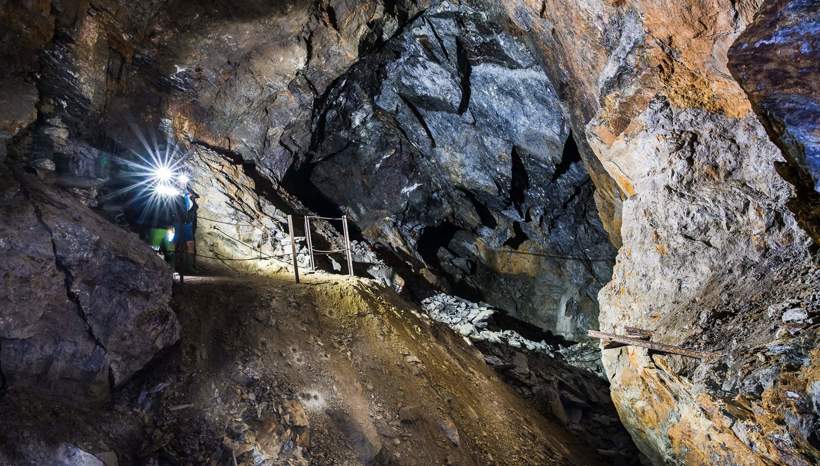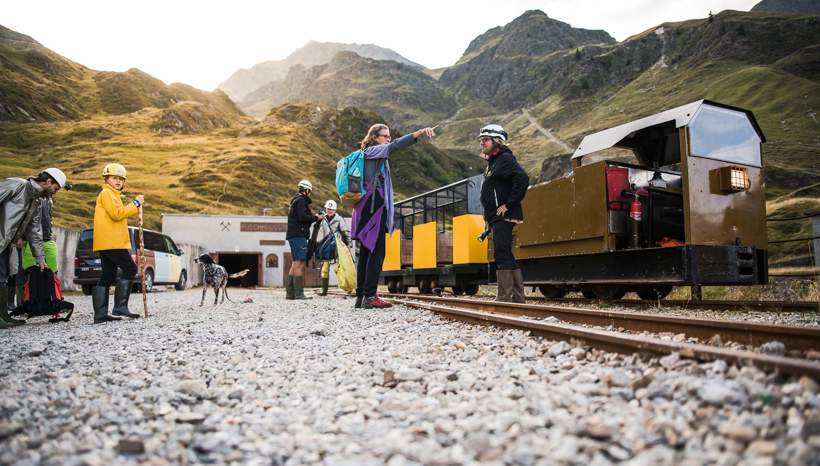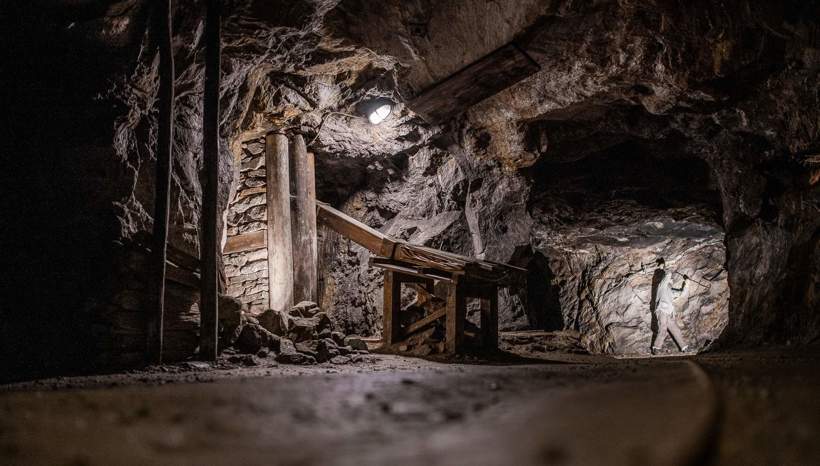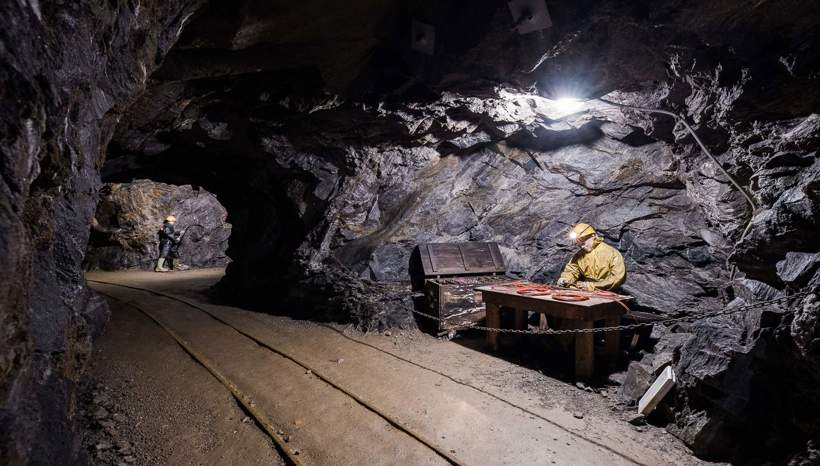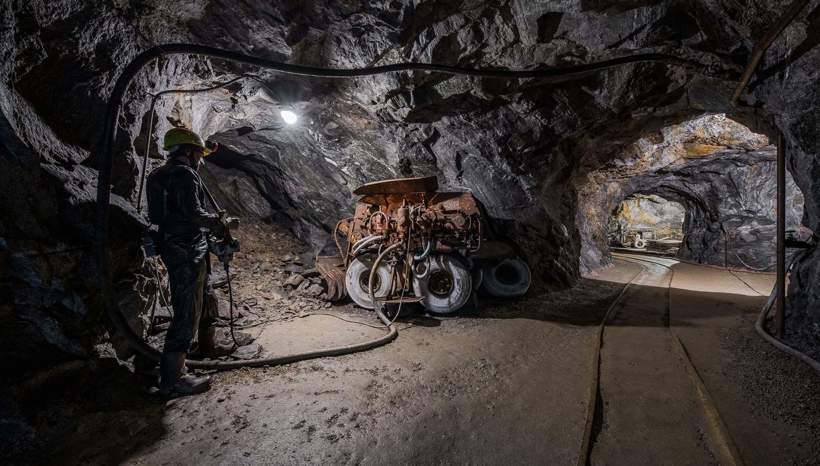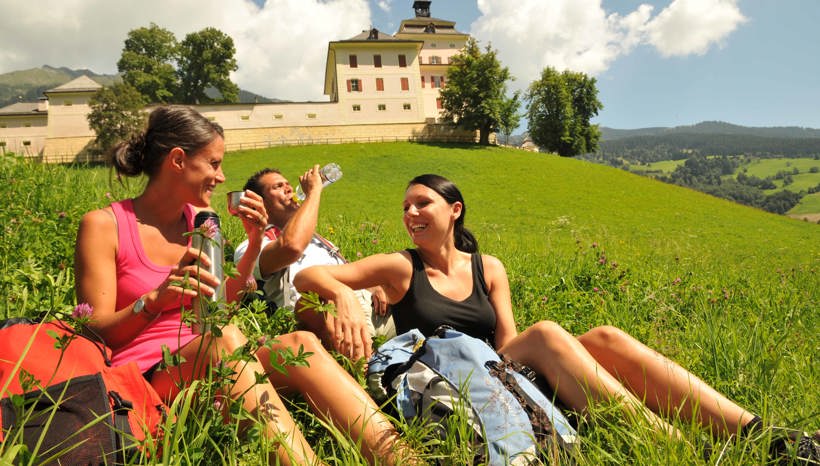 Doświadczenia dla całej rodziny
Ekscytująca przygoda czeka na dzieci i dorosłych w górniczym świecie Ridanna Schneeberg. Stała wystawa zapewnia wgląd w lokalną tradycję górniczą, a odwiedzający mogą poczuć się jak górnicy podczas ekscytujących wycieczek z przewodnikiem, od wycieczek dla początkujących, przez wycieczki dla młodzieży, po wycieczki całodniowe. Nawiasem mówiąc, gotycka kaplica św. Magdaleny, którą warto zobaczyć, również została zbudowana przez górników.
Ścieżka tematyczna Mountain Adventure World przy górskiej stacji kolejki linowej Ratschings-Jaufen w zabawny sposób przybliża dzieci do natury i zachwyca gigantyczną zjeżdżalnią. Ci, którzy wolą spokojniejsze tempo, mogą odwiedzić Regionalne Muzeum Łowiectwa i Rybołówstwa w barokowym zamku Wolfsthurn lub wybrać się do pobliskiego Vipiteno. Piękne miasto Fugger w górnej części Valle Isarco oferuje średniowieczną atmosferę i nowoczesną przyjemność zakupów w historycznym centrum miasta.