Wakacje w Valles
Valles jest częścią Rio Pusteria i znajduje się na wysokości 1 353 m n.p.m.. Wioska położona jest w idyllicznej dolinie o tej samej nazwie i obiecuje przyjemne i relaksujące wakacje o każdej porze roku.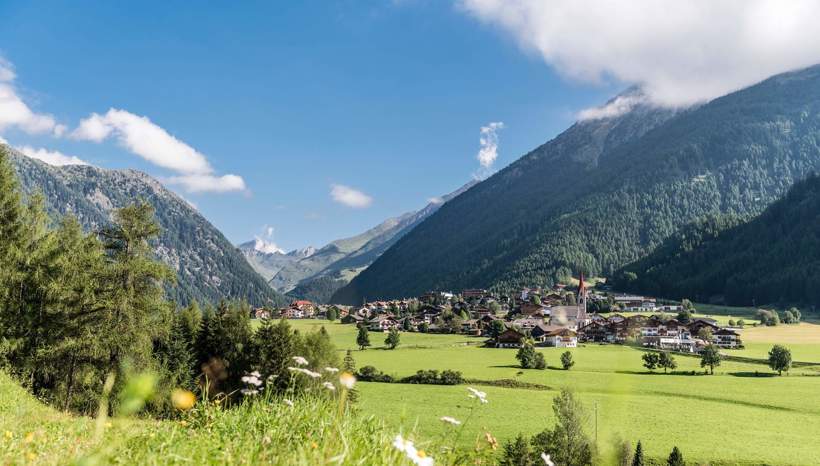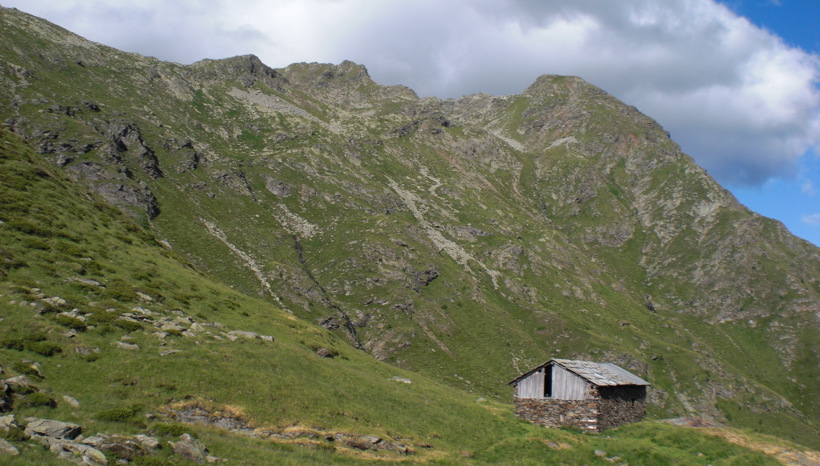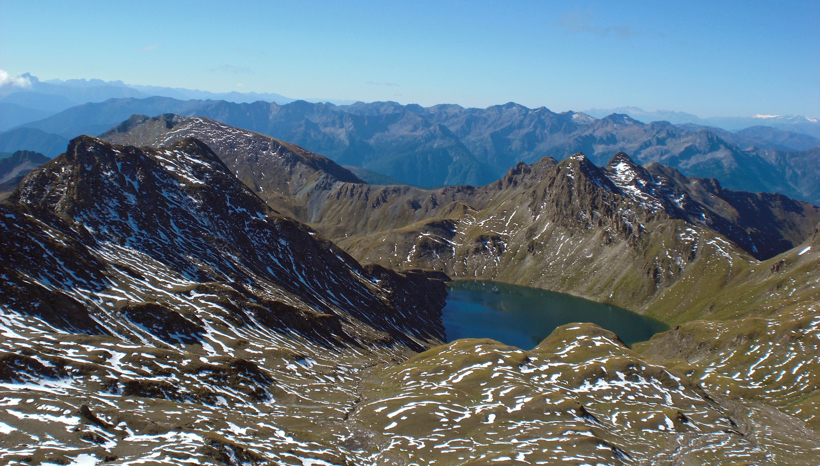 Okolica charakteryzuje się typowymi rustykalnymi górskimi chatami i zagrodami Fane-Alm, które pochodzą z czasów średniowiecza i są unikalne w całym Południowym Tyrolu. Jeśli zdecydujesz się spędzić kilka sennych, spokojnych dni w Valles, zdecydowanie powinieneś odkryć otaczający górski i alpejski krajobraz, gdzie czeka wiele zapierających dech w piersiach widoków.
Na północy Valles jest otoczone górami Fundres. Chronią one również obszar przed burzowymi wiatrami i ciemnymi chmurami, zapewniając w ten sposób stosunkowo przyjemny klimat. Latem jest to korzystne przede wszystkim dla wielu zapalonych entuzjastów sportów górskich i fanów outdooru, którzy są rozpieszczani wyborem w okolicy Valles: czy to spokojne szlaki trekkingowe, ciekawe ścieżki rowerowe, czy też średnio wymagające wycieczki na szczyt - każdy znajdzie coś dla siebie.
Wiosna, lato, jesień i zima
Do najpopularniejszych celów wycieczek należą bez wątpienia schronisko Brixner Hütte, rozległa trasa Fundreser Höhenweg i ponad 3000-metrowy szczyt Wilde Kreuzspitze. Valles polecane jest jednak nie tylko latem. W końcu pobliski teren narciarski Gitschberg Jochtal przyciąga turystów w zimnych porach roku bardzo atrakcyjnym rajem sportów zimowych, w którym nie brakuje stoków narciarskich i tras do narciarstwa biegowego , ani torów saneczkowych i zachęcająco ciepłych schronisk.
A kolorową jesienią można tu przeżyć szczególnie tradycyjne alpejskie wyprawy na pastwiska, gdzie pasterze i ich stada witani są wielkim festiwalem.