Wakacje w Vipiteno
Z tego małego miasteczka w górnej części doliny Isarco emanuje wyjątkowa magia. Średniowieczne wykusze i schodkowe szczyty tworzą tło miasta Fugger i nie bez powodu historyczne centrum miasta jest opisywane jako jedna z najpiękniejszych ulic handlowych w całej Europie.
Kolorowe domy malowniczego nowego miasta pochodzą w większości z XV wieku, kiedy to Vipiteno przeżywało swój rozkwit dzięki handlowi i górnictwu.
Miasto wcześnie stało się ważnym punktem odpoczynku dla handlu między północą a południem. Fuggerowie - potężna rodzina handlowa z Augsburga - miała swoją filię w Vipiteno i była również zaangażowana w kopalnie srebra w okolicy.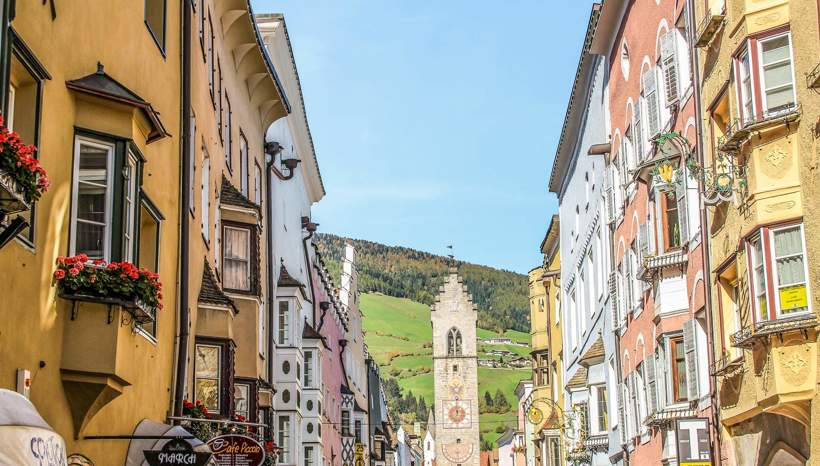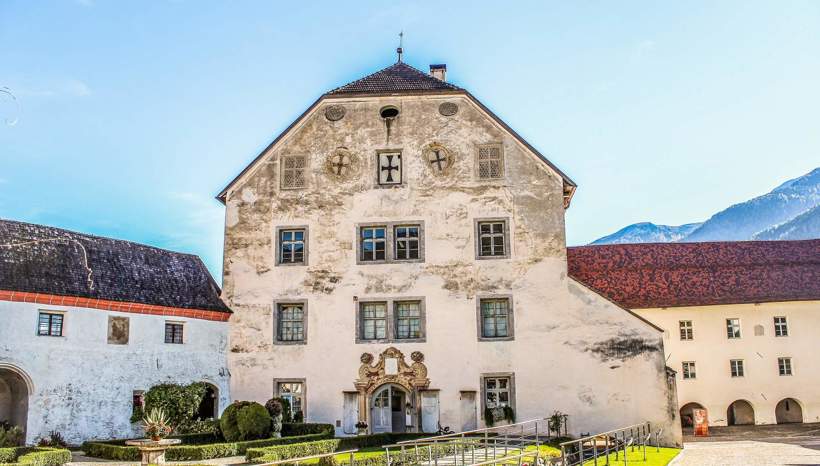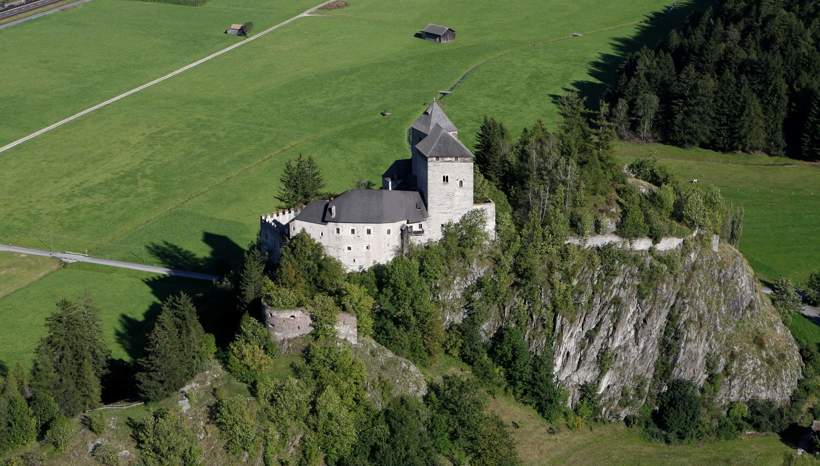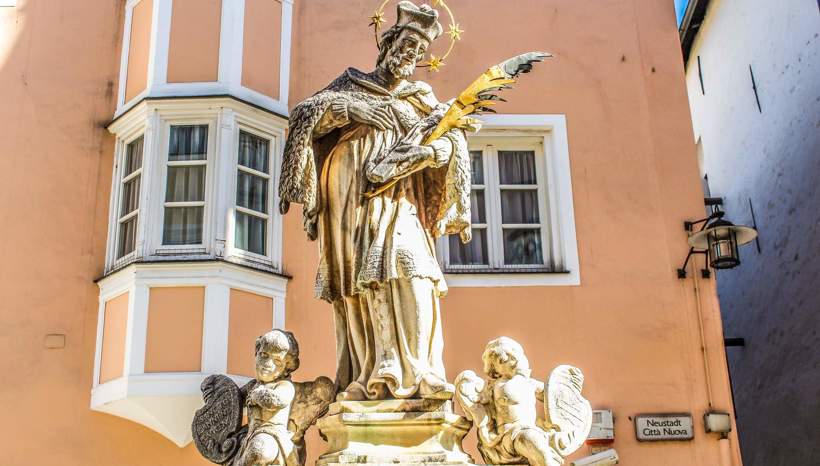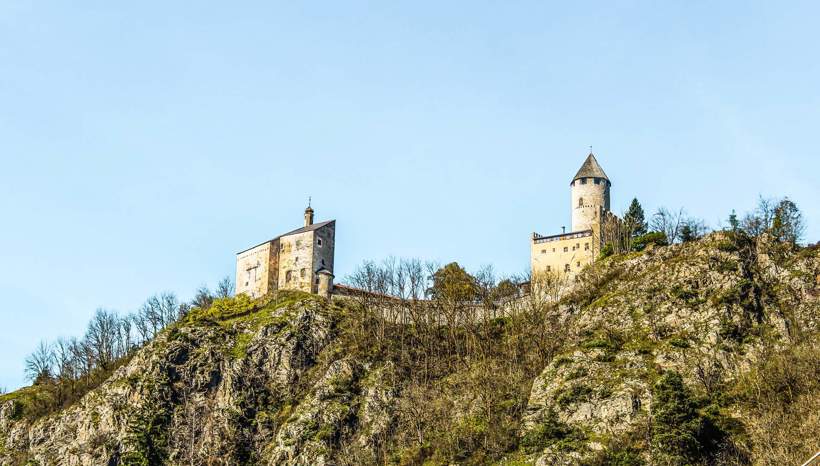 Interesujące miejsca w Vipiteno
Ponieważ to najbardziej wysunięte na północ miasto we Włoszech zostało oszczędzone podczas wielkich wojen, zachowało się wiele historycznych budynków i zabytków:
Zwölferturm o wysokości 46 m jest punktem orientacyjnym miasta. Został zbudowany w latach 1468-1472 nad bramą miejską i oddziela stare miasto od nowego. W tamtym czasie była uważana za symbol gospodarczego i kulturalnego ożywienia miasta. Dwunasta Wieża zawdzięcza swoją nazwę dzwonowi, który codziennie wzywa mieszkańców miasta na obiad.
Multscher i Muzeum Miejskie mieszczą się w dawnym Deutschordenskommende obok miejskiego kościoła parafialnego. Wśród innych zabytków, jego sale państwowe są prawdziwą atrakcją.
Ratusz w Vipiteno posiada niezwykłą kolekcję sztuki, a także najpiękniejszą gotycką salę rady w Tyrolu, którą można zwiedzić.
W Campo di Trens niedaleko Vipiteno znajdują się dwa bajkowe zamki Sprechenstein i Reifenstein.
W Vipiteno i okolicy odwiedzający znajdą liczne kościoły warte zobaczenia, w tym kościół pielgrzymkowy Maria Trens.
Jana Nepomucena stoi bezpośrednio w centrum miasta. Został wzniesiony w 1739 roku po powtarzających się powodziach. Do świętego modlono się o pomoc w przypadku zagrożenia wodnego.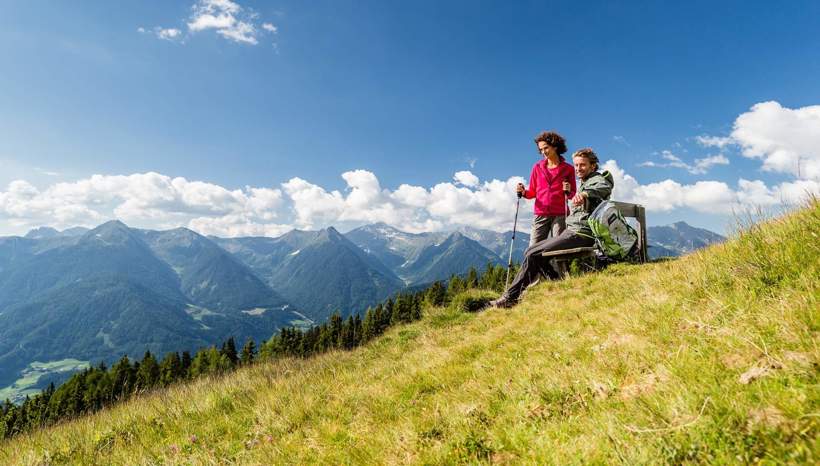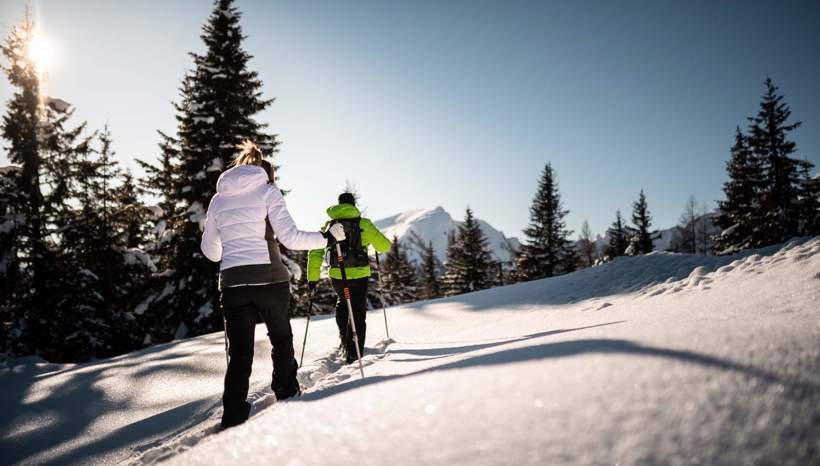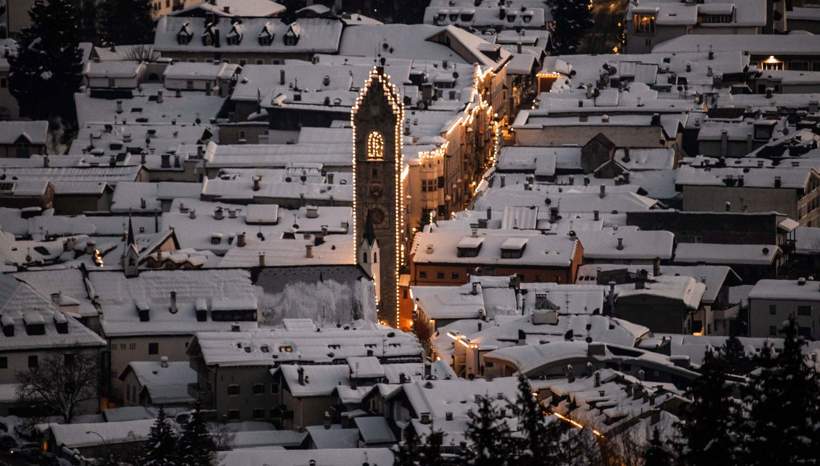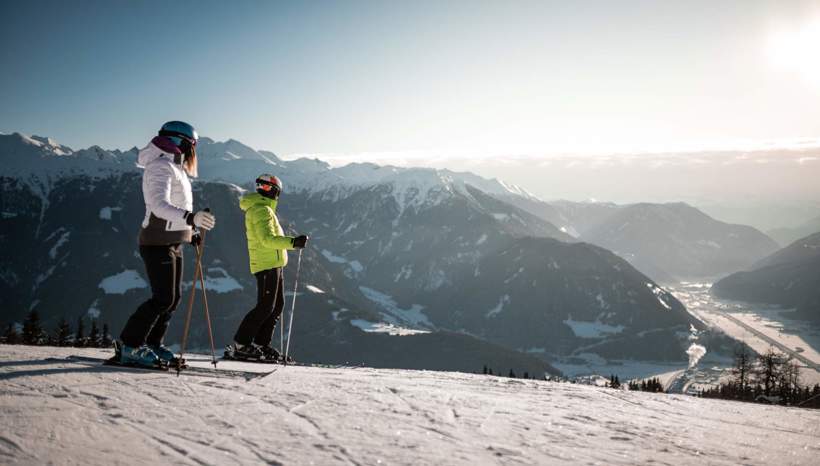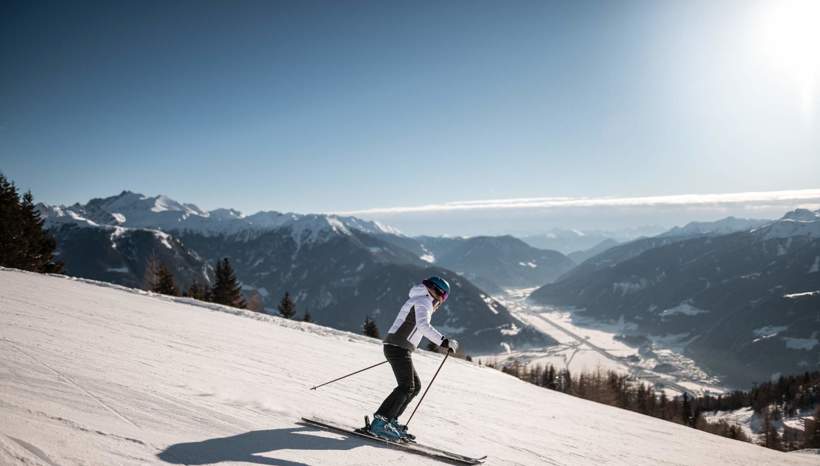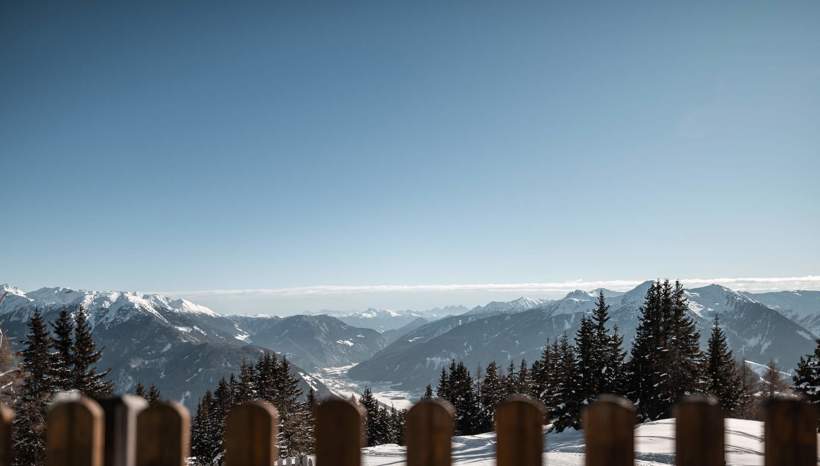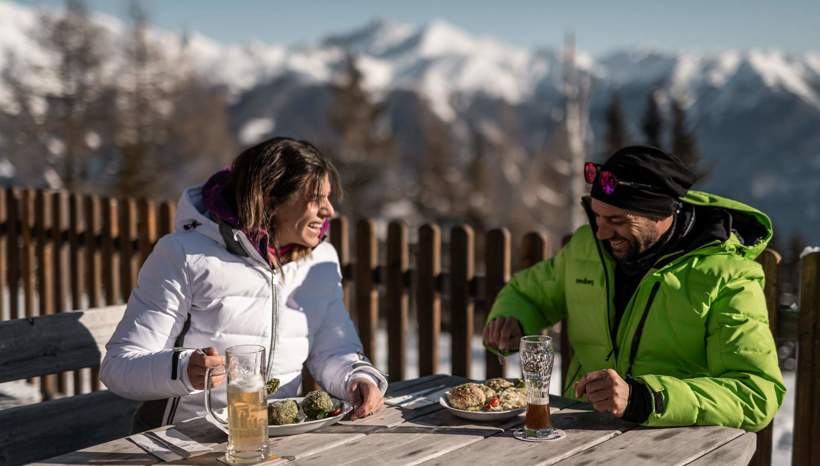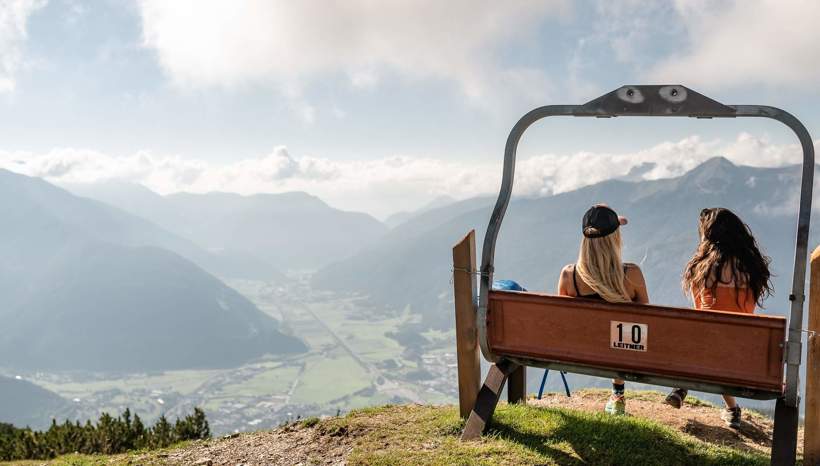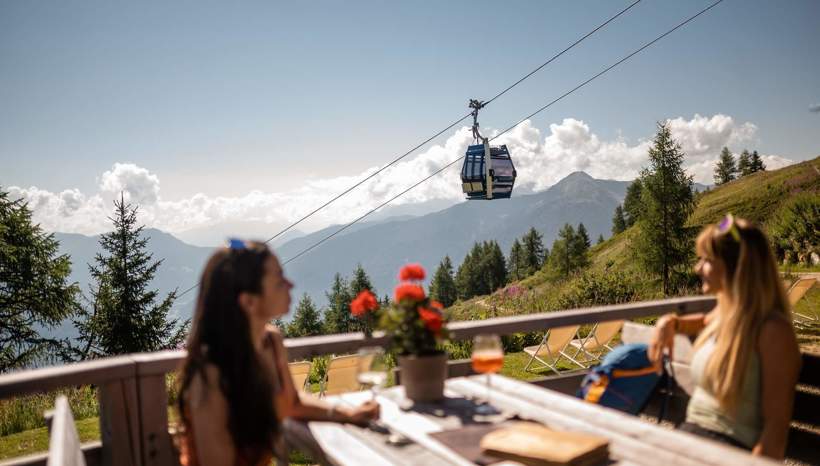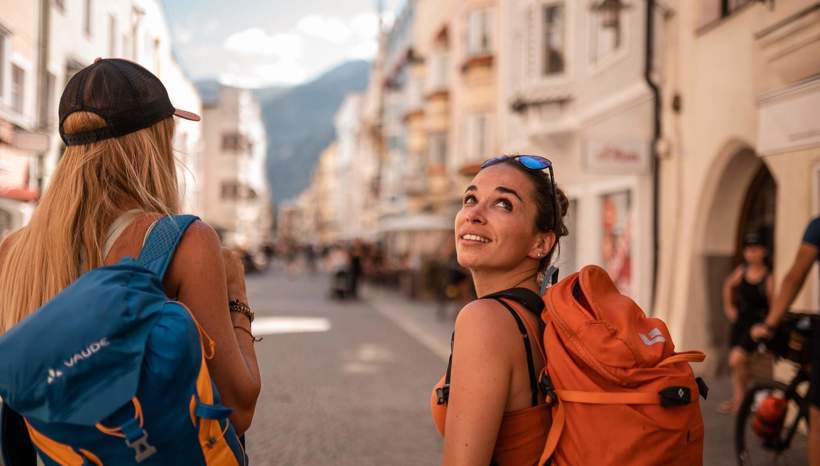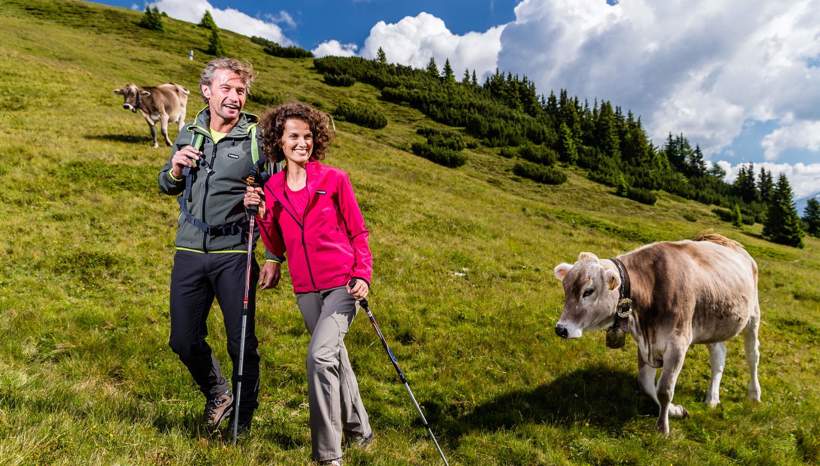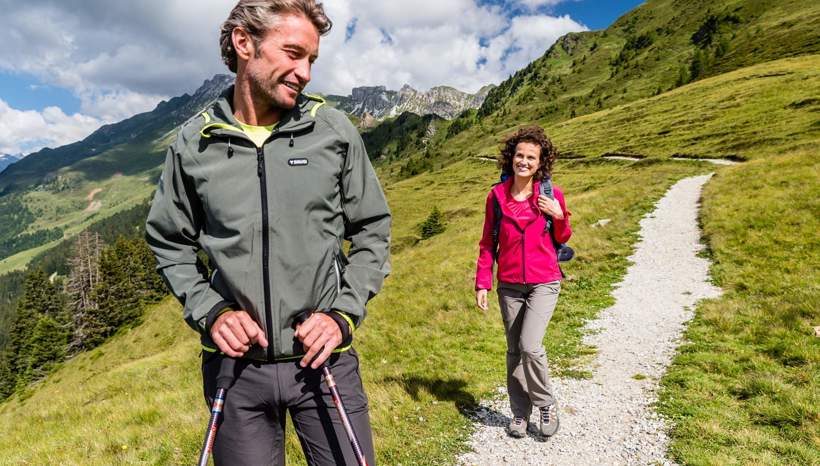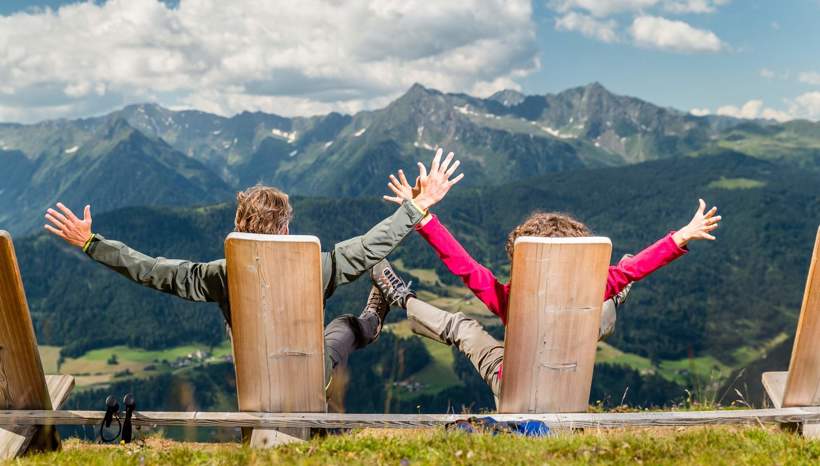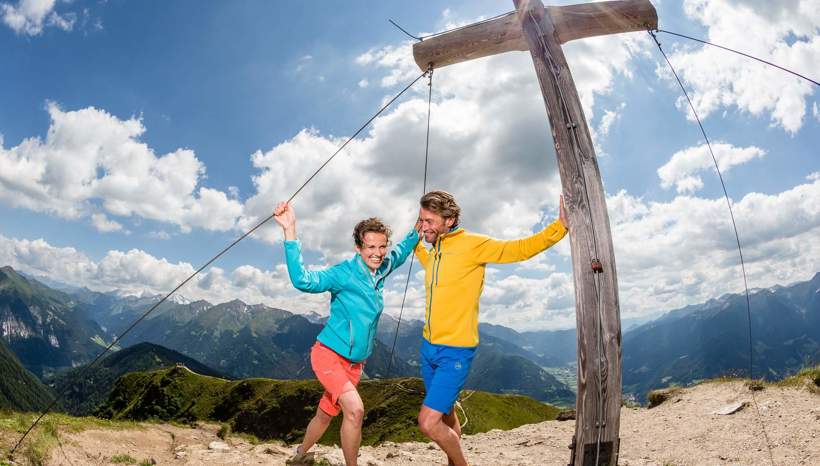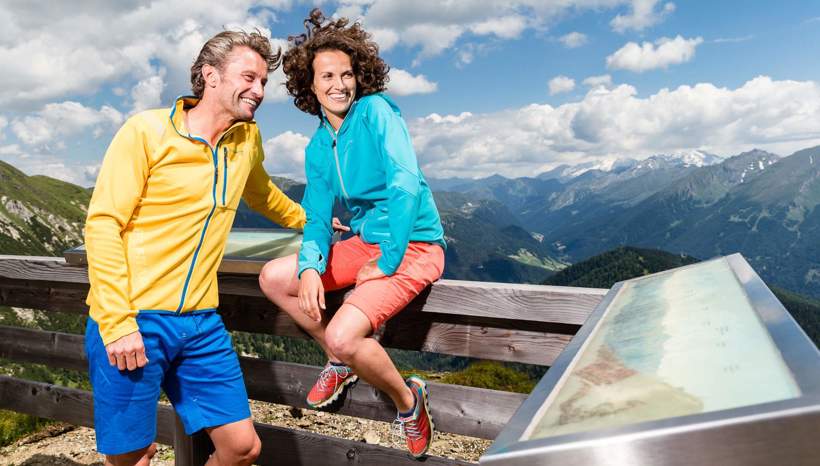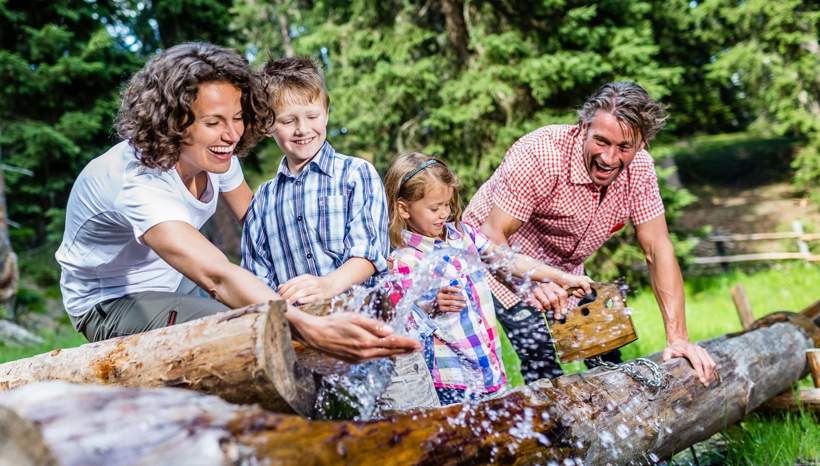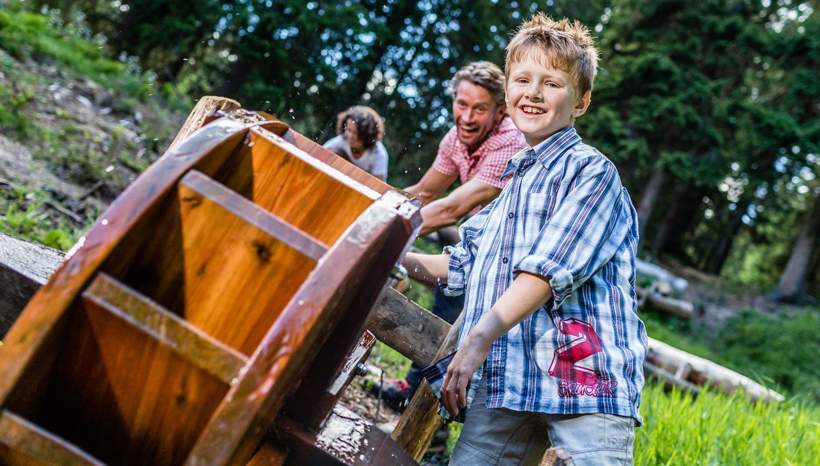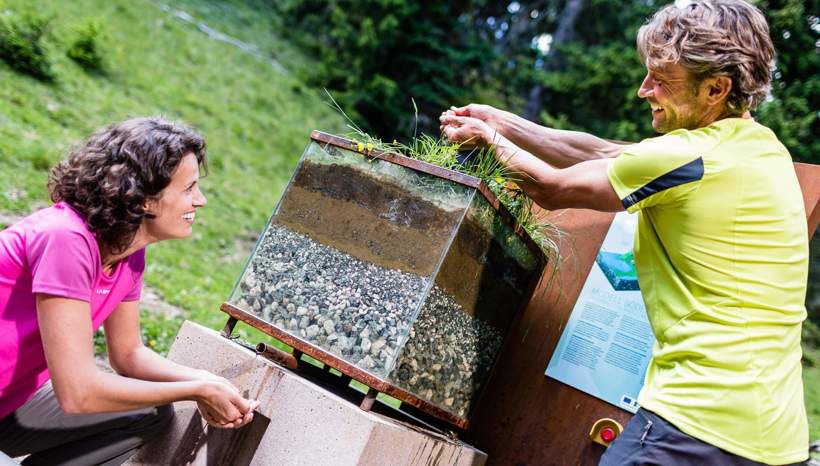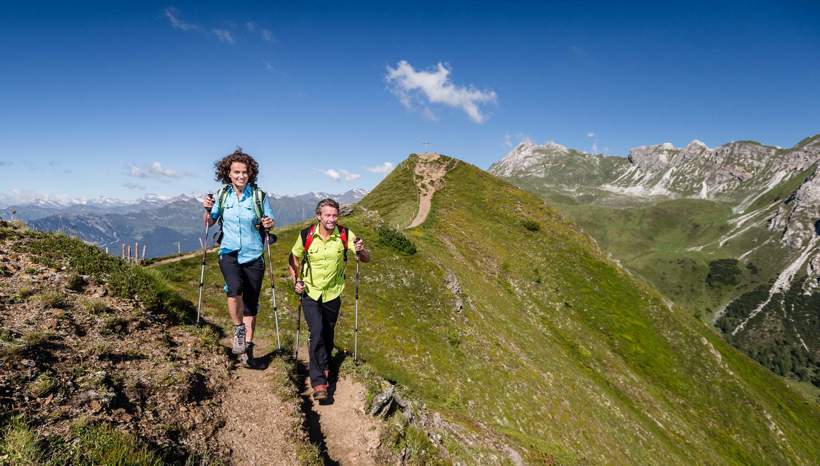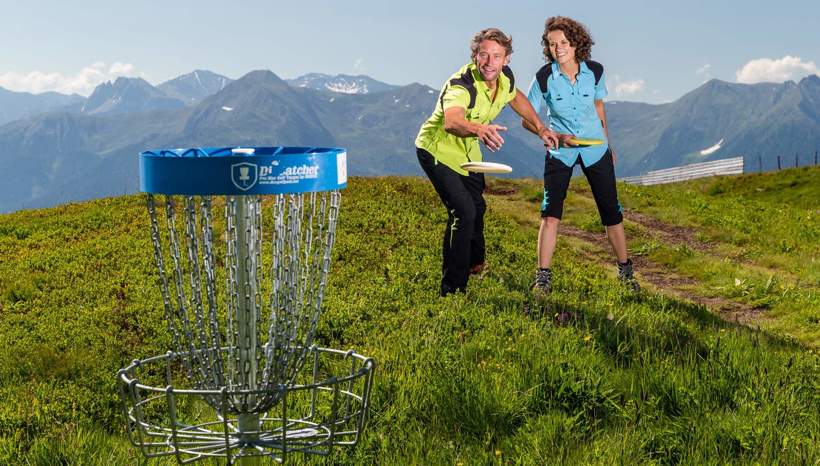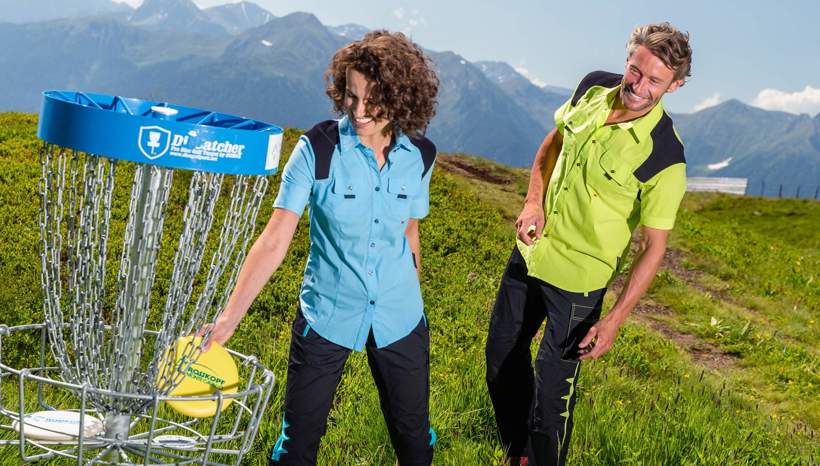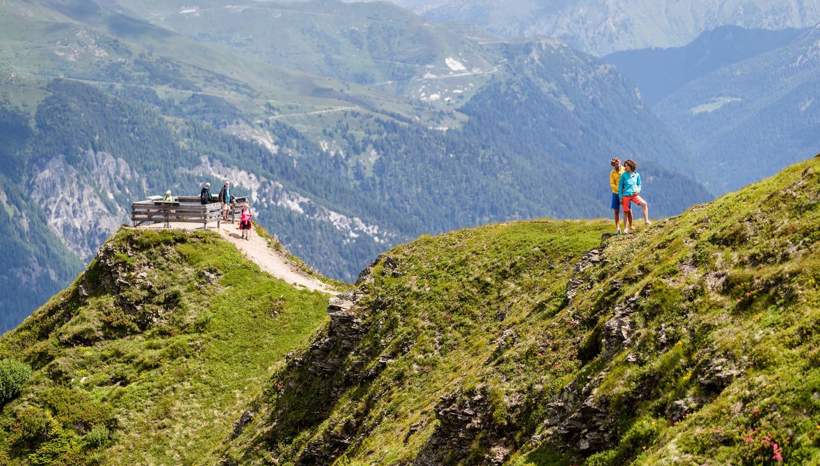 Aktywność zimą i latem
Zimą liczne stoki i trasy narciarstwa biegowego w okolicy przyciągają turystów - latem są to pierwszorzędne tereny turystyczne. Teren do wędrówek i jazdy na nartach Monte Cavallo znajduje się zaledwie kilka minut spacerem od centrum Vipiteno.
Dla alpinistów świat lodowców Alp Zillertalskich z Hochfeiler o wysokości 3500 m oferuje zarówno łatwe, jak i wymagające wycieczki.
Wiele zarządzanych schronisk górskich stanowi idealną bazę do odpoczynku, dzięki czemu wędrowcy i rodziny również zyskują na wartości. Do wielu schronisk alpejskich można dotrzeć w krótkim czasie pieszo lub nawet za pomocą wyciągu lub kolejki linowej.
Okolice Vipiteno są również idealne dla zapalonych rowerzystów górskich: na starych drogach wojskowych i leśnych zarówno doświadczeni, jak i początkujący mogą odbywać urozmaicone wycieczki. Ścieżka rowerowa przez Valle Isarco - z przełęczy Brenner do Bolzano - przebiega bezpośrednio przez Vipiteno.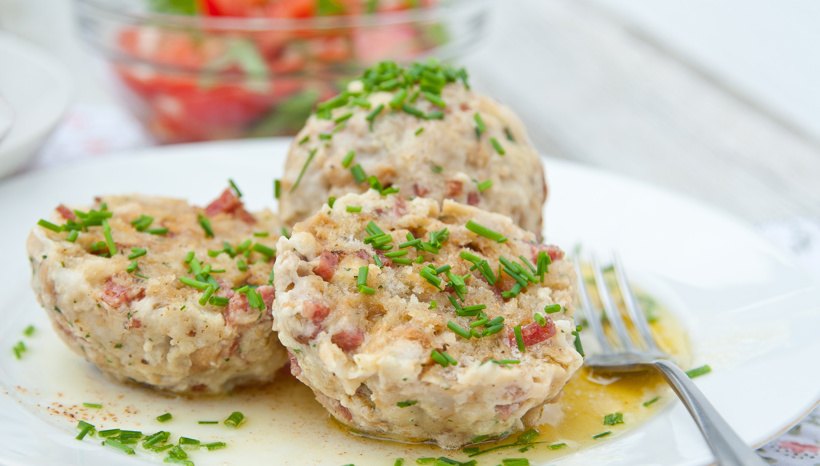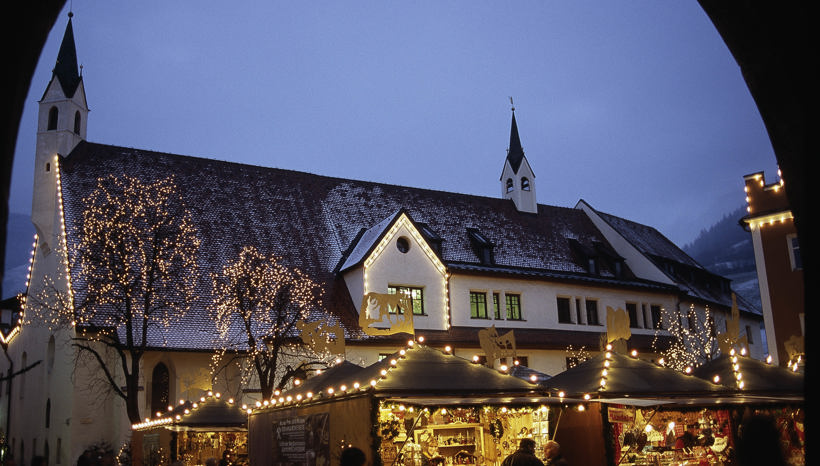 Kulinarne rozkosze Vipiteno
W całym regionie Vipiteno restauracje i zajazdy oferują rozkosze podniebienia, od nowoczesnej wyrafinowanej kuchni po przyziemne obfite posiłki. Oprócz tyrolskich specjałów, nie można oczywiście pominąć różnorodności kuchni włoskiej. Następnie można zakończyć wakacje w miłej atmosferze w jednym z barów, pubów lub dyskotek.
Tygodnie specjalności, takie jak Valle Isarco Kost i Dni Jogurtu, należą do gastronomicznych atrakcji roku, podobnie jak festiwal pierogów. Chociaż jarmark bożonarodzeniowy w Vipiteno nie koncentruje się na kulinarnych przysmakach, ma do zaoferowania kilka słodkich i pikantnych specjałów.