Wakacje w San Valentino
U podnóża Alpe di Siusi, położona we wspaniałym i prawie nietkniętym naturalnym krajobrazie i zaledwie kilka minut od Siusi i Castelrotto, leży wioska San Valentino.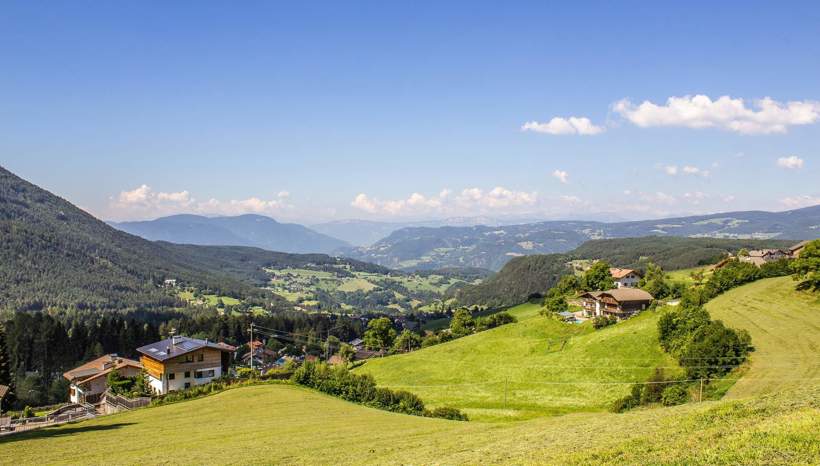 Sąsiednie wioski Castelrotto, prawdopodobnie najbardziej znana wioska w regionie wakacyjnym Alpe di Siusi - Sciliar, i Siusi allo Sciliar są łatwo dostępne z S. Valentino samochodem, ale także pieszo lub rowerem. Alpe di Siusi zyskało sławę jako największy i najwyższy płaskowyż górski w Europie. Jednak głównym powodem popularności tego obszaru są z pewnością również zapierające dech w piersiach widoki, które zachwycają tu na nowo o każdej porze dnia i roku.
Samo San Valentino można określić jako typową górską wioskę Południowego Tyrolu. Wokół małego, ale ładnego centrum, które składa się z kilku domów, można podziwiać liczne tradycyjne gospodarstwa, stare dworki i małe wille rozrzucone wśród łąk i pastwisk. Z kolei w centrum wioski znajduje się piękny kościół poświęcony patronowi wioski, San Valentino, który jest popularnym motywem fotograficznym.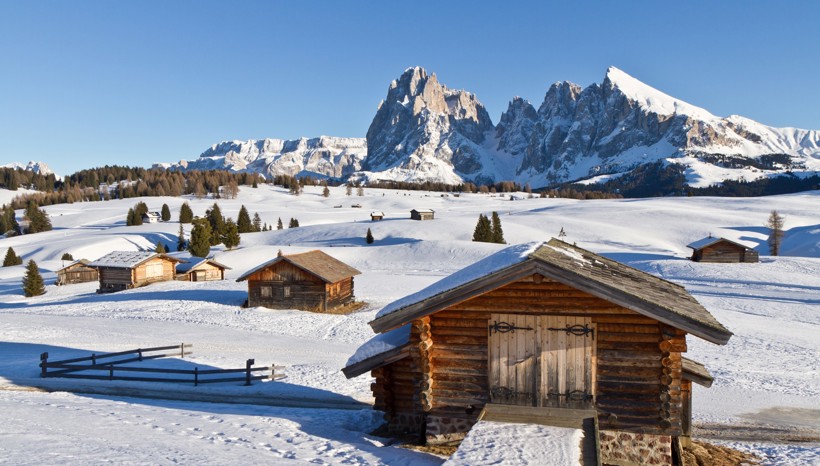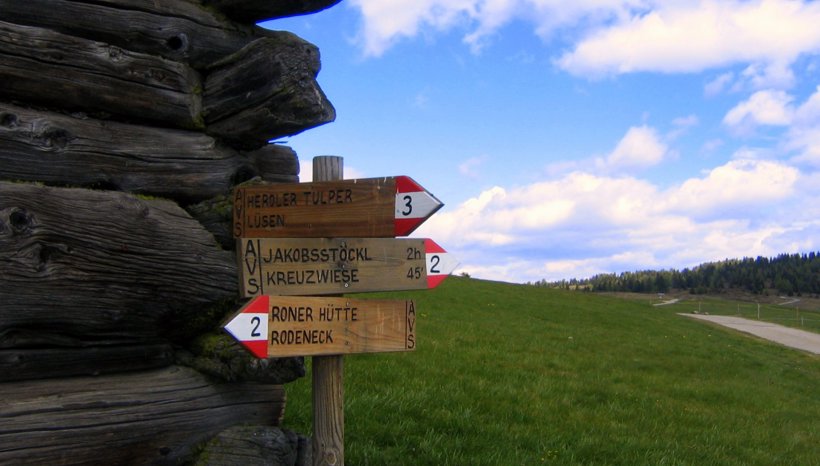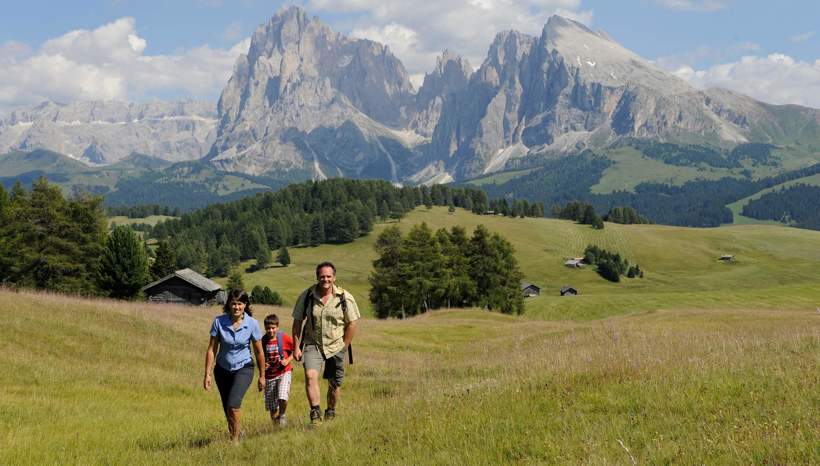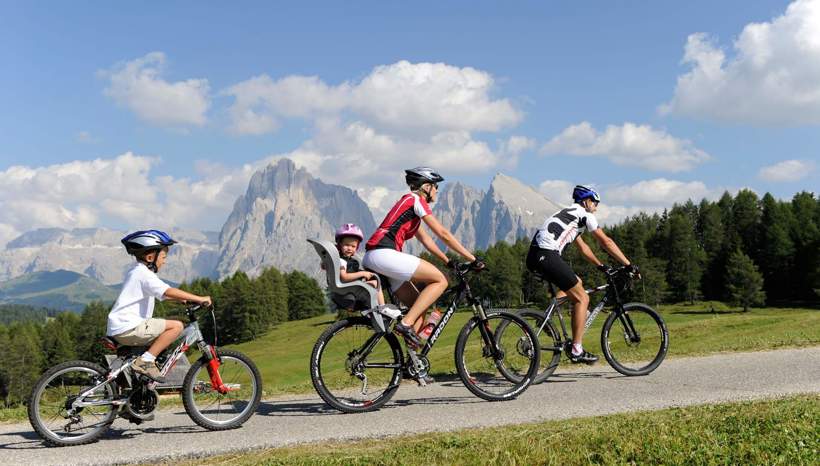 Spokój i relaks na Alpe di Siusi
Jeśli chcesz spędzić najpiękniejszy czas w roku pośród wspaniałej przyrody i w absolutnym spokoju, San Valentino u podnóża Alpe di Siusi to zdecydowanie właściwy adres. Szczególnie polecana jest wycieczka kolejką linową, która w mgnieniu oka zabierze Cię z Siusi do Alpe di Siusi. Jedyne dźwięki, jakie można tam usłyszeć, to śpiew ptaków i szum wiatru w drzewach.
Oprócz osób szukających ciszy i spokoju, fani sportu i aktywni wczasowicze nie pojadą do San Valentino z pustymi rękami. Wręcz przeciwnie. Ponieważ możliwości uprawiania turystyki pieszej, pieszej, nordic walking i kolarstwa górskiego, a także narciarstwa, narciarstwa biegowego i saneczkarstwa są prawie niewyczerpane między S. Valentino, Siusi, Castelrotto i Fiè allo Sciliar. A w tak wyjątkowym otoczeniu każda aktywność jest oczywiście podwójnie przyjemna, dzięki czemu można szybko zostawić codzienność za sobą i naładować baterie dla ciała i duszy.
Localities at Seiser Alm-Schlern
Selected accommodations in St. Valentin