Wakacje w St. Michele
St. Michele to niewielka część Castelrotto w znanym regionie wakacyjnym Alpe di Siusi. Podążając drogą z Castelrotto, która prowadzi przez Panider Sattel do Val Gardena, dotrzesz do spokojnej małej wioski, w której spokój i stare zwyczaje nadal odgrywają ważną rolę.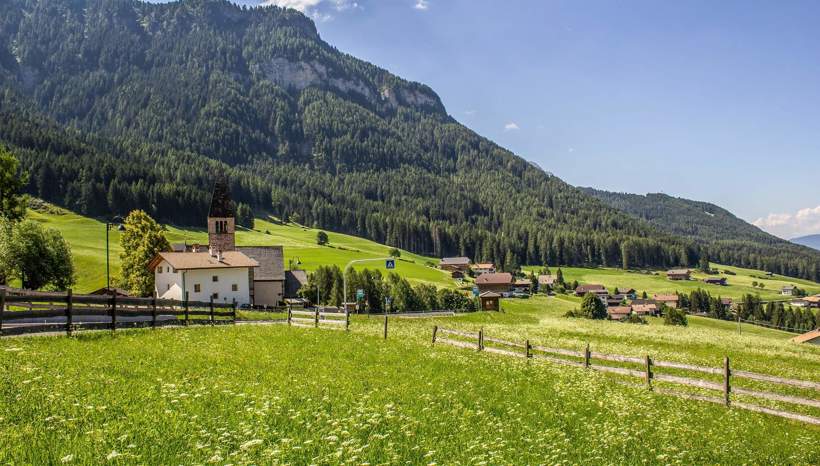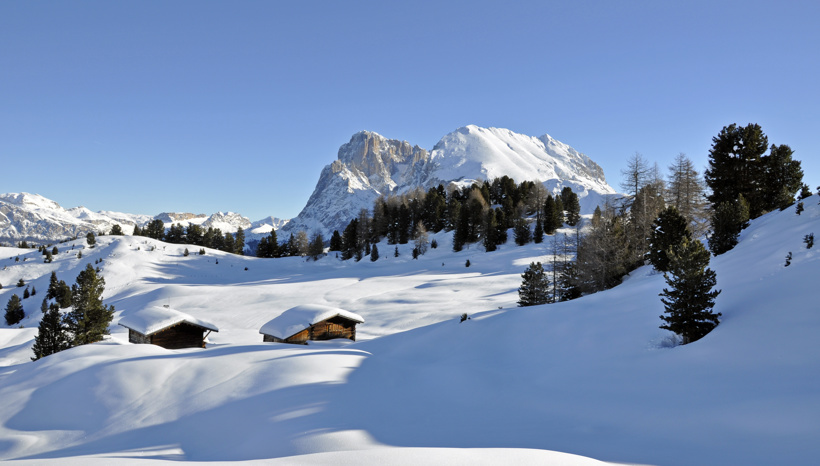 Około 100 mieszkańców żyje w S. Michele, a więc na granicy niemieckiego i ladyńskiego obszaru językowego, który zaczyna się za przełęczą w Val Gardena. Dlatego też można tu znaleźć elementy z obu kultur i tradycji.
Jeśli znajdziesz się w S. Michele z wyboru lub przez przypadek, polecamy wizytę w romańskim kościele, który nosi tę samą nazwę co wioska i jest jednocześnie jej centrum. Wokół kościoła znajduje się kilka starych gospodarstw i nowszych domów, otoczonych rozległymi zielonymi pastwiskami. Jeśli odwiedzisz S. Michele w połowie sierpnia, nie możesz przegapić corocznego festiwalu straży pożarnej w centrum wioski.
S. Michele zimą
Zimą okolice St. Michele i Alpe di Siusi zamieniają się w raj dla miłośników sportów zimowych. Słoneczne stoki, wędrówki w rakietach śnieżnych przez wyjątkowy naturalny krajobraz, rozległe trasy do narciarstwa biegowego i wiele więcej czeka na Ciebie.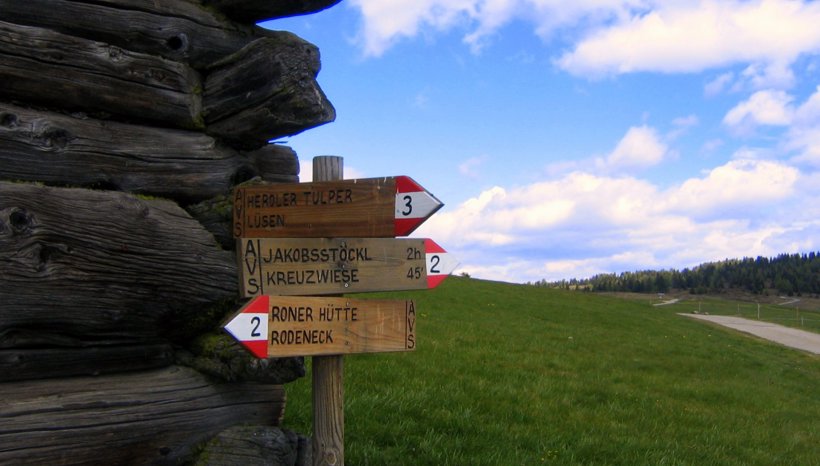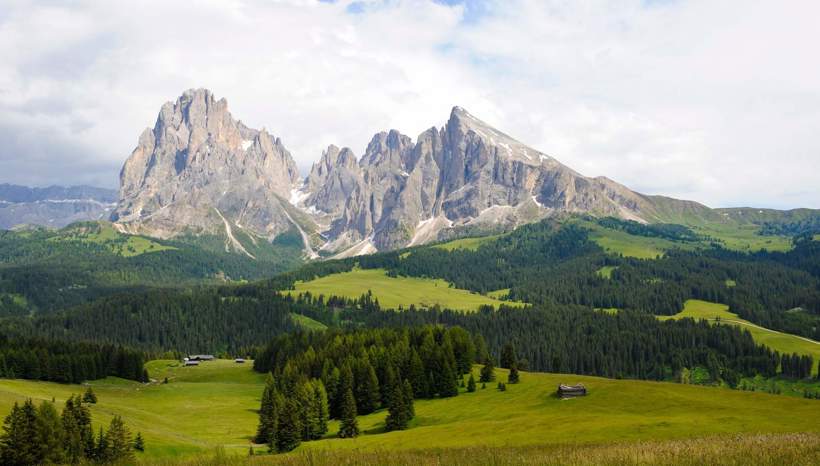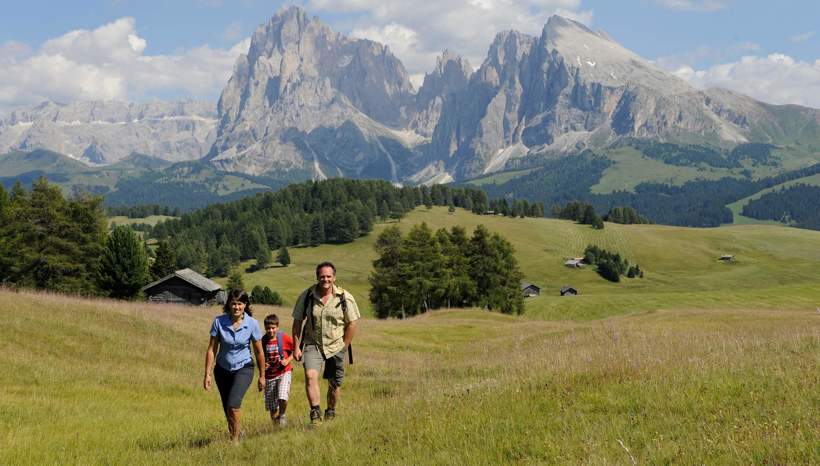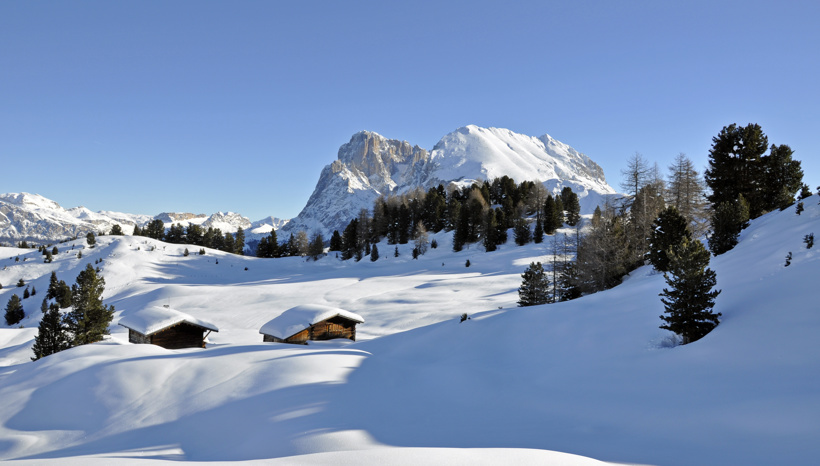 Punkt startowy dla miłośników gór
Ze względu na swoje niewielkie rozmiary, S. Michele nie może zaoferować szerokiej gamy sklepów, imprez czy innych rozrywek. Nie brakuje tu jednak wspaniałej panoramy, która ma swoje szczególne uroki zarówno latem, jak i zimą. Nie brakuje też szlaków turystycznych, którymi można zwiedzać okolice Castelrotto i Alpe di Siusi.
Na przykład wędrówka do Puflatsch i znanych ławeczek czarownic rozpoczyna się bezpośrednio w S. Michele. Są to specjalne formacje skalne, które przy odrobinie wyobraźni wyglądają jak fotele. Legenda głosi, że czarownice z okolicy zbierają się tutaj, aby cieszyć się widokiem i wymyślać wszelkiego rodzaju magiczne plany.
Ponadto, oczywiście, rozległe Alpe di Siusi z zalanymi słońcem stokami, panoramicznymi ścieżkami i zachęcającymi schroniskami alpejskimi jest zachęcającym miejscem do spacerów i wędrówek.
Images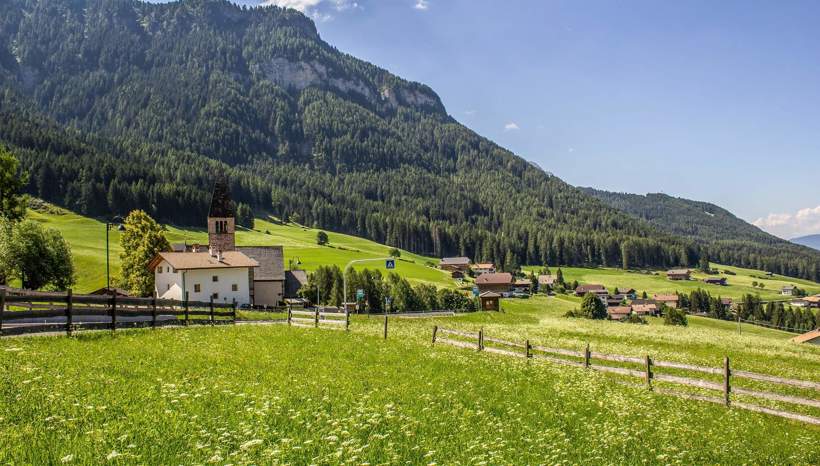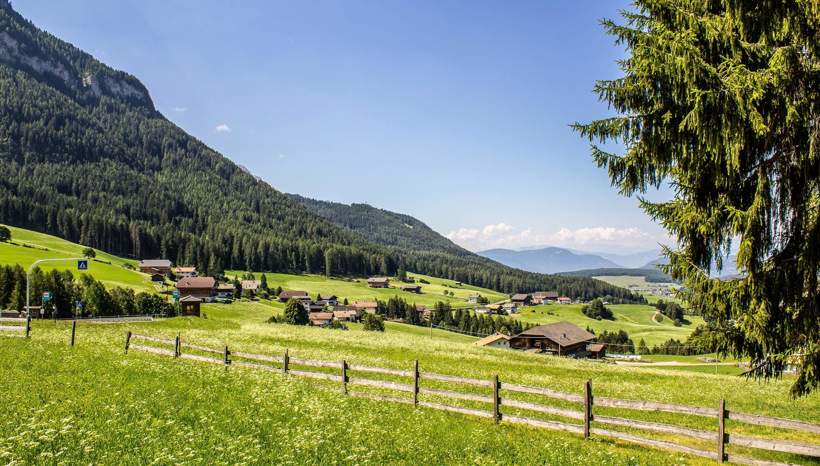 Localities at Seiser Alm-Schlern
Selected accommodations in St. Michael