Wakacje w Bressanone
Bressanone w dolinie Isarco jest uważane za najstarsze miasto w Tyrolu. Położone jest pomiędzy rzekami Rienz i Eisack, w otoczeniu rozległych gajów kasztanowych, łąk jabłkowych i winnic.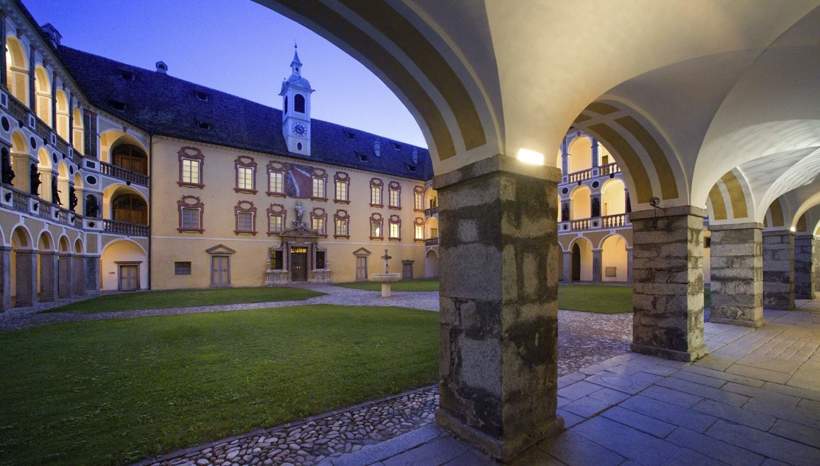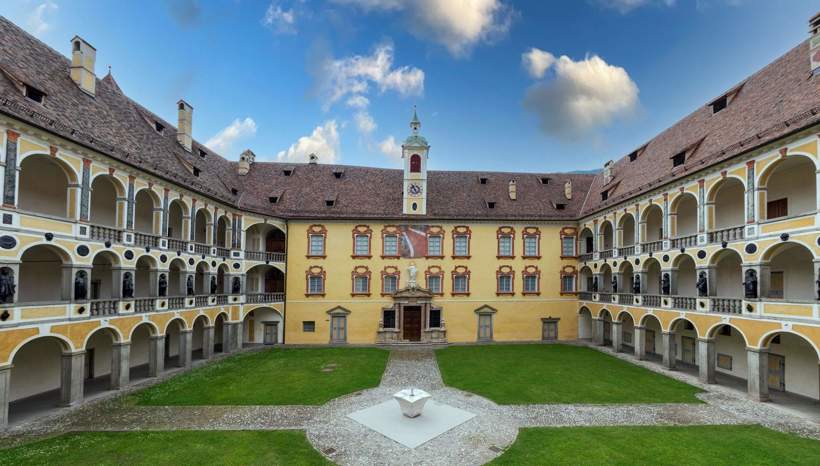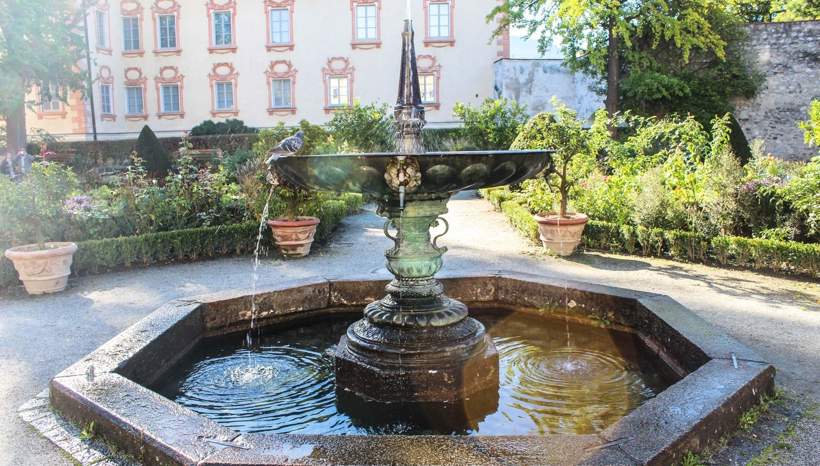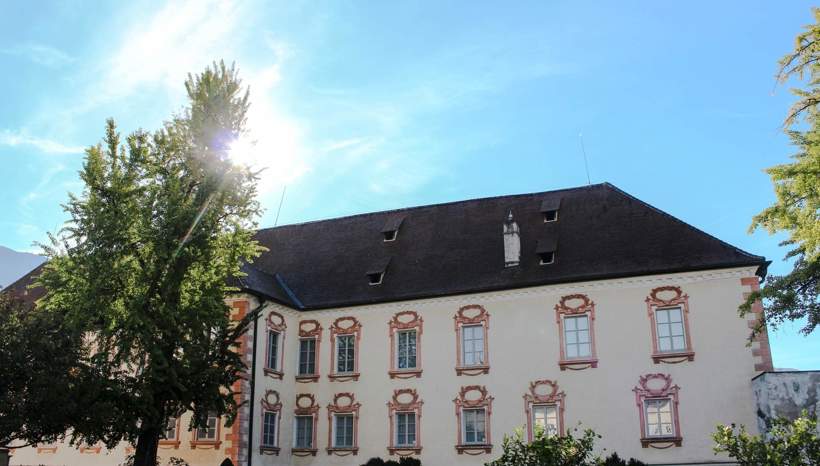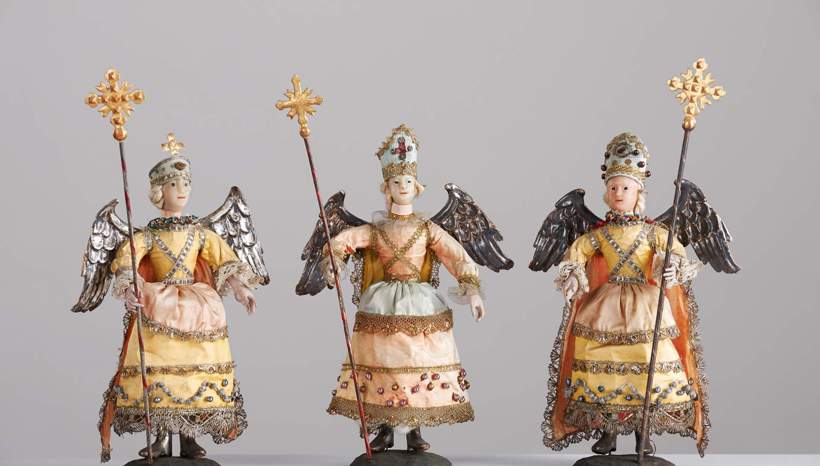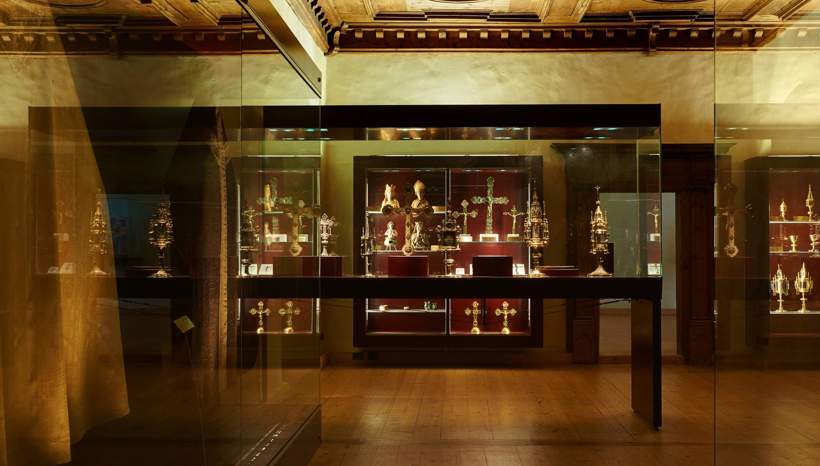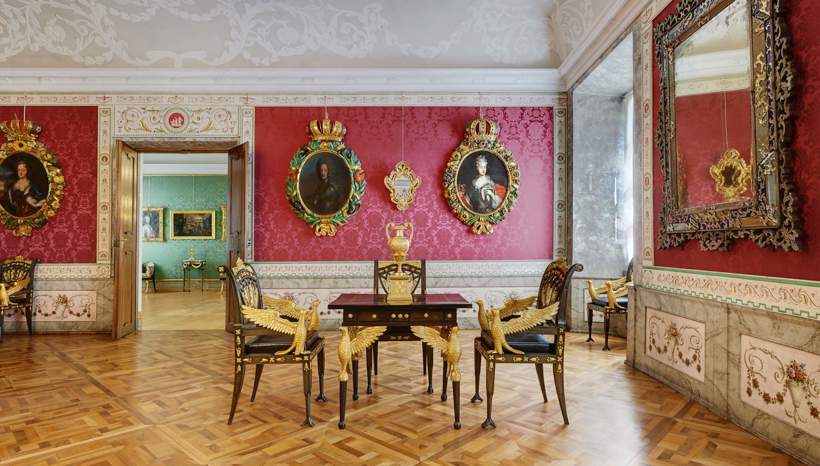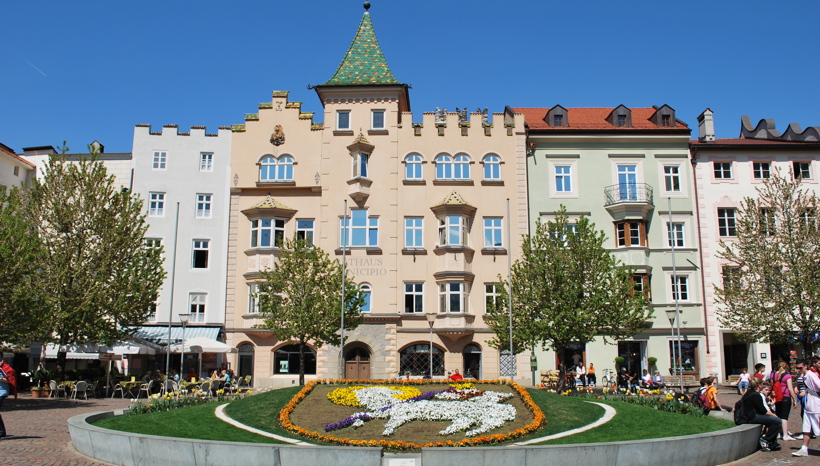 Bressanone to także miasto biskupie, które fascynuje odwiedzających przede wszystkim licznymi skarbami kultury i osobliwą, krętą architekturą starego miasta. Już w średniowieczu wielu kupców, artystów i podróżników zatrzymywało się w Bressanone w drodze między południem a północą. I pozostawili swój ślad: gotyckie budynki, renesansowe obrazy i barokowe kościoły należą do kulturalnych atrakcji biskupiego miasta w Południowym Tyrolu.
Atrakcje w Bressanone i okolicach
Nawet dla osób mniej zainteresowanych sztuką i kulturą warto wybrać się na spacer wąskimi uliczkami, obok zadbanych kamienic, obok Hofburga i przez wąskie mosty. Bressanone to także mały raj dla miłośników zakupów.
Ponadto okolice Bressanone mają również wiele do zaoferowania pod względem krajobrazowym: Dookoła znajdują się liczne gaje kasztanowe, sady i winnice, które podnoszą Törggelen do rangi jednej z najważniejszych aktywności jesienią .
Ale entuzjaści sportu z pewnością znajdą tu również to, czego szukają: Niezależnie od tego, czy jedziesz z hotelu w Bressanone do ośrodka narciarskiego Plose i zjeżdżasz najdłuższą trasą zjazdową w Południowym Tyrolu - "Trametsch", czy szybujesz nad miastem w szybowcu, czy też bawisz się w przestronnym basenie i strefie wellness"Acquarena"... w Bressanone w Południowym Tyrolu nigdy nie ma nudnej chwili!
Zabawa na nartach na lokalnej górze w Bressanone
Lokalną górą w Bressanone jest Plose o wysokości 2500 metrów. Ta góra oznacza mnóstwo słońca, imponujące widoki, a zimą oczywiście wspaniałą przyjemność z jazdy na nartach. 8 wyciągów i około 45 kilometrów tras narciarskich gwarantuje, że nie będziesz się nudzić, a Trametsch - z 9-kilometrową najdłuższą przygotowaną trasą zjazdową w Południowym Tyrolu - jest wyjątkowym wyzwaniem dla śmiałków.
Bez wątpienia magia schronisk na Plose również oferuje wielki urok. Dla wszystkich, którzy nie lubią stać na nartach, przygotowano przyjemny tor saneczkowy na szlaku turystycznym do Rossalm. A ci, którzy w ogóle nie lubią białego szaleństwa, mogą przez cały rok relaksować się w basenie "Acquarena".