Urlop w Colle Isarco
Colle Isarco leży na wysokości około 1100 m n.p.m. pomiędzy przełęczą Brenner i Vipiteno. Południowotyrolski ośrodek wypoczynkowy wyróżnia się bliskością imponującego górskiego świata głównego grzbietu alpejskiego oraz przyjaznego rodzinom terenu narciarskiego i pieszego Ladurno.
Entuzjaścisportów górskich w poszukiwaniu nowych wyzwań, miłośnicy przyrody w poszukiwaniu relaksującej dziewiczości lub rodziny w poszukiwaniu ekscytujących przygód - Colle Isarco oferuje wakacyjne doświadczenia dla każdego gustu.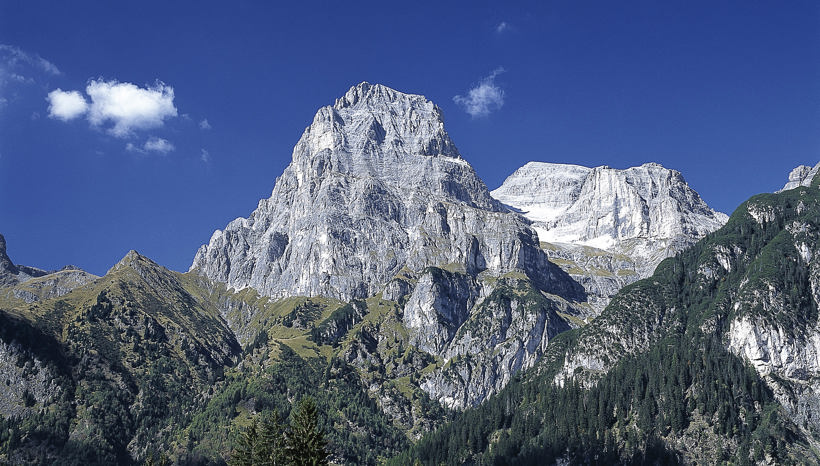 Rodzinny raj Ladurno
Z Colle Isarco urlopowicze mogą dotrzeć do terenu narciarskiego Ladurno w zaledwie kilka minut samochodem lub autobusem. Zachwyca on młodych i starszych entuzjastów sportów zimowych doskonale przygotowanymi stokami i torem saneczkowym o długości 6,5 km. Latem w Ladurnie można uprawiać turystykę pieszą, a atrakcją jest szybki zjazd górskimi wagonikami.
Górskie wrażenia latem i zimą
W pobliżu Colle Isarco dolina Pflerschtal odgałęzia się na zachód od doliny Valle Isarco: ta idylliczna boczna dolina zachwyca alpinistów i wędrowców majestatycznymi szczytami, takimi jak Tribulaun lub Weißwandspitze oraz rustykalnymi alpejskimi pastwiskami. Zimą narciarze sk itourowi i miłośnicy wędrówek w rakietach śnieżnych mogą cieszyć się dużym wyborem bezpiecznych tras, a fani saneczkarstwa i narciarstwa biegowego również znajdą tu coś dla siebie.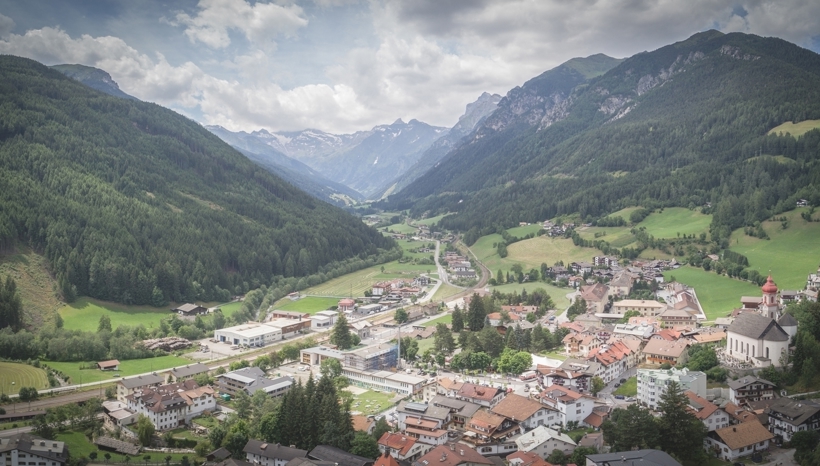 Różnorodność dla rowerzystów
Czy to na szlaku rowerowym Bolzano, czy na górskim szlaku rowerowym, czy to wycieczka rekreacyjna na rowerze elektrycznym, czy wycieczka paszportowa na rowerze wyścigowym, czy to Transalp, czy wycieczka rodzinna - wokół Colle Isarco jest mnóstwo możliwości dla rowerzystów. A po mniej lub bardziej męczącym pedałowaniu, regionalne przysmaki kulinarne smakują jeszcze lepiej w tradycyjnej gospodzie lub w przytulnej chacie.
Kultura i zakupy
Słynny norweski pisarz Henrik Ibsen kilkakrotnie spędzał wakacje w Colle Isarco: w urzędzie miejskim można obejrzeć wystawę na ten temat. Warto zobaczyć barokowy kościół parafialny w Colle Isarco i kaplicę Barbary z późnogotyckim ołtarzem ze skrzydłami. W pobliskim fuggerowskim miasteczku Vipiteno wczasowicze znajdą jeszcze więcej atrakcji kulturalnych - i wiele ładnych sklepów.