Wakacje w Collepietra
Wiele godzin słońca, świeże powietrze, idylliczny spokój i górski krajobraz jak z książki z obrazkami... W Collepietra w Val d'Ega wszystkie znaki wskazują na aktywność i relaks - czego chcieć więcej?
Najbardziej wysunięta na północ miejscowość w regionie wypoczynkowym Val d ' Ega położona jest w słonecznym, panoramicznym miejscu na wysokości około 820 metrów nad poziomem morza, pomiędzy słynnymi dolomitami Catinaccio, Latemar i Sciliar. Chociaż Collepietra i Gummer są największymi częściami gminy, nosi ona nazwę dzielnicy Cornedo all' Isarco i znajdującego się tam zamku.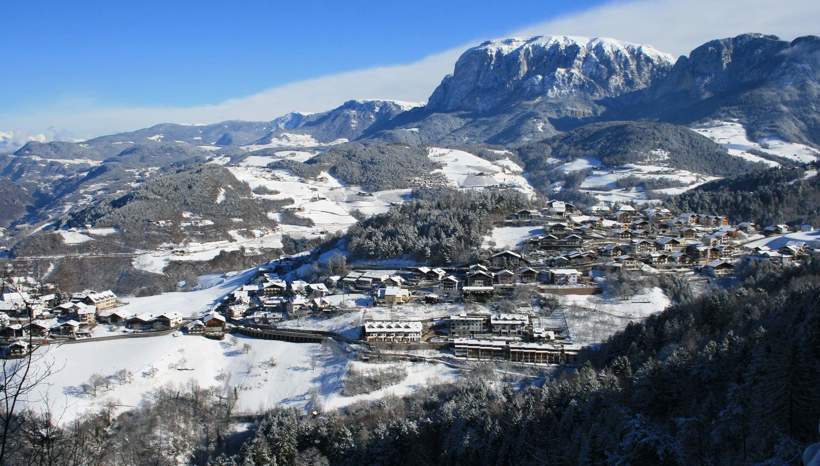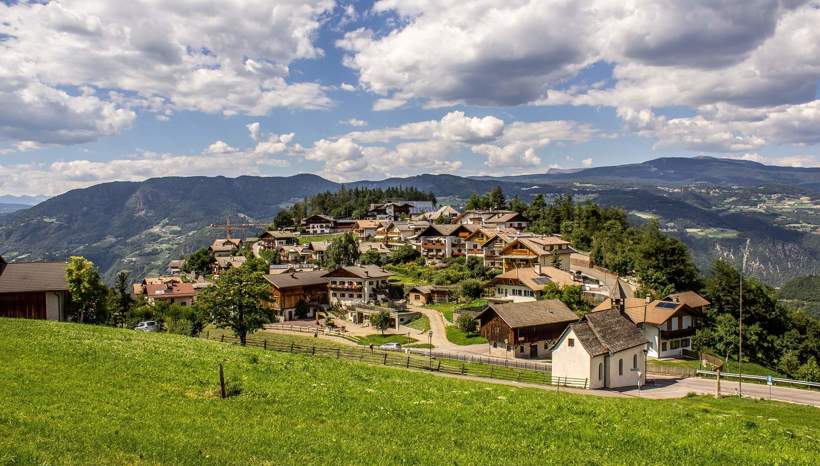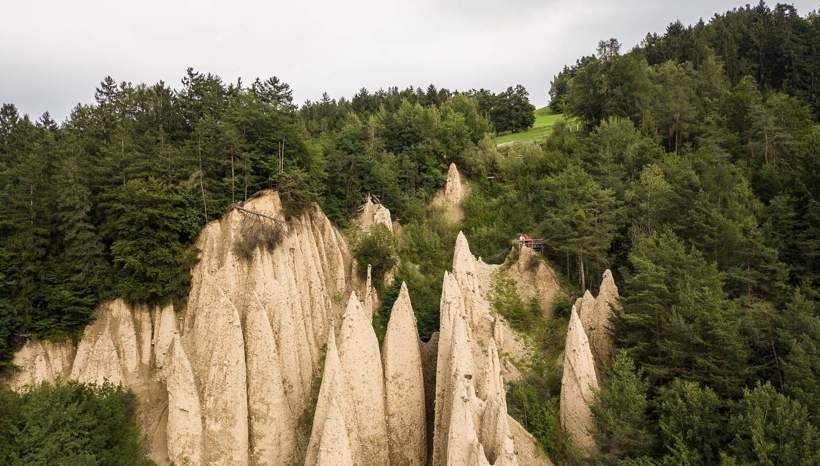 Lato i zima w Collepietra
Obszar, który dziś prezentuje się bujną zielenią latem, był niegdyś pokryty ogromnymi lodowcami. Jednak w śnieżnobiałym sezonie szybko można sobie wyobrazić, jak wyglądało to miejsce w tamtych czasach. Dwa ośrodki narciarskie w regionie wakacyjnym - Carezza Dolomity i Obereggen - oczywiście również korzystają z zazwyczaj obfitych opadów śniegu.
Z kolei w długim sezonie letnim wokół Collepietra znajduje się gęsta sieć szlaków pieszych i rowerowych, które nie pozostawiają nic do życzenia. Bezpośrednio w Collepietra znajduje się na przykład spokojny spacer piramidalny, który prowadzi nad wioską do piramid ziemnych.
Bardziej ambitni alpiniści mogą zmierzyć się między innymi ze słynnymi wieżami Vajolet lub trasami wspinaczkowymi w ścianach Rosengarten. Jedną z najpopularniejszych górskich wycieczek rowerowych jest zdecydowanie ta wokół Latemar.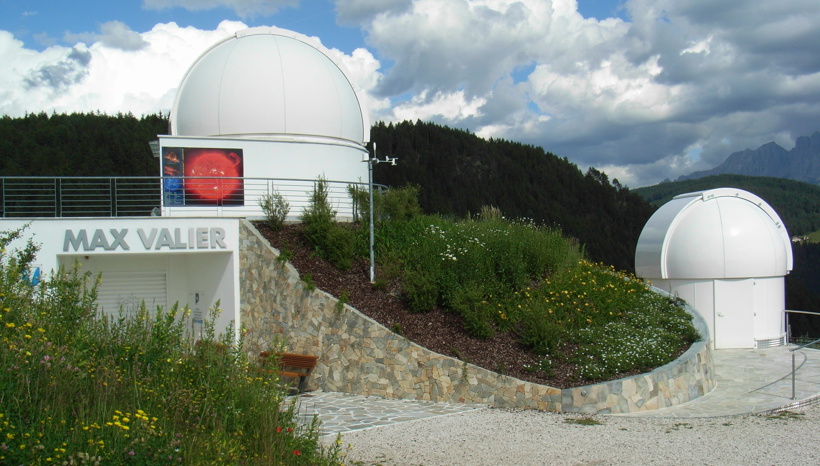 Kulturalna strona Collepietra
Oprócz bogatego programu aktywności, niewielka, ale piękna Collepietra ma również swoją kulturalną stronę. Na przykład lokalne muzeum zaprasza odwiedzających do poznania życia na wsi. Poświęcone jest przede wszystkim starym wiejskim zwyczajom i tradycjom, a także prawie zapomnianym rękodziełom, ale także florze i faunie regionu.
Tuż obok muzeum znajduje się kościół parafialny, który również warto zobaczyć ze względu na kilka dzieł sztuki znajdujących się wewnątrz - w tym ołtarz, tabernakulum i organy. Sama budowla sakralna pochodzi z 1322 roku, ale na przestrzeni wieków była wielokrotnie przebudowywana i rozbudowywana.
Jeśli to nie wystarczy, organizowane są wycieczki po bliższej i dalszej okolicy - na przykład do wspomnianego zamku Cornedo all'Isarco, do unikalnego południowotyrolskiego obserwatorium astronomicznego w Gummer lub do łatwo dostępnej stolicy prowincji Bolzano.
Każdej jesieni w Collepietra odbywa się słynna seria koncertów Collepietra Live, która przez lata przyciągnęła już wielu międzynarodowych muzyków i gwiazdy do panoramicznej wioski nad Val d'Ega.
Images