Wakacje w La Valle
Wioska turystyczna La Valle, u podnóża imponującej grupy Heiligkreuzkofel, pozwala wczasowiczom doświadczyć oryginalnej strony Dolomitów. Tutaj natura nadal odgrywa główną rolę - jako raj dla wędrowców i jako część wiejskiego życia ukształtowanego przez kulturę wiejską.
Wengen, którego ladyńska nazwa to La Val , zostało nagrodzone Europejskim Znakiem Jakości Turystyki Pieszej i może zaliczać się do wybranego grona europejskich wiosek turystycznych. Miejscowość położona w regionie wypoczynkowym Alta Badia oferuje swoim gościom wakacyjnym optymalne warunki do spędzenia niezapomnianych wakacji na wędrówkach.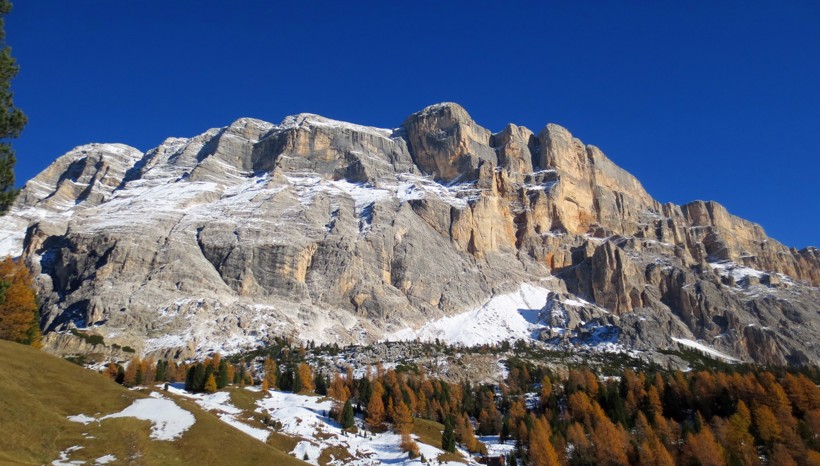 Armentara Meadows Nature Experience
Niezależnie od tego, czy chodzi o rodzinną wędrówkę, kilkudniową wycieczkę pieszą czy wymagającą via ferratę - wokół La Valle znajdują się szlaki turystyczne na każdy gust. Park przyrody Fanes-Sennes-Prags zachwyca rozległymi alpejskimi pastwiskami, turkusowymi górskimi jeziorami i potężnymi szczytami Dolomitów. Łąki Armentara i Rit są wyjątkową ucztą dla oczu wczesnym latem: dzikie orchidee, takie jak orchidea i wiele innych rzadkich kwiatów kwitną tutaj we wszystkich kolorach.
Dolomity zimą
Wspaniałe widoki i bliskość natury czekają na zimowych turystów podczas zimowych wędrówek, wędrówek w rakietach śnieżnych i wycieczek narciarskich. Ci, którzy nie lubią tak spokojnie, mogą szybko dotrzeć samochodem do dwóch dużych ośrodków narciarskich Alta Badia i Plan de Corones, z szeroką gamą stoków gwarantujących śnieg. Narciarze biegowi i saneczkarze również znajdą coś dla siebie w okolicach La Valle.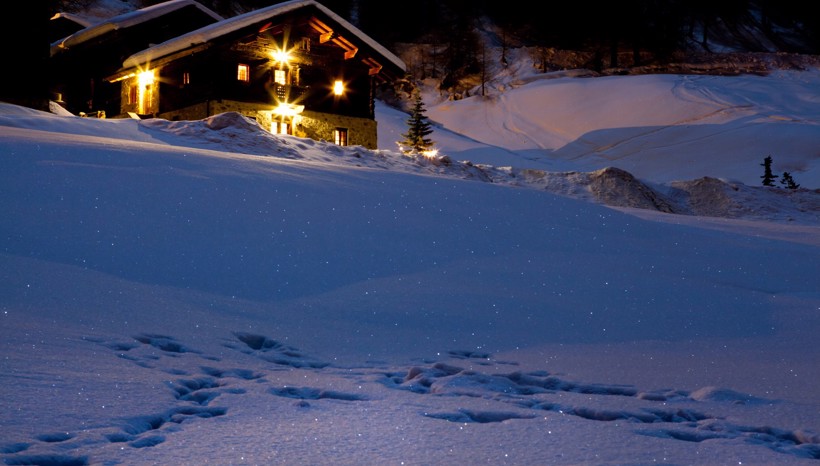 Bogactwo tradycji
Krajobraz La Valle charakteryzuje się malowniczymi viles, typowymi ladyńskimi wioskami z wielowiekowymi gospodarstwami, które wciąż są w użyciu. Oprócz kultury wiejskiej, ważną rolę w regionie Alta Badia odgrywa tradycyjne rękodzieło. W strefie rzemieślniczej Pederoa znajduje się między innymi tkalnia artystyczna i warsztaty stolarskie.
Ciesz się i świętuj
Gotowanie również znajduje się gdzieś pomiędzy sztuką a rzemiosłem. Czy to w rustykalnej alpejskiej chacie, czy w przytulnej gospodzie - w La Valle i okolicach wczasowicze mogą skosztować ladyńskich specjałów, takich jak turtres. Regionalne składniki i sprawdzona od pokoleń receptura gwarantują wyjątkowe doznania smakowe. Kultura ladyńska ma wiele do zaoferowania nie tylko pod względem kulinarnym: Szczególnie w święta kościelne goście La Valle mogą z bliska poznać lokalne zwyczaje i tradycje.
Images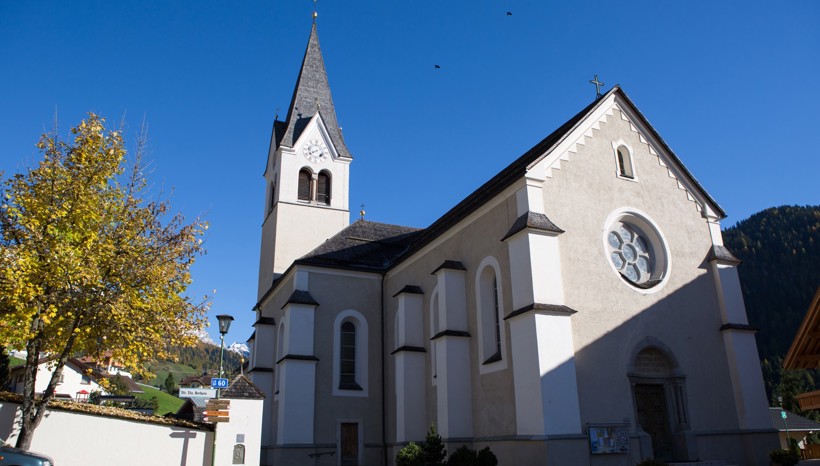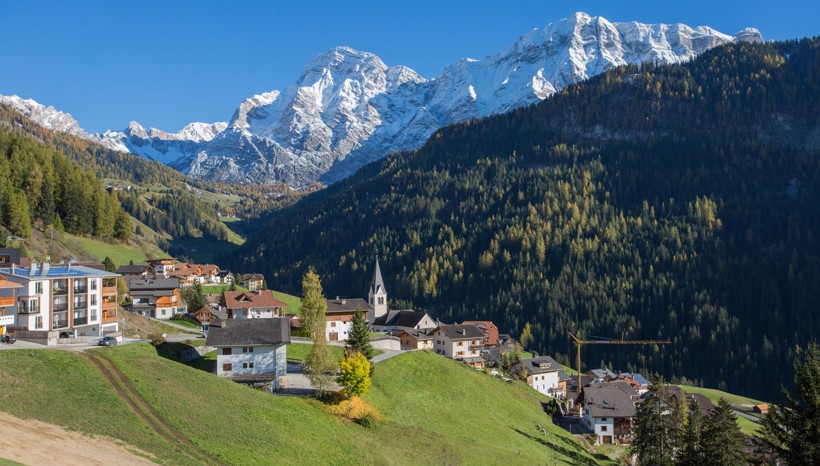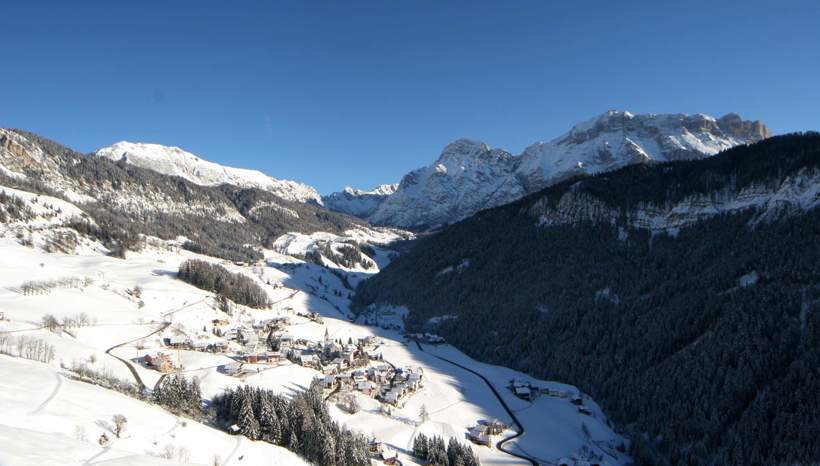 Selected accommodations in Wengen