Jak jada się w Południowym Tyrolu
Tradycyjna kuchnia Południowego Tyrolu, a przede wszystkim staromodne nawyki żywieniowe, nie są przeznaczone dla osób liczących kalorie.
Południowy Tyrol jada bowiem pięć razy dziennie - i to niezbyt oszczędnie i nie do końca niskotłuszczowo.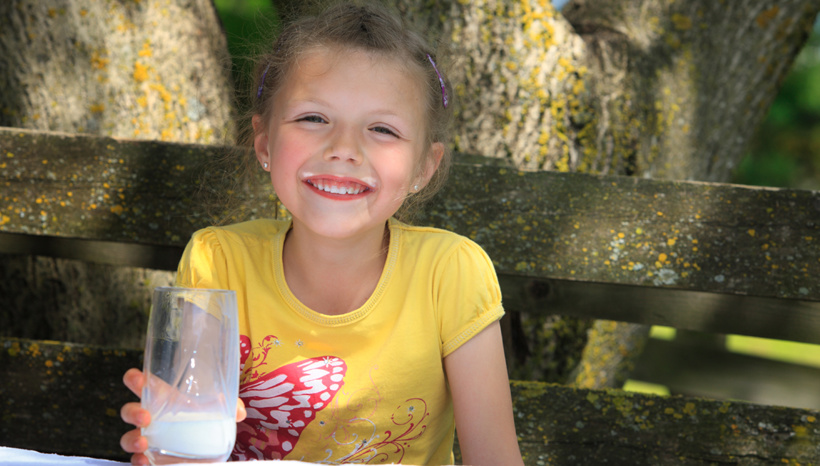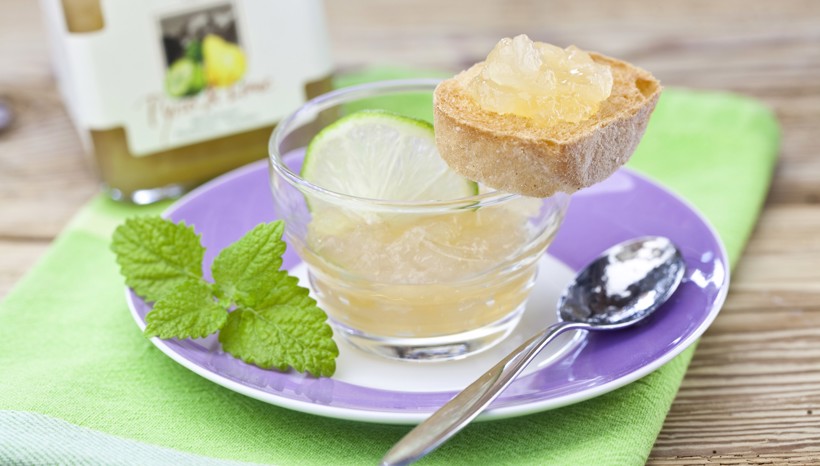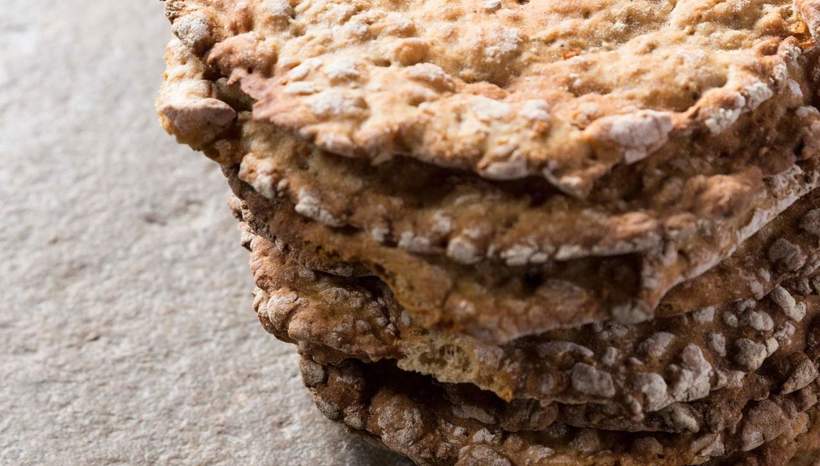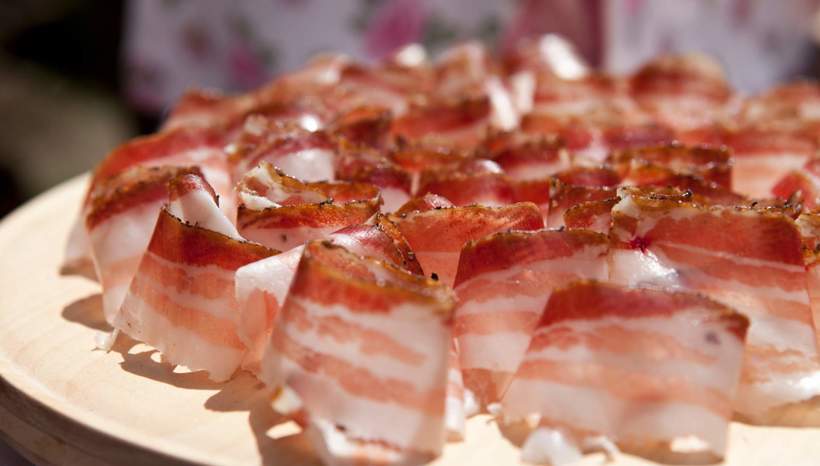 Śniadanie
Jak wszędzie na świecie, mieszkańcy Południowego Tyrolu rozpoczynają dzień od filiżanki kawy, bułki z Nutellą lub dżemem, ewentualnie musli. Śniadanie naszych dziadków było zupełnie inne: Płonąca zupa z wody, prażonej mąki i odrobiny mleka, której towarzyszyły kawałki twardego chleba.
Nodern
Przy takim śniadaniu nic dziwnego, że babcia i dziadek byli głodni już o 9 rano, w końcu zwykle byli na nogach w stodole od 5 rano. Podczas gdy wielu normalnych zjadaczy śniadań w dzisiejszych czasach radzi sobie bez "Neindern" (tj. jedzenia czegoś o 9 rano), nadal jest to tradycja w niektórych grupach zawodowych, zwłaszcza wśród pracowników budowlanych, którzy wykonują ciężką pracę fizyczną. W przeszłości o 9 rano jedli oni Schüttelbrot z serem, ziemniakami lub, w dobrych latach lub gdy praca była szczególnie ciężka, czasami boczek lub kiełbasę. Dziś klasyczny "Speckbrot" jest nadal podawany z "Neindern", ale coraz częściej serwowane są również świeże owoce.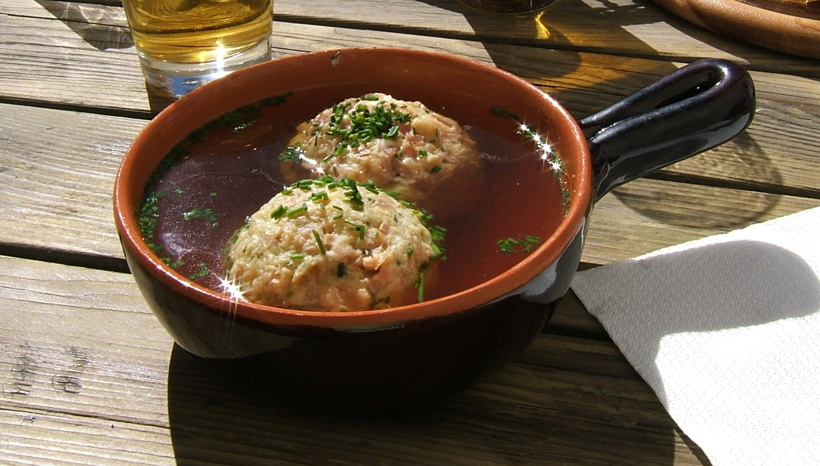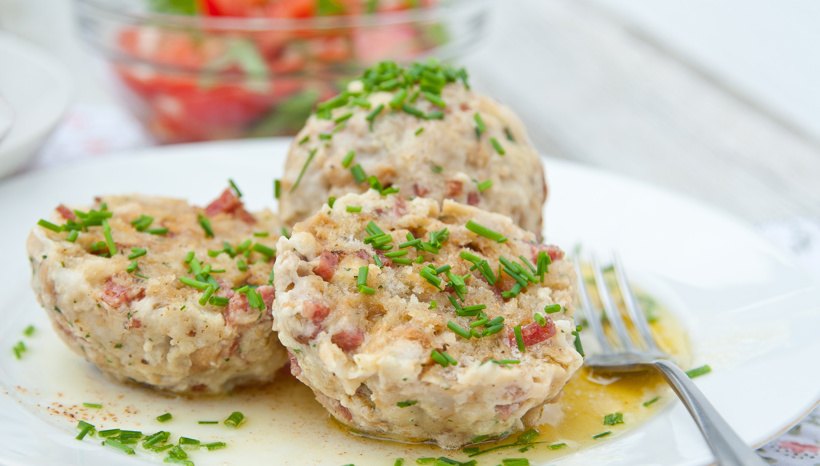 Obiad
W czasach babci pierogi podawano na obiad dzień w dzień. Każdego dnia żona rolnika gotowała postne pierogi. Czasami były z zupą, czasami bez, w złych latach bez boczku, w dobrych latach czasami z. Lubiła też gotować Erdäpfelblattln (smażone placki ziemniaczane) z kapustą. Mięso podawano tylko w specjalne święta, a kiełbasa i boczek były również używane oszczędnie. Często dzieci przynosiły jedzenie mężczyznom pracującym w polu. Dziś ludzie wolą jeść na lunch makaron we wszystkich odmianach lub inne włoskie i międzynarodowe przysmaki.
Marende
Dla Południowych Tyrolu trzy posiłki to nie koniec dnia. Po południu udają się bowiem na Marende. W przeszłości składał się on z boczku, jeśli był, sera i chleba oraz kieliszka wina. Dziś bekon i ser są podawane jako Marende tylko podczas podróży w górach Południowego Tyrolu; w przeciwnym razie zwykle łyżką jogurtu lub banana.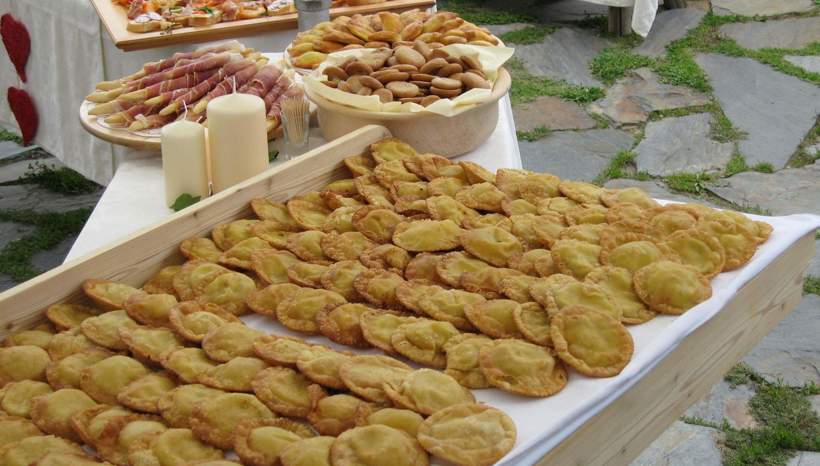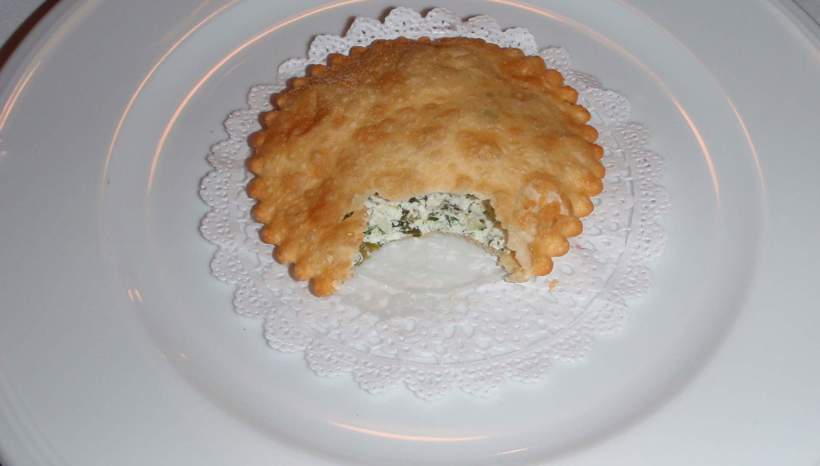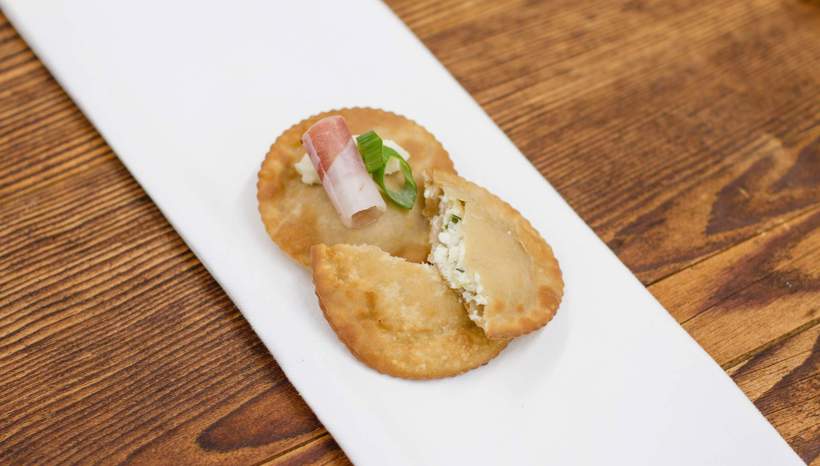 Kolacja
Wieczorem my, Południowi Tyrolczycy, jemy bardzo wcześnie w porównaniu do reszty Włoch. Mianowicie, około 7 wieczorem. W dzieciństwie nasi dziadkowie znów jedli pierogi, czasami w wariancie "plentener" (z mąką gryczaną), a kiedy był dzień pieczenia, jedliśmy pączki z dżemem lub tirtlanem. Obecnie często wychodzimy na pizzę, wielu je lekką sałatkę, a niektórzy gorącą zupę lub makaron.
Tak więc wielu Południowych Tyrolu nadal potrzebuje czterech lub pięciu posiłków dziennie, nawet jeśli składniki się zmieniły. To, co było serwowane w czasach babci, można dziś skosztować w różnych specjalistycznych tygodniach, w wiejskich zajazdach lub na farmach. Smacznego!
Selected accommodations in South Tyrol